UK Breaks Perfect for Gifting too from Travelzoo
Hi,
Travelzoo have some amazing UK breaks and experiences that can also be gifted as well as for a treat. Please see the offer copy and some deeplinks below as well as a selection of the latest unique UK breaks from Travelzoo.
Save up to 57% on experience and local deals perfect for gifts this Christmas
Deeplink: https://www.awin1.com/cread.php?awinmid=5833&awinaffid=!!!id!!!&p=%5B%5Bhttps%253A%252F%252Fwww.travelzoo.com%252Fuk%252Fcollection%252Flocal-deals%252F%5D%5D
Also I'd just like to bring your attention to a few brand guidelines;
Copy: Please always describe Travelzoo as the following;
"Travelzoo is a trusted publisher of exclusive travel offers and experiences..."
Logo: Please ensure you use a logo with the Registered TM in the black circle. There is one on Awin and on site. Please check as this is a small subtle black circle near the logo
There are full brand guidlines on Awin. If you would like more info get in touch.
£89 & up – Oxfordshire stay near Blenheim Palace, was £201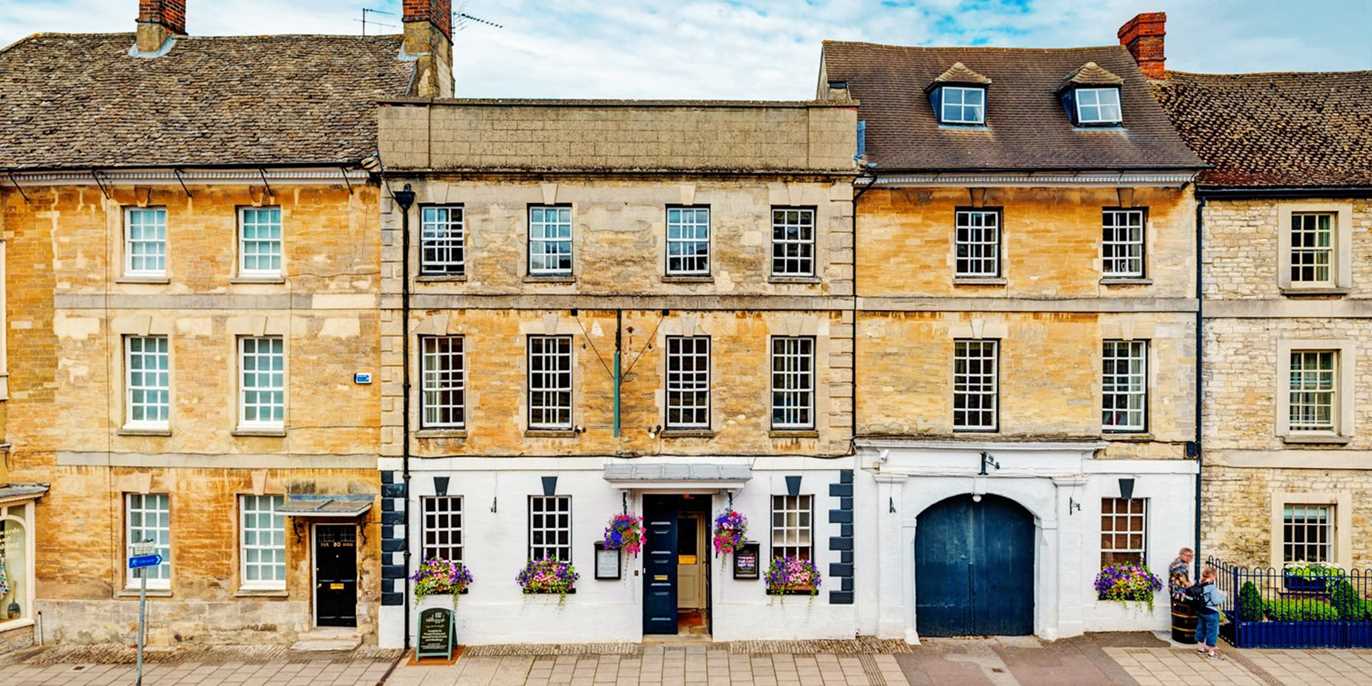 https://www.awin1.com/cread.php?awinmid=5833&awinaffid=!!!id!!!&p=%5B%5Bhttps%253A%252F%252Fwww.travelzoo.com%252Fuk%252Flocal-deals%252FSoutheast%252FGetaway%252F336371%252FThe-Marlborough-Arms%252F%253FdlocId%253D13726%5D%5D
Ends 25th Dec - Perfect for a gift
---
£149 – 4-star Devon manor stay w/dinner & bubbly, save 47% - 4 Star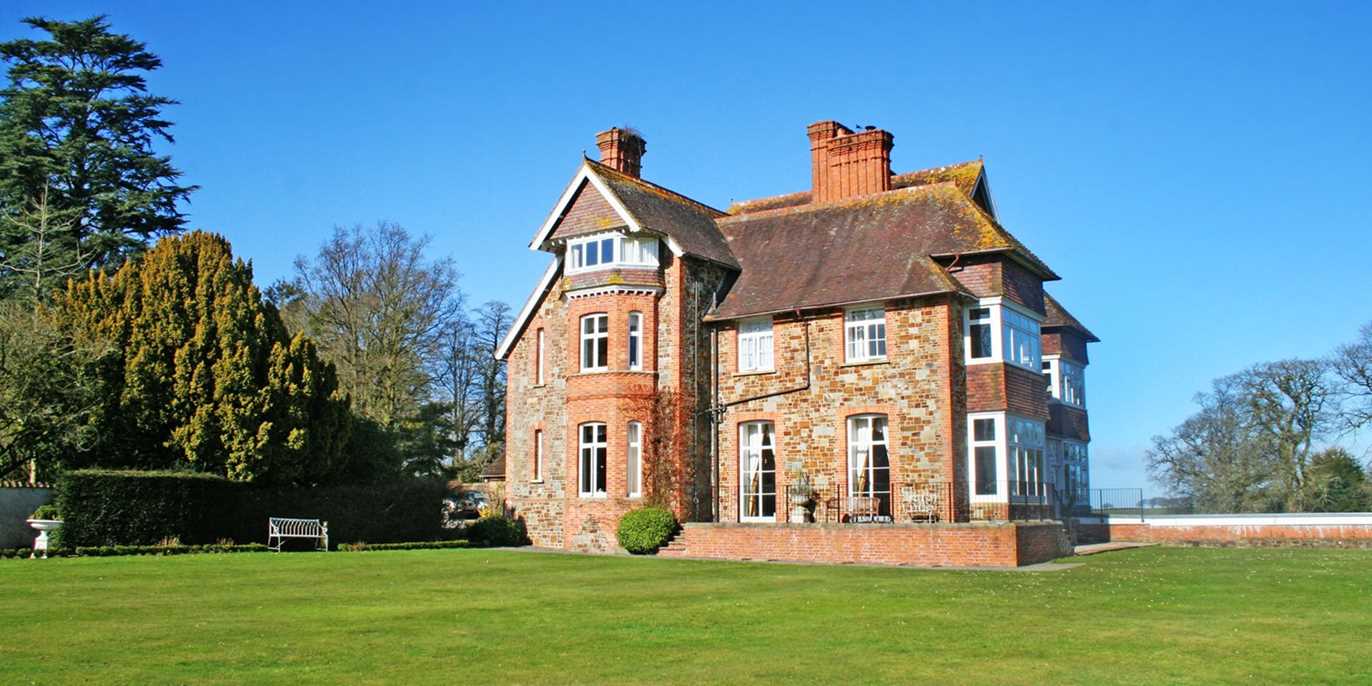 https://www.awin1.com/cread.php?awinmid=5833&awinaffid=!!!id!!!&p=%5B%5Bhttps%253A%252F%252Fwww.travelzoo.com%252Fuk%252Flocal-deals%252FDevon%252FGetaway%252F335924%252FHighbullen-Country-House-Hotel%252F%253FdlocId%253D56037%5D%5D
Ends 31st Dec
---
£109 – Cotswolds manor stay with dinner, save 55%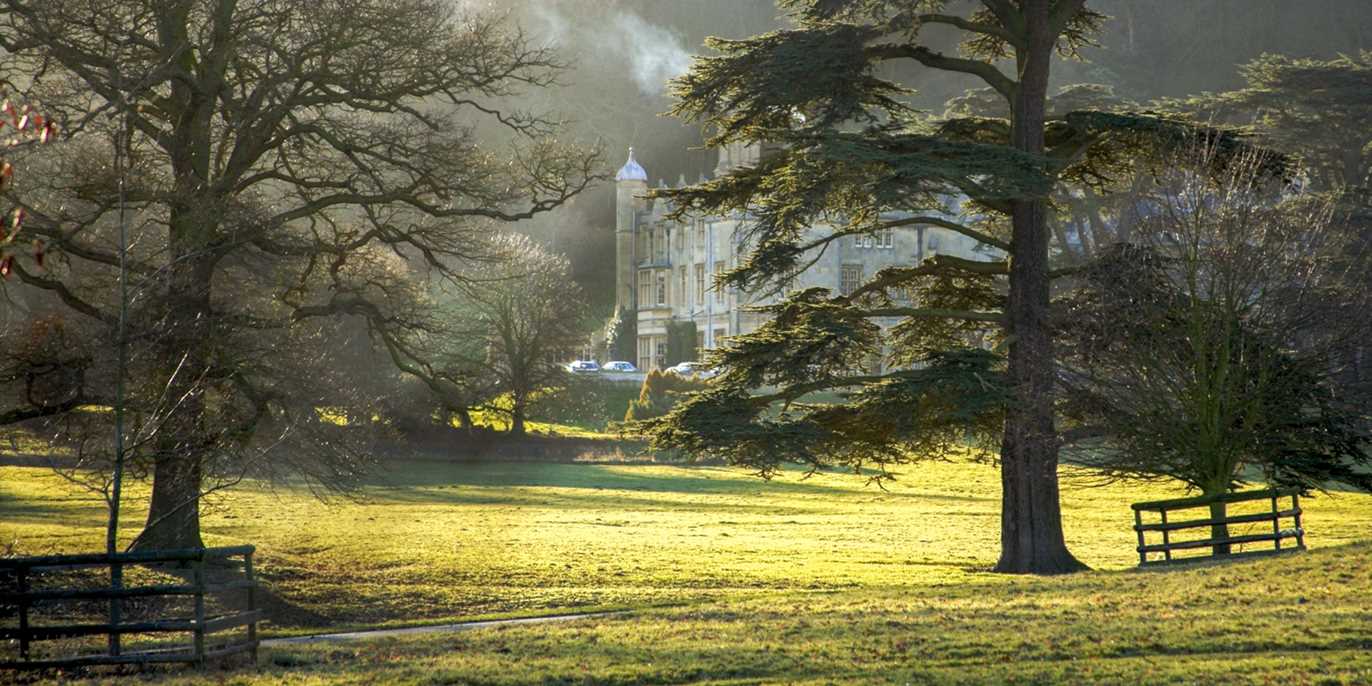 https://www.awin1.com/cread.php?awinmid=5833&awinaffid=!!!id!!!&p=%5B%5Bhttps%253A%252F%252Fwww.travelzoo.com%252Fuk%252Fhotel-booking%252Fhotel%252F4247%252Fdumbleton-hall-hotel%252F%5D%5D
Ends 31st December
---
£99 – West Yorkshire stay inc meals & prosecco, save 49%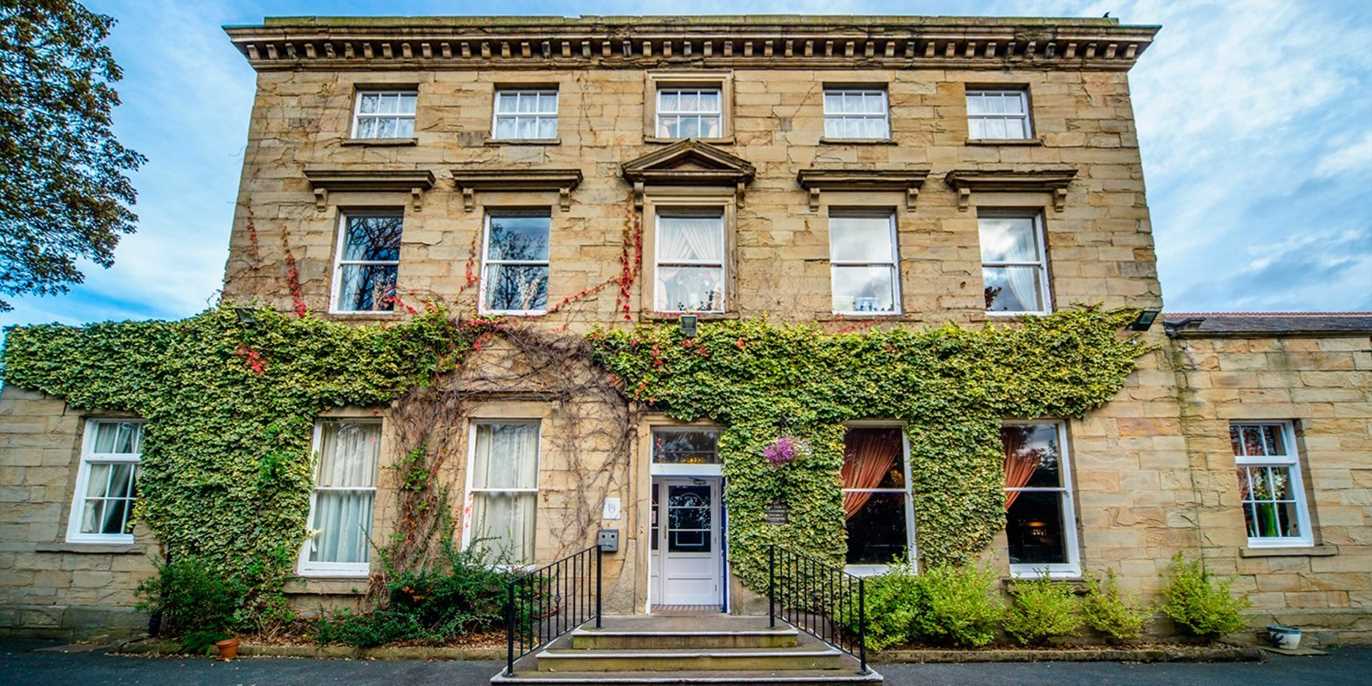 https://www.awin1.com/cread.php?awinmid=5833&awinaffid=!!!id!!!&p=%5B%5Bhttps%253A%252F%252Fwww.travelzoo.com%252Fuk%252Flocal-deals%252FWest--Yorkshire%252FGetaway%252F336304%252FHealds-Hall-Hotel%252F%253FdlocId%253D53996%5D%5D
Ends 30th Dec - Prefect for a Gift
---
£149 – Lancashire escape with dinner & wine, was £236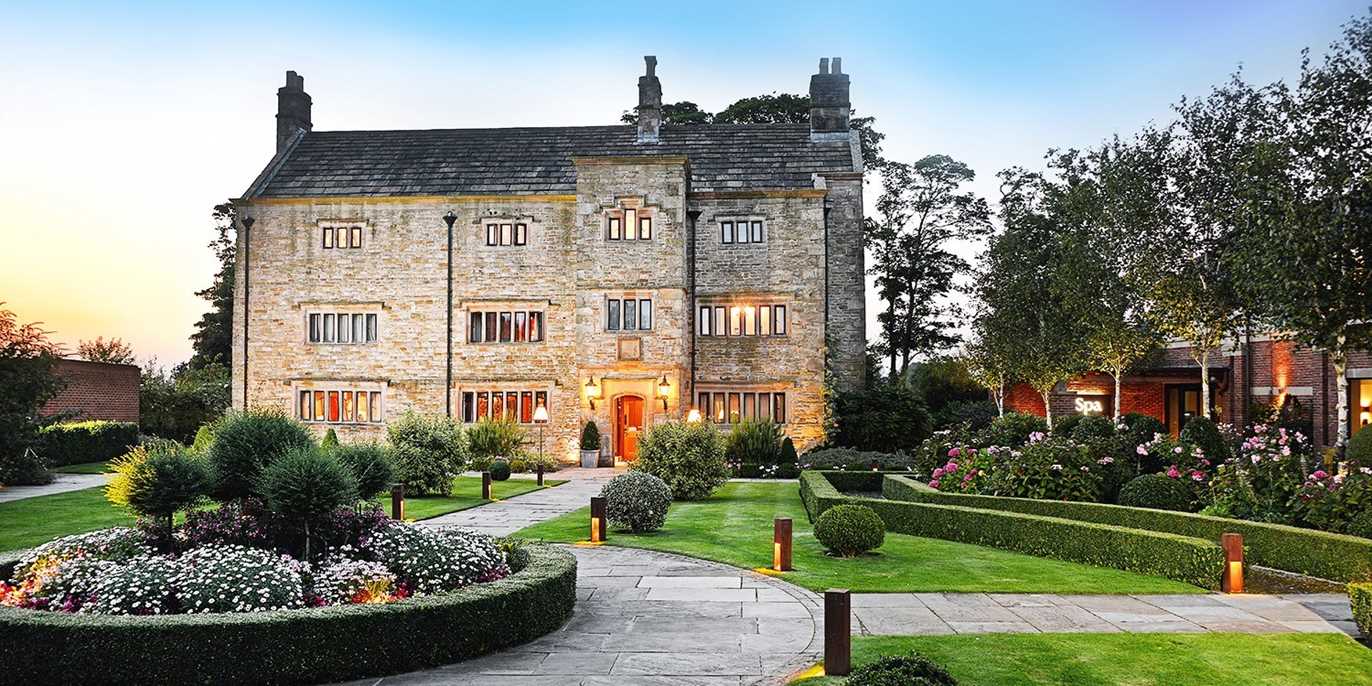 https://www.awin1.com/cread.php?awinmid=5833&awinaffid=!!!id!!!&p=%5B%5Bhttps%253A%252F%252Fwww.travelzoo.com%252Fuk%252Flocal-deals%252FNorthwest%252FGetaway%252F335878%252FStanley-House%252F%253FdlocId%253D67992%5D%5D
Ends 30th December
---
£149 – Cornwall: coastal stay near Newquay with breakfast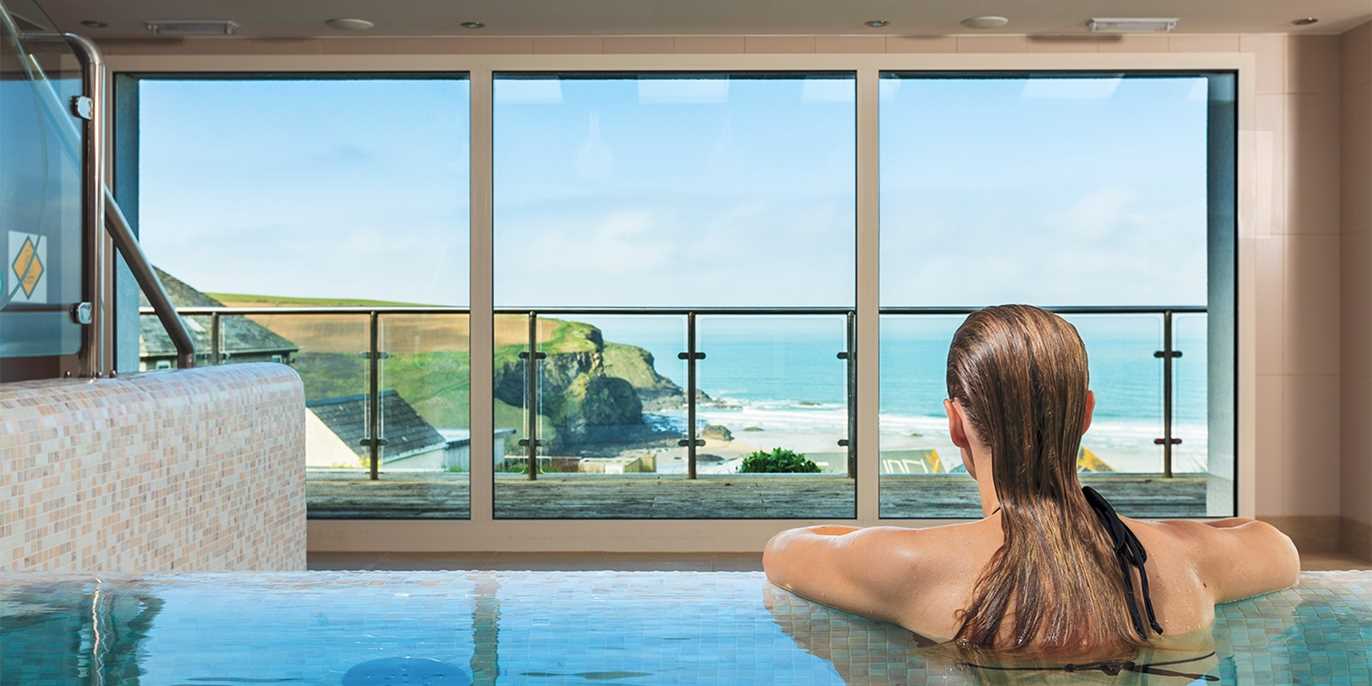 https://www.awin1.com/cread.php?awinmid=5833&awinaffid=!!!id!!!&p=%5B%5Bhttps%253A%252F%252Fwww.travelzoo.com%252Fuk%252Flocal-deals%252FCornwall%252FGetaway%252F335453%252FBedruthan-Hotel--Spa%252F%253FdlocId%253D53221%5D%5D
Ends 30th December - Prefect for a gift
---
£89 – New opening: North Yorkshire country inn stay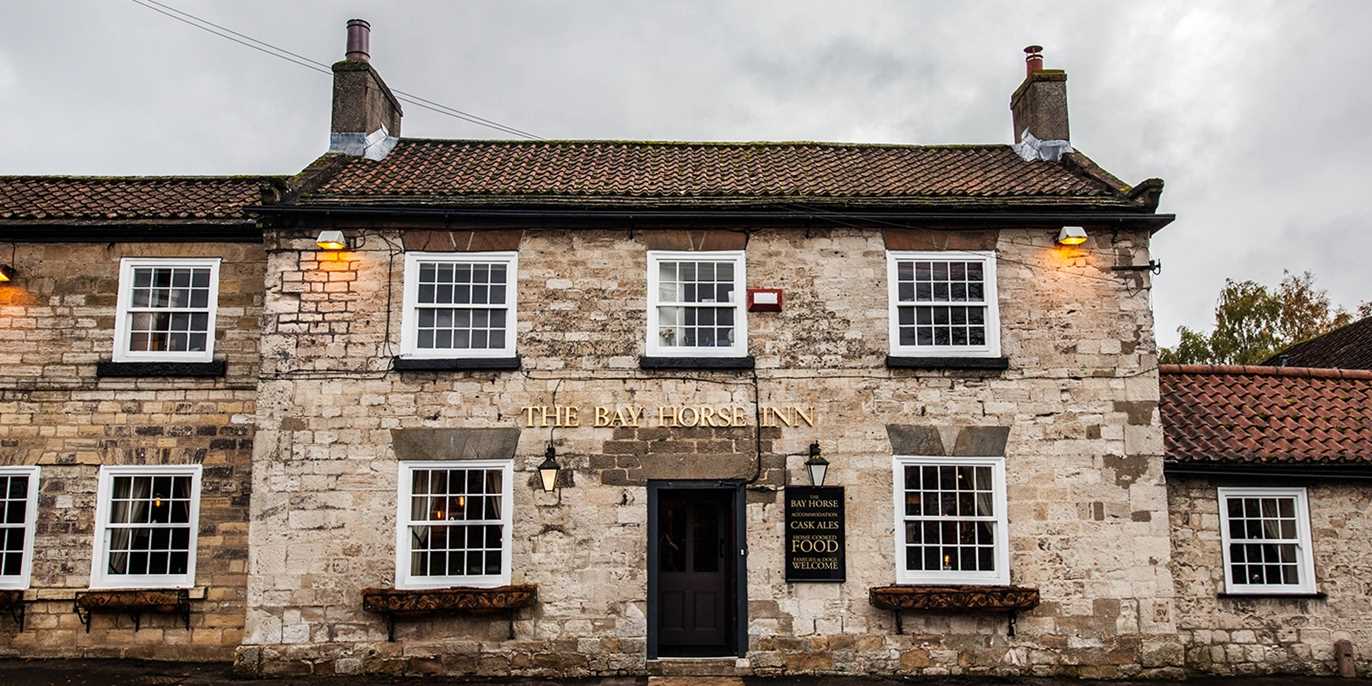 https://www.awin1.com/cread.php?awinmid=5833&awinaffid=!!!id!!!&p=%5B%5Bhttps%253A%252F%252Fwww.travelzoo.com%252Fuk%252Flocal-deals%252FNorth-Yorkshire%252FGetaway%252F336565%252FThe-Bay-Horse-Inn%252F%253FdlocId%253D59679%5D%5D
Ends 30th December - Perfect for a gift
---
£139 – 2-night Blackpool getaway with meals, save 43% - 4 Star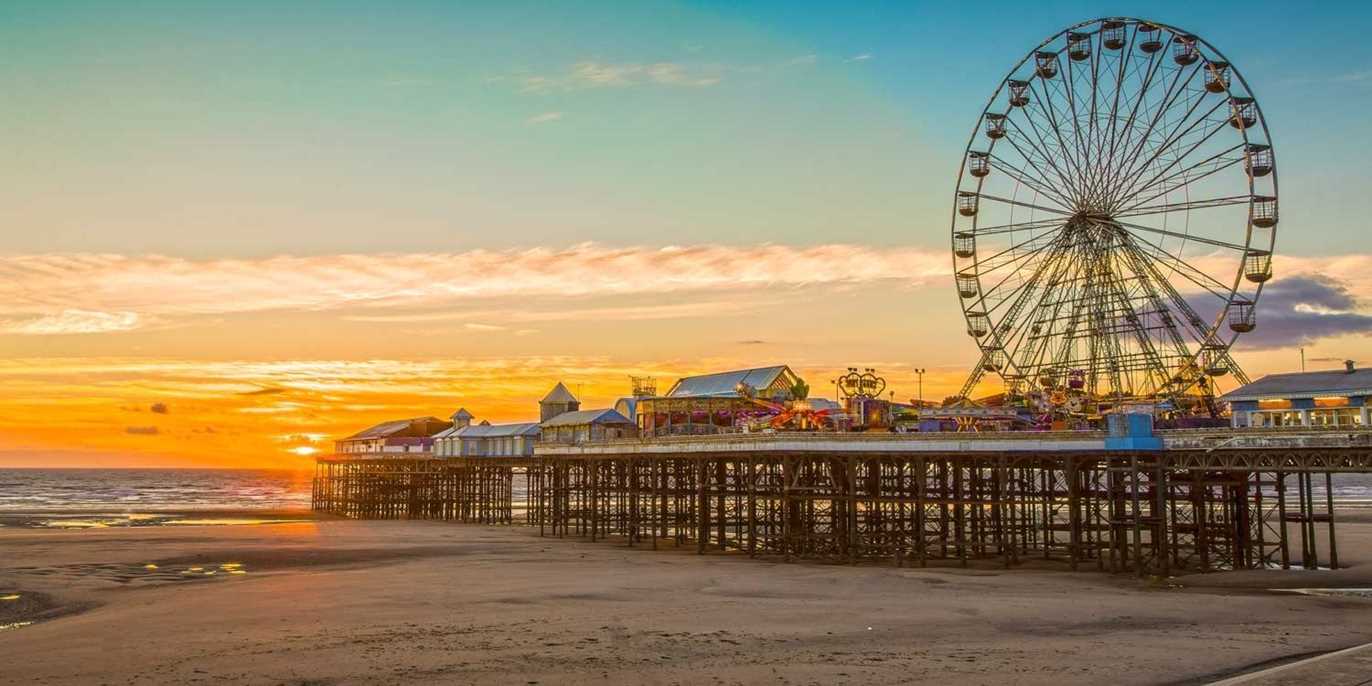 https://www.awin1.com/cread.php?awinmid=5833&awinaffid=!!!id!!!&p=%5B%5Bhttps%253A%252F%252Fwww.travelzoo.com%252Fuk%252Fhotel-booking%252Fhotel%252F6540%252Fbig-blue-hotel%252F%5D%5D
Ends 30th December
---
£179 & up – London: new Hard Rock Hotel stay, save 43% - 4 Star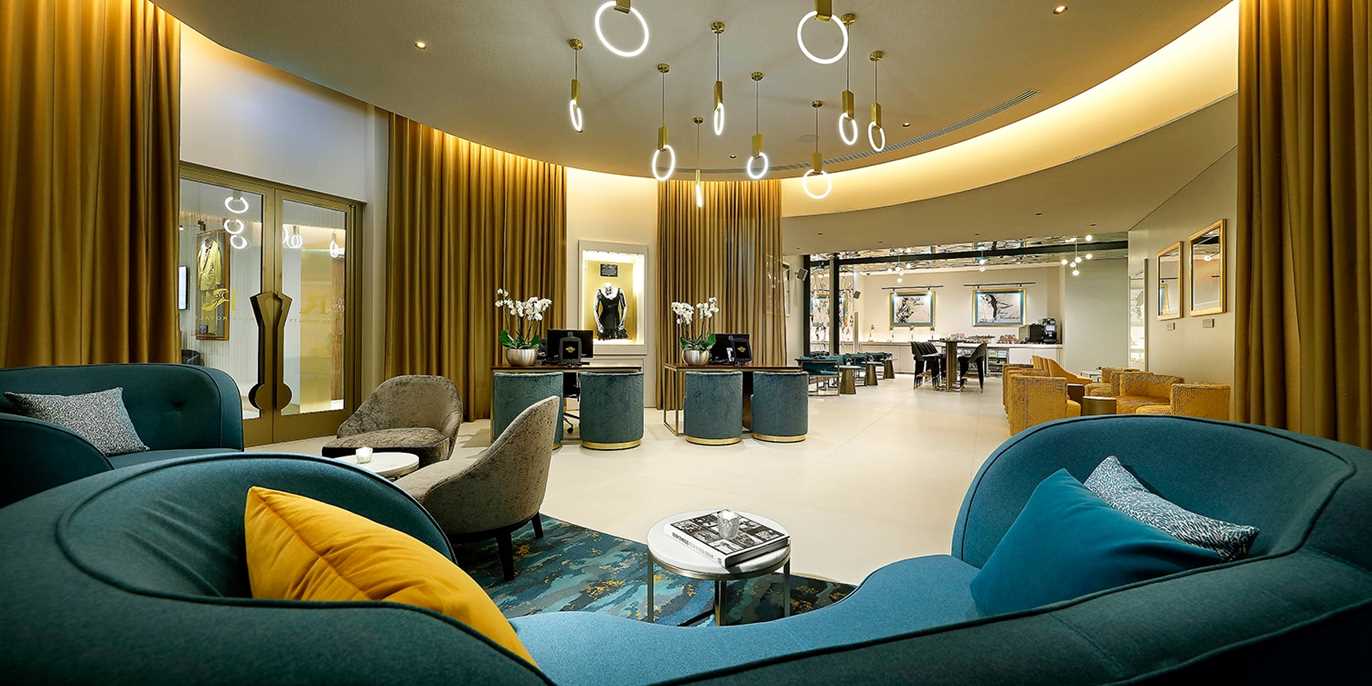 https://www.awin1.com/cread.php?awinmid=5833&awinaffid=!!!id!!!&p=%5B%5Bhttps%253A%252F%252Fwww.travelzoo.com%252Fuk%252Fhotel-booking%252Fhotel%252F9917%252Fhard-rock-hotel-london%252F%5D%5D
Ends 30th December
---
£75 – Somerset inn stay inc breakfast & dining credit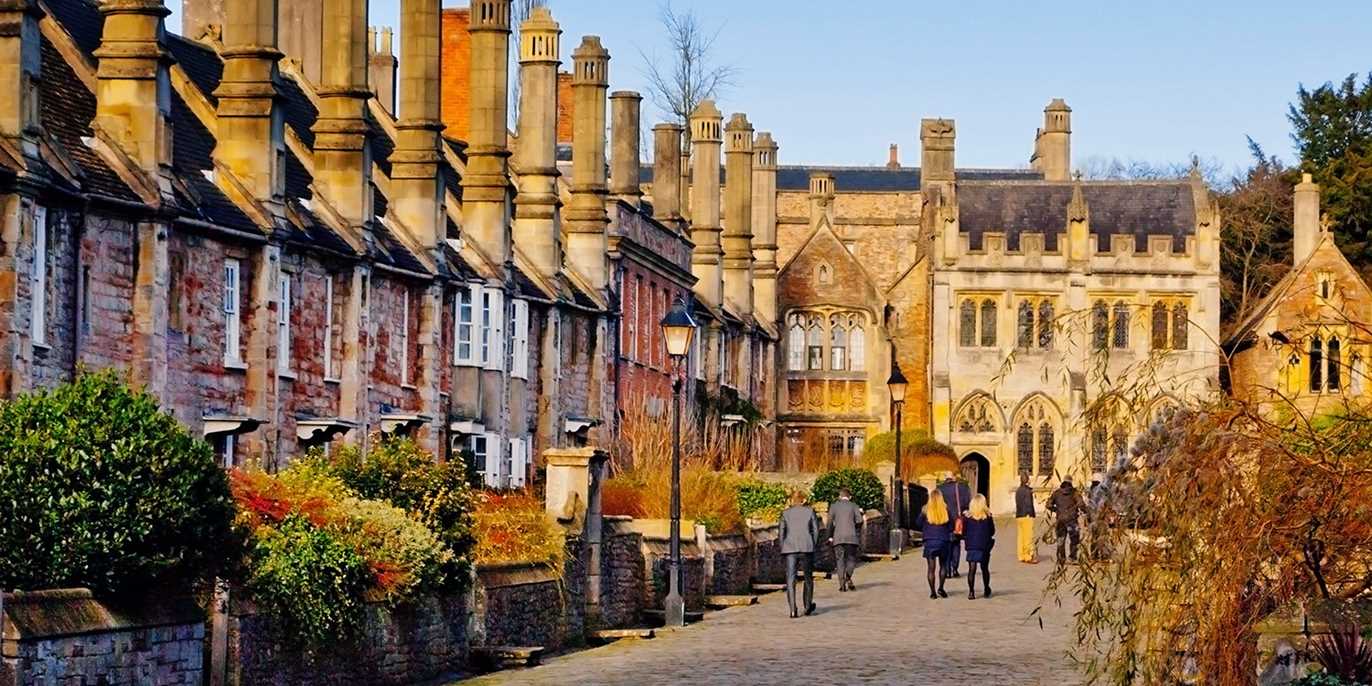 https://www.awin1.com/cread.php?awinmid=5833&awinaffid=!!!id!!!&p=%5B%5Bhttps%253A%252F%252Fwww.travelzoo.com%252Fuk%252Flocal-deals%252FSouthwest%252FGetaway%252F335877%252FWhite-Hart%252F%253FdlocId%253D13741%5D%5D
Ends December 26th - Perfect for a gift
Thanks
Chris & The Travelzoo Team
chris@clockworkaffiliates.com

Tags: experience gifts, uk breaks, uk hotel breaks, uk hotel deals, up 57% off experinces, up 57% off UK breaks