Hi,
If you're looking to push last minute gifts then Travelzoo have some amazing and unique experience gifts to promote.
Customers can purchase a voucher, which is then emailed and can be given as the perfect gift so these can be bought right up to 24th December even on December 25th and beyond.
Below are is a selection of their current best selling gift ideas and the headline offer; if you can give these and Travelzoo a big push over these next few days it will be worth it as it really is one of their most popular times.
Save up to 57% on exciting Experince gifts from Travelzoo
Deeplink: https://www.awin1.com/cread.php?awinmid=5833&awinaffid=!!!id!!!&p=%5B%5Bhttps%253A%252F%252Fwww.travelzoo.com%252Fuk%252Fcollection%252Flocal-deals%252F%5D%5D
£20 – BrewDog beer tasting & cheese for 2: 43 UK locations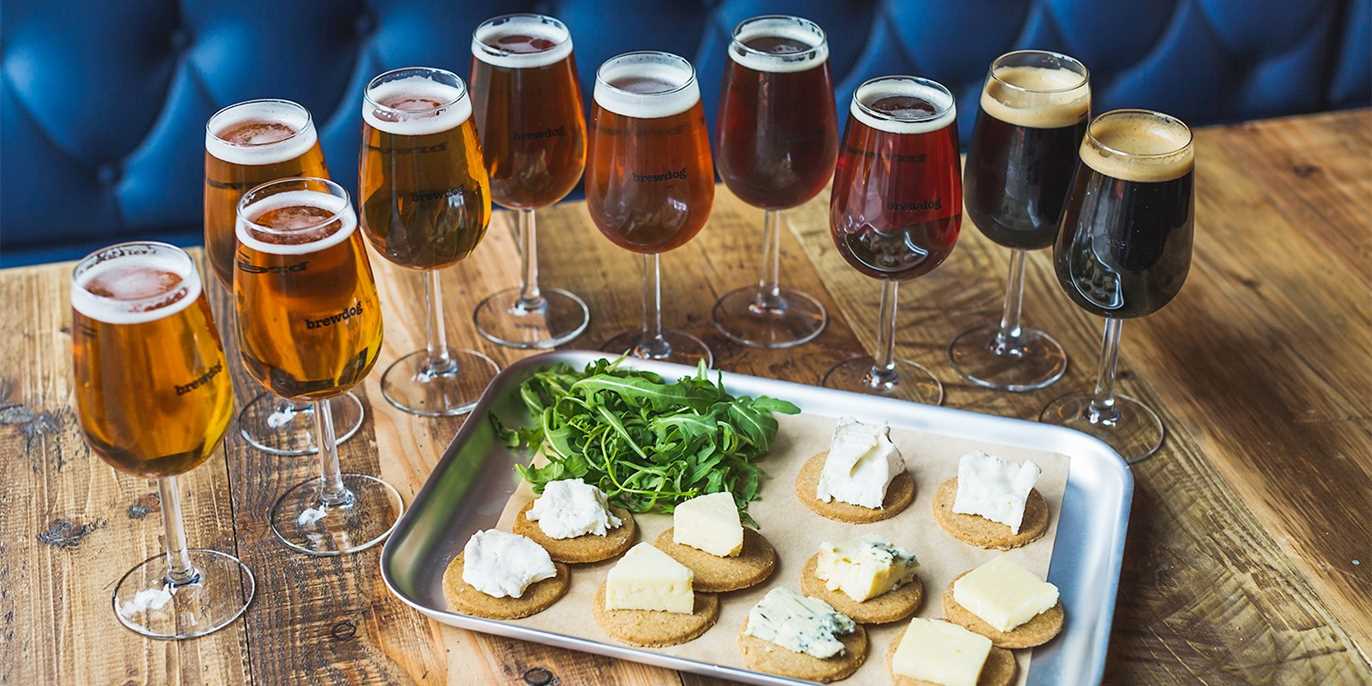 https://www.awin1.com/cread.php?awinmid=5833&awinaffid=!!!id!!!&p=%5B%5Bhttps%253A%252F%252Fwww.travelzoo.com%252Fuk%252Flocal-deals%252FNationwide%252FOther%252F333932%252FBrewDog%252F%253FdlocId%253D1719%5D%5D
---
£11.50 – Bletchley Park: entry to WWII codebreaking museum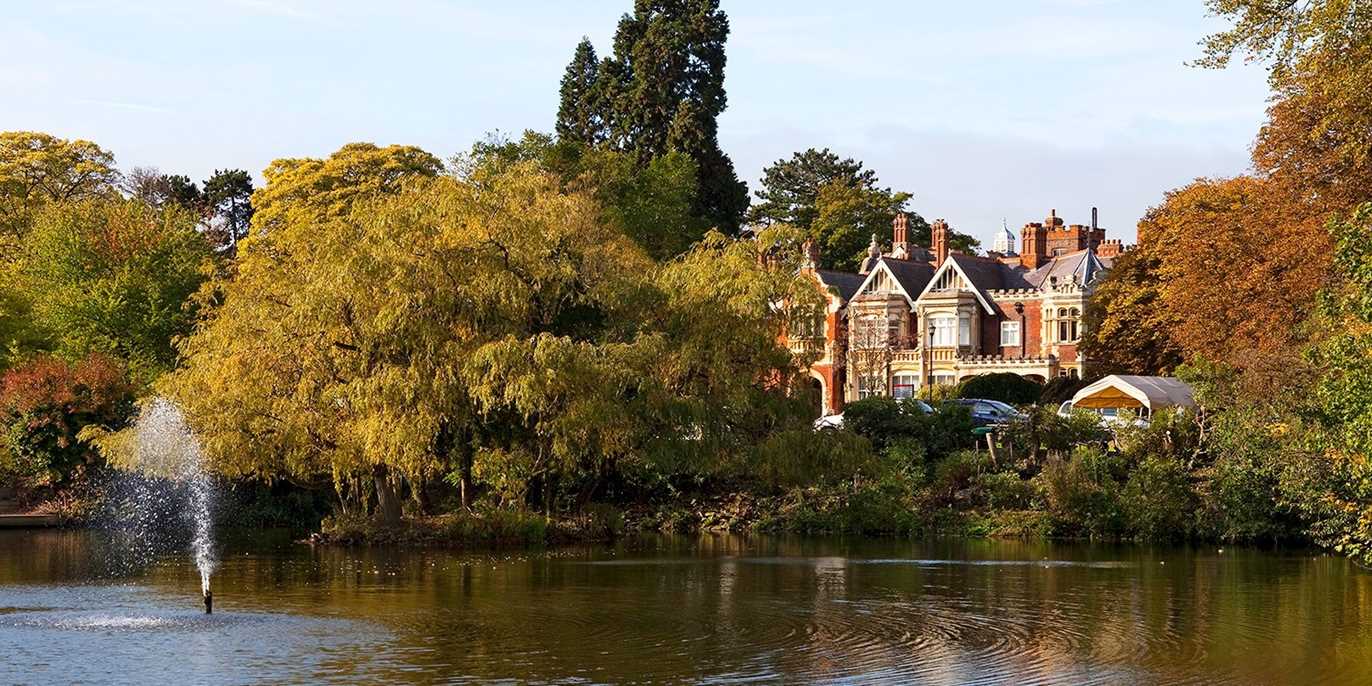 https://www.awin1.com/cread.php?awinmid=5833&awinaffid=!!!id!!!&p=%5B%5Bhttps%253A%252F%252Fwww.travelzoo.com%252Fuk%252Flocal-deals%252FBuckinghamshire%252FOther%252F334773%252F%253Fec%253D0%2526dlinkId%253D2834372%5D%5D
---
£9 & up – Shakespeare's Globe: 'fascinating' guided tour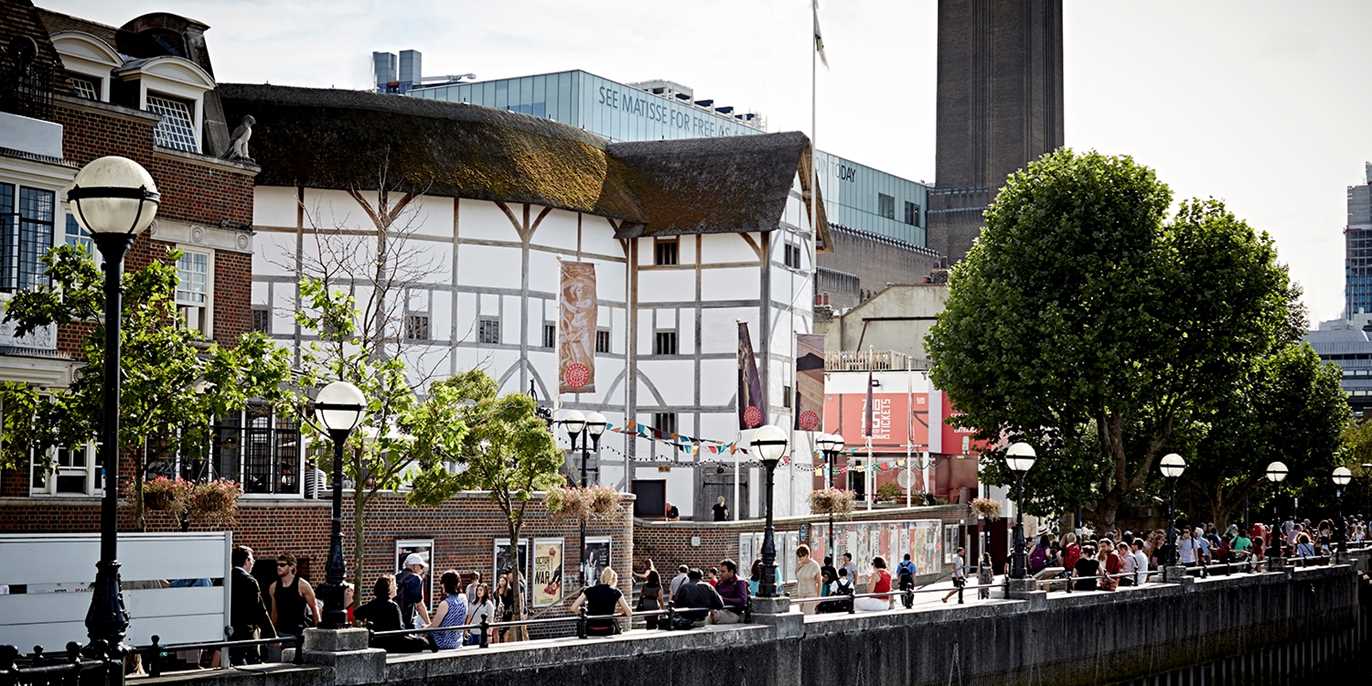 https://www.awin1.com/cread.php?awinmid=5833&awinaffid=!!!id!!!&p=%5B%5Bhttps%253A%252F%252Fwww.travelzoo.com%252Fuk%252Flocal-deals%252FLondon%252FEntertainment%252F332737%252F%253Fec%253D0%2526dlinkId%253D2834326%5D%5D
---
£99 – Wiltshire manor stay w/tasting-menu dinner, was £225
https://www.awin1.com/cread.php?awinmid=5833&awinaffid=!!!id!!!&p=%5B%5Bhttps%253A%252F%252Fwww.travelzoo.com%252Fuk%252Flocal-deals%252FSouthwest%252FGetaway%252F336472%252F%253Fec%253D0%2526dlinkId%253D2834274%5D%5D
---
£29 – 3-AA-Rosette meal & cocktail with London views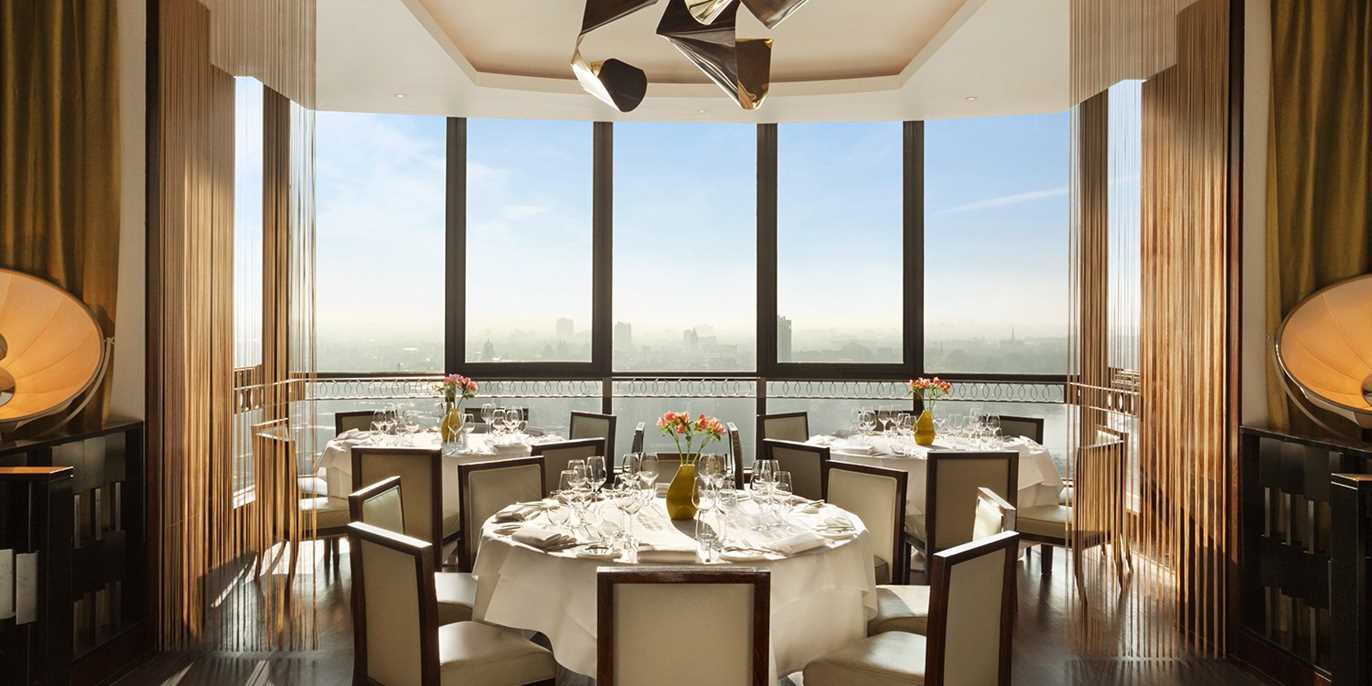 https://www.awin1.com/cread.php?awinmid=5833&awinaffid=!!!id!!!&p=%5B%5Bhttps%253A%252F%252Fwww.travelzoo.com%252Fuk%252Flocal-deals%252FLondon%252FRestaurant%252F339481%252FGalvin-at-Windows%252F%253FdlocId%253D1719%5D%5D
---
£17 – Ironbridge Gorge Museums: annual entry, 32% off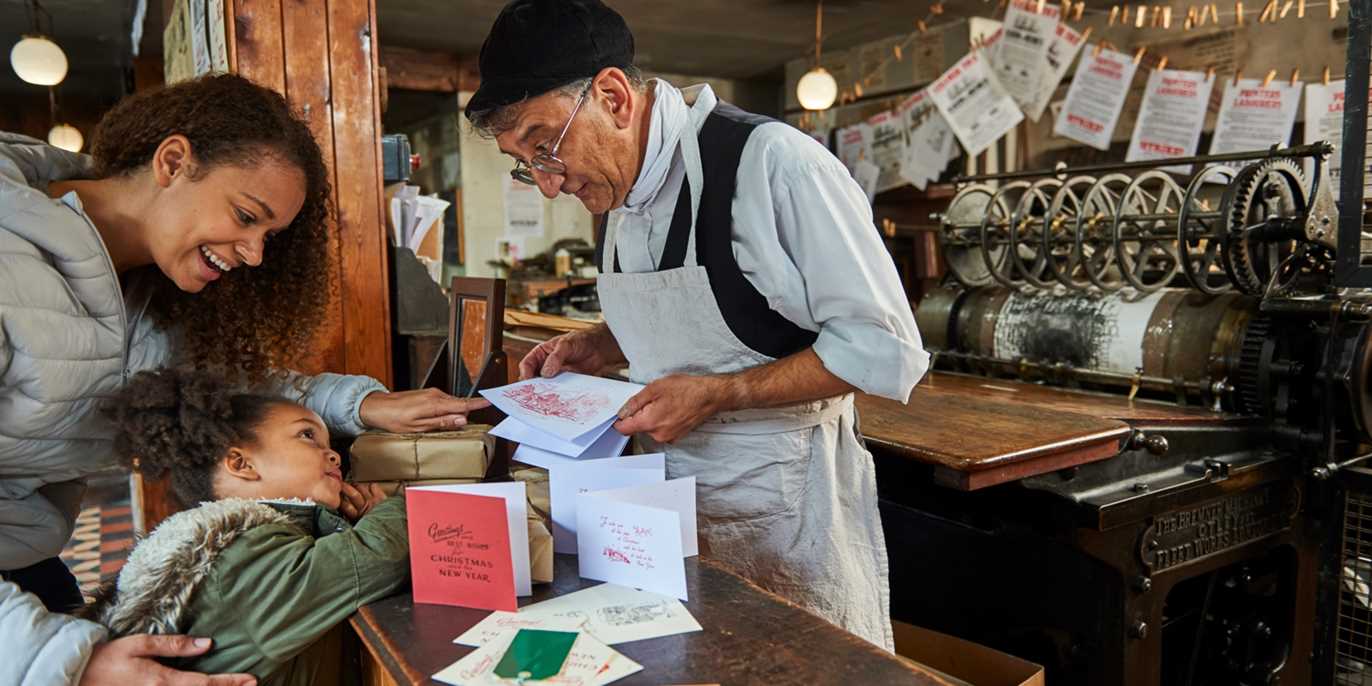 https://www.awin1.com/cread.php?awinmid=5833&awinaffid=!!!id!!!&p=%5B%5Bhttps%253A%252F%252Fwww.travelzoo.com%252Fuk%252Flocal-deals%252Fshropshire%252FOther%252F335976%252FIronbridge-Gorge-Museums%252F%253FdlocId%253D23206%5D%5D
---
£149 – Lancashire escape with dinner & wine, was £236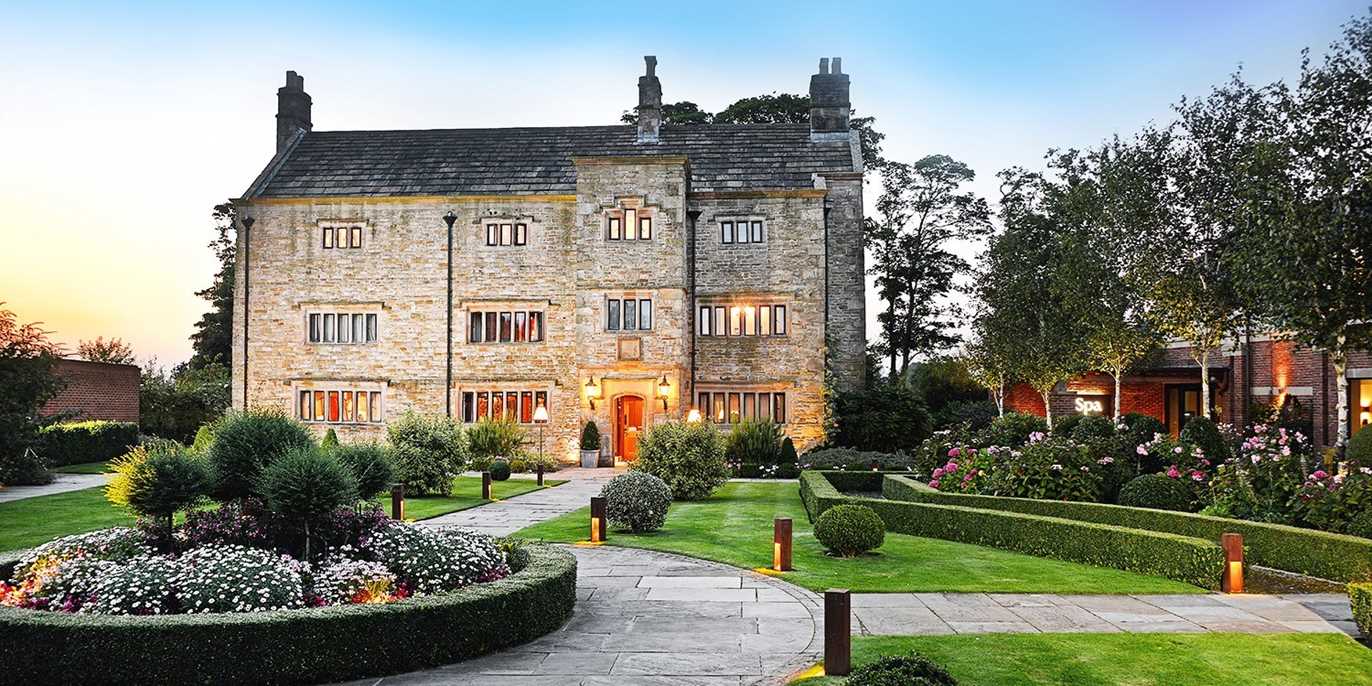 https://www.awin1.com/cread.php?awinmid=5833&awinaffid=!!!id!!!&p=%5B%5Bhttps%253A%252F%252Fwww.travelzoo.com%252Fuk%252Flocal-deals%252FNorthwest%252FGetaway%252F335878%252FStanley-House%252F%253FdlocId%253D67992%5D%5D
---
£39 – The Strand: steak, unlimited fries & cocktail for 2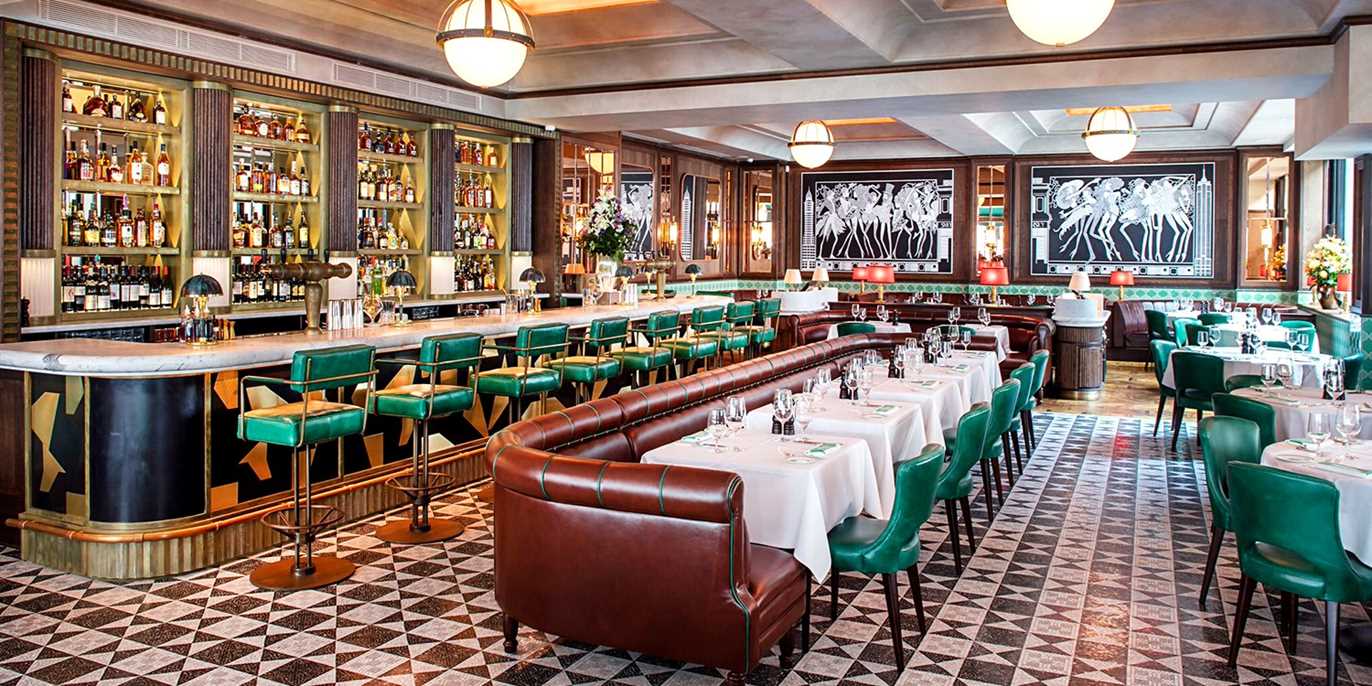 https://www.awin1.com/cread.php?awinmid=5833&awinaffid=!!!id!!!&p=%5B%5Bhttps%253A%252F%252Fwww.travelzoo.com%252Fuk%252Flocal-deals%252FLondon%252FRestaurant%252F334219%252F%253Fec%253D0%2526dlinkId%253D2834324%5D%5D
---
£24 – 'Exhilarating' climb: The O2 in London, save 20%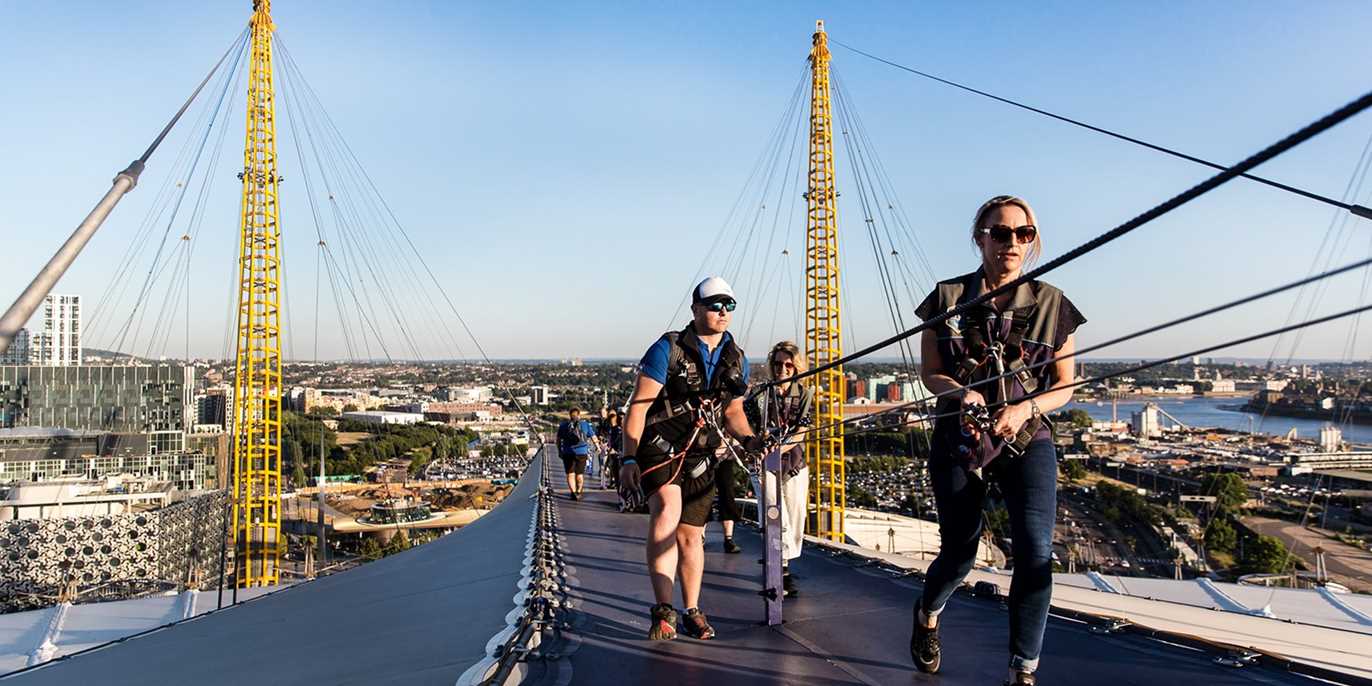 https://www.awin1.com/cread.php?awinmid=5833&awinaffid=!!!id!!!&p=%5B%5Bhttps%253A%252F%252Fwww.travelzoo.com%252Fuk%252Flocal-deals%252FLondon%252FOther%252F333597%252F%253Fec%253D0%2526dlinkId%253D2821719%5D%5D
---
£99 – The Crystal Maze LIVE Experience in Manchester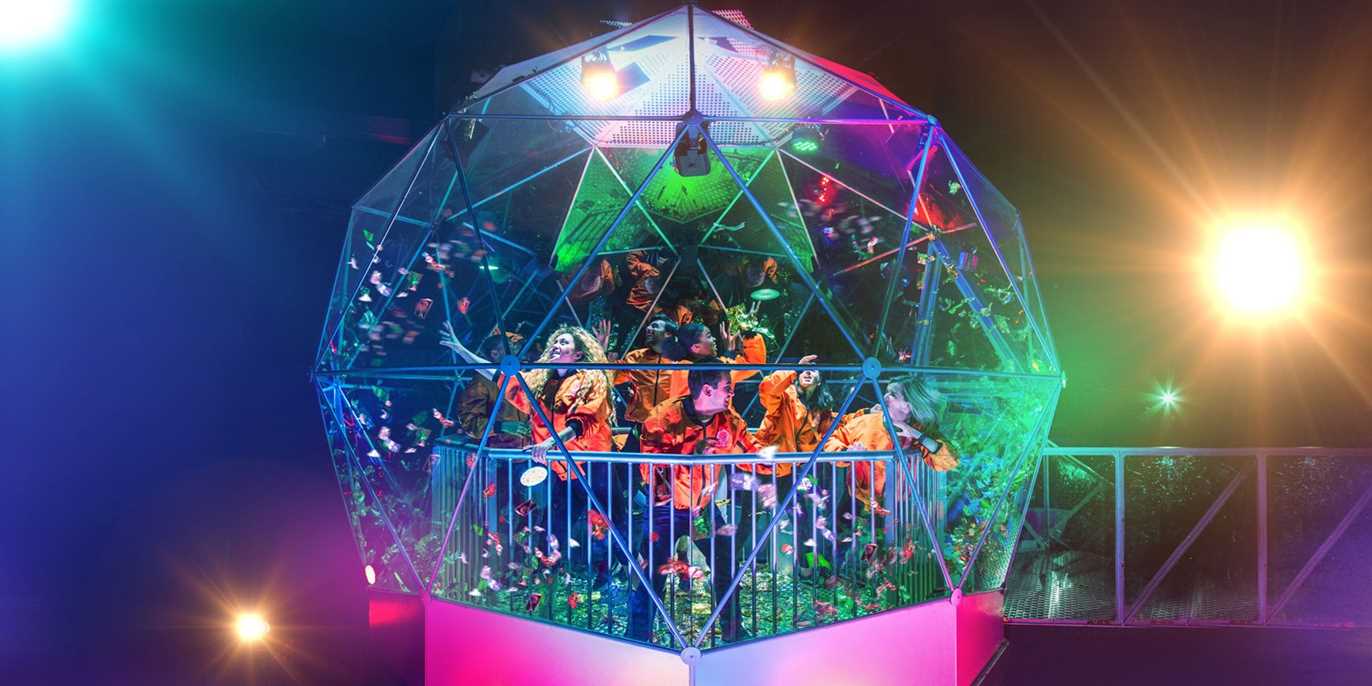 https://www.awin1.com/cread.php?awinmid=5833&awinaffid=!!!id!!!&p=%5B%5Bhttps%253A%252F%252Fwww.travelzoo.com%252Fuk%252Flocal-deals%252FManchester%252FOther%252F331214%252FCrystal-Maze%252F%253FdlocId%253D12813%5D%5D
---
£59 – Bath: 'excellent' spa day with treatments & cream tea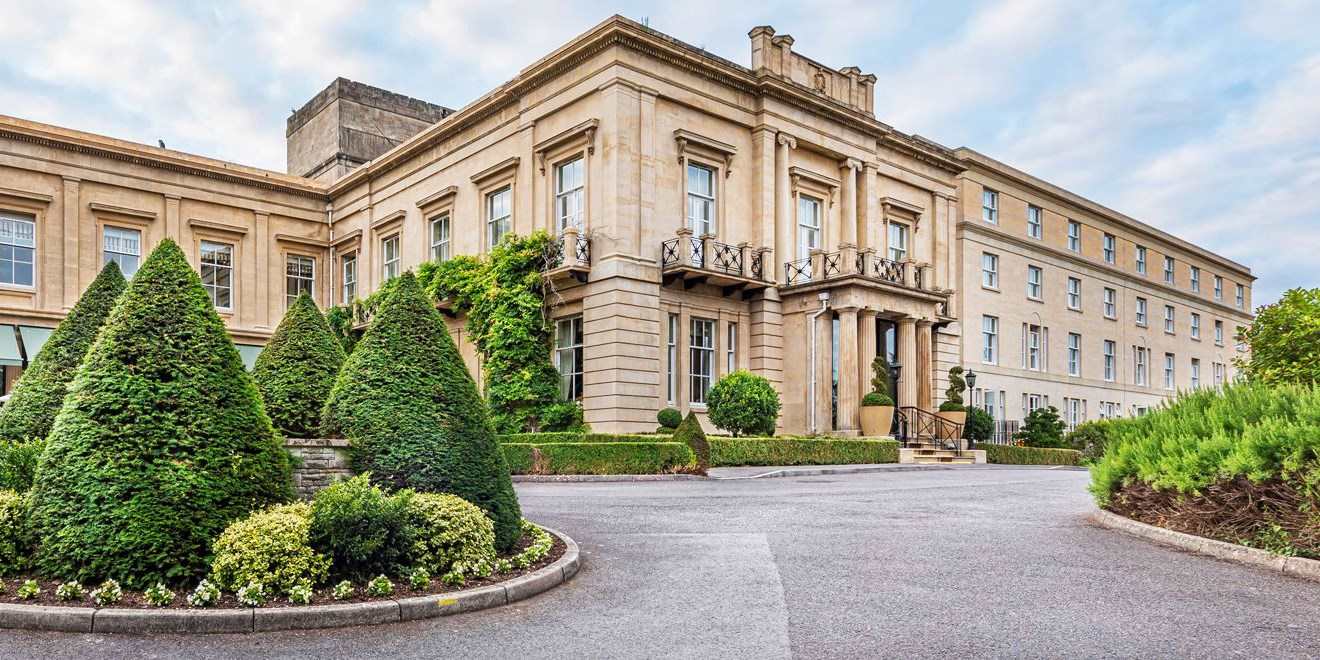 https://www.awin1.com/cread.php?awinmid=5833&awinaffid=!!!id!!!&p=%5B%5Bhttps%253A%252F%252Fwww.travelzoo.com%252Fuk%252Flocal-deals%252FBath%252FSpa%252F335421%252FMacDonald-Bath-Spa%252F%253FdlocId%253D13594%5D%5D
---
£29.95 – Hotel du Vin 14 locations: afternoon tea for 2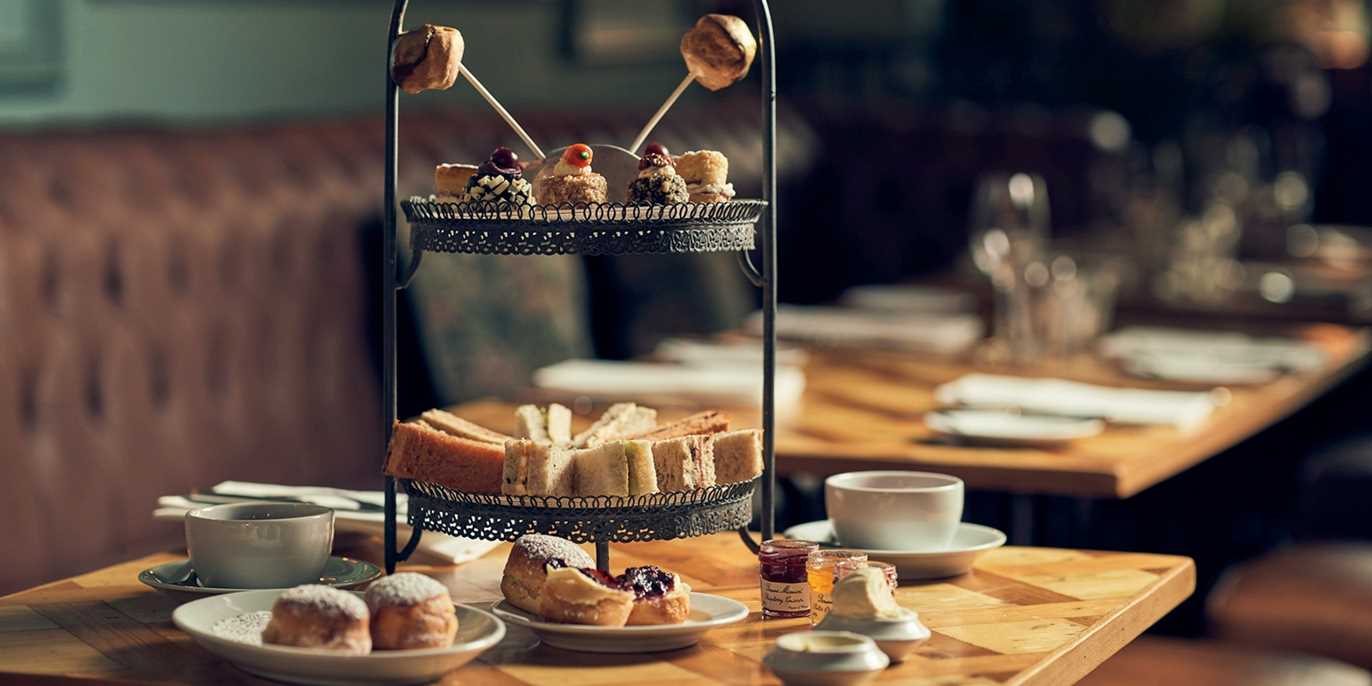 https://www.awin1.com/cread.php?awinmid=5833&awinaffid=!!!id!!!&p=%5B%5Bhttps%253A%252F%252Fwww.travelzoo.com%252Fuk%252Flocal-deals%252FNationwide%252FRestaurant%252F332962%252FHotel-Du-Vin%252F%253FdlocId%253D12365%5D%5D
---
£37 – Lingfield Park: 18 holes of golf & refreshment for 2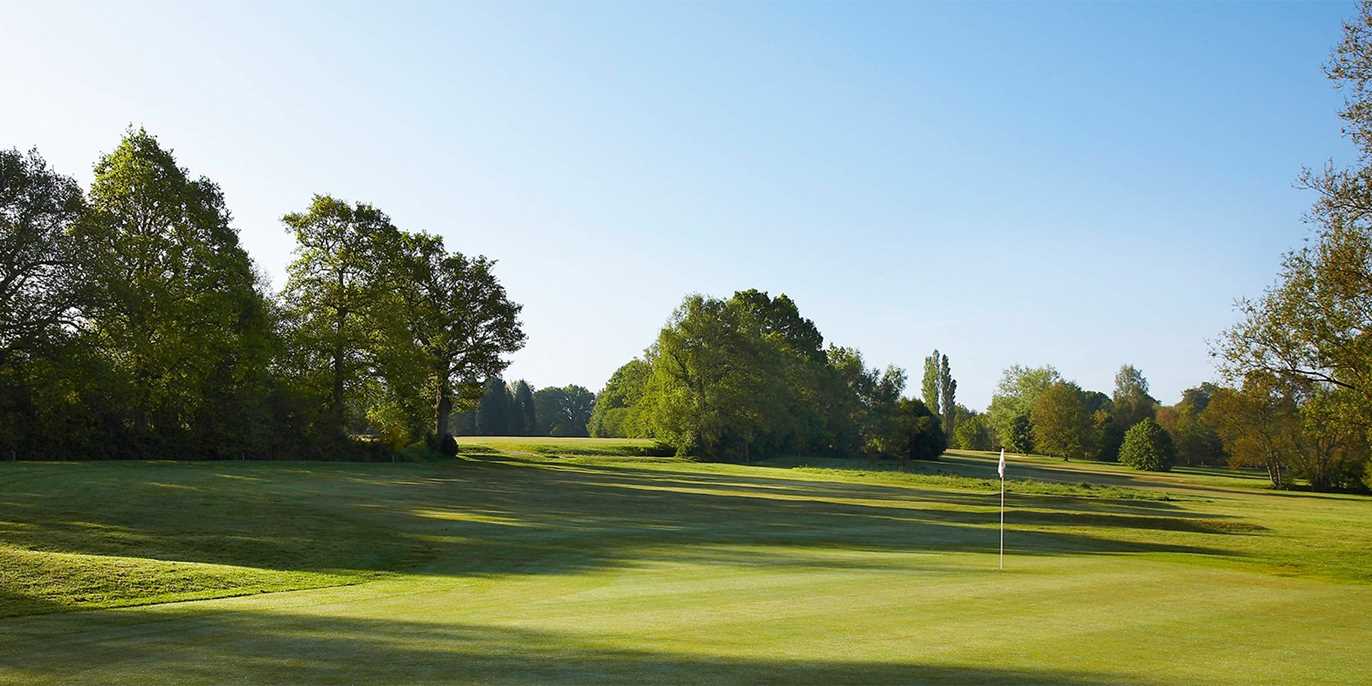 https://www.awin1.com/cread.php?awinmid=5833&awinaffid=!!!id!!!&p=%5B%5Bhttps%253A%252F%252Fwww.travelzoo.com%252Fuk%252Flocal-deals%252FSurrey%252FOther%252F335191%252FLingfield-Park-Golf-Club%252F%253FdlocId%253D17124%5D%5D
---
£119 – The Ritz: Michelin-starred meal & champagne for 2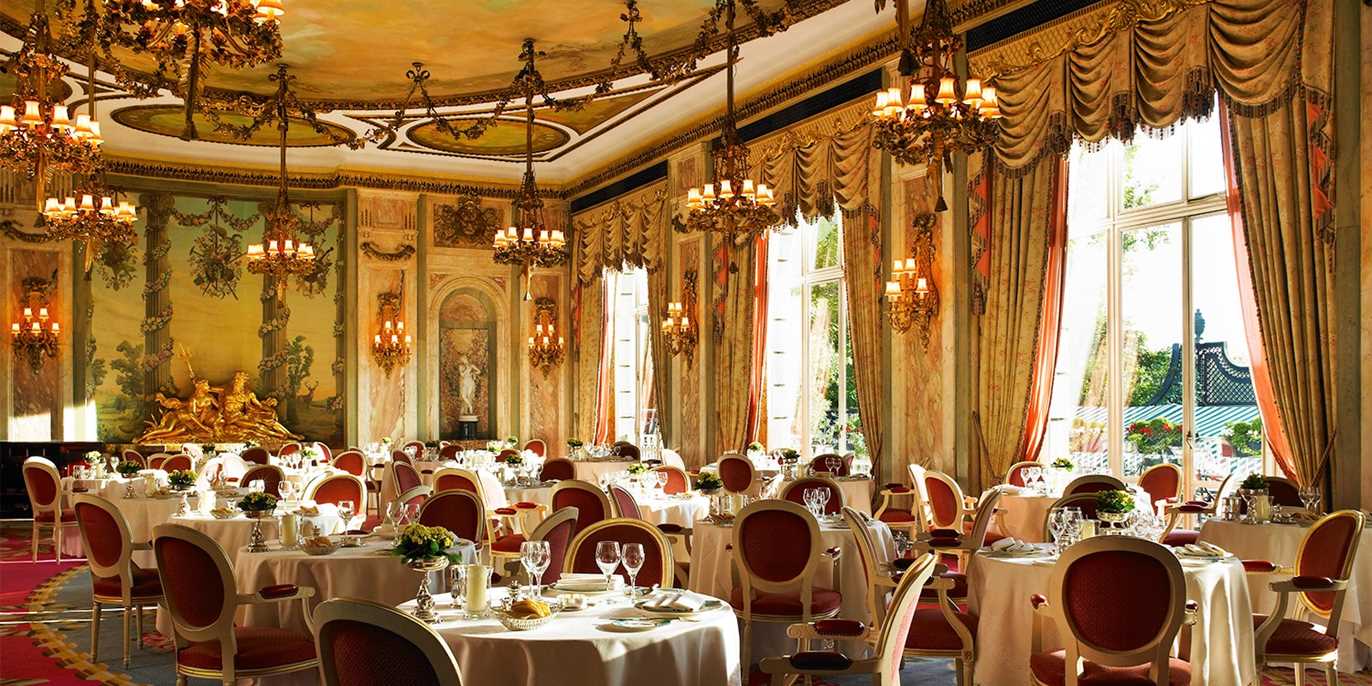 https://www.awin1.com/cread.php?awinmid=5833&awinaffid=!!!id!!!&p=%5B%5Bhttps%253A%252F%252Fwww.travelzoo.com%252Fuk%252Flocal-deals%252FLondon%252FRestaurant%252F340185%252FThe-Ritz%252F%253FdlocId%253D1719%5D%5D
---
£49 – 'Majestic' London hotel: afternoon tea & bubbly for 2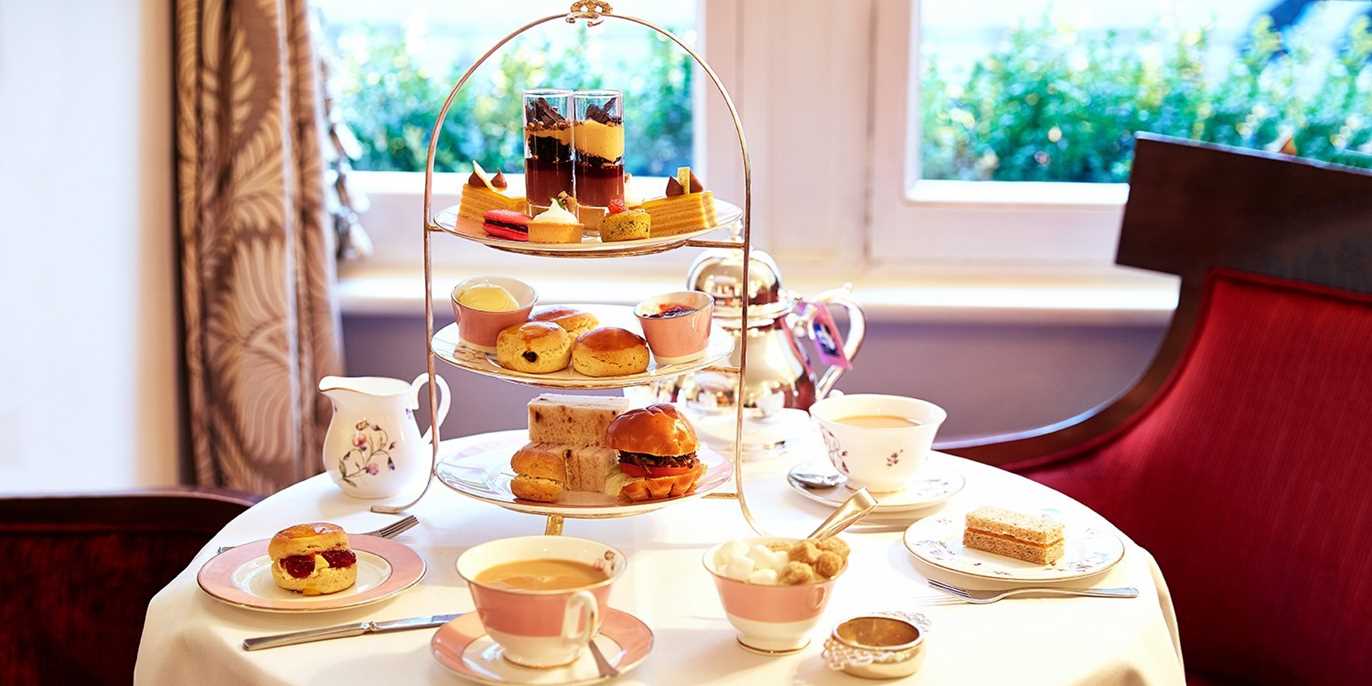 https://www.awin1.com/cread.php?awinmid=5833&awinaffid=!!!id!!!&p=%5B%5Bhttps%253A%252F%252Fwww.travelzoo.com%252Fuk%252Flocal-deals%252FLondon%252FRestaurant%252F337609%252FThe-Royal-Horseguards%252F%253FdlocId%253D1719%5D%5D
---
£15 – Seven Bro7hers brewery tour with tasting for 2
https://www.awin1.com/cread.php?awinmid=5833&awinaffid=!!!id!!!&p=%5B%5Bhttps%253A%252F%252Fwww.travelzoo.com%252Fuk%252Flocal-deals%252FManchester%252FOther%252F339727%252F%253Fec%253D0%2526dlinkId%253D2839265%5D%5D
Thanks
Chris & The Travelzoo Team
chris@clockworkaffiliates.com