If you've ever tried to decorate a kid's room, you'll know that it's difficult to create a room that reflects how unique your child is without falling into one cliché or the other. Every child is different, and their rooms should reflect that, but they should also be a space where your little one can relax and spend time in. With that in mind, here are some room ideas we think you might like, based on the things your child loves.
For The Artist
If you've got a child that loves to draw, paint or make things, their room could be centred around the things that they've made and are proud of. If you want to create a statement, buy some plain frames and hang them as a gallery feature; as your little one paints and draws things, they can add pieces into the frames or switch them up to create their own little art gallery.
For The Princess
If your little one likes all things extravagant and glamorous, then create the room around that- get some furniture with a bit of sparkle, and add a dressing-up box and a floor-length mirror. If you still want to take it one step further, try adding a canopy for an extra bit of flare.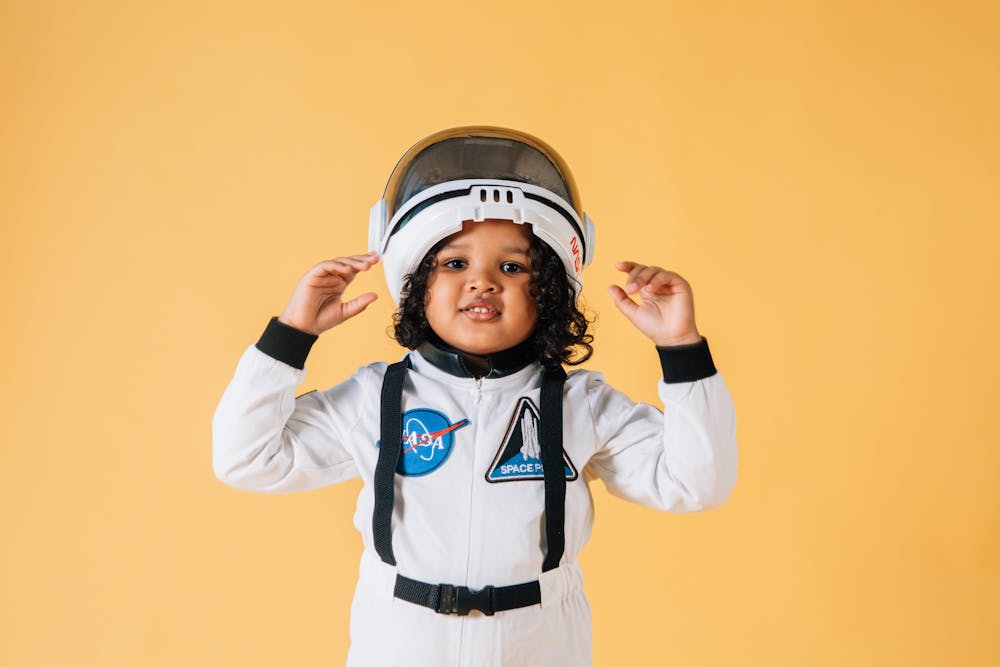 For The Astronaut
This is probably the easiest one to achieve; all you really need is a star projector, which means that you can leave the walls clean and simple. If you want to take things one step further, you could also get some cool star-map artwork or try creating simple constellations on the walls or ceiling yourself.
For The Explorer
Some great ideas for this might include framing maps as artwork, or adding a globe or atlas somewhere so that they can plot their travels. Get some cool animal-themed toys for them to 'discover' on their travels and let them have fun.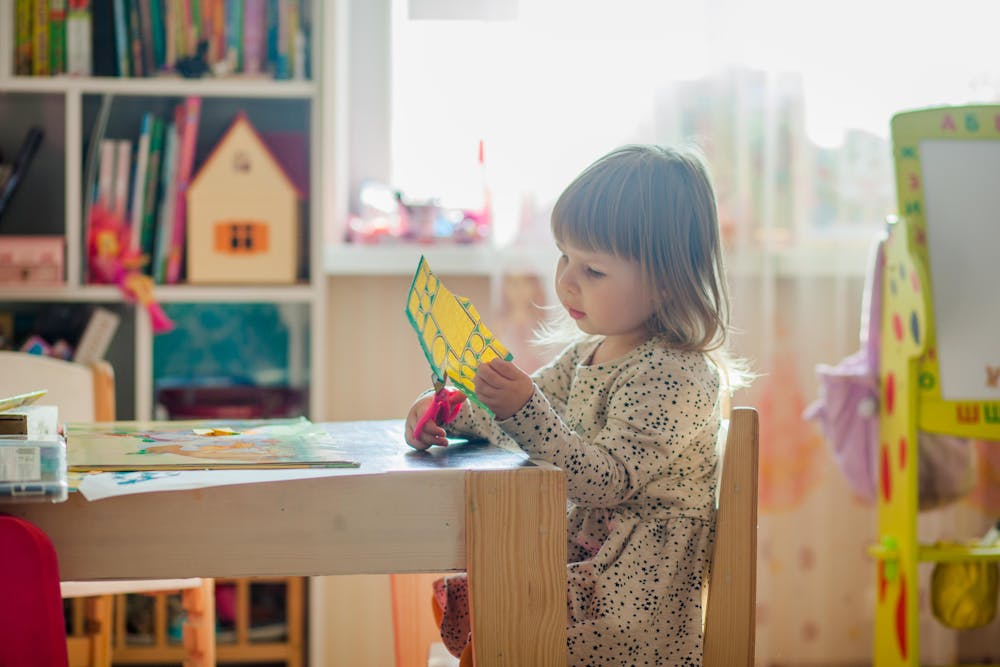 For The Teacher
If your child likes to learn and teach, then let them get excited about the things they're learning whilst being home-schooled; for example, you could create a corner dedicated to the book they're reading right now. You could even get a small bookcase and some beanbag chairs, and encourage them to read on their own time in a relaxing space.