Save Now, Travel Later Deals from Travelzoo
Hi
It looks like people are ready to get away and are in full holiday and break booking mode. If you're looking to take advantage of this then Travelzoo have the perfect UK and International breaks for you.
All of their breaks are bought on a voucher and are fully refundable and can also be used well 2021 and some into 2022. So customer can save now and travel when they are ready.
Below is a selection of breaks and links to some package pages. They are not live on site constantly they do sell out and they do come off site so the end dates represent when the deal ends on Travelzoo.
If you have any content promotion opportunities to share these deals do get in touch.
£195 – 2-nt stay w/meals nr Dartmoor National Park, 55% off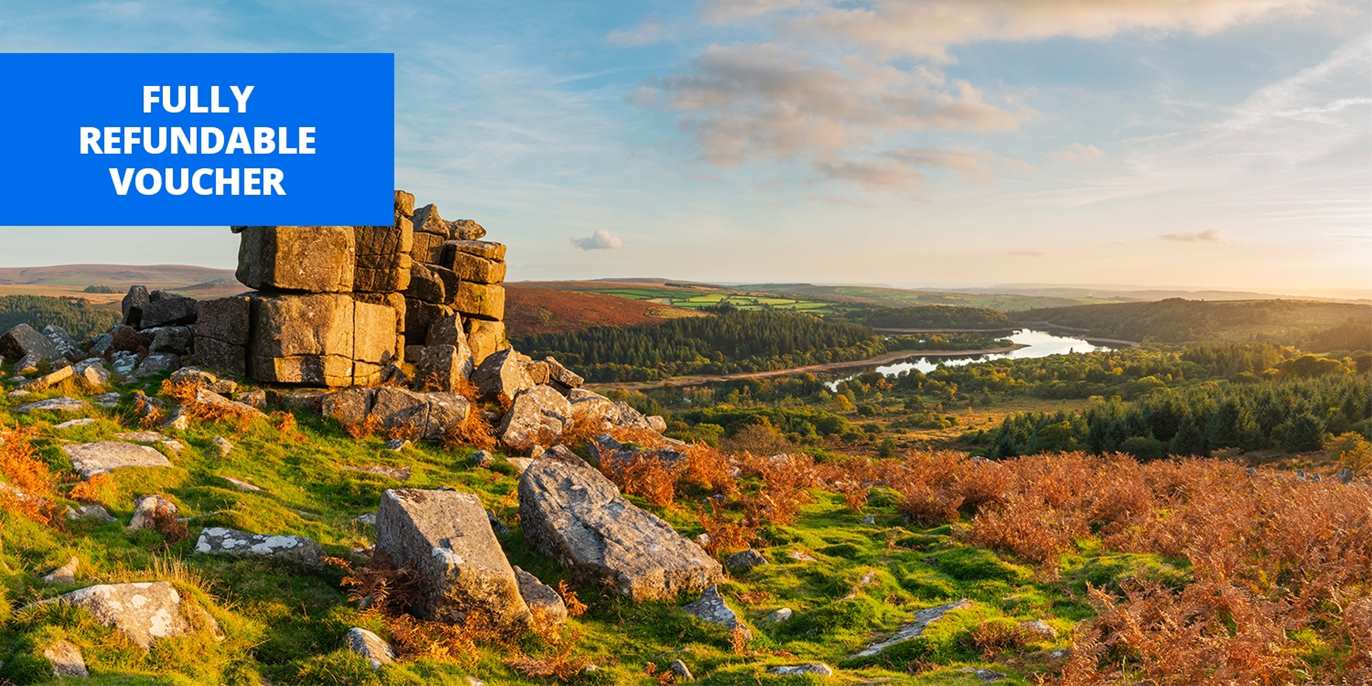 https://www.awin1.com/cread.php?awinmid=5833&awinaffid=!!!id!!!&ued=https%3A%2F%2Fwww.travelzoo.com%2Fuk%2Flocal-deals%2FSouthwest%2FGetaway%2F369354%2FLifton-Hall-Hotel%2F%3FdlocId%3D23733
Ends 5th April
---
£99 – Dorset coast: 2-night autumn mini break, was £300
https://www.awin1.com/cread.php?awinmid=5833&awinaffid=!!!id!!!&ued=https%3A%2F%2Fwww.travelzoo.com%2Fuk%2Flocal-deals%2FSouthwest%2FGetaway%2F368151%2FGrand-Hotel-Swanage%2F%3FdlocId%3D13873
Ends 2nd April
---
£279 – 'Elegant' 2-night Bath stay w/afternoon tea, 44% off
https://www.awin1.com/cread.php?awinmid=5833&awinaffid=!!!id!!!&ued=https%3A%2F%2Fwww.travelzoo.com%2Fuk%2Flocal-deals%2FBath%2FGetaway%2F368750%2FThe-Roseate-Villa-Bath%2F%3FdlocId%3D13594
Ends 29th March
£99 – 5-star Mayfair hotel: 3 courses & champagne for 2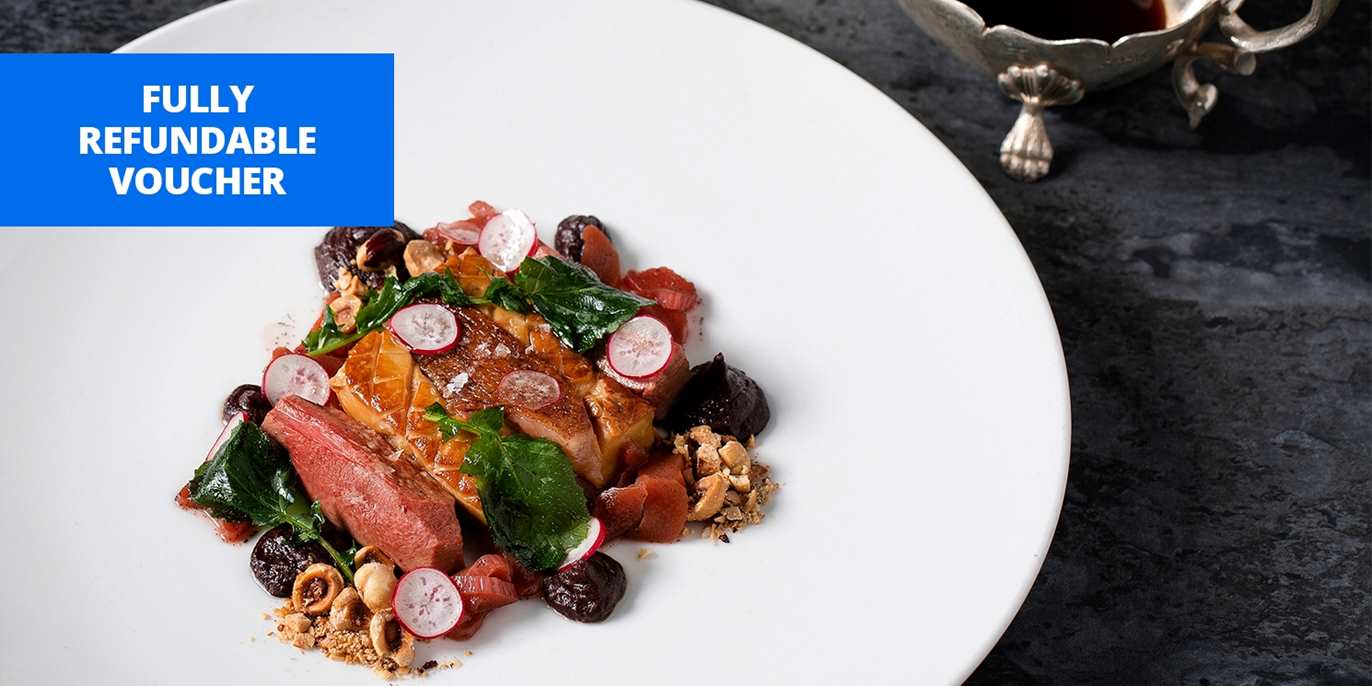 https://www.awin1.com/cread.php?awinmid=5833&awinaffid=!!!id!!!&ued=https%3A%2F%2Fwww.travelzoo.com%2Fuk%2Flocal-deals%2FLondon%2FRestaurant%2F369553%2FThe-Stafford-London%2F%3FdlocId%3D1719
Ends 19th April
---
£25 – Hampshire vineyard tour & wine tasting for 2, 37% off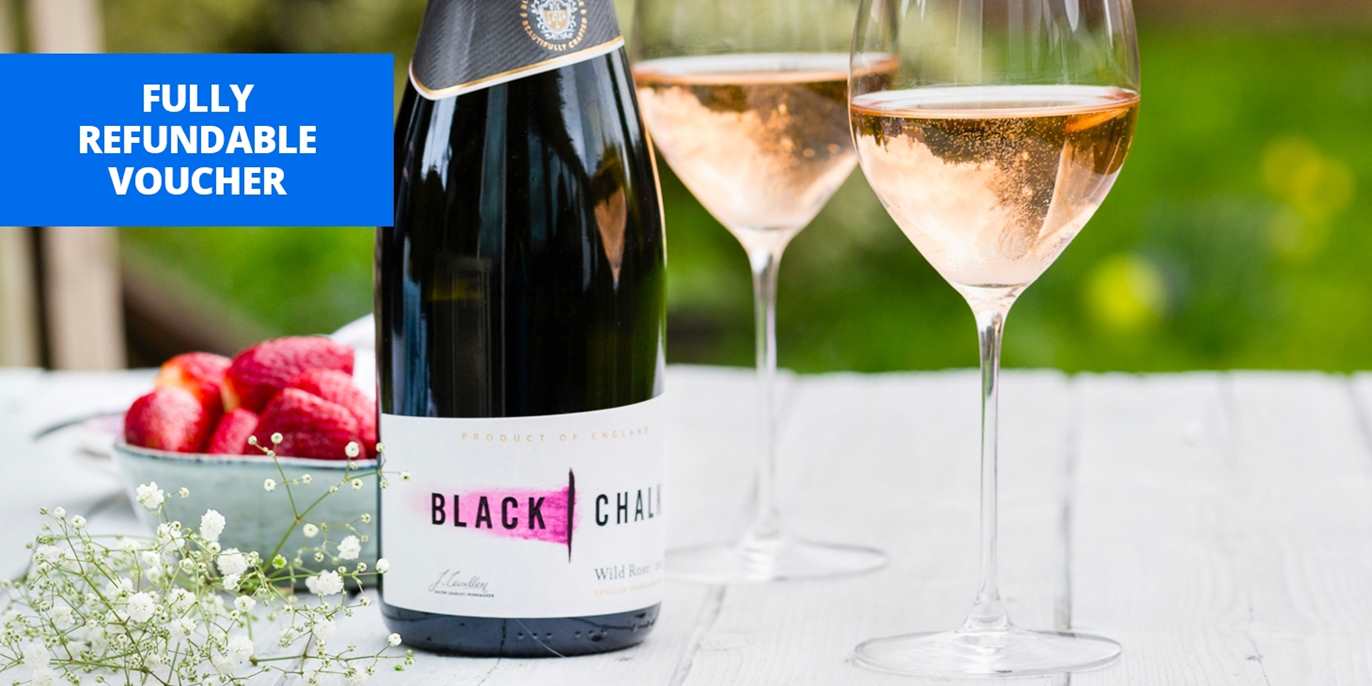 https://www.awin1.com/cread.php?awinmid=5833&awinaffid=!!!id!!!&ued=https%3A%2F%2Fwww.travelzoo.com%2Fuk%2Flocal-deals%2FHampshire%2FOther%2F369578%2FBlack-Chalk-Wine%2F%3FdlocId%3D55910
Ends 10th April
---
£28 – Mayfair: celeb-chef lunch & cocktails for 2, 67% off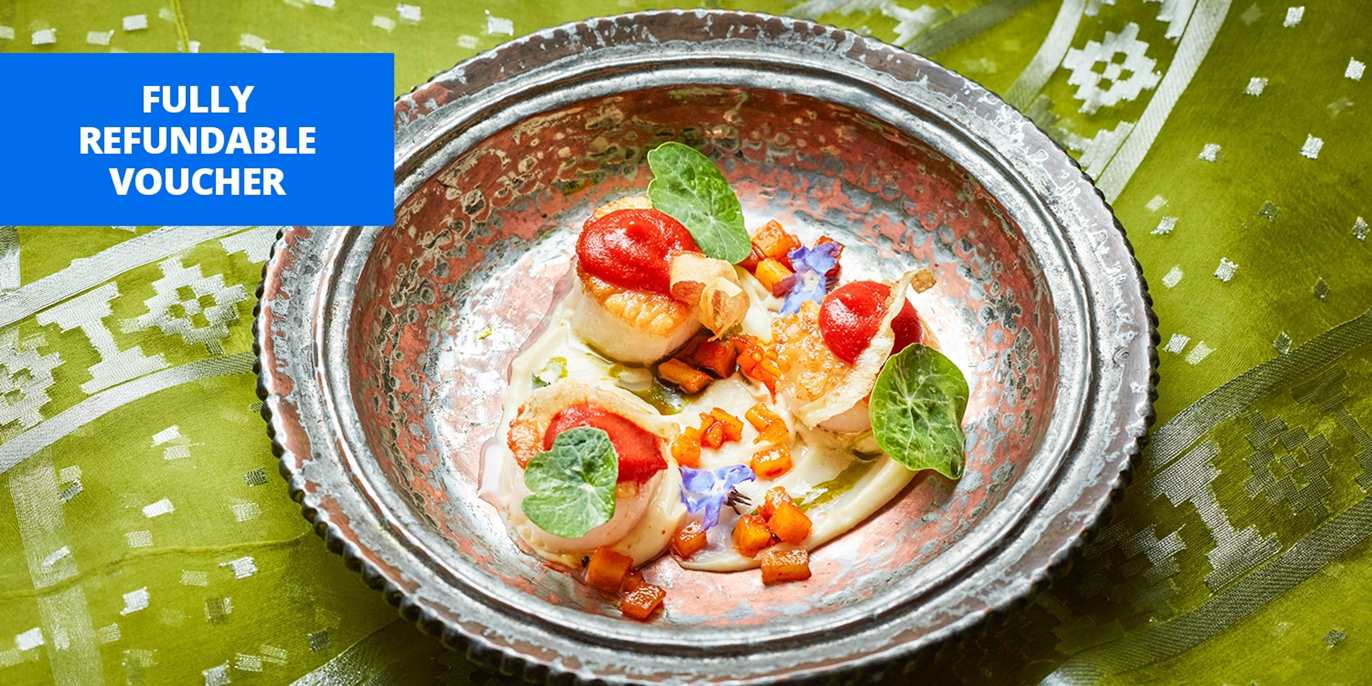 https://www.awin1.com/cread.php?awinmid=5833&awinaffid=!!!id!!!&ued=https%3A%2F%2Fwww.travelzoo.com%2Fuk%2Flocal-deals%2FLondon%2FRestaurant%2F369549%2FKanishka%2F%3FdlocId%3D1719
End 18th March
International City Escapes & Breaks
£329pp – Lanzarote: deluxe 7-night all-inc suite escape
https://www.awin1.com/cread.php?awinmid=5833&awinaffid=!!!id!!!&ued=https%3A%2F%2Fwww.travelzoo.com%2Fuk%2Flocal-deals%2FInternational%2FGetaway%2F369466%2FSweet-Holidays-SA-Aequora-Lanzarote-Suites%2F%3FdlocId%3D9084
Ends 17th March
---
£235pp – Gran Canaria: all-inclusive resort week, 42% off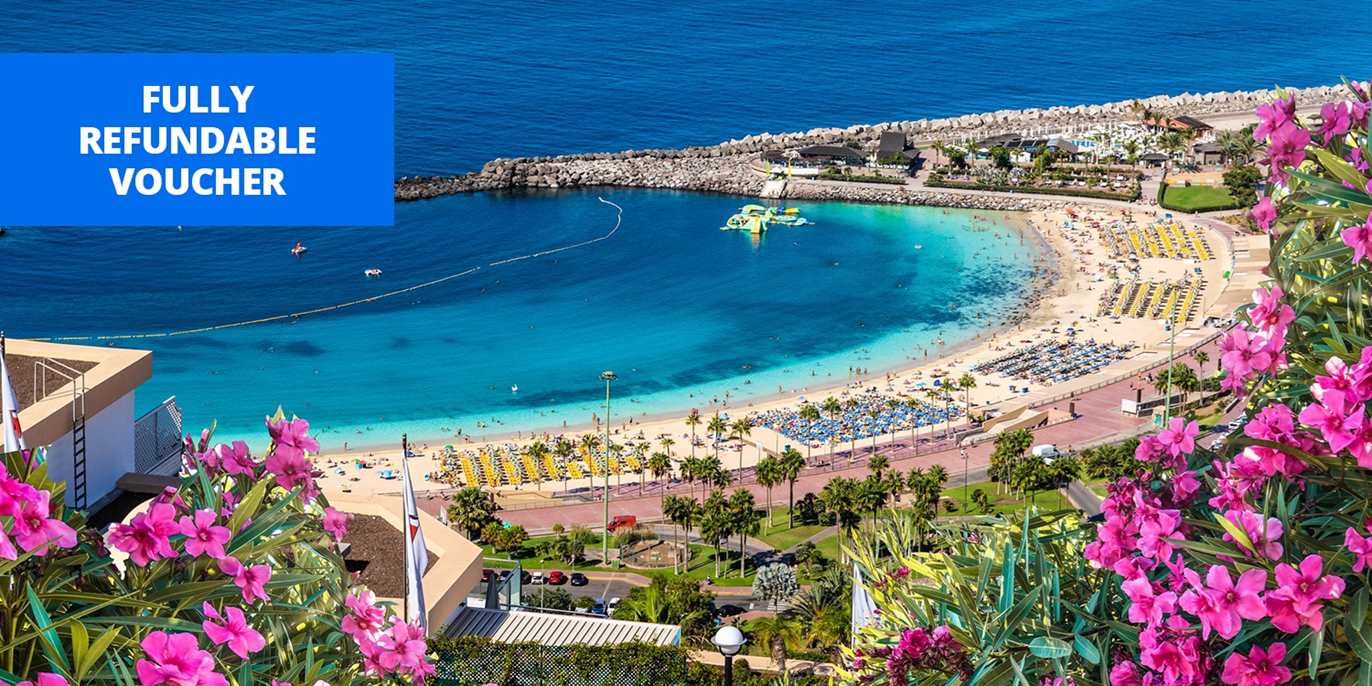 https://www.awin1.com/cread.php?awinmid=5833&awinaffid=!!!id!!!&ued=https%3A%2F%2Fwww.travelzoo.com%2Fuk%2Flocal-deals%2FInternational%2FGetaway%2F369172%2FDUNAS-RESORTS-SL-Maspalomas-Resort-by-Dunas%2F%3FdlocId%3D9065
Ends 10th March
£1745pp – Tanzania: Serengeti safari into 2022, 43% off
https://www.awin1.com/cread.php?awinmid=5833&awinaffid=!!!id!!!&ued=https%3A%2F%2Fwww.travelzoo.com%2Fuk%2Flocal-deals%2FInternational%2FGetaway%2F369622%2FTAASA-Lodge%2F%3FdlocId%3D1211
Ends 24th March
Thanks
Chris & The Travelzoo Team
chris@clockworkaffilaites.com
Tags: fully refundable travel vouchers, Hotel Deals, international deals, staycation, travel, uk breaks