Hi,
Check out our new breaks and local deals. Whether you're looking for a day out or a longer break, we've got a range of opportunities, both in the UK and abroad. From concerts to spa retreats in the countryside, we have something for everyone!
Check out our latest deals below and don't hesitate to get in touch if you have any questions or additional promotion offers. We'd love to hear from you!
UK Breaks
£219 – Deluxe Kent coast break w/tasting menu & wine flight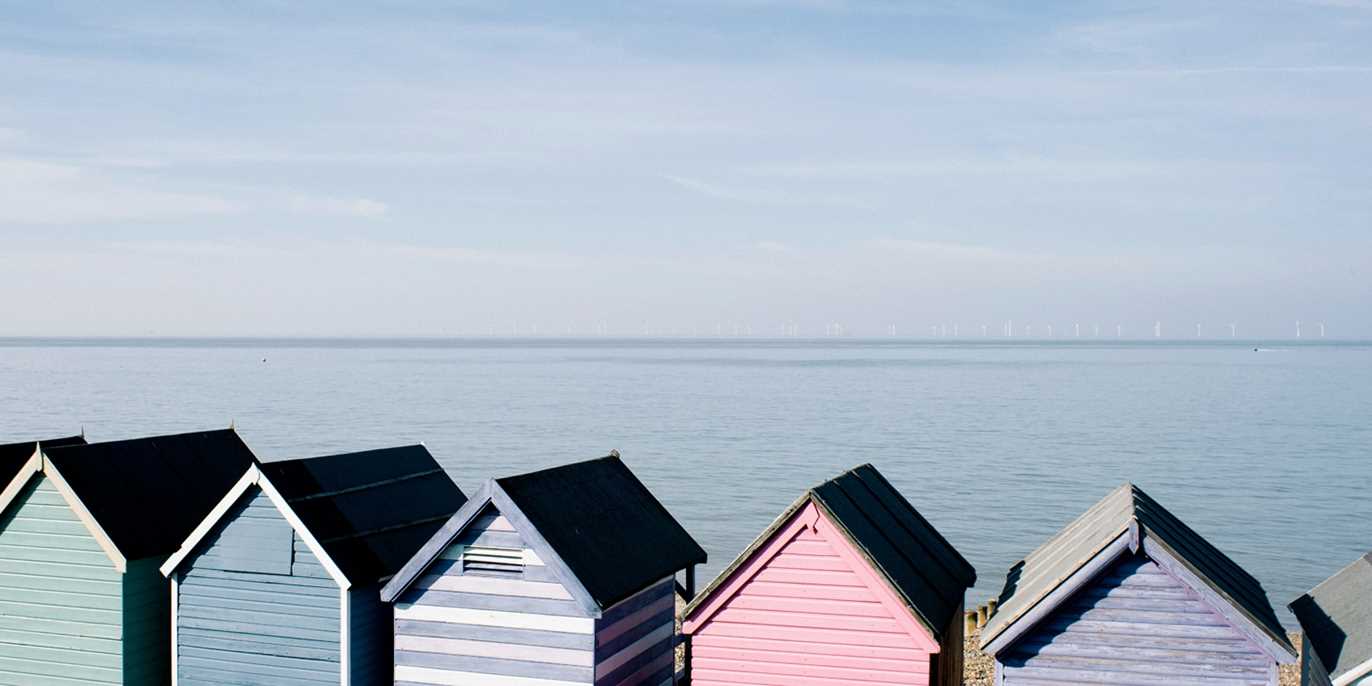 https://www.awin1.com/cread.php?awinmid=5833&awinaffid=!!!id!!!&ued=https%3A%2F%2Fwww.travelzoo.com%2Fuk%2Flocal-deals%2FSoutheast%2FGetaway%2F390599%2FThe-Yarrow%2F
Ends June 27.
£220pp – 3-night Devon stay with 2-AA-Rosette dinner & golf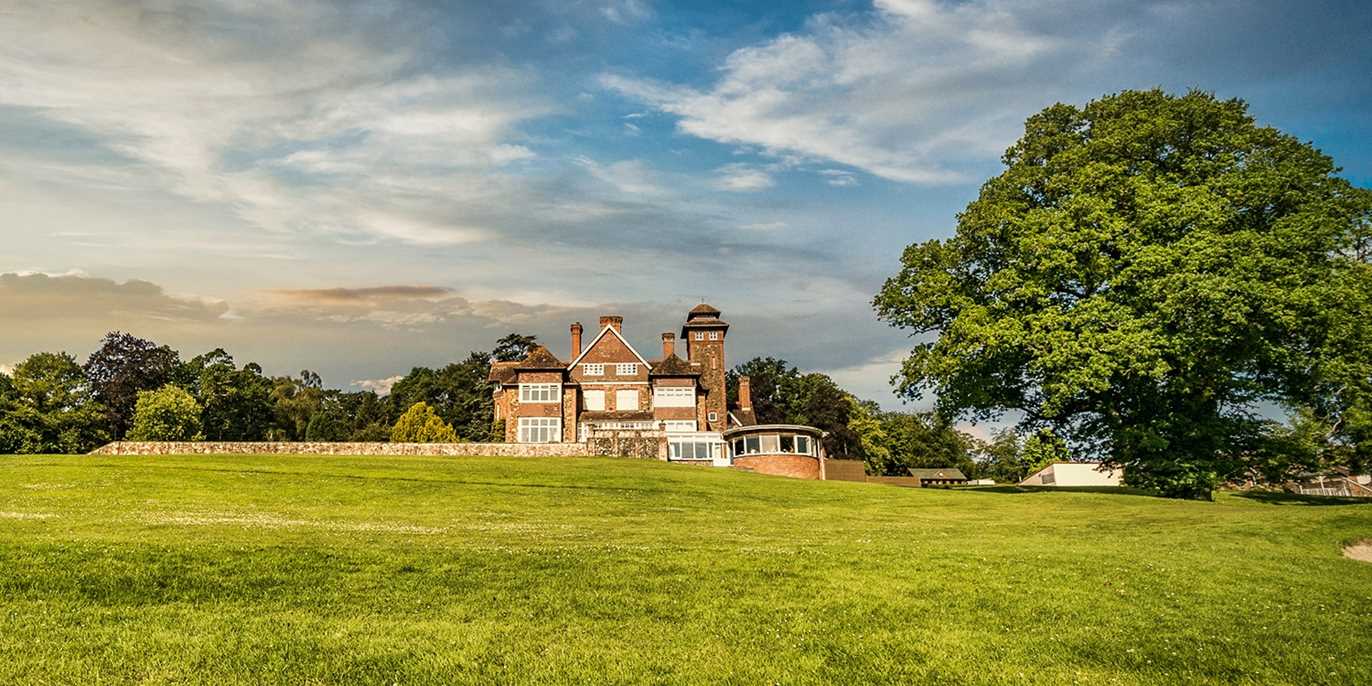 https://www.awin1.com/cread.php?awinmid=5833&awinaffid=!!!id!!!&ued=https%3A%2F%2Fwww.travelzoo.com%2Fuk%2Flocal-deals%2FDevon%2FGetaway%2F390642%2FHighbullen-Hotel-Golf-Country-Club%2F
Ends June 17
£299 – 2-nt spring/summer Devon stay w/2-AA-Rosette dinner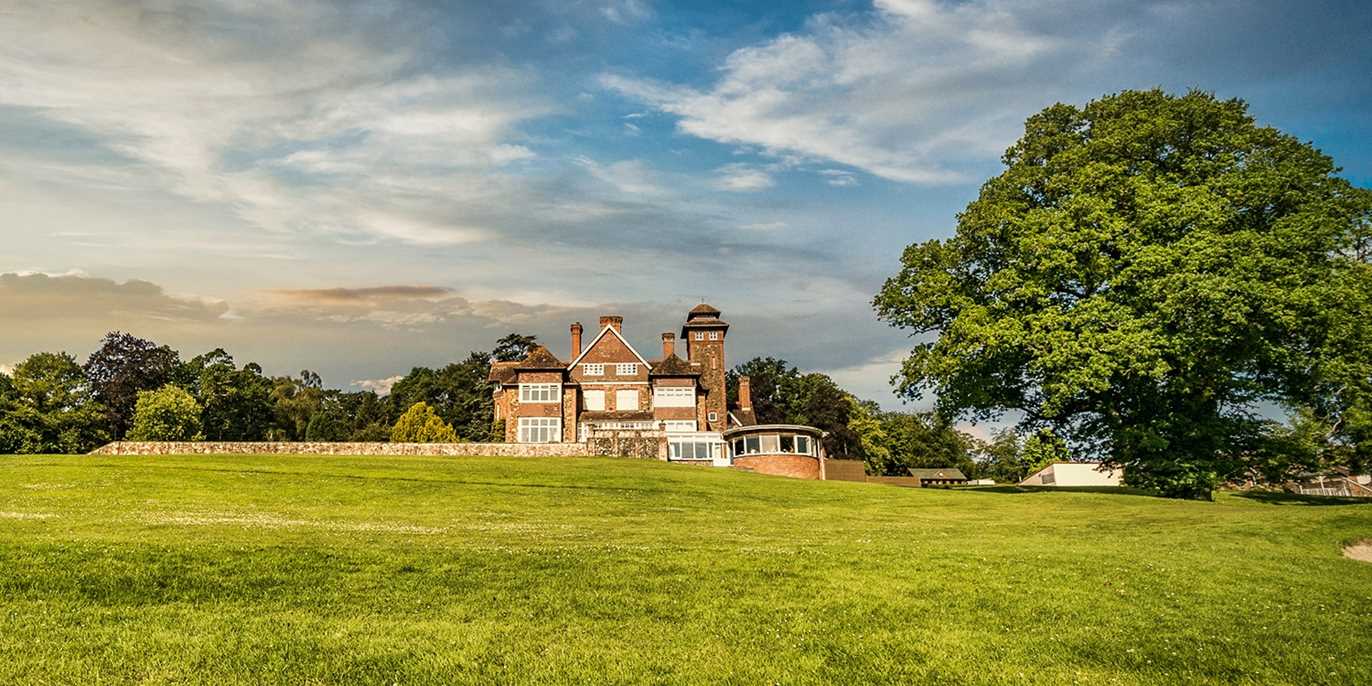 https://www.awin1.com/cread.php?awinmid=5833&awinaffid=!!!id!!!&ued=https%3A%2F%2Fwww.travelzoo.com%2Fuk%2Flocal-deals%2FDevon%2FGetaway%2F390629%2FHighbullen-Hotel-Golf-Country-Club%2F
Ends June 17
£149 – Surrey Hills retreat with afternoon tea & spa access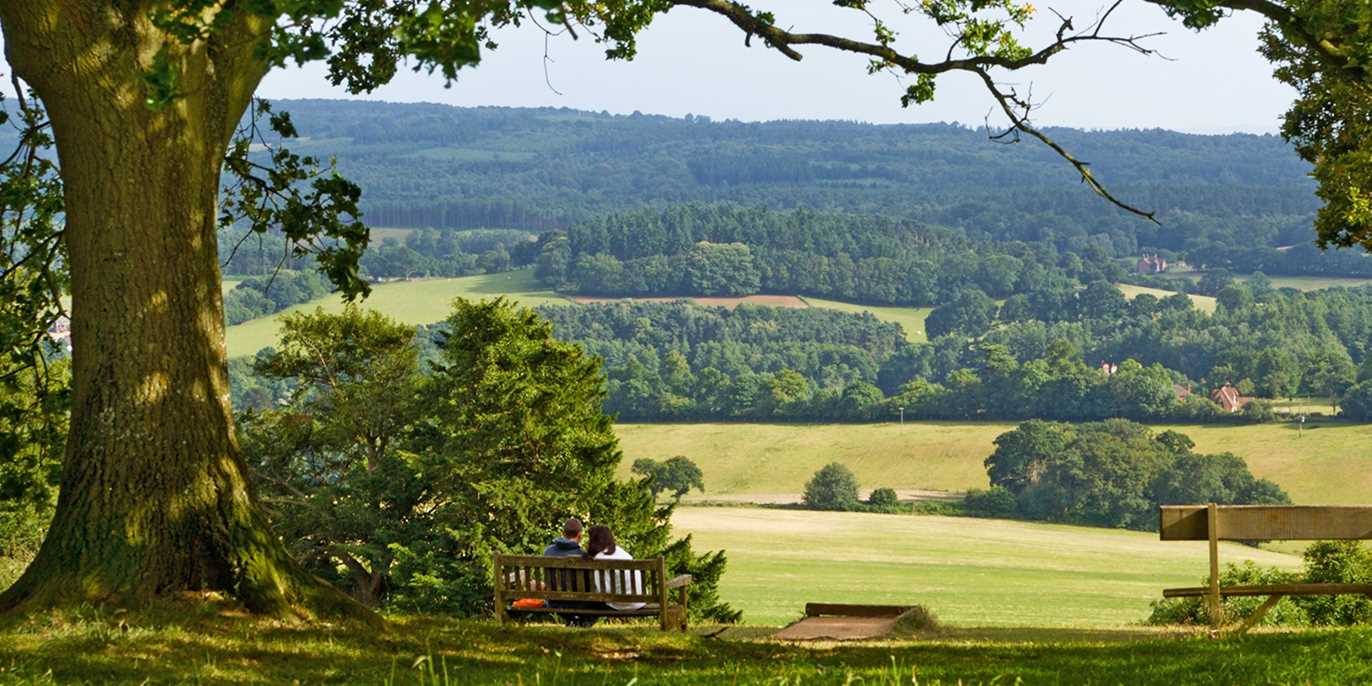 https://www.awin1.com/cread.php?awinmid=5833&awinaffid=!!!id!!!&ued=https%3A%2F%2Fwww.travelzoo.com%2Fuk%2Flocal-deals%2FSoutheast%2FGetaway%2F390434%2FGuildford-Manor-Hotel%2F
Ends June 27
£175 – Cornish retreat w/dinner & breakfast, save 35%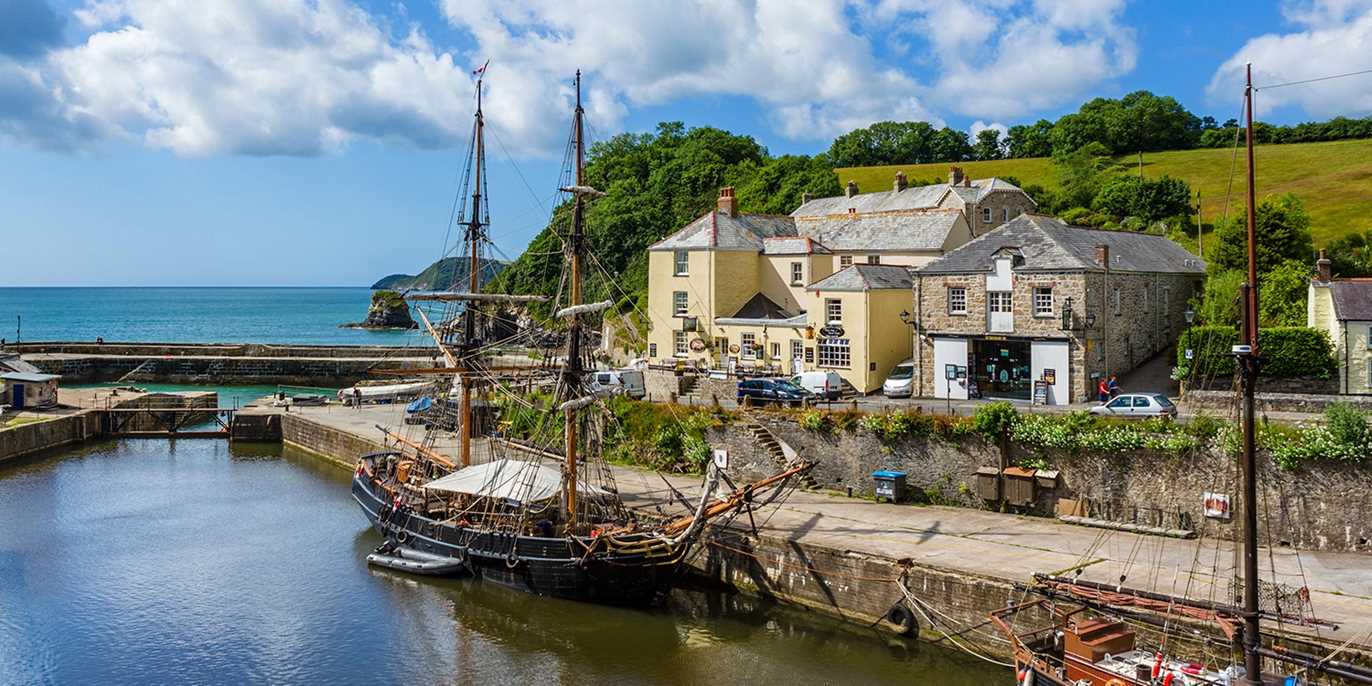 https://www.awin1.com/cread.php?awinmid=5833&awinaffid=!!!id!!!&ued=https%3A%2F%2Fwww.travelzoo.com%2Fuk%2Flocal-deals%2FSouthwest%2FGetaway%2F390606%2FThe-Cornwall-Hotel-Spa%2F
Ends June 24
£249 – Scottish Borders country house stay w/meals & bubbly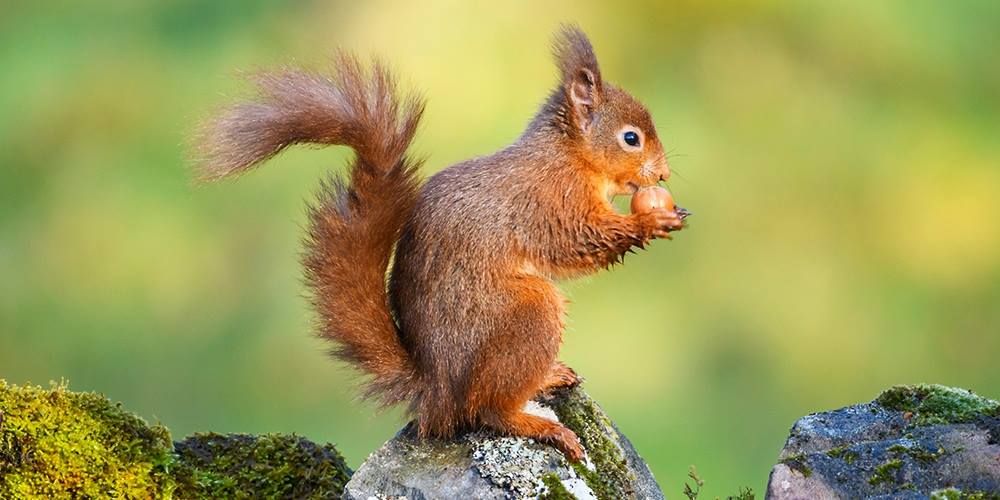 https://www.awin1.com/cread.php?awinmid=5833&awinaffid=!!!id!!!&ued=https%3A%2F%2Fwww.travelzoo.com%2Fuk%2Flocal-deals%2Fscotland%2FGetaway%2F390418%2FBlackaddie-Country-House-Hotel%2F
Ends June 23
£99 & up – Scottish Borders: country house hotel stay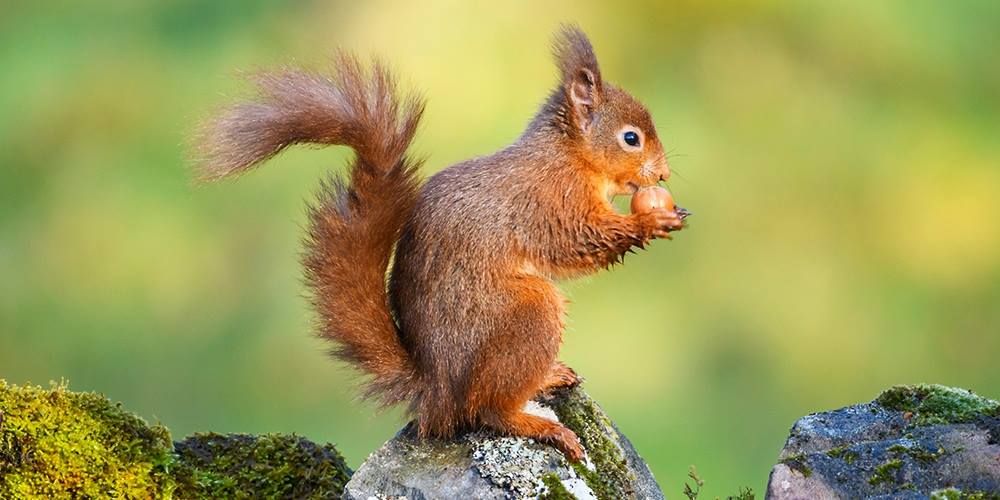 https://www.awin1.com/cread.php?awinmid=5833&awinaffid=!!!id!!!&ued=https%3A%2F%2Fwww.travelzoo.com%2Fuk%2Flocal-deals%2Fscotland%2FGetaway%2F390413%2F
Ends June 23
£99 – West Wales: 2-night coaching inn getaway, save 59%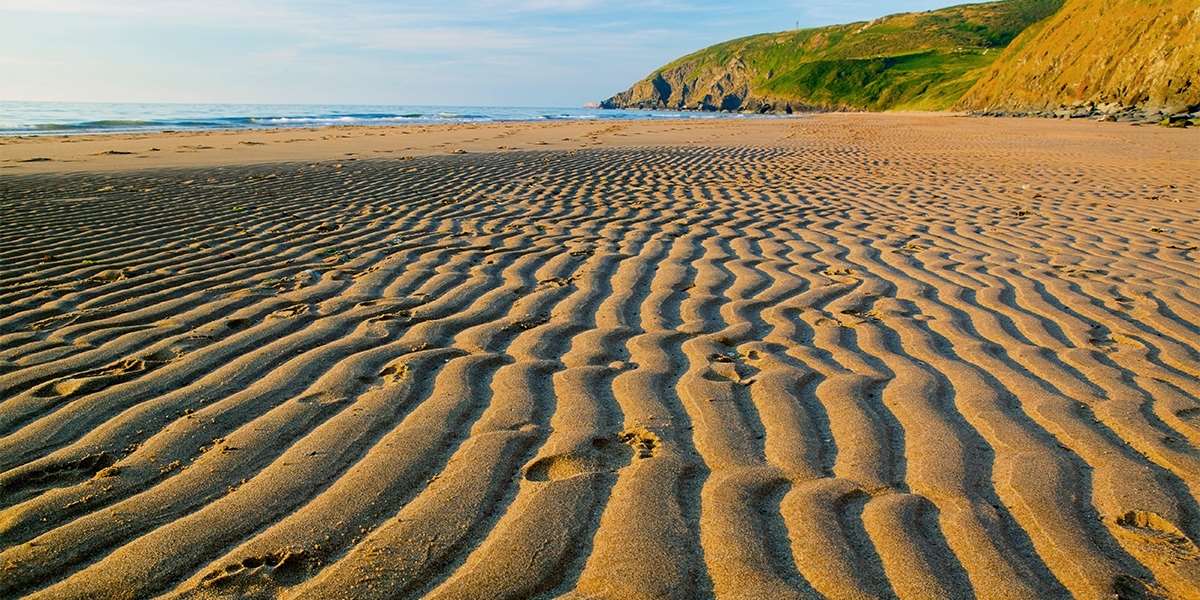 https://www.awin1.com/cread.php?awinmid=5833&awinaffid=!!!id!!!&ued=https%3A%2F%2Fwww.travelzoo.com%2Fuk%2Flocal-deals%2FSouth-Wales%2FGetaway%2F390605%2FGwestyr-Emlyn-Hotel%2F
Ends June 23
£119 – East Sussex: overnight stay at historic inn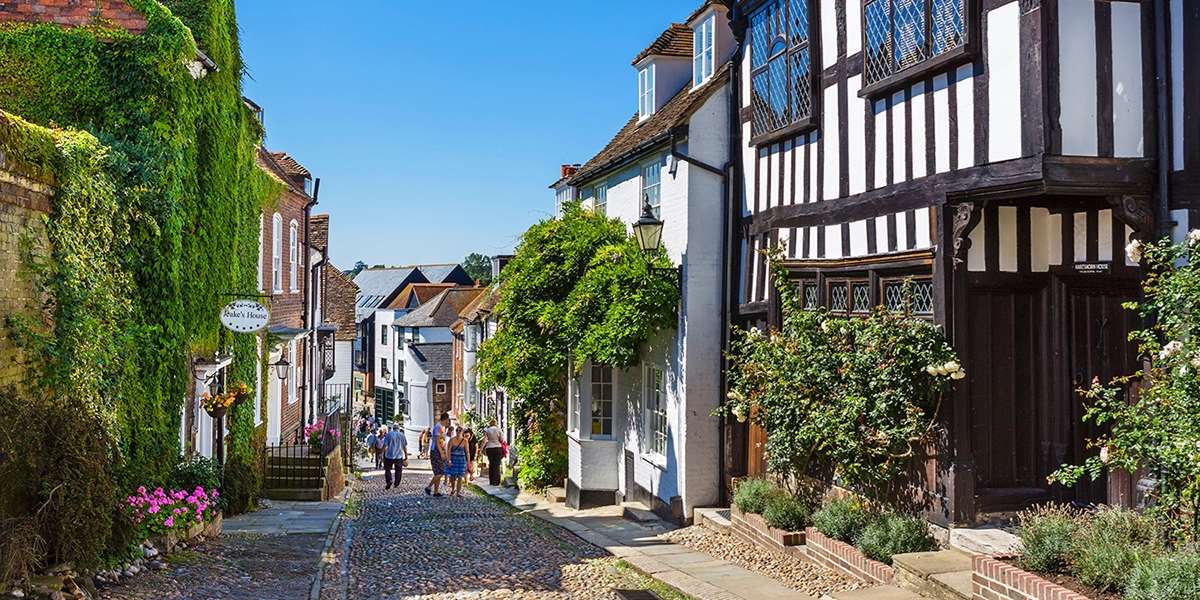 https://www.awin1.com/cread.php?awinmid=5833&awinaffid=!!!id!!!&ued=https%3A%2F%2Fwww.travelzoo.com%2Fuk%2Flocal-deals%2FSussex%2FGetaway%2F390443%2FThe-Mermaid-Inn%2F
Ends June 21
£99pp – Wales: 2-night coaching inn stay inc meals, 40% off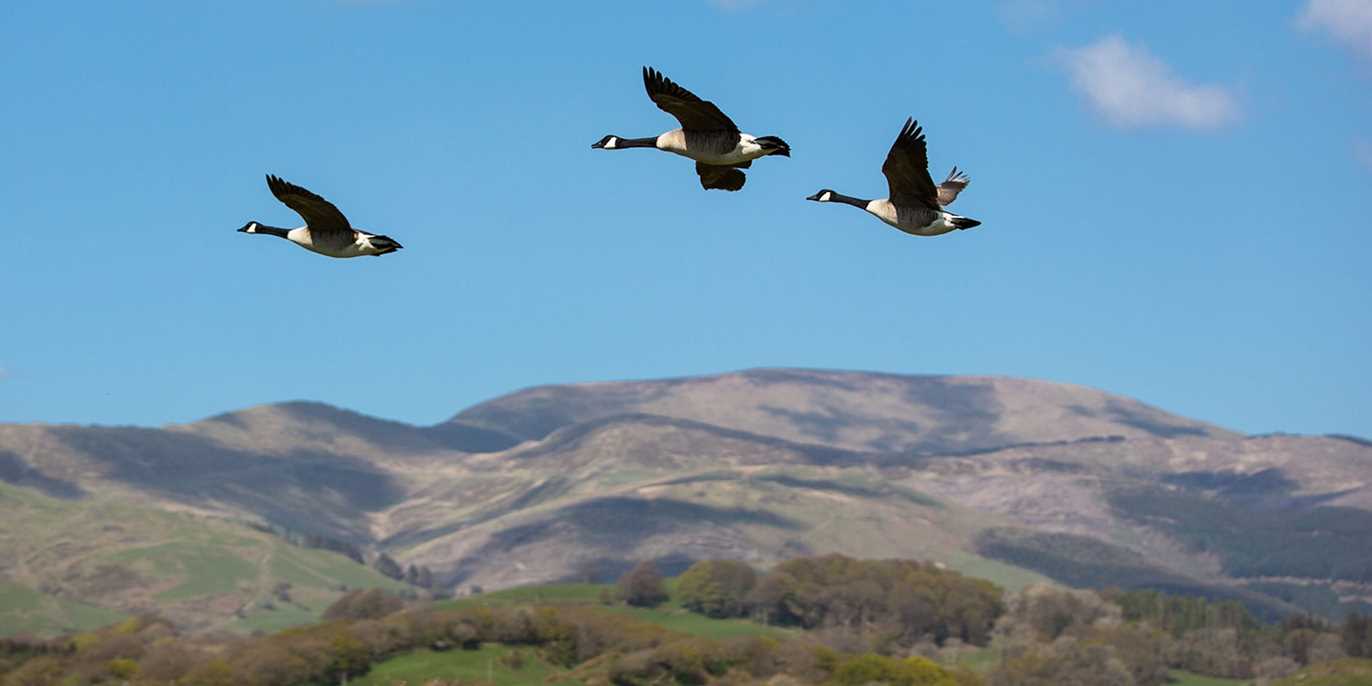 https://www.awin1.com/cread.php?awinmid=5833&awinaffid=!!!id!!!&ued=https%3A%2F%2Fwww.travelzoo.com%2Fuk%2Flocal-deals%2FWales%2FGetaway%2F390602%2FThe-Wynnstay%2F
Ends June 27
Local Deals
£13 & up – James Bay with live racing in Worcester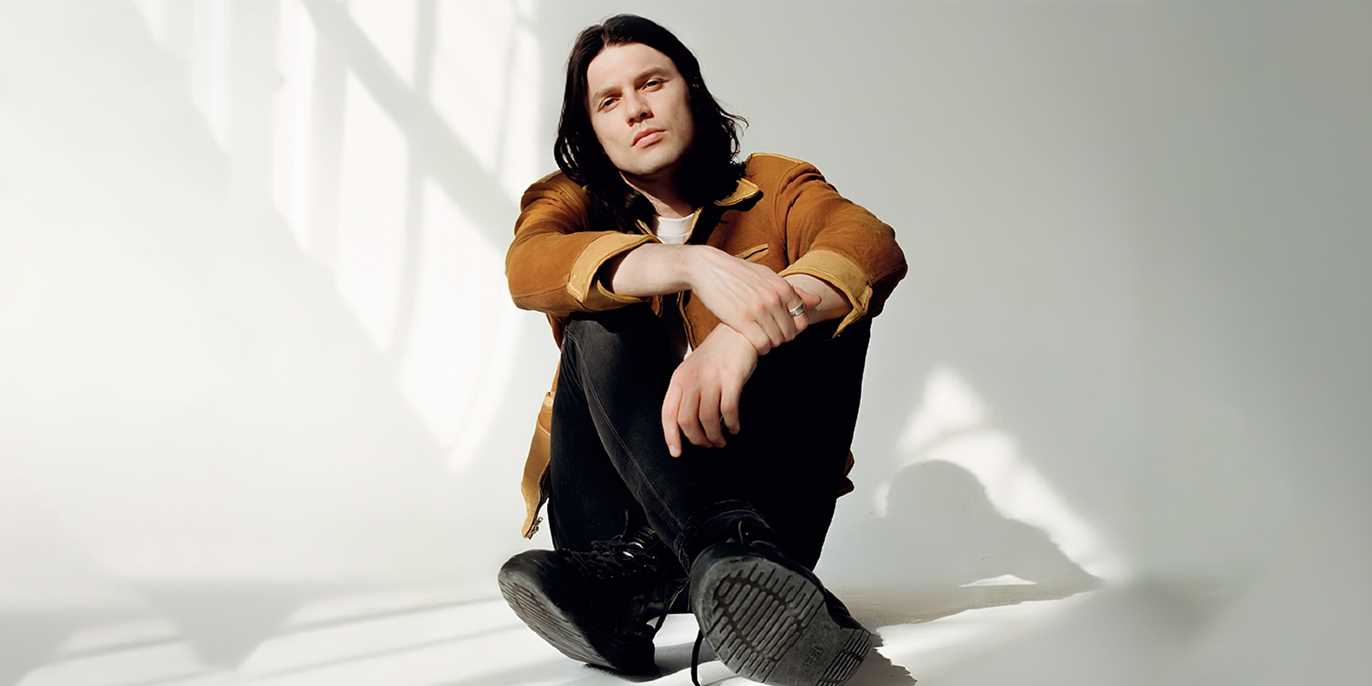 https://www.awin1.com/cread.php?awinmid=5833&awinaffid=!!!id!!!&ued=https%3A%2F%2Fwww.travelzoo.com%2Fuk%2Flocal-deals%2FWorcestershire%2FOther%2F390666%2F
Ends June 10
£69 – Canary Wharf: 3-course Sunday lunch & live jazz for 2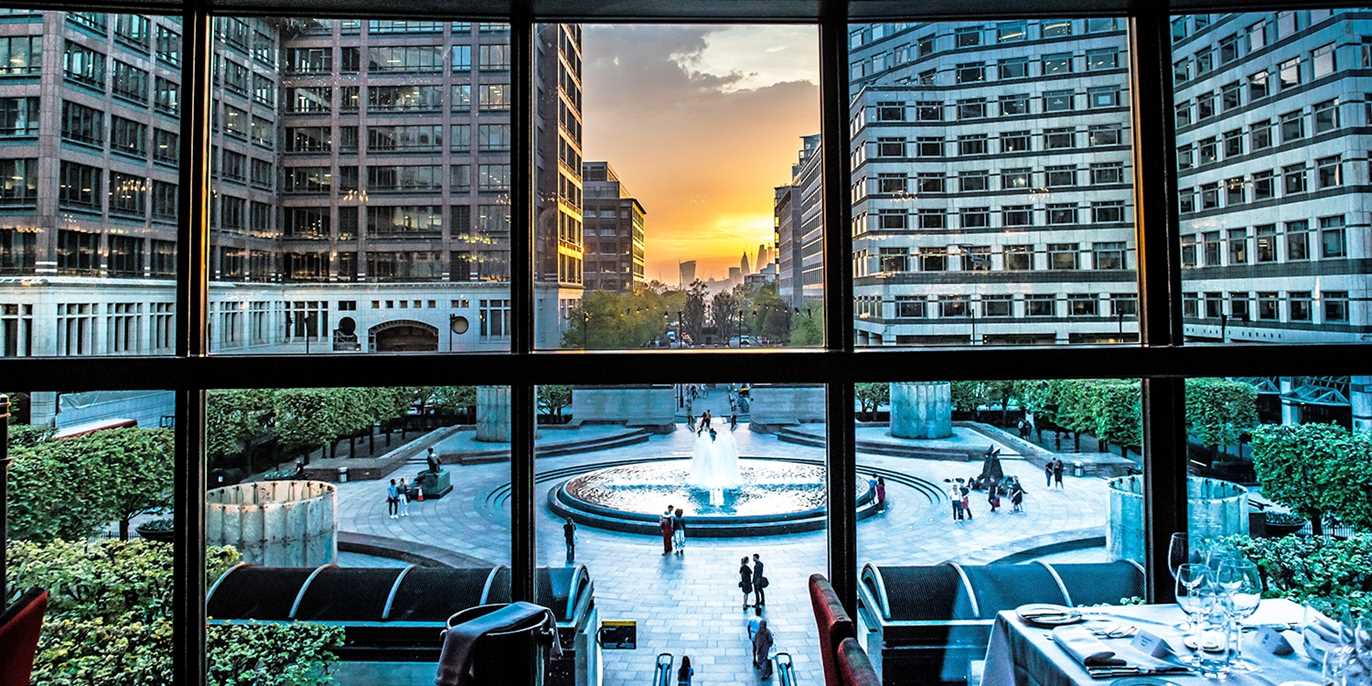 https://www.awin1.com/cread.php?awinmid=5833&awinaffid=!!!id!!!&ued=https%3A%2F%2Fwww.travelzoo.com%2Fuk%2Flocal-deals%2FLondon%2FRestaurant%2F390542%2F
Ends July 20
£10.50 & up – Huddersfield: 'Circus Vegas' show, save 56%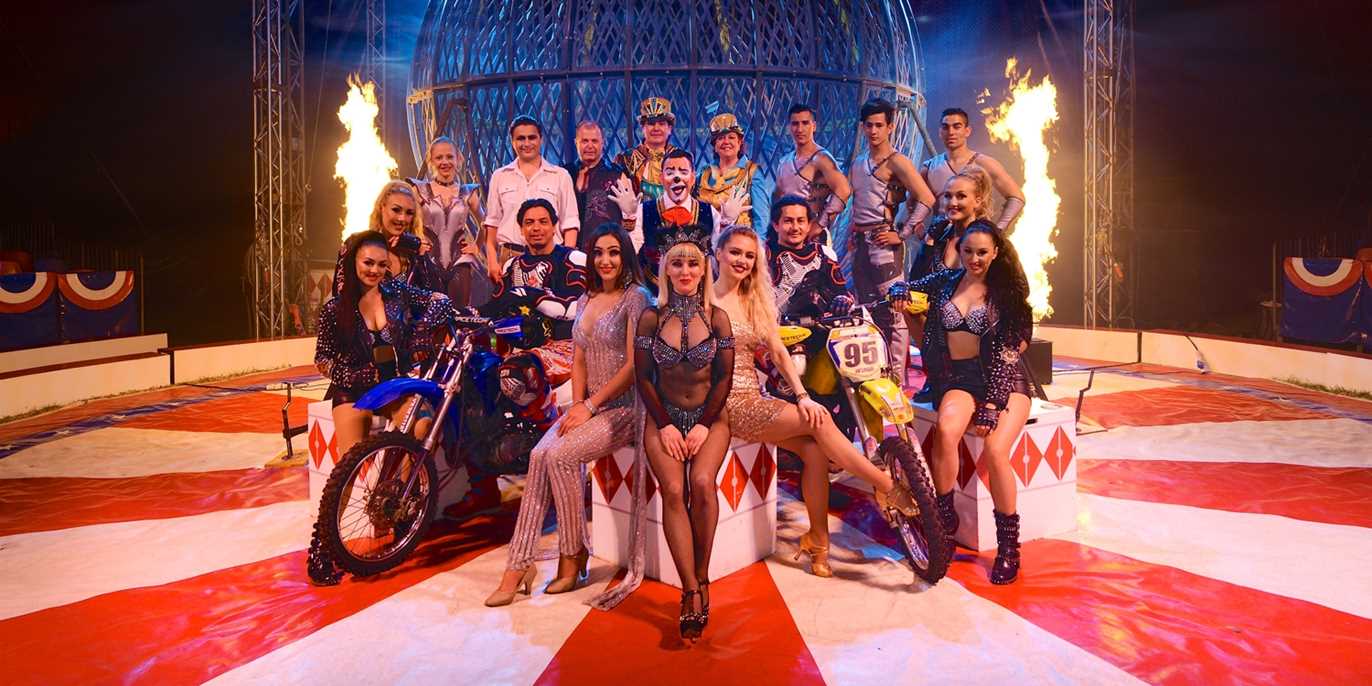 https://www.awin1.com/cread.php?awinmid=5833&awinaffid=!!!id!!!&ued=https%3A%2F%2Fwww.travelzoo.com%2Fuk%2Flocal-deals%2FWest--Yorkshire%2FEntertainment%2F390788%2FCircus-Vegas%2F
Ends June 11
£25 – Gin tasting experience for 2 in New Forest cottage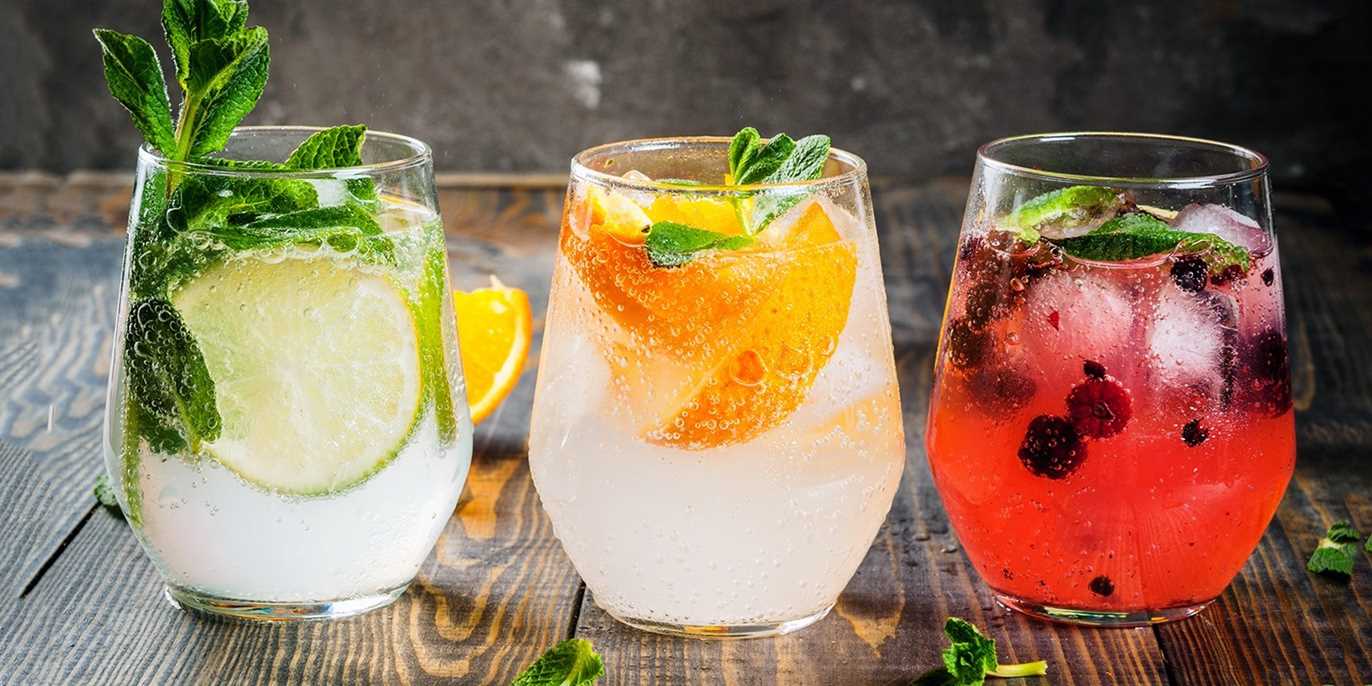 https://www.awin1.com/cread.php?awinmid=5833&awinaffid=!!!id!!!&ued=https%3A%2F%2Fwww.travelzoo.com%2Fuk%2Flocal-deals%2FHampshire%2FRestaurant%2F390569%2FThatched-Cottage-Hotel%2F
Ends August 20
£12 – Entry for 2 to Pencarrow House and Gardens
https://www.awin1.com/cread.php?awinmid=5833&awinaffid=!!!id!!!&ued=https%3A%2F%2Fwww.travelzoo.com%2Fuk%2Flocal-deals%2FSouthwest%2FOther%2F390594%2FPencarrow-House-and-Gardens%2F
Ends October 12
International Breaks
£248 – Vancouver Hotel Suite near Stanley Park thru June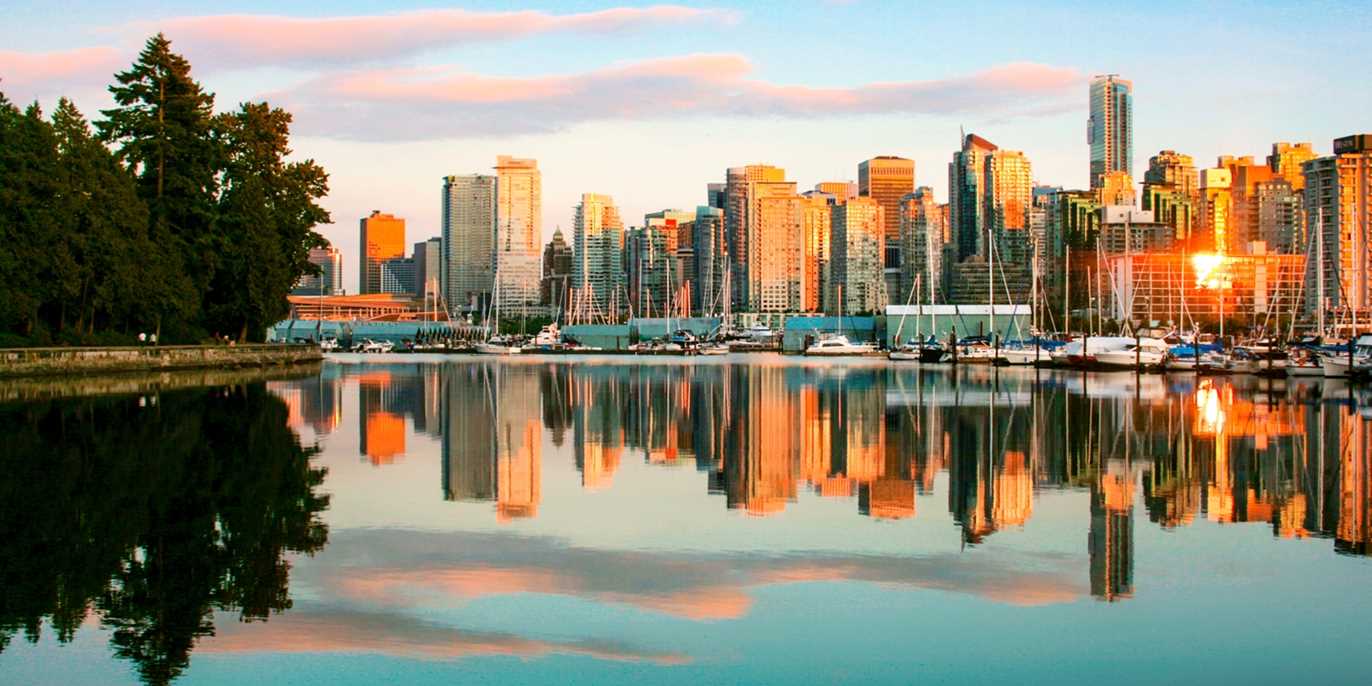 https://www.awin1.com/cread.php?awinmid=5833&awinaffid=!!!id!!!&ued=https%3A%2F%2Fwww.travelzoo.com%2Fuk%2Fhotel-booking%2Fhotel%2F1583%2Frosellen-suites-at-stanley-park%2F
Ends June 27
£436 – Rare Deal: 5-Star Suite at Nobu Los Cabos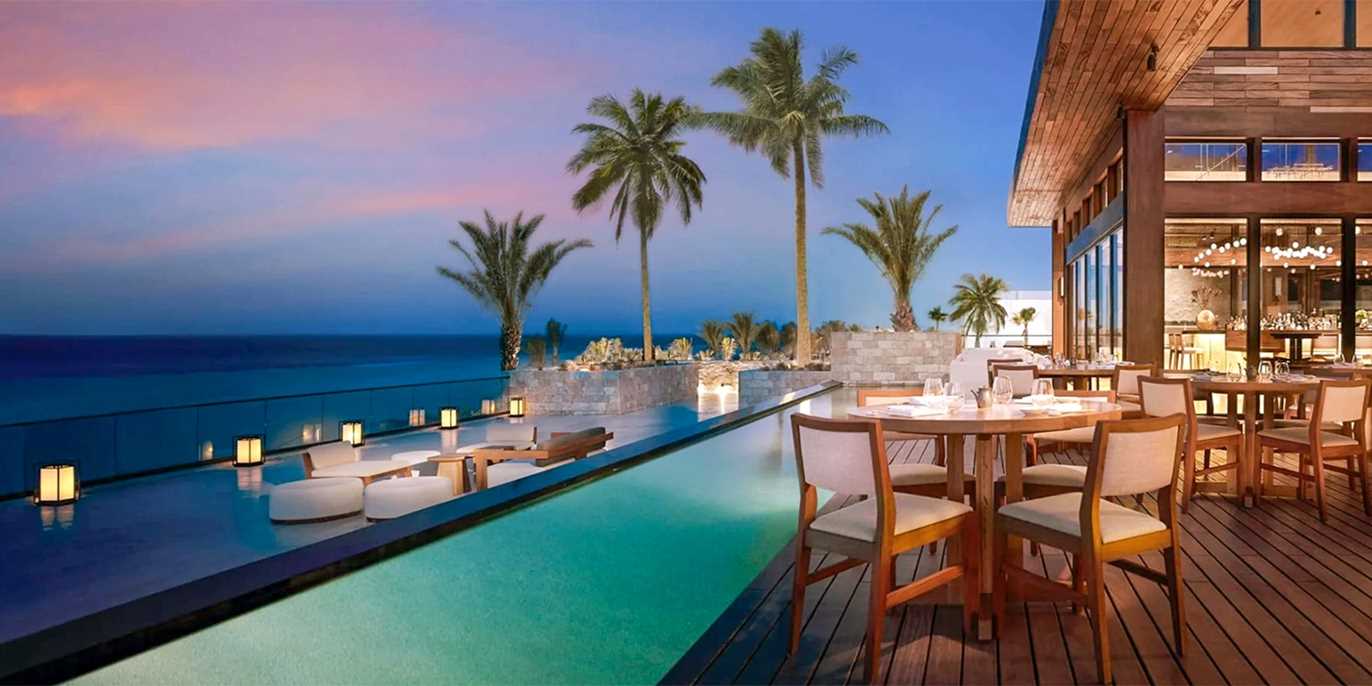 https://www.awin1.com/cread.php?awinmid=5833&awinaffid=!!!id!!!&ued=https%3A%2F%2Fwww.travelzoo.com%2Fuk%2Fhotel-booking%2Fhotel%2F9342%2Fnobu-hotel-los-cabos%2F
Ends October 22
£59 – 'Hip' central Nice hotel stay, save 45%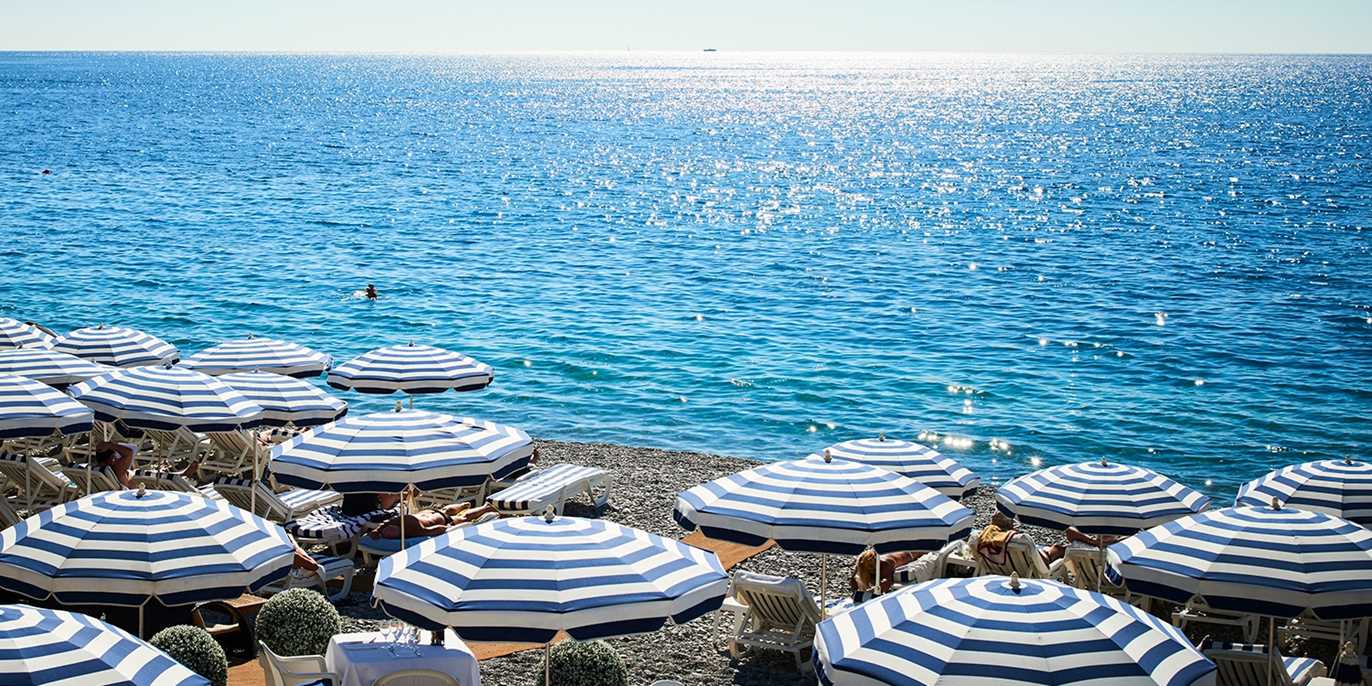 https://www.awin1.com/cread.php?awinmid=5833&awinaffid=!!!id!!!&ued=https%3A%2F%2Fwww.travelzoo.com%2Fuk%2Flocal-deals%2FInternational%2FGetaway%2F390518%2FVilla-Bougainville%2F
Ends May 25
£319-£356 – Napa Hilton in Summer incl. Breakfast, Parking & Vino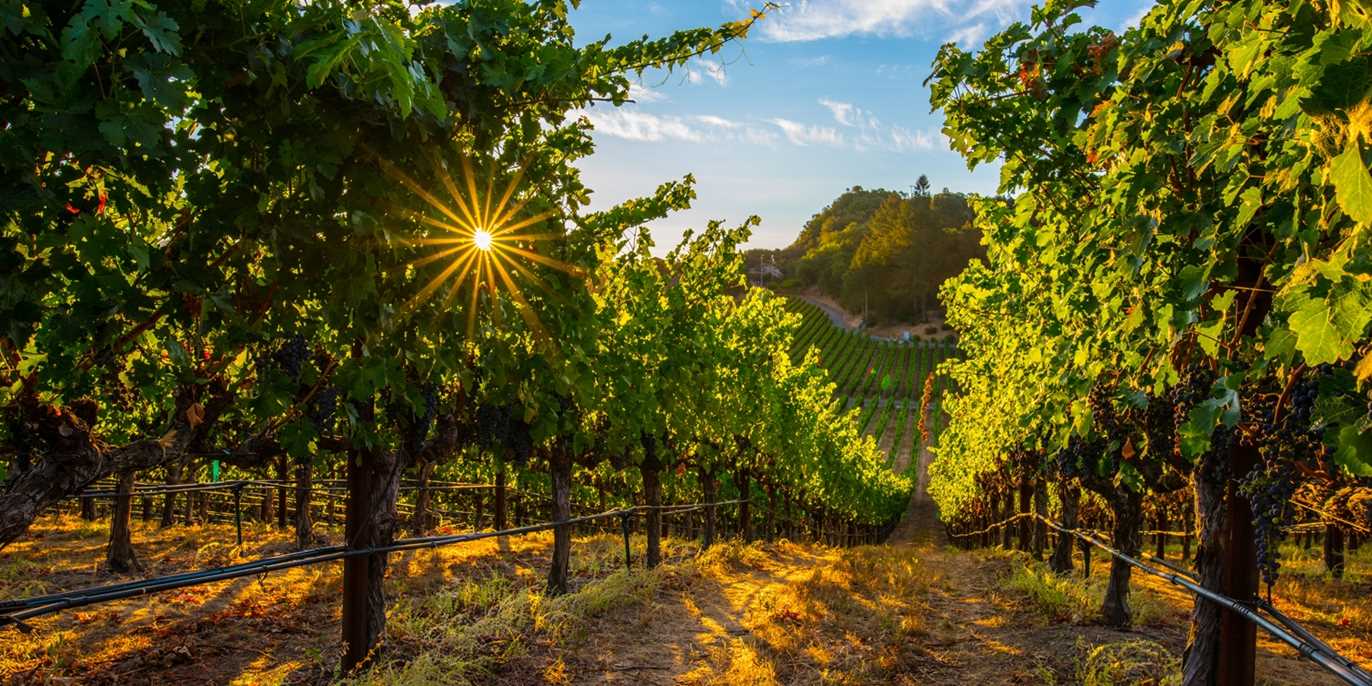 https://www.awin1.com/cread.php?awinmid=5833&awinaffid=!!!id!!!&ued=https%3A%2F%2Fwww.travelzoo.com%2Fuk%2Fhotel-booking%2Fhotel%2F2665%2Fembassy-suites-by-hilton-napa-valley%2F
Ends August 23
Thanks,
Chris & The Travelzoo Team