Exceptional Experience Gifts with Huge Discounts from Travelzoo
Travelzoo have the most exceptional experience gifts from Spa Days to Rosette Star Restaurant experiences as well as Afternoon Tea and Tickets all with up to 57% off.
All the deals below would make perfect gifts and are all available on Travelzoo until early January when a lot of the vouchers will be able to be redeemed. Redeem dates including in these as if it's for a gift it's good to know when they can go. Any questions get in touch, details below.
Save up to 57% on Exceptional Experience gifts and UK Breaks at Travelzoo
Deeplink: https://www.awin1.com/cread.php?awinmid=5833&awinaffid=!!!id!!!&p=%5B%5Bhttps%253A%252F%252Fwww.travelzoo.com%252Fuk%252Fcollections%252Flocal-deals%252F%5D%5D
£19 – Sussex vineyard tour, tastings & cream tea for 2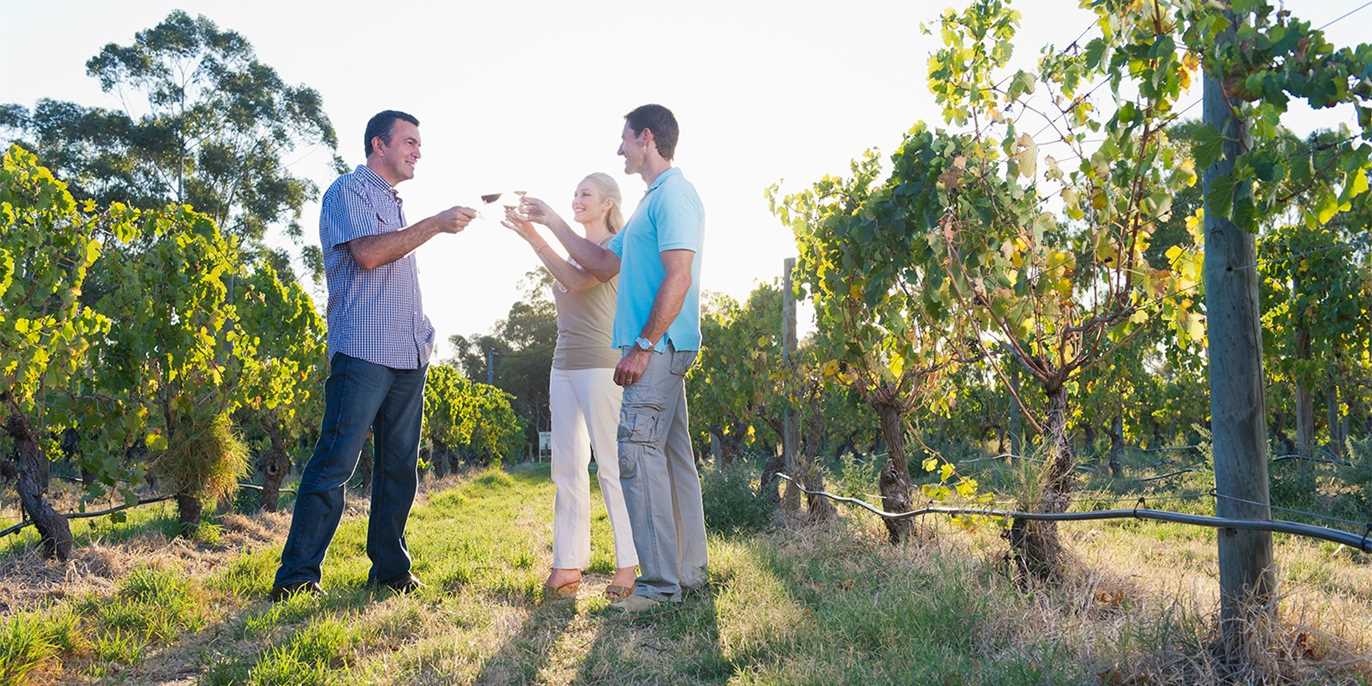 https://www.awin1.com/cread.php?awinmid=5833&awinaffid=!!!id!!!&p=%5B%5Bhttps%253A%252F%252Fwww.travelzoo.com%252Fuk%252Flocal-deals%252FSussex%252FOther%252F338334%252FCarr-Taylor-Vineyard%252F%253FdlocId%253D54703%5D%5D
Voucher is valid for various dates in September
---
£39 – AA-Rosette dinner & prosecco for 2 in Devon, 45% off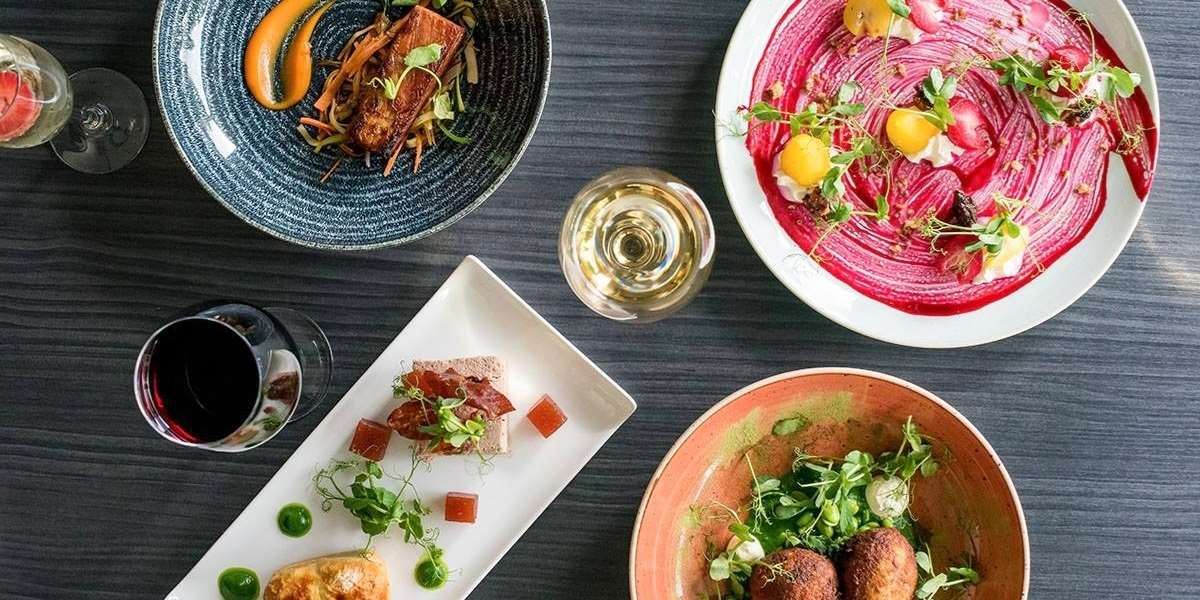 https://www.awin1.com/cread.php?awinmid=5833&awinaffid=!!!id!!!&p=%5B%5Bhttps%253A%252F%252Fwww.travelzoo.com%252Fuk%252Flocal-deals%252FDevon%252FRestaurant%252F338129%252FPark-Hotel%252F%253FdlocId%253D13592%5D%5D
Voucher Valid Daily from 2nd Jan - 30th March 2020
---
£19 – Afternoon tea & garden entry for 2 at Whitworth Hall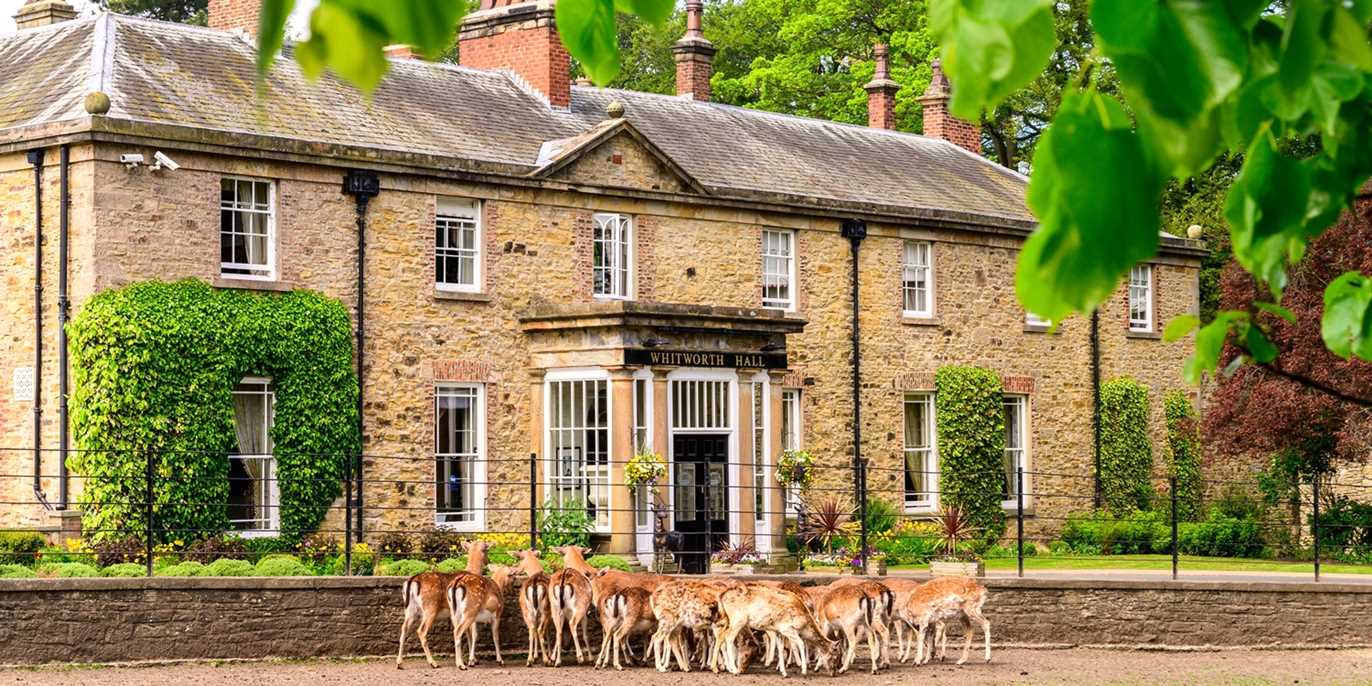 https://www.awin1.com/cread.php?awinmid=5833&awinaffid=!!!id!!!&p=%5B%5Bhttps%253A%252F%252Fwww.travelzoo.com%252Fuk%252Flocal-deals%252FDurham%252FRestaurant%252F338037%252FBW--Whitworth-Hall-Hotel%252F%253FdlocId%253D53657%5D%5D
Voucher Valid Daily from 2nd Jan - 31st March 2020
---
£35 – Cotswolds: afternoon tea w/prosecco for 2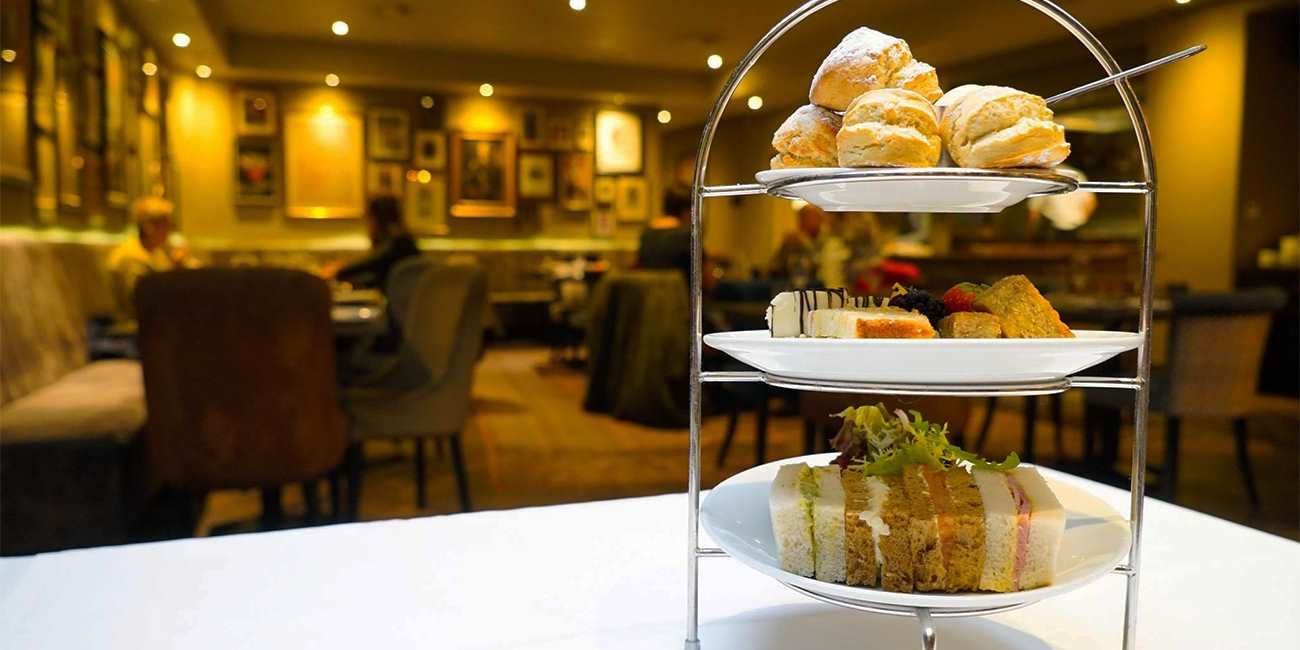 https://www.awin1.com/cread.php?awinmid=5833&awinaffid=!!!id!!!&p=%5B%5Bhttps%253A%252F%252Fwww.travelzoo.com%252Fuk%252Flocal-deals%252FGloucestershire%252FRestaurant%252F333658%252FThe-Kings-Head%252F%253FdlocId%253D13628%5D%5D
Voucher Valid Daily from 2nd Jan - 31st March 2020
---
£79 – 3-AA-Rosette tasting-menu meal for 2, save £41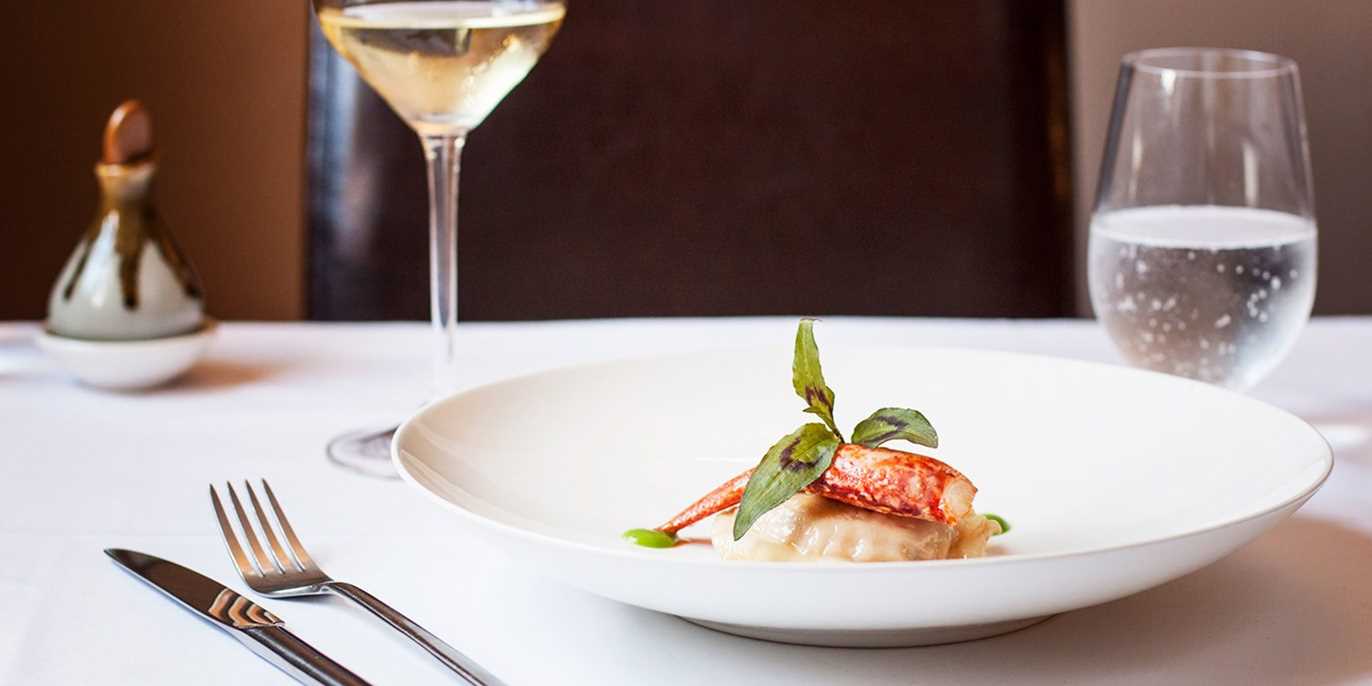 https://www.awin1.com/cread.php?awinmid=5833&awinaffid=!!!id!!!&p=%5B%5Bhttps%253A%252F%252Fwww.travelzoo.com%252Fuk%252Flocal-deals%252FWiltshire%252FRestaurant%252F335136%252FThe-Harrow-at-Little-Bedwyn%252F%253FdlocId%253D54146%5D%5D
Voucher Valid up until Feb 29th
---
£35 – 'Classy' Cardiff hotel: lunch & spa access for 2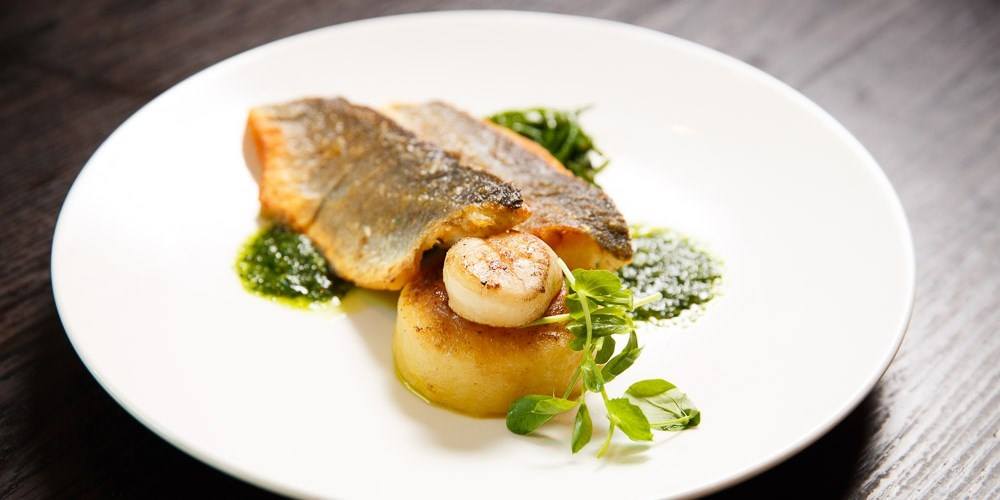 https://www.awin1.com/cread.php?awinmid=5833&awinaffid=!!!id!!!&p=%5B%5Bhttps%253A%252F%252Fwww.travelzoo.com%252Fuk%252Flocal-deals%252FCardiff%252FRestaurant%252F337155%252FPark-Plaza-Cardiff%252F%253FdlocId%253D12451%5D%5D
Voucher Valid from 2nd Jan - 31st March 2020
---
£55 – Cotswolds: facial & lunch at 'delightful' spa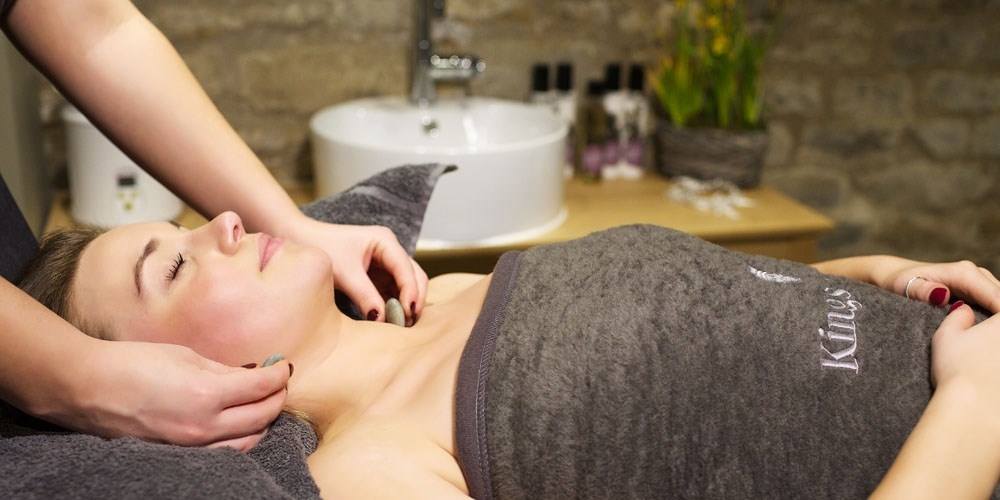 https://www.awin1.com/cread.php?awinmid=5833&awinaffid=!!!id!!!&p=%5B%5Bhttps%253A%252F%252Fwww.travelzoo.com%252Fuk%252Flocal-deals%252FGloucestershire%252FSpa%252F335606%252FThe-Kings-Head%252F%253FdlocId%253D13628%5D%5D
Voucher Valid from 2nd Jan - 31st March 2020
---
£49 – Manchester: NYE ticket inc meal & champagne reception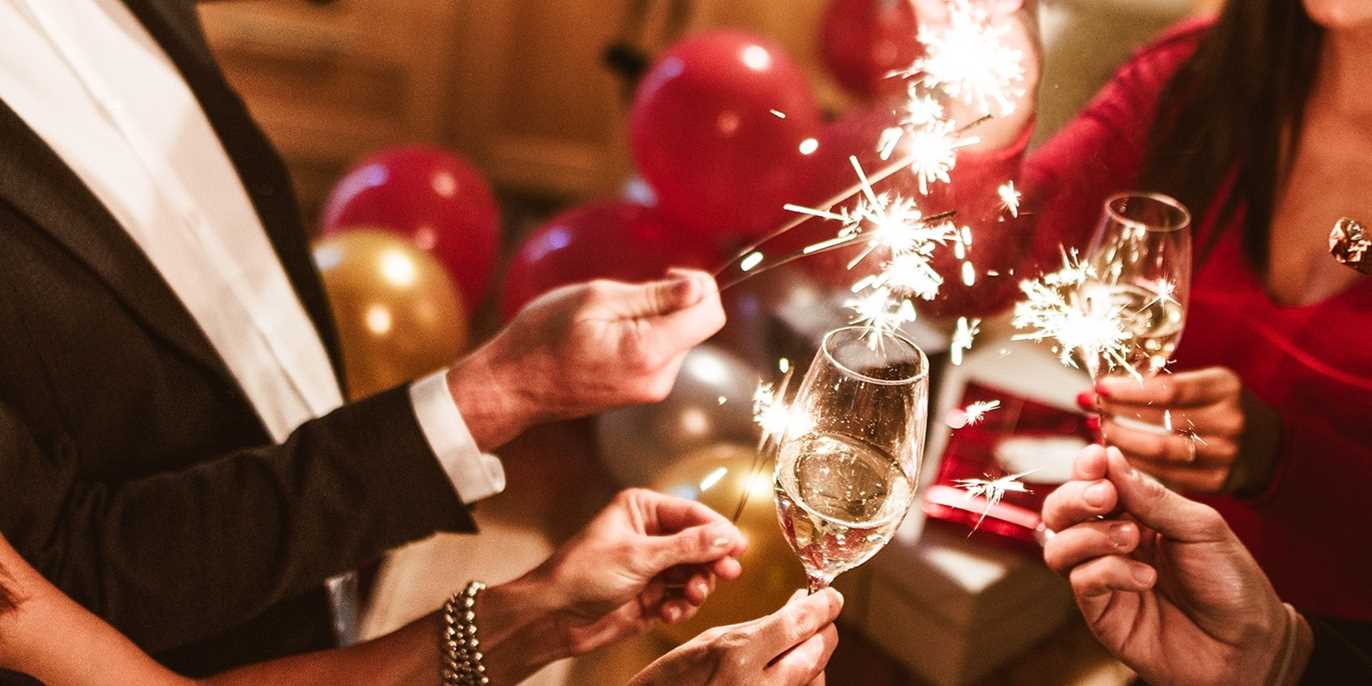 https://www.awin1.com/cread.php?awinmid=5833&awinaffid=!!!id!!!&p=%5B%5Bhttps%253A%252F%252Fwww.travelzoo.com%252Fuk%252Flocal-deals%252FManchester%252FRestaurant%252F337585%252FHilton-Manchester-Deansgate%252F%253FdlocId%253D12813%5D%5D
Voucher Valid December 31st
---
£35 – AA-Rosette meal w/wine for 2 in Shropshire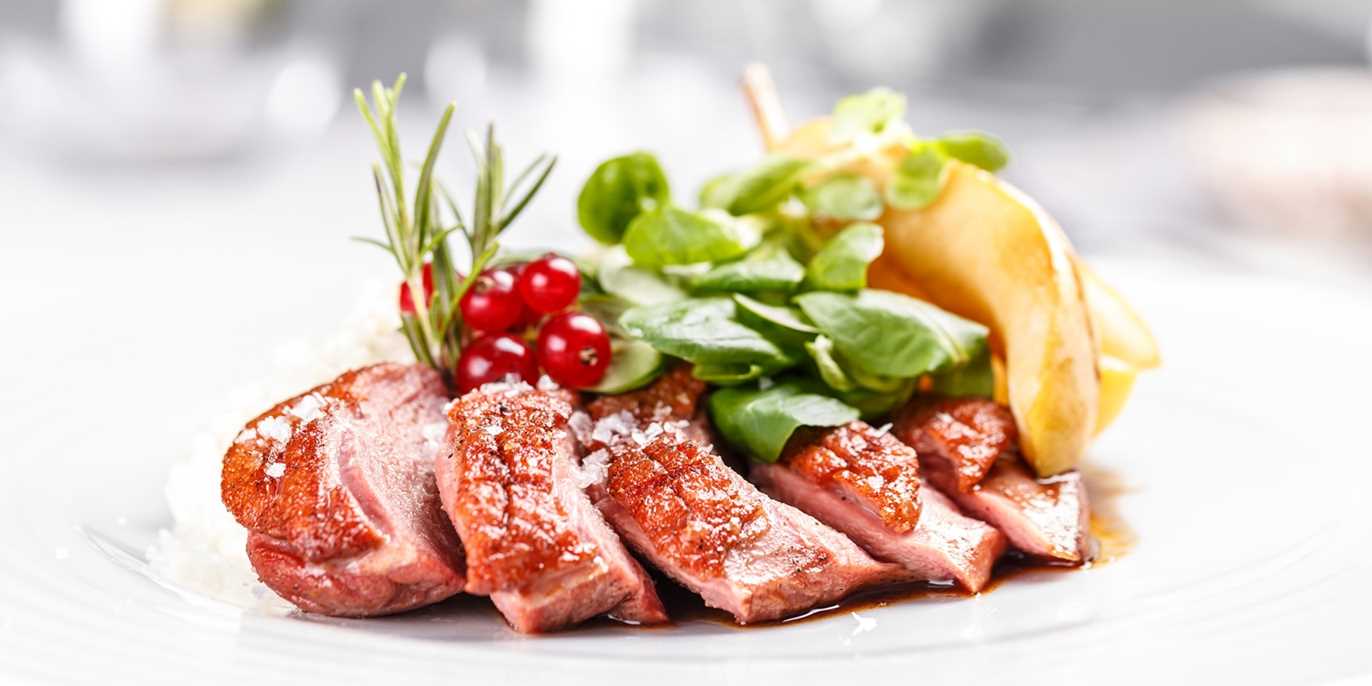 https://www.awin1.com/cread.php?awinmid=5833&awinaffid=!!!id!!!&p=%5B%5Bhttps%253A%252F%252Fwww.travelzoo.com%252Fuk%252Flocal-deals%252Fshropshire%252FRestaurant%252F336157%252FHadley-Park%252F%253FdlocId%253D13717%5D%5D
Voucher Valid to March 31st
---
£169 – Devon getaway inc 2-AA-Rosette dinner, save 35%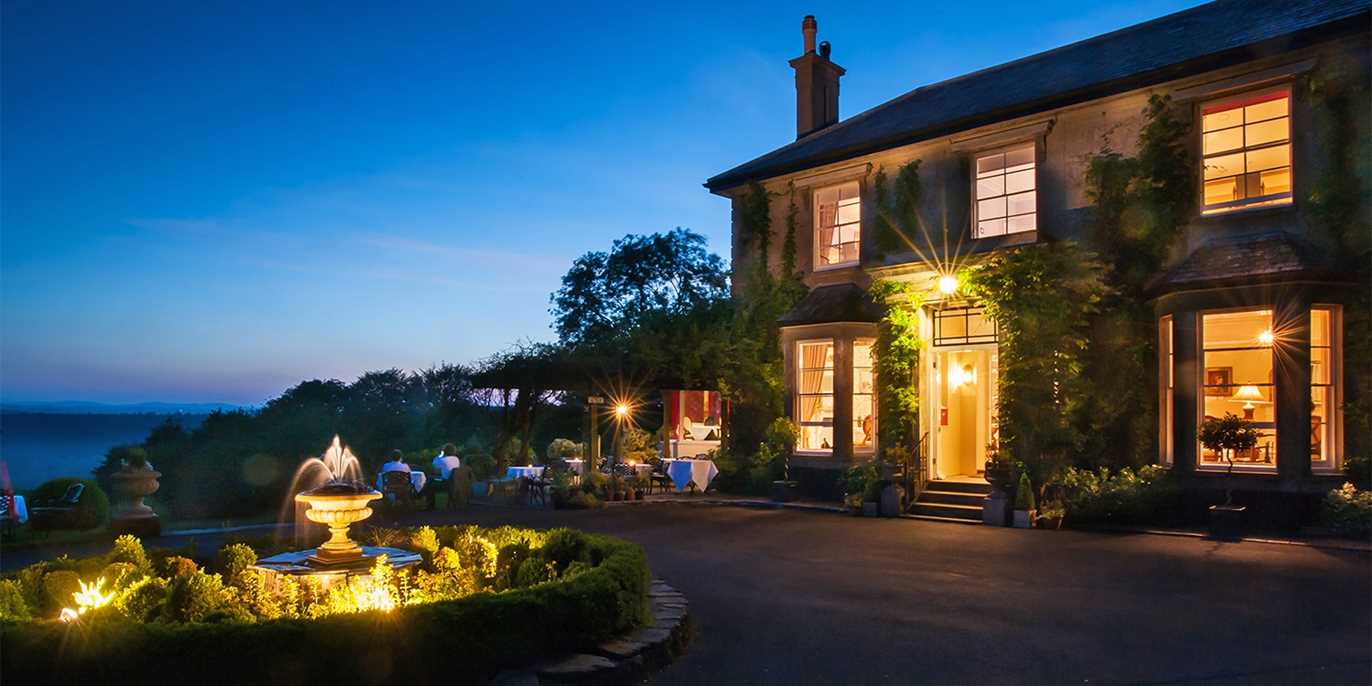 https://www.awin1.com/cread.php?awinmid=5833&awinaffid=!!!id!!!&p=%5B%5Bhttps%253A%252F%252Fwww.travelzoo.com%252Fuk%252Flocal-deals%252FDevon%252FGetaway%252F337338%252FThe-Horn-of-Plenty%252F%253FdlocId%253D30046%5D%5D
Voucher Valid until 29th Feb
---
£79 – Gower: Michelin-starred beachfront tasting menu for 2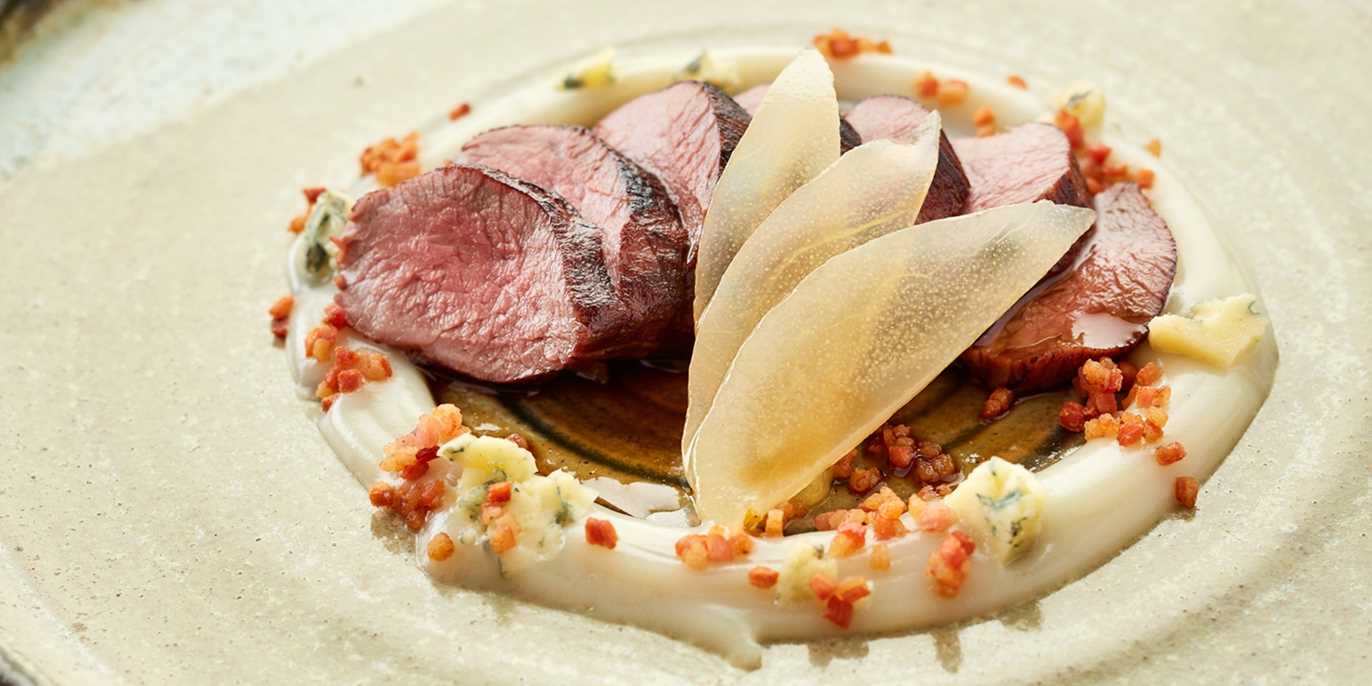 https://www.awin1.com/cread.php?awinmid=5833&awinaffid=!!!id!!!&p=%5B%5Bhttps%253A%252F%252Fwww.travelzoo.com%252Fuk%252Flocal-deals%252FSouth-Wales%252FRestaurant%252F336760%252FBeach-House-Restaurant%252F%253FdlocId%253D68006%5D%5D
Voucher valid from 2nd Jan - 6th April
---
£49 – 'Majestic' London hotel: afternoon tea & bubbly for 2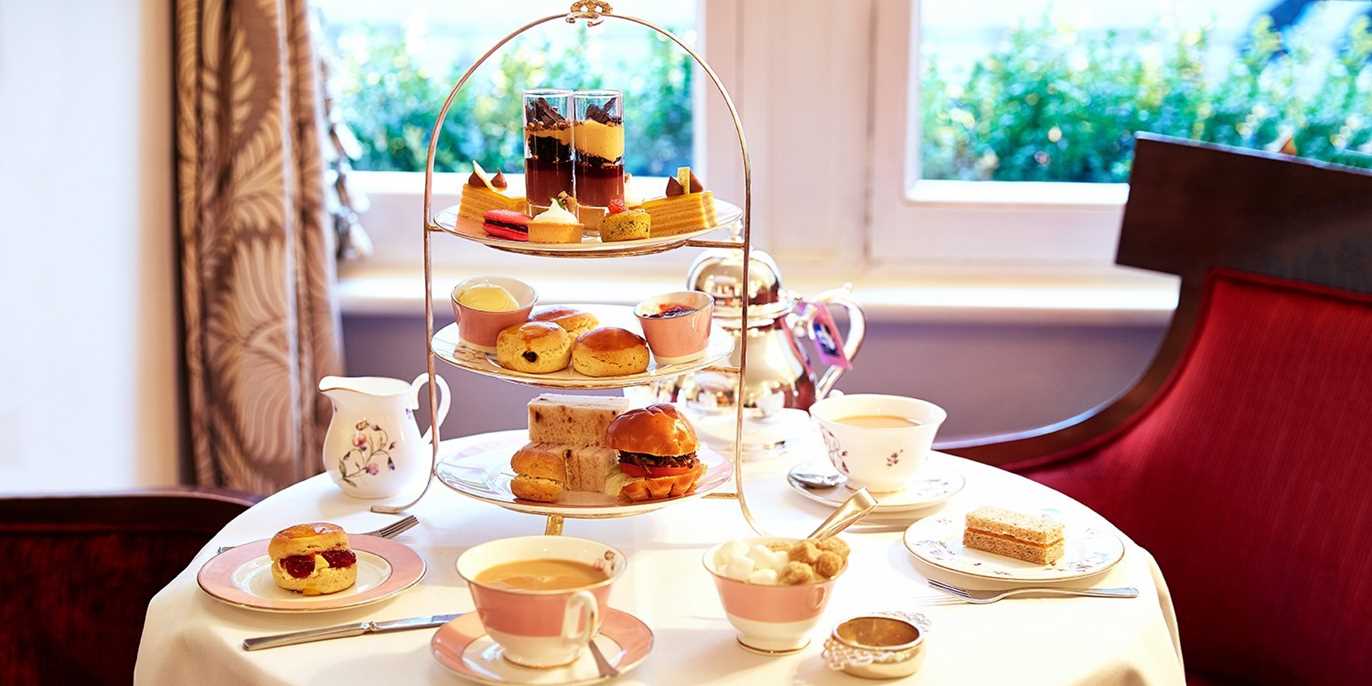 https://www.awin1.com/cread.php?awinmid=5833&awinaffid=!!!id!!!&p=%5B%5Bhttps%253A%252F%252Fwww.travelzoo.com%252Fuk%252Flocal-deals%252FLondon%252FRestaurant%252F337609%252FThe-Royal-Horseguards%252F%253FdlocId%253D1719%5D%5D
Voucher Valid from 2nd Jan - 31st March 2020
---
£29 – Afternoon tea & bubbly for 2 near Oxford Street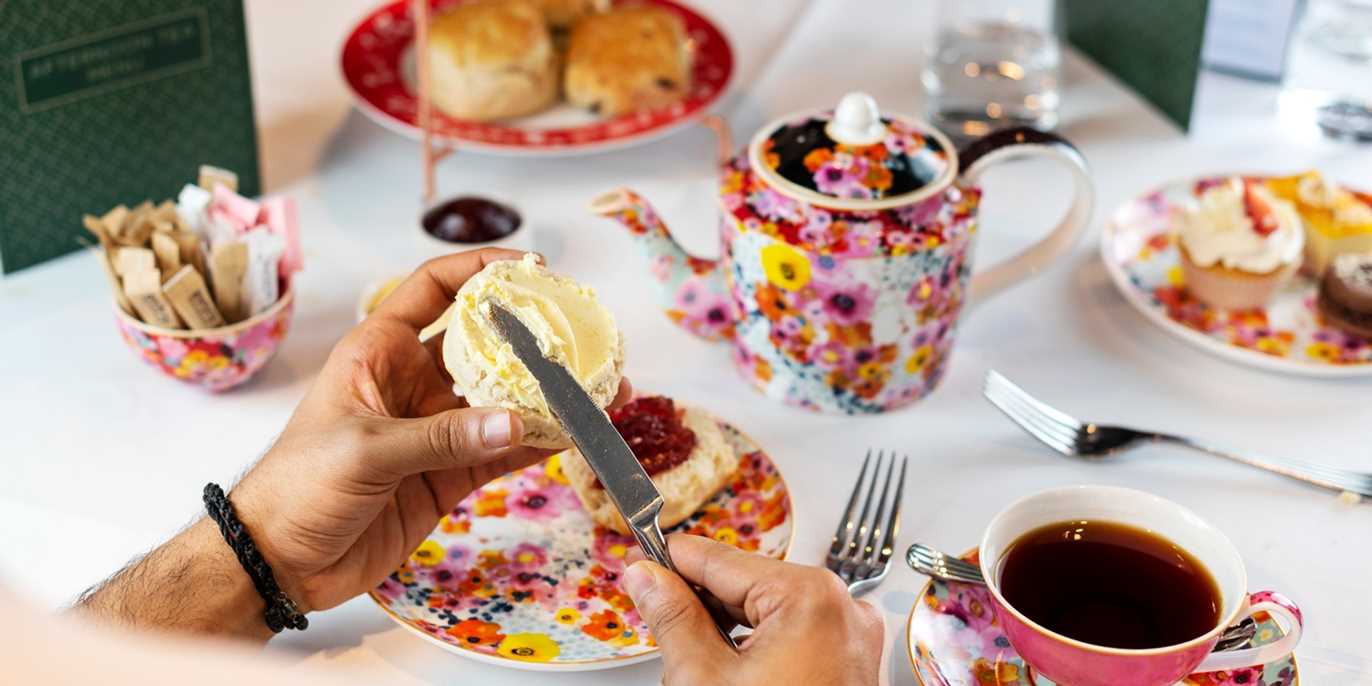 https://www.awin1.com/cread.php?awinmid=5833&awinaffid=!!!id!!!&p=%5B%5Bhttps%253A%252F%252Fwww.travelzoo.com%252Fuk%252Flocal-deals%252FLondon%252FRestaurant%252F337840%252FThe-Grill-Amba-Hotel-Marble-Arch%252F%253FdlocId%253D1719%5D%5D
Voucher Valid from Jan 2nd - Feb 29th
Thanks
Chris & The Travelzoo Team
chris@clockworkaffiliates.com

Tags: Afternoon Tea, experience gifts, gift ideas, gift ideas for men, gift ideas for women, michelin star meals, spa days, up to 57% off gifts, up to 57% off local deals