zavvi BIG WEEKEND! Price Drops, Steelbooks and more...
Happy Friday!
There's a lovely, long weekend ahead of us, which means that we've got even more awesome offers on site than usual to keep you entertained. Our Mega weekend launches today, and we've got new steelbooks, merchandise and clothing offers to keep you entertained too!
Big Weekend! Our mega weekend price drop is live on site now, and there will be loads of new titles added throughout the weekend so keep an eye out.
http://www.awin1.com/cread.php?awinmid=2549&awinaffid=!!!id!!!&clickref=&p=http%3A%2F%2Fwww.zavvi.com%2Foffers%2Fmega-monday.list
Here are some of the lead lines that are live on site now –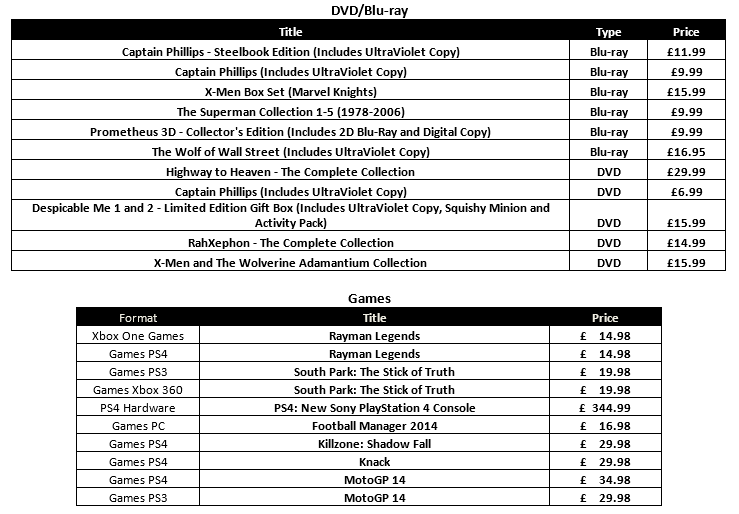 This week's steelbook activity is huge, with four new releases including two exclusives!
Saturday at 6pm - City of the Living Dead - Zavvi Exclusive Limited Edition Steelbook
http://www.awin1.com/cread.php?awinmid=2549&awinaffid=!!!id!!!&clickref=&p=http%3A%2F%2Fwww.zavvi.com%2Fblu-ray%2Fcity-of-the-living-dead-zavvi-exclusive-limited-edition-steelbook%2F10960698.html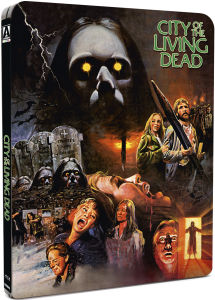 Plus get an extra £5 off the Godzilla - Zavvi Exclusive Limited Edition Steelbook when you order.
Add both products to the basket and the discount will be applied
Sunday at 6pm - Mulan - Zavvi Exclusive Limited Edition Steelbook (The Disney Collection #19)
http://www.awin1.com/cread.php?awinmid=2549&awinaffid=!!!id!!!&clickref=&p=http%3A%2F%2Fwww.zavvi.com%2Fblu-ray%2Fmulan-zavvi-exclusive-limited-edition-steelbook-the-disney-collection-19%2F10907487.html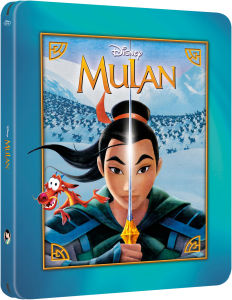 Plus get an extra 15% off Disney & Pixar Steelbooks when you order.
Add Mulan & your chosen Disney or Pixar Steelbook to the basket and the discount will be applied
Monday 12pm - Cabin In The Woods - Limited Edition Steelbook
http://www.awin1.com/cread.php?awinmid=2549&awinaffid=!!!id!!!&clickref=&p=http%3A%2F%2Fwww.zavvi.com%2Fblu-ray%2Fcabin-in-the-woods-limited-edition-steelbook%2F10959043.html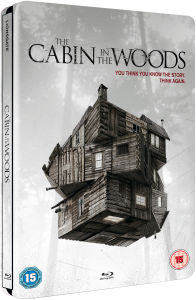 Monday 12pm - The Hunger Games - Limited Edition Steelbook
http://www.awin1.com/cread.php?awinmid=2549&awinaffid=!!!id!!!&clickref=&p=http%3A%2F%2Fwww.zavvi.com%2Fblu-ray%2Fthe-hunger-games-limited-edition-steelbook%2F10959045.html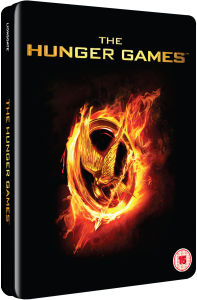 More offers…
Manga Price Crash - Buy two products and save an extra 10%.
Code - MANGA10
Expires 26th May
http://www.awin1.com/cread.php?awinmid=2549&awinaffid=!!!id!!!&clickref=&p=http%3A%2F%2Fwww.zavvi.com%2Foffers%2Fmanga-shop%2Fprice-drop.list
10% Off Marvel Merchandise (new expiry date)
Code - MARVEL10
Expires 26th May
http://www.awin1.com/cread.php?awinmid=2549&awinaffid=!!!id!!!&clickref=&p=http%3A%2F%2Fwww.zavvi.com%2Fmerchandise%2Ffranchise%2Fmarvel.list
10% Off DC Comic Merchandise (new expiry date)
Code - DCCOM10
Expires 26th May
http://www.awin1.com/cread.php?awinmid=2549&awinaffid=!!!id!!!&clickref=&p=http%3A%2F%2Fwww.zavvi.com%2Fmerchandise%2Ffranchise%2Fdc-comics.list
5% off across site for new customers
Code – WELCOME
On-going offer
http://www.awin1.com/cread.php?awinmid=2549&awinaffid=!!!id!!!&clickref=&p=http%3A%2F%2Fwww.zavvi.com%2Fhome.dept
Extra 30% off Jack & Jones
Code - JJ30
Expires 28th May
http://www.awin1.com/cread.php?awinmid=2549&awinaffid=!!!id!!!&clickref=&p=http%3A%2F%2Fwww.zavvi.com%2Fclothing%2Fbrand-of-the-week.list

Free pair of Boxers, when you buy shorts - Simply add both products to the basket and the discount will be automatically applied.
Expires 28th May
http://www.awin1.com/cread.php?awinmid=2549&awinaffid=!!!id!!!&clickref=&p=http%3A%2F%2Fwww.zavvi.com%2Fclothing%2Fclothing-offers%2Ffree-boxers-with-shorts.list
The Zavvi Affiliate Team (Part of The Hut Group)
Thehutgroup@affiliatewindow.com
Other related programmes from The Hut Group include:
Iwantoneofthose.com | The Hut | Preloved | More