Yoga-Kleidung bei SportsShoes.com DE
---
Yoga-Kleidung bei SportsShoes.com DE
ASICS women's hot pants, designed for sports and everyday wear.
Statt 40,59€ Nur 17,39€
The Nike Yoga Tank outfits you in soft, lightweight fabric that wicks sweat to keep you comfortable. A strappy design creates airflow to keep you cool from pose to pose.
Statt 34,74€ Nur 27,78€
Bring confidence to your practice with the Nike Yoga Tights. They combine soft, sweat-wicking fabric with plenty of stretch to let you move freely through every pose.
UVP 55,62€ Unser Preis 33,37€
The Nike Yoga Tights highlight the natural lines of your body with a contoured, high-waisted design and overlapping details. Soft, stretchy fabric with sweat-wicking technology helps keep you comfortable from the first pose to the last.
UVP 52,14€ Unser Preis 41,70€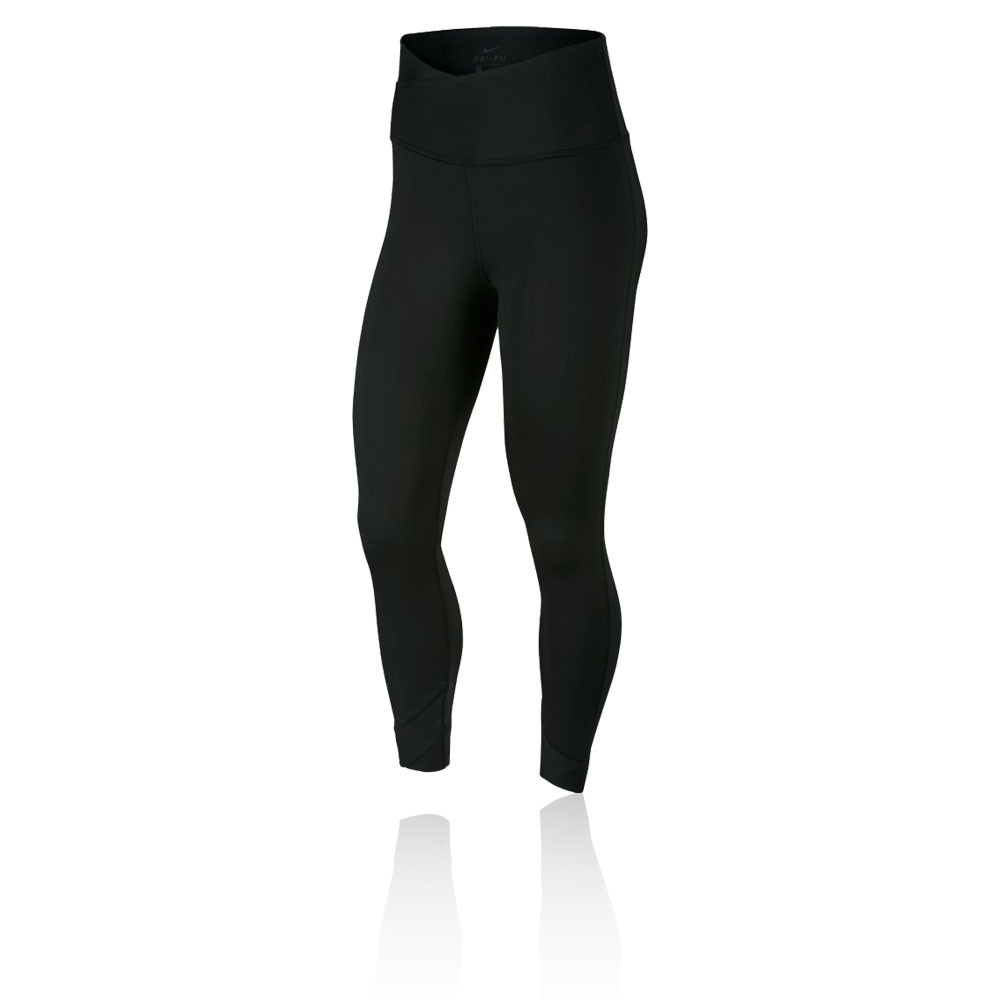 The Nike Dri-FIT Yoga Top has a soft, relaxed feel that can be layered or worn on its own. The longer length in the back creates ideal coverage for activities like yoga. Sweat-wicking technology and side slits helps keep you cool and dry.
Unser Preis 34,74€
The high-stretch fabric of the Nike Sculpt Tights make them ideal for your yoga, Pilates or barre workout. Their high-rise waistband enhances coverage as you bend and stretch, while graduated compression targets key muscle groups for a sculpted look.
Unser Preis 44,02€
To start off, inflate the ball using the air pump provided and follow the air pressure guidelines. Inflate the ball enough so that when you sit on it, your feet touch the floor comfortably with your knees parallel with or just above your hips.
Statt 17,39€ Nur 15,65€
Der Nike Indy Damen-Sport-BH mit leichtem Halt bietet leichten Halt und eine trockene, bequeme Passform bei intensiven Workouts mit geringer Belastung wie Walking, Gewichtstraining und Yoga. ...
Unser Preis 31,26€
The Nike Hoodie combines exaggerated sleeves and an oversized design for complete relaxed comfort. Soft yet lightweight fabric helps keep you warm before and after your session.
Statt 75,34€ Nur 60,26€
This active short is ultra-comfy with stretchy materials that aren't clingy. Wear them to the lake or an outdoor yoga session.
Statt 52,19€ Nur 26,09€