Xero joins Awin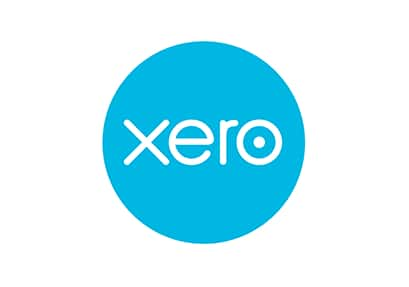 Born in the cloud, Xero provides a beautiful and easy-to-use cloud-based accounting software service for small businesses and their advisors around the world.
Trusted by over two million small businesses, Xero's accounting software has all the time-saving tools you need to grow your business. From importing bank transactions to sending invoice reminders, Xero automatically handles tasks for you.
Xero connects with an ecosystem of over 800 third-party apps and 200 plus banks and financial service providers, allowing you to see all your numbers anytime, anywhere.