---
Wrap Up with Gorgeous Gift Accessories At Sock Shop

Wrap up gorgeous gift ideas from a huge variety of accessories here at SockShop from hats, scarves and gloves, to bags, purses and even fold up shoes!
Cleverly designed to fit in your handbag, car or office desk, these Rollasole shoes neatly roll up ready for when you can't walk another step in uncomfortable high heels.
Our Price £6.99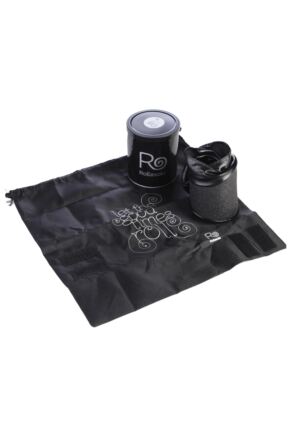 Guaranteed warmth for winter, now in an appropriately cosy-looking classic patterned knit, Heat Holders 2.3 Tog Gloves are lined with the special Heatweaver thermal lining, a luxurious and fur-like fabric that is highly effective at maximising and retaining the amount of warm air held close to the skin for longer.
Our Price £7.99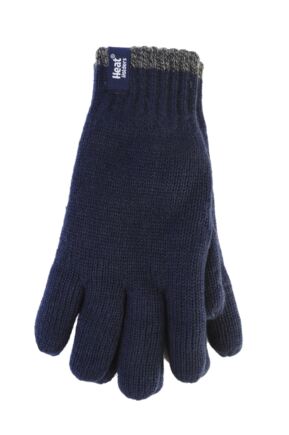 As many of us know, cold weather can play havoc with the joints, causing swelling and discomfort. But besides being uncomfortable, cold joints have also been shown to slow reaction times, a dangerous thing for some professions and pastimes, which is why Heat Holders 2.3 Tog Joint Warmers have been created.
Our Price £8.99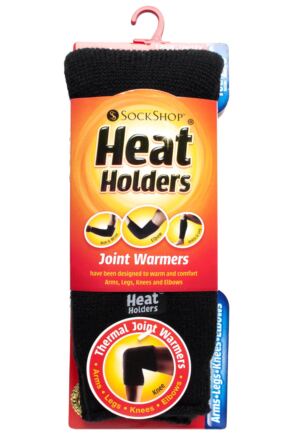 It seems that anything can benefit from modern tech – even the simple act of running! Nike has developed these Lightweight Tech Running Gloves, constructed from Dri-Fit fabric to protect skin, keep you warm and provide a quick-drying surface if wet.
Was £15.99
Now £11.99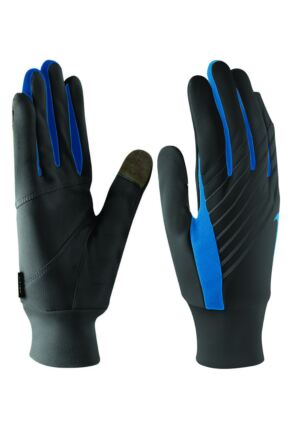 Forget the onesie and the slanklet – if you want REAL warmth (with style and quality thrown in) then you need the Heat Holders Snugover!
Our Price £25.99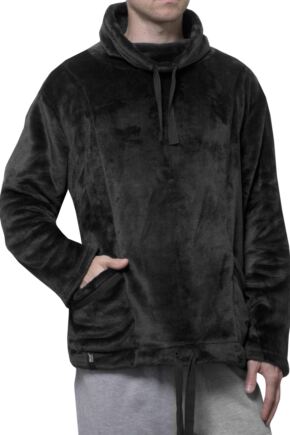 The Jeep brand has long identified itself with freedom and 'living life without limits'.
Our Price £10.99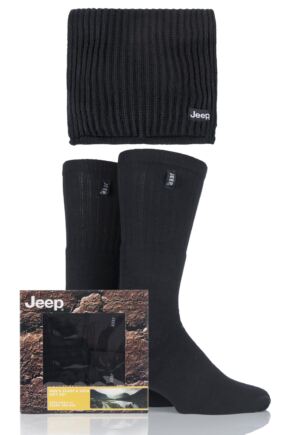 No matter how great the skiing, all it takes is cold, damp hands to make your day that bit less happy. With these ladies Heat Holders 2.3 TOG Ski Gloves, you'll stay feeling warm, dry and comfortable.
Our Price £14.99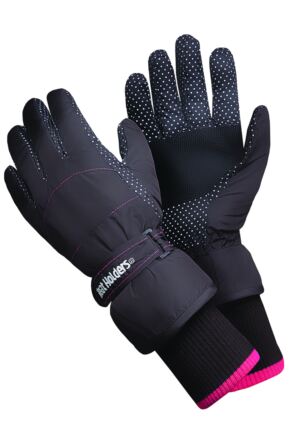 It's what many of you have been waiting for! The phenomenal success of our Heat Holders socks has led to several additional products, such as hats and gloves (and the new Snugover fleece jumper!)
Our Price £25.99