---
Wooden Pet Houses At One Garden
Just like members of the family, pets need their own space too, we have an attractive selection of fine wooden pet houses for you to consider and you're sure to find something they will like here at One Garden - but hurry, these products are subject to available stock.
Designed for 2-3 chickens, the Shire Henhouse consists of a single level roosting box and adjacent mesh enclosed chicken run.
Usual Price £139.99
Now £129.87
Save £10.12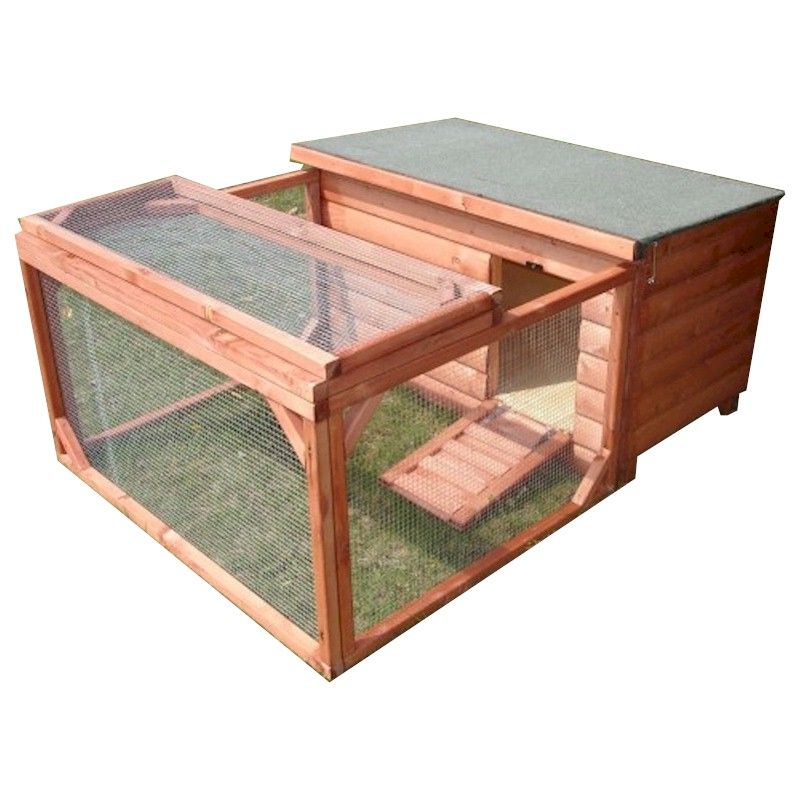 The Shire Hutch and Drop run features a classic rabbit hutch atop a wooden framed mesh enclosure.
Usual Price £159.99
Now £154.85
Save £5.14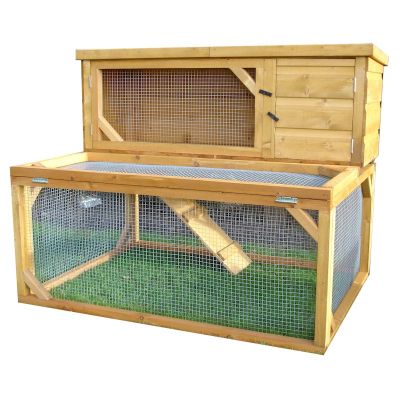 An unusual looking but practical outdoor pet run for small pets. The Shire Animal Ark is a of triangular form, partially wire mesh enclosed and with a tongue and groove timber clad end.
Usual Price £179.99
Now £169.83
Save £10.16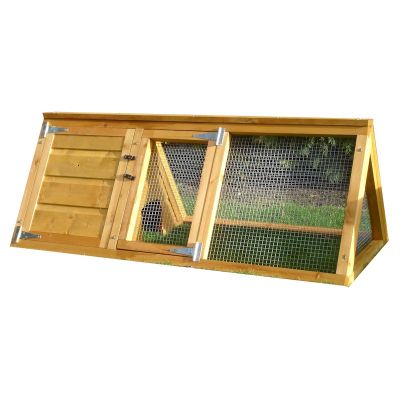 The Shire Mansion pet house is a two-story multi-area house for small pets.
Usual Price £199.99
Now £189.81
Save £10.18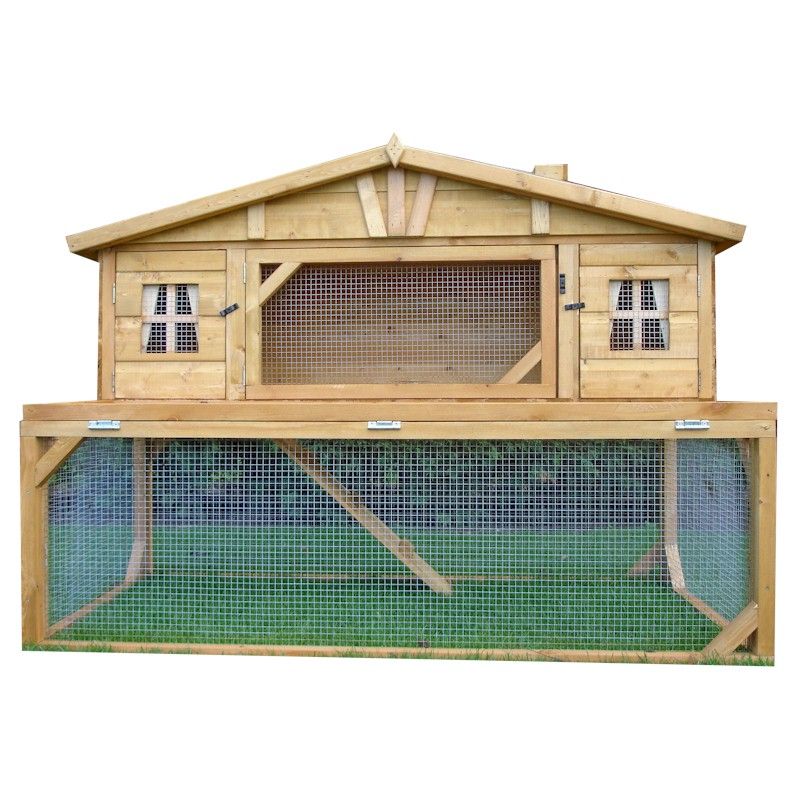 The Shire Bird House is a stylish accessory for any budding twitcher. A sturdy, hexagonal, pole mounted bird house made from tongue and groove panels.
Usual Price £239.99
Now £229.77
Save £10.22 The Shire Poultry Coop is a large, mesh enclosed chicken run with raised roosting box at one end.
Usual Price £489.99
Now £459.54
Save £30.45 The Shire Aviary coop is an attractive, raised and sheltered nest area for small birds with ample room to stretch their wings and fly around without flying away.
Usual Price £499.99
Now £474.53
Save £25.46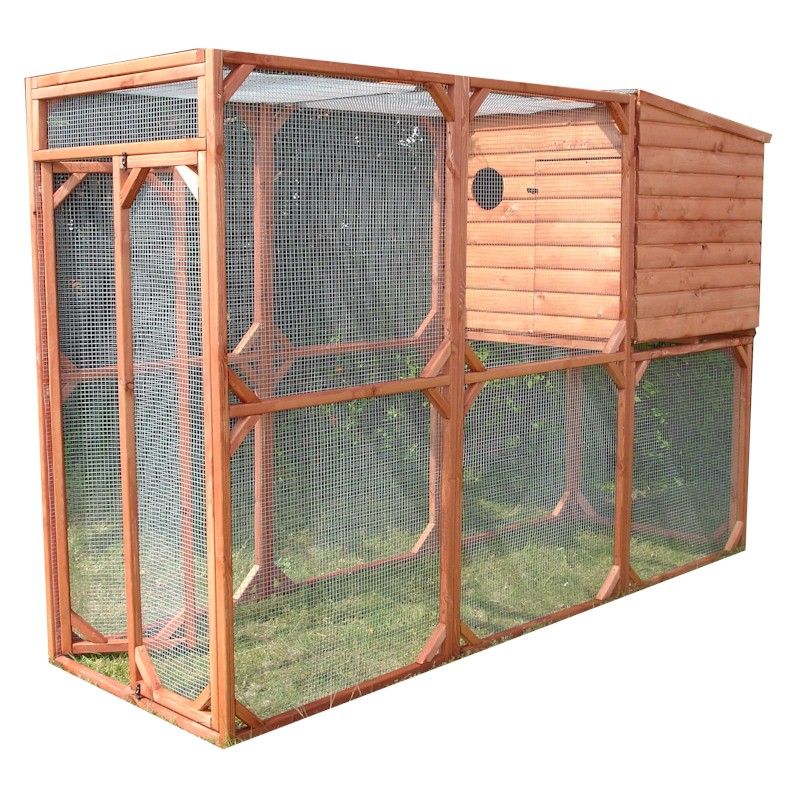 The Shire Sanda Run is a pet house and enclosed area for pets to run around without being let loose in your garden.
Usual Price £549.99
Now £524.48
Save £25.51