---
Women's Vitamins & Supplements At Chemist Direct

Shop our range of essential vitamins and supplements with female needs in mind from £4.70. Keep your body and mind healthy with the Chemist Direct women's vitamin range. Here you'll find beauty treatments, energy-boosters, pregnancy support, menopause supplements and much more at great prices.
Imedeen Prime Renewal is a brilliant addition to your daily beauty routine a way to fight against harsh ageing and a way to care for your skin.
Our Price £54.99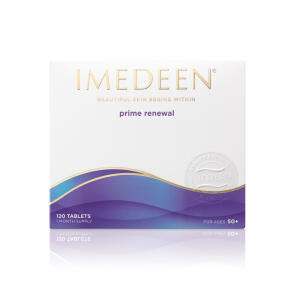 Collagen plays an important role in maintaining healthy, supple skin. As we get older, the amount of Collagen in the skin decreases.
Was £9.99
Now £7.49
Save £2.50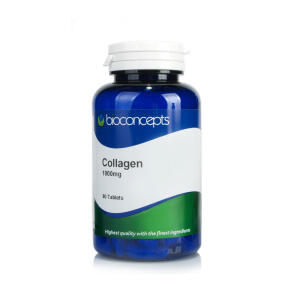 Sea buckthorn is naturally found in Asia and Europe.
Our Price £35.99
B Vitamins help the body to perform many functions including the formation of blood cells, the release of energy from foods and in maintenance of neurological and cardiac function.
Was £12.99
Now £9.74
Save £3.25

Vitamin E 400iu provides your body with the antioxidant capacity to help fight potentially cell-damaging free radicals that can cause skin to age prematurely or hair to be in poor condition.
Was £9.99
Now £7.49
Save £2.50

Imedeen Time Perfection has recently been enhanced with new Lycophence GS Forte a more powerful mineral enriched anti-oxidant complex that starts working within 24 hours to help protect skin against oxidative stress caused through environment and lifestyle.
Our Price £40.00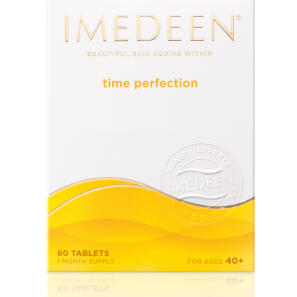 Thiamin is a B vitamin which is involved in the generation of energy from carbohydrates and may help to maintain a healthy nervous system.
Our Price £5.85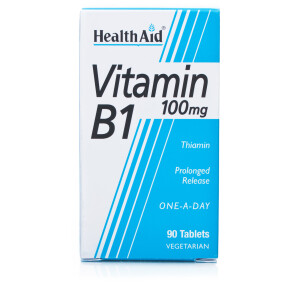 Imedeen Hair & Nail is an advanced silica and biotin based supplement enriched with zinc and important B-vitamins to help maintain healthy hair and nails from within.
Our Price £23.20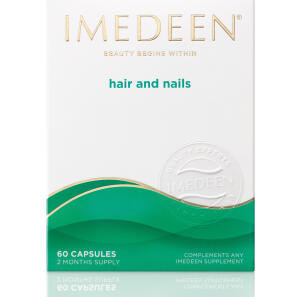 Bioconcepts Omega 3-6-9 1000mg Soft Gels Capsules 60's are an excellent supplement to help the regular functioning of the brain as well as cardiovascular, reproductive and nervous system health.
Was £14.99
Now £11.24
Save £3.75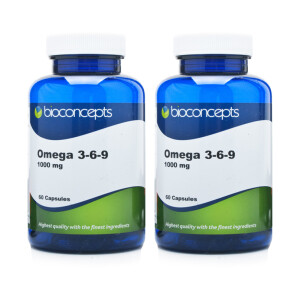 Specially formulated to include 25 key nutrients including all 13 essential vitamins, Centrum Advance can help you meet the nutritional needs of a busy and active lifestyle.
Our Price £11.99