Women's Casual Trainer Socks Available at Sock Shop
Sock Shop Affiliate Newsletter
---
Women's Casual Trainer Socks Available at Sock Shop
Women's Casual Trainer Socks Available at Sock Shop.
Sock Shop's selection of women's trainer socks includes everything from patterned to plain, bamboo to cushioned. Whatever your trainer choice, we've got the perfect pair of trainer socks to complement them.
Click here to find out more.
SOCKSHOP Striped, Plain, Ribbed and Mesh Bamboo Trainer Socks are a multipack of ladies' trainer socks in one the coolest, most comfortable and breathable of fabric knits.
Our Price £5.99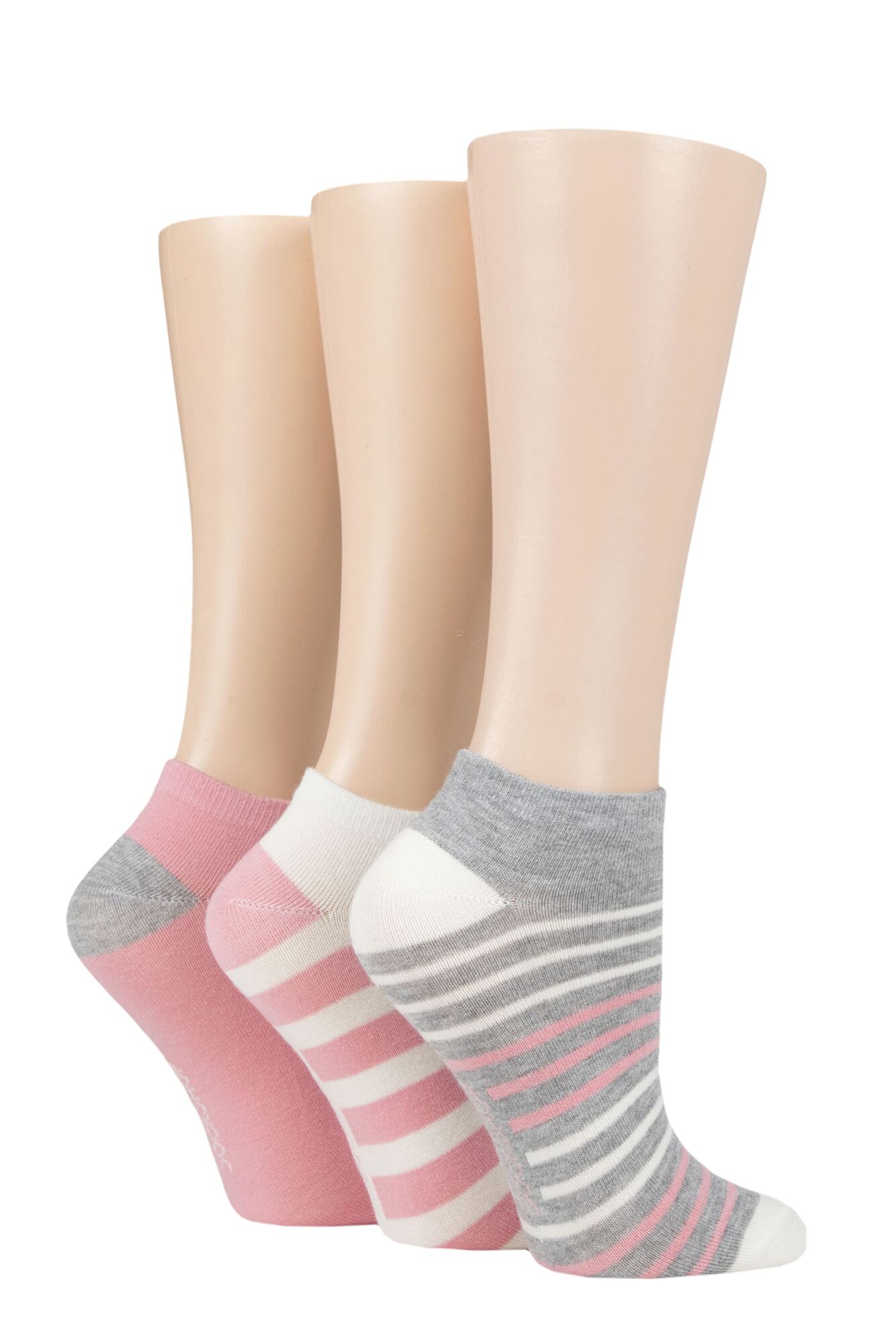 Team up your trainers with our ladies' SOCKSHOP Half Cushioned Bamboo No Show Socks and feel the difference when you're wearing soft, gentle and skin kind bamboo fibre!
Our Price £9.99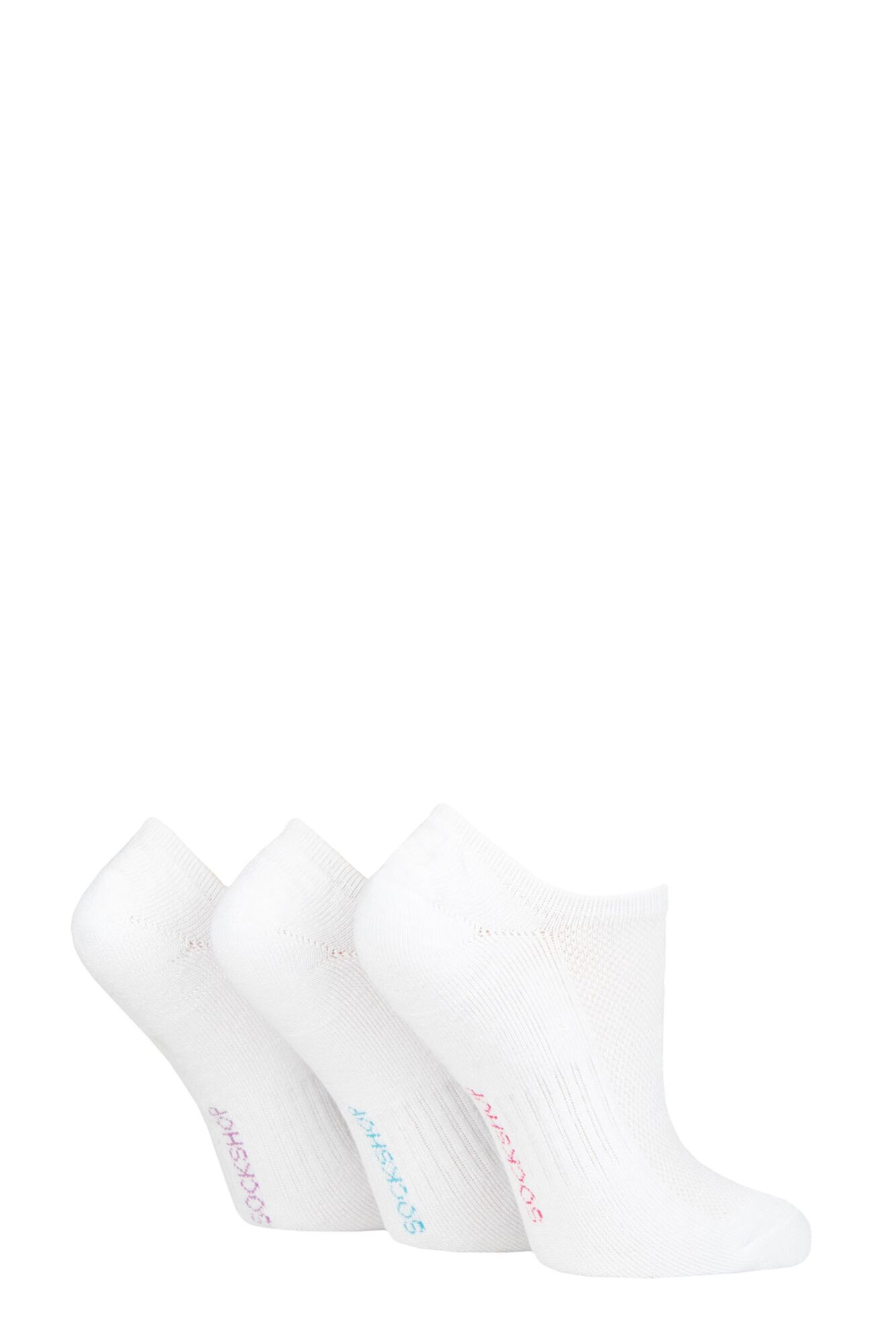 Naturally cool in bamboo fibre rich fabric for a super-smooth and silky-soft feel with added benefits, these two pairs of low cut ladies Elle Plain, Patterned and Striped Bamboo No Show Socks are skin friendly and comfortable.
Our Price £7.99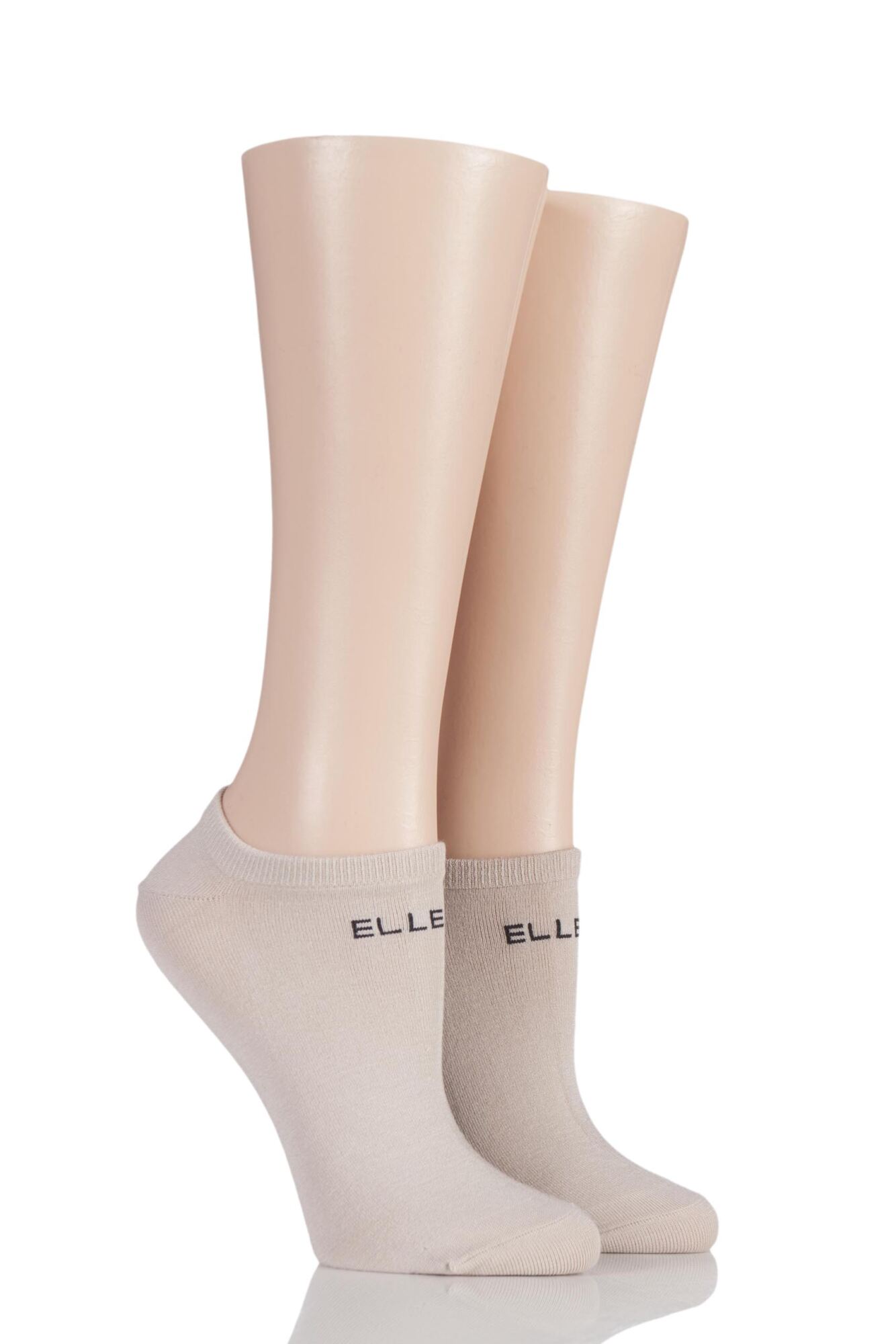 Stay comfortable in your trainers while looking like you aren't wearing socks at all, these ladies Elle Bamboo Cushioned No Shows are under-ankle liners made from a super-soft fibre blend high in skin-friendly, fresh and cool bamboo.
Our Price £6.99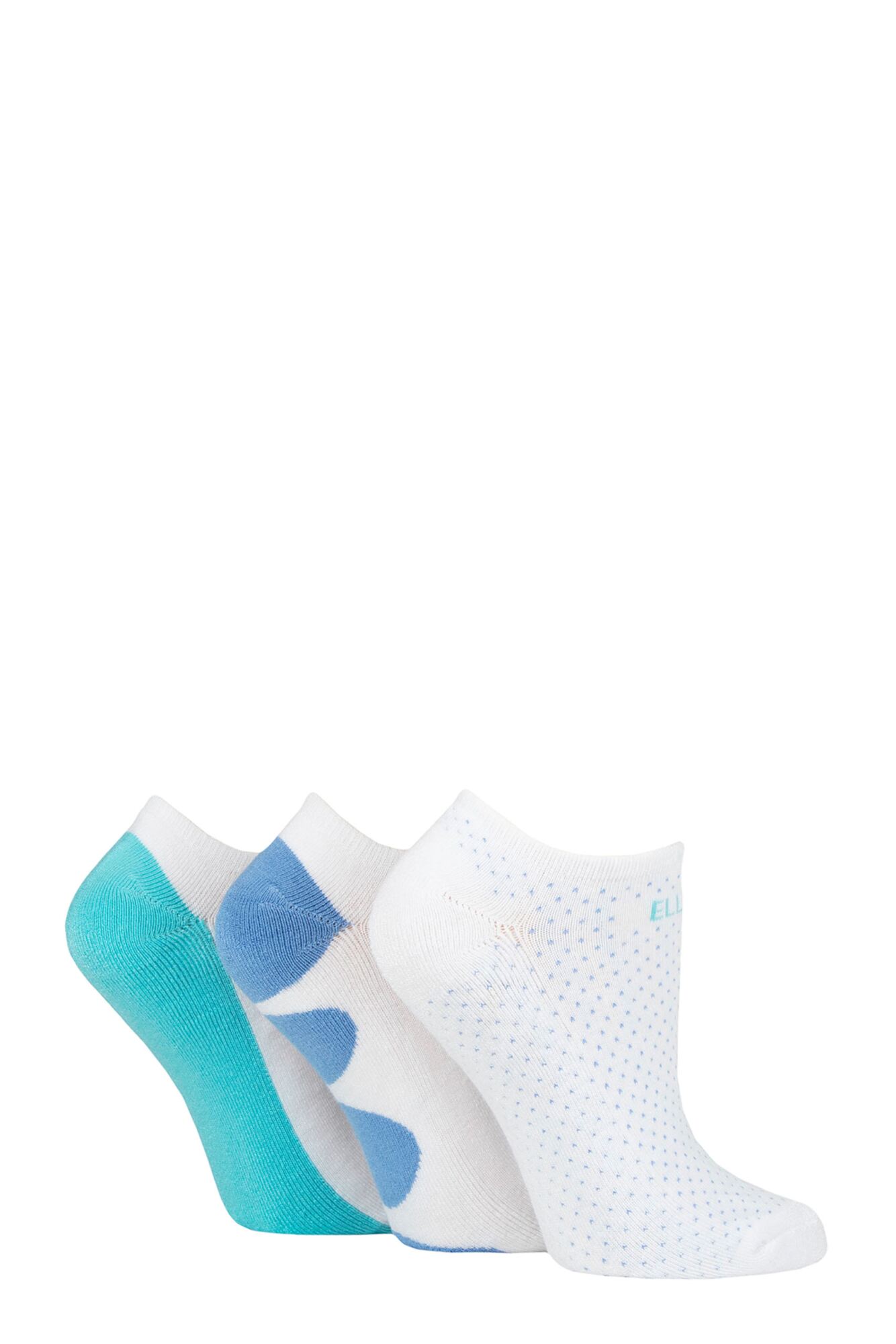 Presented in a cute, almost-unbelievably small box, these lightweight, fine, soft and smooth Thought Bamboo and Organic Cotton No Show Socks are low top shoe liners that keep you looking sleek, stylish and 'sockless'.
Our Price £4.99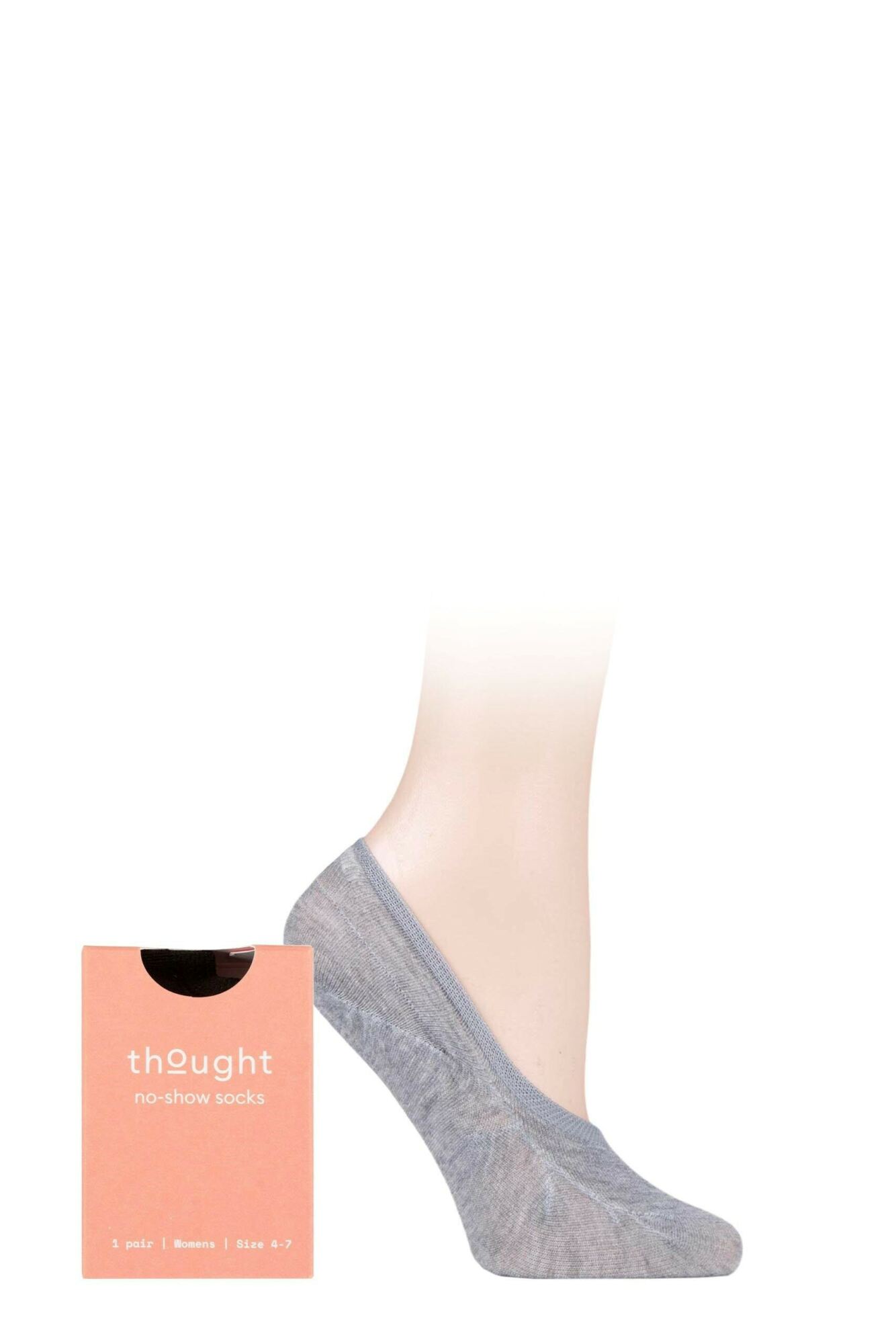 This Cotton-rich trainer sock is perfect for the gym, the tennis court or just running for a bus. A cushioned sole gives added comfort all day, so your feet stay supported no matter how hard you play.
Our Price £7.99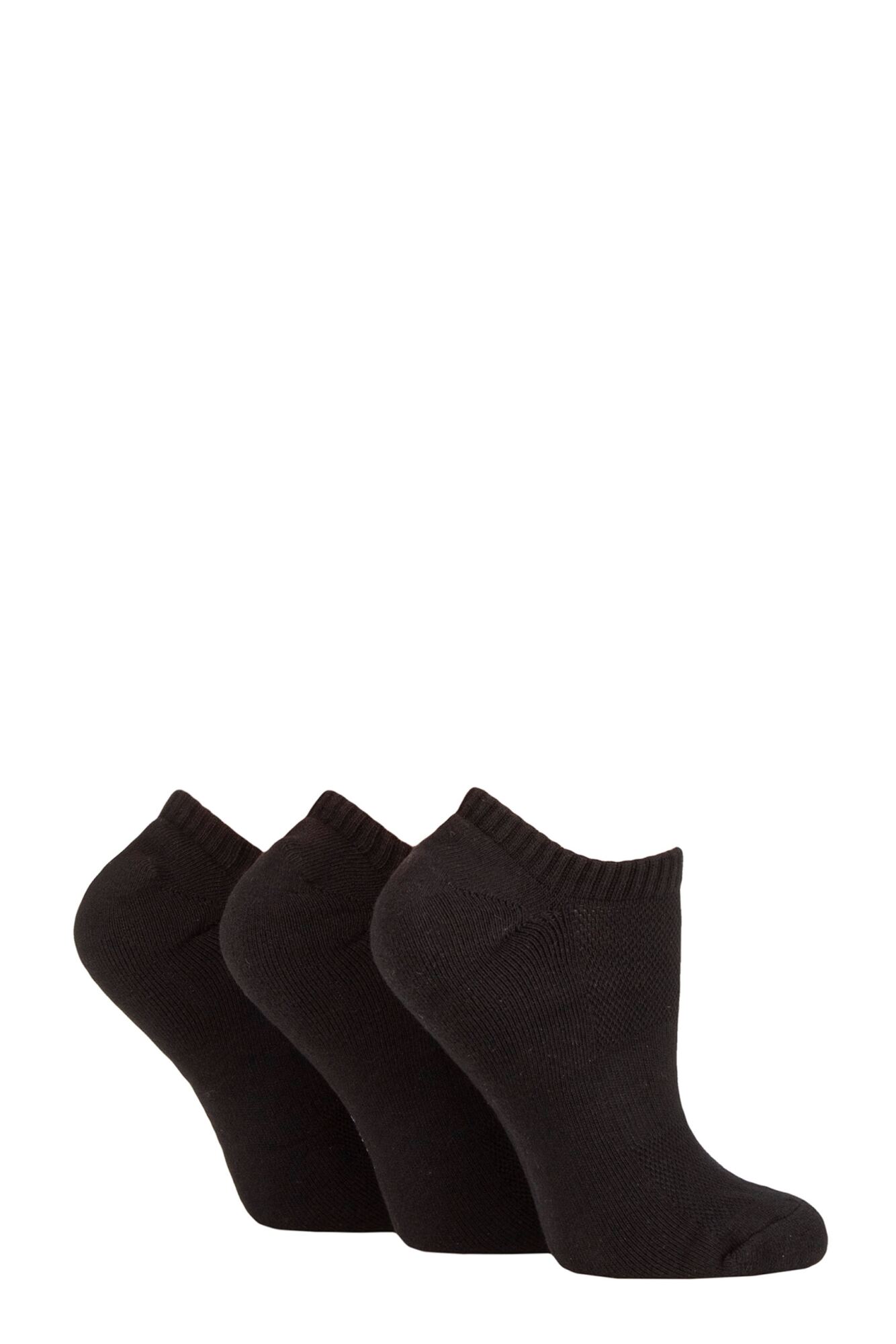 Work out like a wizard in training in these ladies SOCKSHOP Harry Potter House Badges Cotton Trainer Socks, a four-pair pack of low ankle, high cotton woven socks each decorated with a different house crest from Hogwarts School of Witchcraft and Wizardry.
Our Price £7.99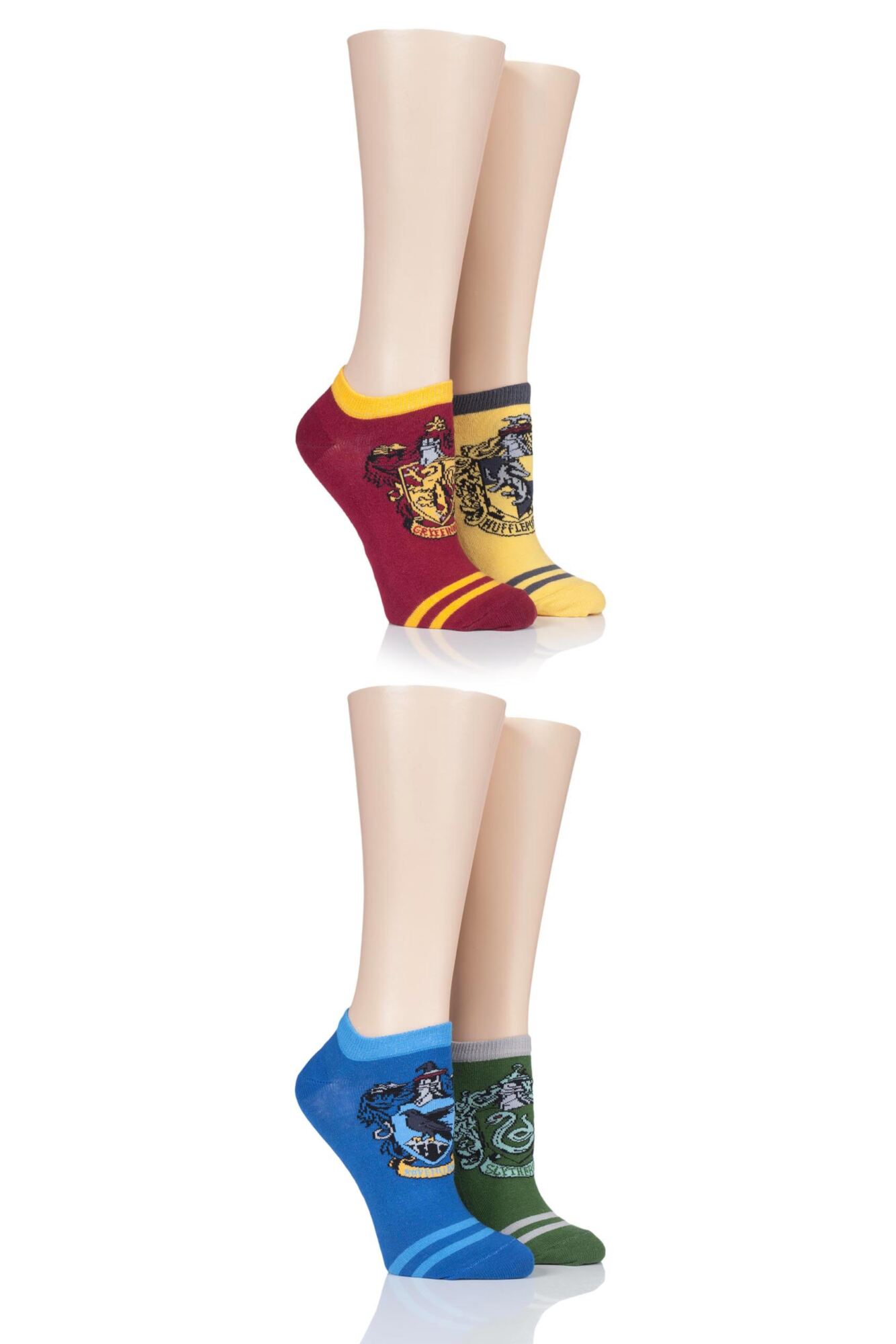 This invisible running sock has been cleverly designed by Falke to sit neatly under trainers giving you all the comfort, freshness and support of wearing a sock without the look.
Our Price £11.99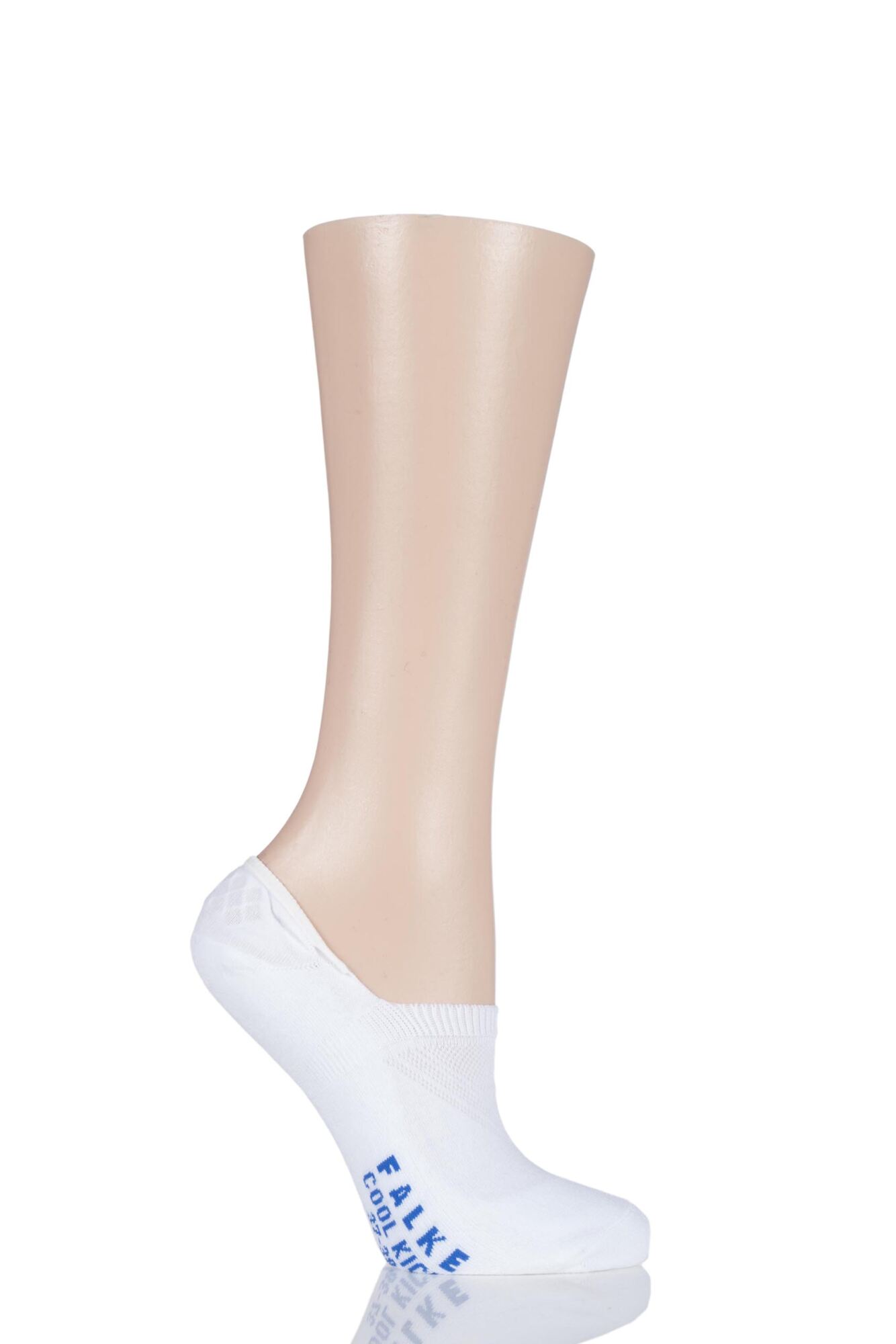 In mixed soft colour patterns on white, these sporty-looking Jeep Performance Polyester Cushioned Trainer Socks are ideal all-activity exercise and leisure wear ladies' socks, half-cushioned yet remaining light.
Our Price £13.99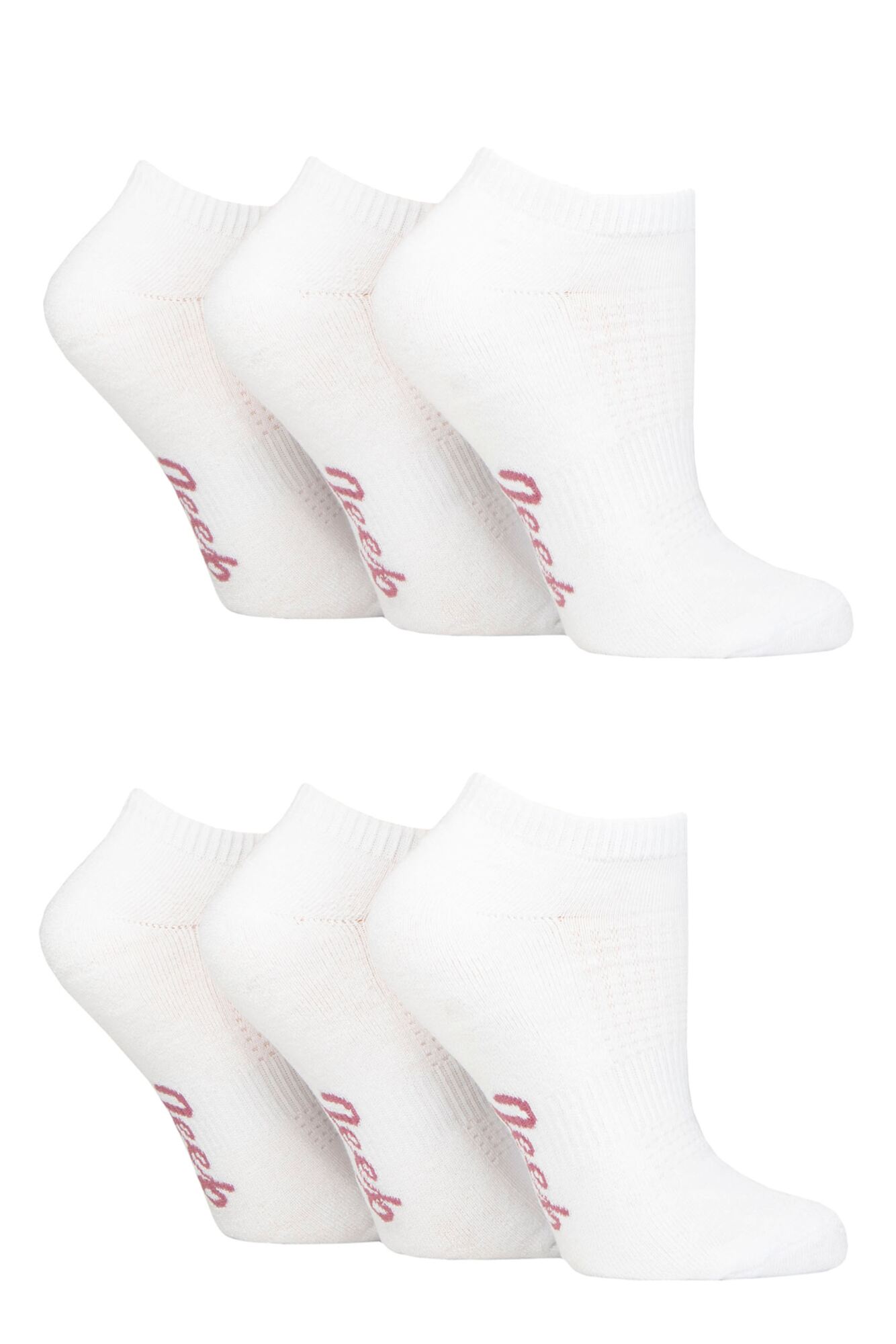 The attractively ribbed knit and a shaped heel pocket promotes better foot hold, while a raised heel tab protects the delicate Achilles area from chafing, The uppers have an airflow-boosting mesh panel at the crease of the ankle, helping to wick away moisture.
Our Price £5.99