---
Wish A Happy Birthday With Hampergifts.co.uk
Our winning range of birthday hampers are sure to leave a lasting impression. Choose from a sparkling wine gift, a spectacular chocolate gift tower, a lavish Champagne and candle gift or treat them to a premium cheese hamper. Save extra 5% on all orders with code HAMP5JAN until 31st January! 
The carefully selected contents include an award-winning, fiery Red Leicester with Chillies and a silky smooth French red, commended at the International Wine Challenge. Uncork the highly-regarded wine and enjoy it with a perfect combination of delicious farmhouse pâté and some gold medal-winning parmesan & pepper oatcakes.
Our Price £39.99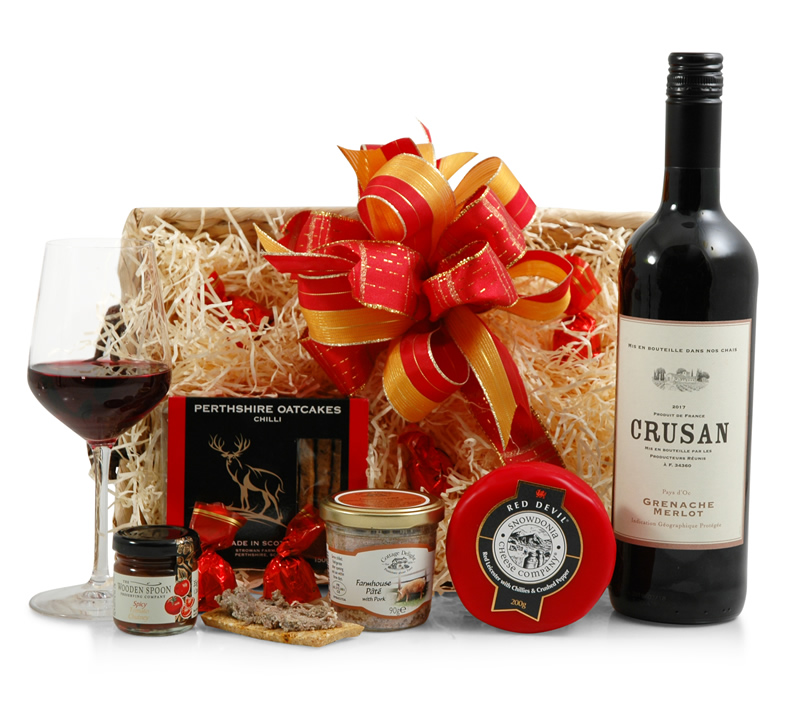 This sturdy, re-usable whitewash wicker basket is packed with sweet temptations including award winning caramel popcorn, cinnamon truffles, chocolate coated ginger, sweet cranberry flapjack, honey biscuits and many more tasty treasures.
Our Price £45.00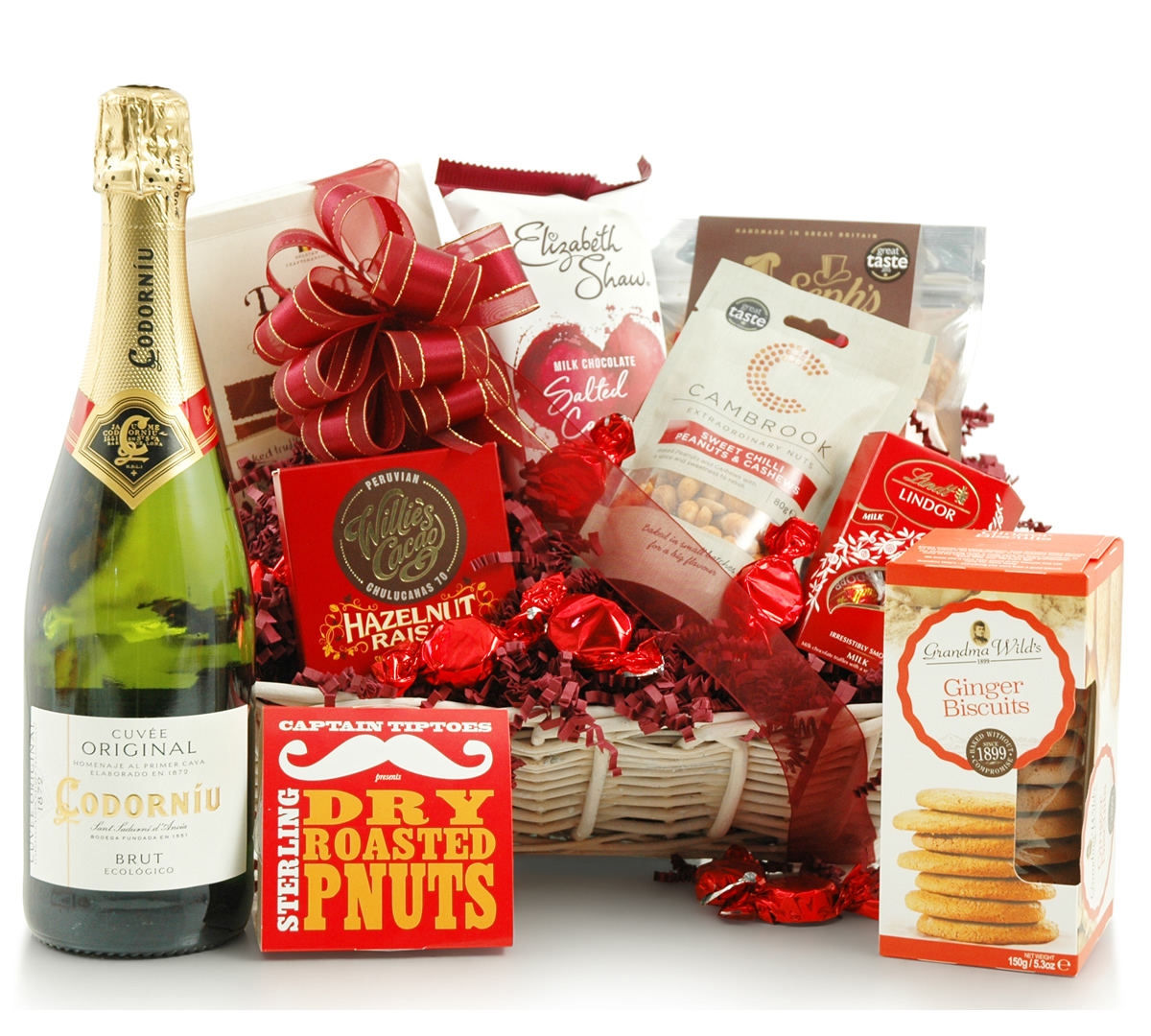 There are some classics in here. Sweet treats include butter toffee from Yorkshire, crumbly fudge cubes from Lancashire and caramels made in Scotland. You can also indulge in some beautiful Bramley apple sauce, savour the summer berries jam and enjoy a nice cup of tea.
Our Price £54.99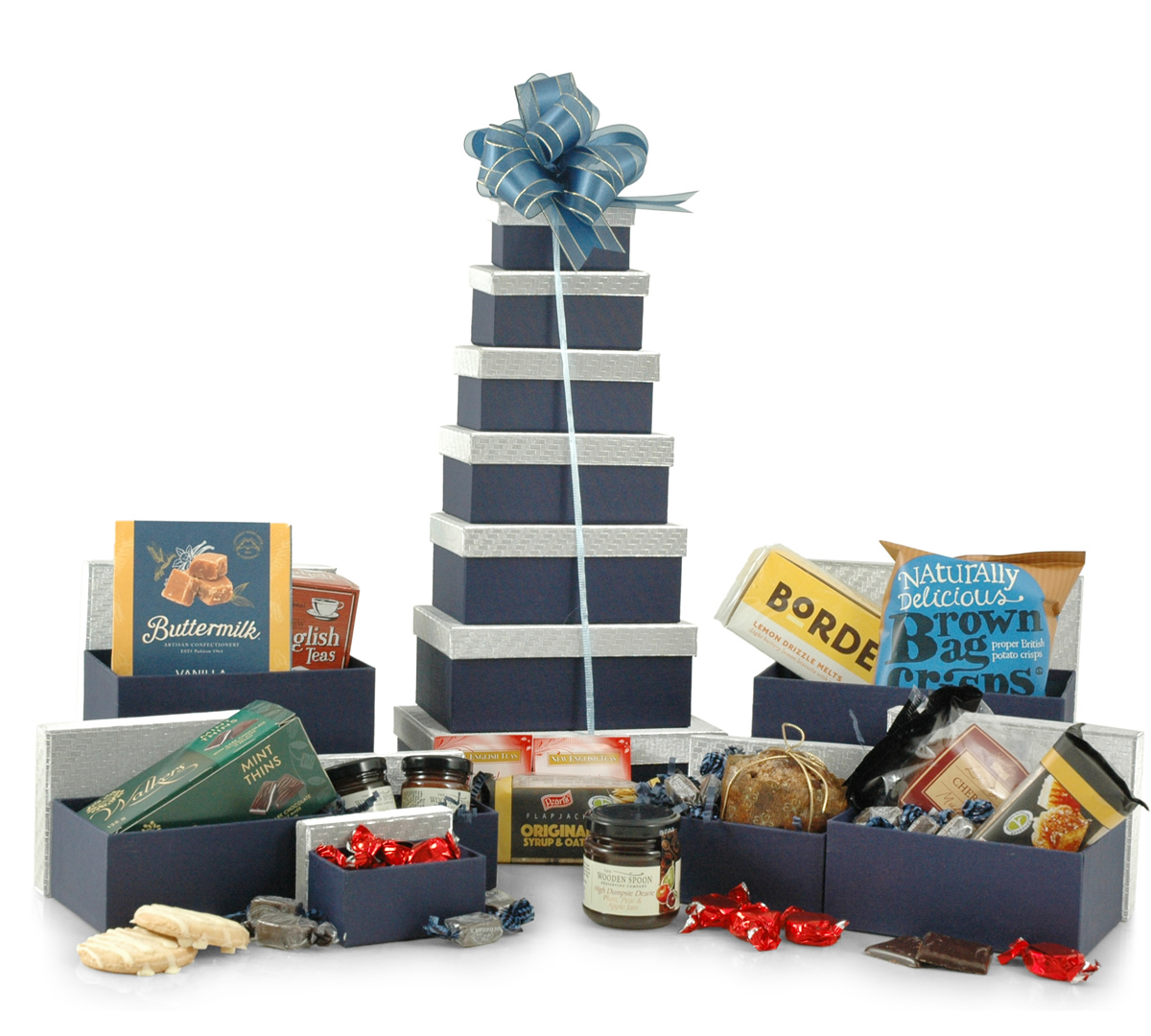 This selection includes four full-sized bottles of carefully-selected wines from Spain, Australia, Italy and Chile - each one a medal winner. It doesn't matter whether your preference is for white or red - with two of each, we've made sure there's a tipple to suit everyone.
Our Price £60.00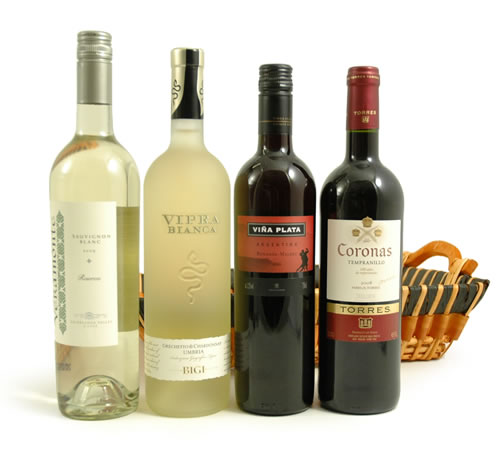 The Lindt Gift Basket is filled with the finest products in the Lindt Lindor range. Containing a supreme collection of Lindt's famous Swiss chocolates, including milk chocolate truffles, assorted pralines, chocolate thins and more.
Our Price £54.99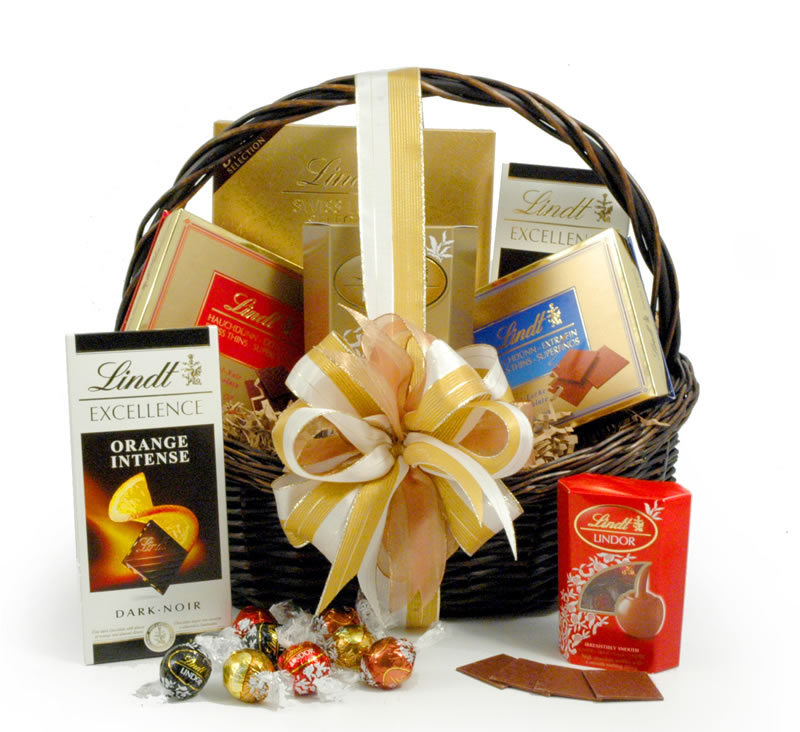 Melt-in-your-mouth Lindt truffles, chocolate coated nuts and Belgian pralines complete this beautiful Mother's Day present.
Our Price £70.00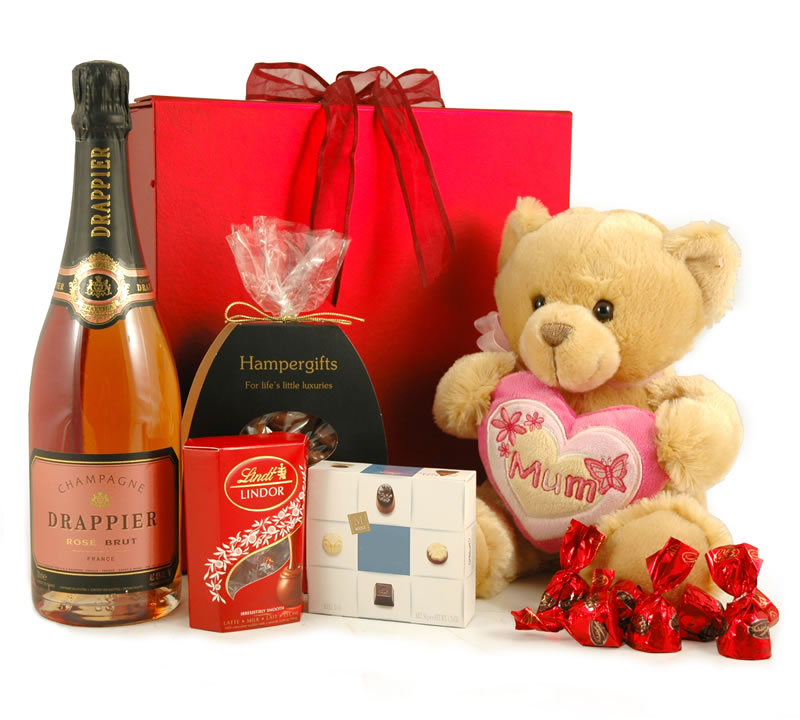 A superb 14 year old limited edition Balvenie. , matured in traditional oak casks and then finished in casks previously holding Caribbean rum. Expect notes of fruit, vanilla and toffee as the rum contributes extra sweetness to this classic single malt.
Our Price £84.00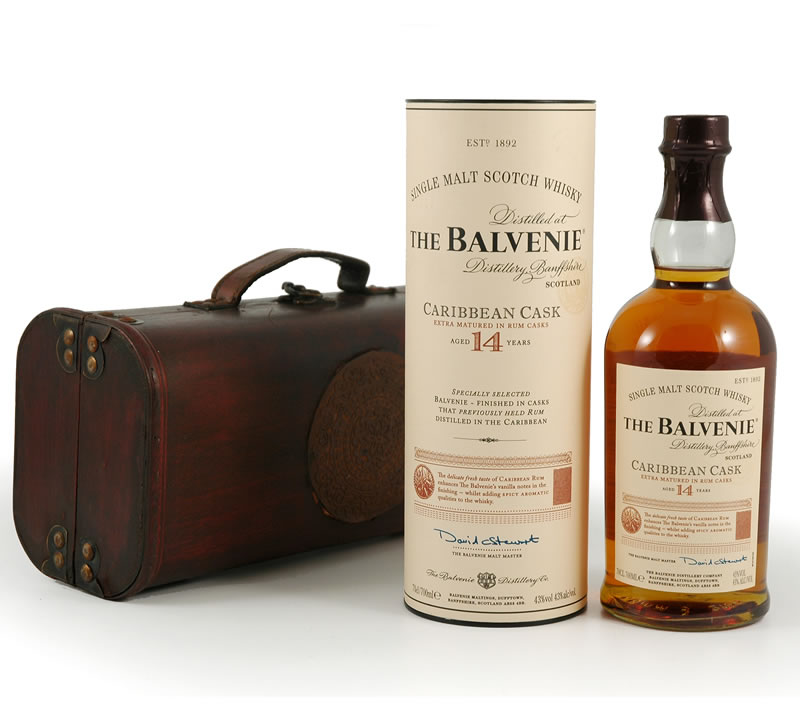 Make a toast with fine Champagne whilst nibbling on rich Belgian chocolates or have afternoon tea with rosemary crackers, scallop pâté and stuffed vine leaves. The indulgences don't stop there either – nibble on creamy Sicillian butter cookies, perk up your palate with fiery cajun spiced nuts or give your taste buds a treat with melt-in-the-mouth Belgian mint sticks.
Our Price £94.99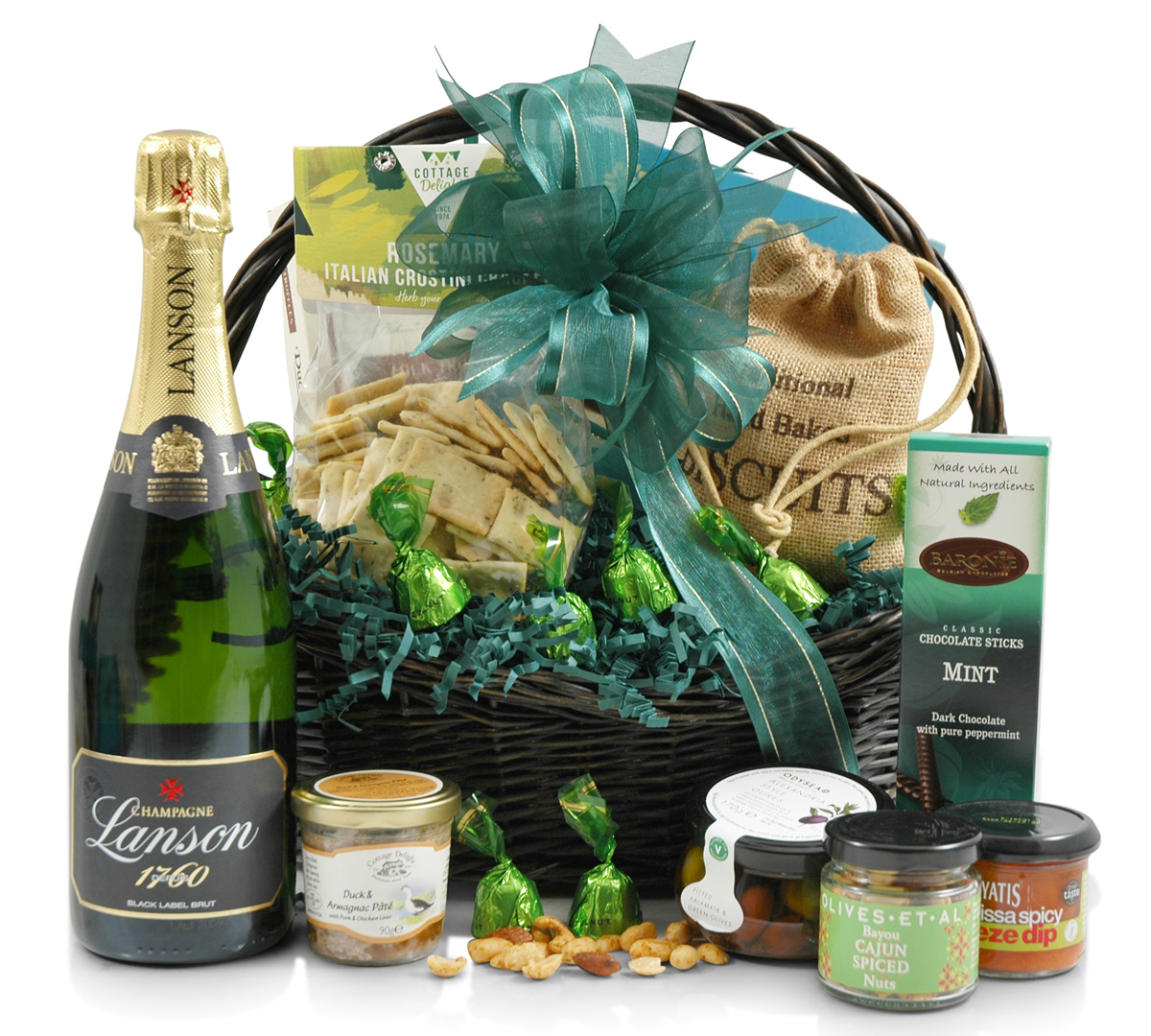 Quadruple-distilled and filtered three times through semi-precious crystals - known as Herkimer diamonds – you won't find anything purer!
Our Price £110.00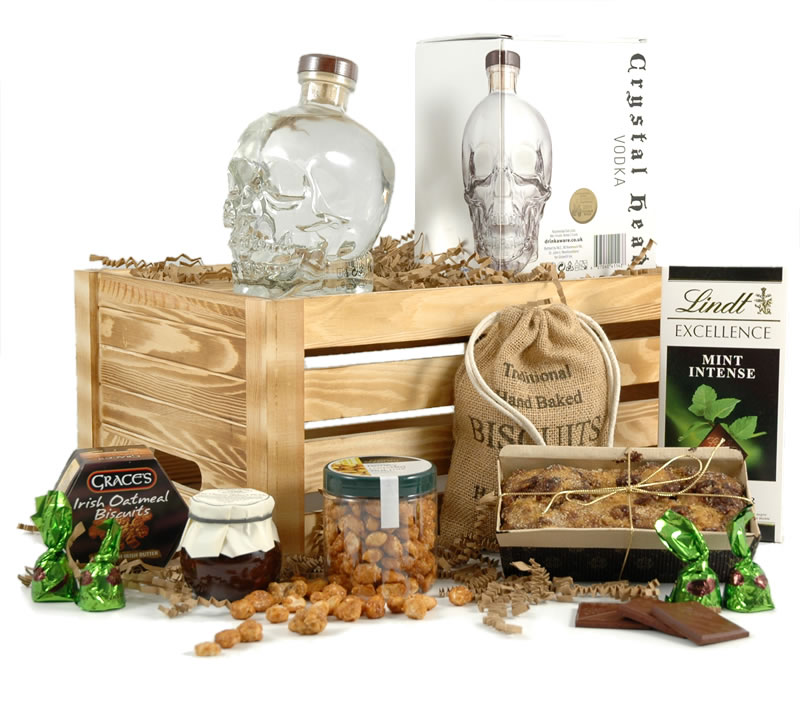 Enjoy pâté, crackers, olives, fruits in syrup and stuffed vine leaves, crack open the stunning, award-winning Rosé wine - or have an afternoon snack of cookies and English tea.
Our Price £135.00