Wireless headphones at Jabra
Jabra Ireland Affiliate Newsletter
---
Wireless headphones at Jabra
Advanced audio engineering. Jabra MultiSensor Voice™ for revolutionary call performance. Whenever. Wherever.
Our Price 199,99€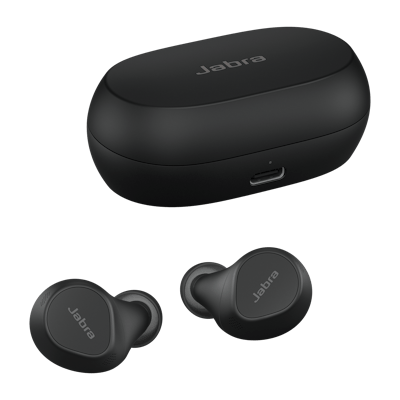 The new standard for hybrid working. World-class audio engineering for industry-leading call quality.
Our Price 438,00€
Ultra-compact design and active fit, built to withstand even the toughest workouts.
Our Price 179,99€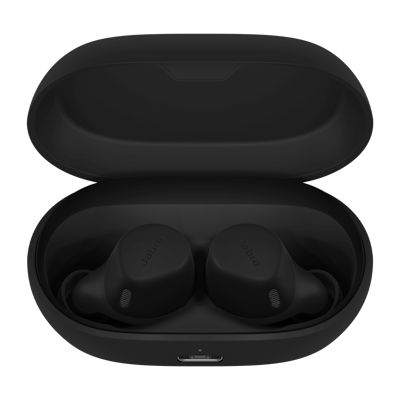 Advanced audio engineering. Secure active fit designed to stay in while you work out.
Our Price 119,99€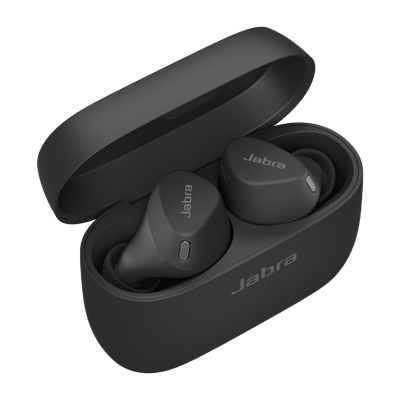 Brilliantly engineered to breathe new life into your music. Great calls & music wherever you go.
Our Price 79,99€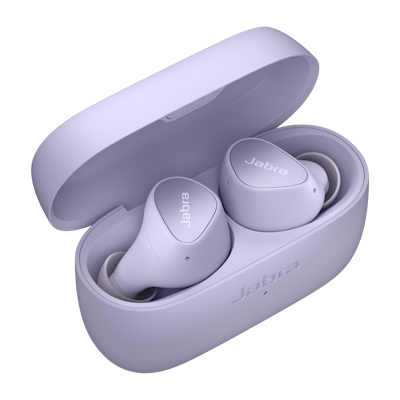 Engineered for the best wireless calls and music experience with SmartSound.
Our Price 249,99€
Engineered to be best-in-class on-ear wireless headphones.
Our Price 99,99€
Engineered for calls and music like never before. Fully adjustable Jabra Advanced Active Noise-Cancellation™ in a compact true wireless design.
Our Price 229,99€