Winter Sale Continues at LSA International
LSA International Affiliate Newsletter
---
Winter Sale Continues at LSA International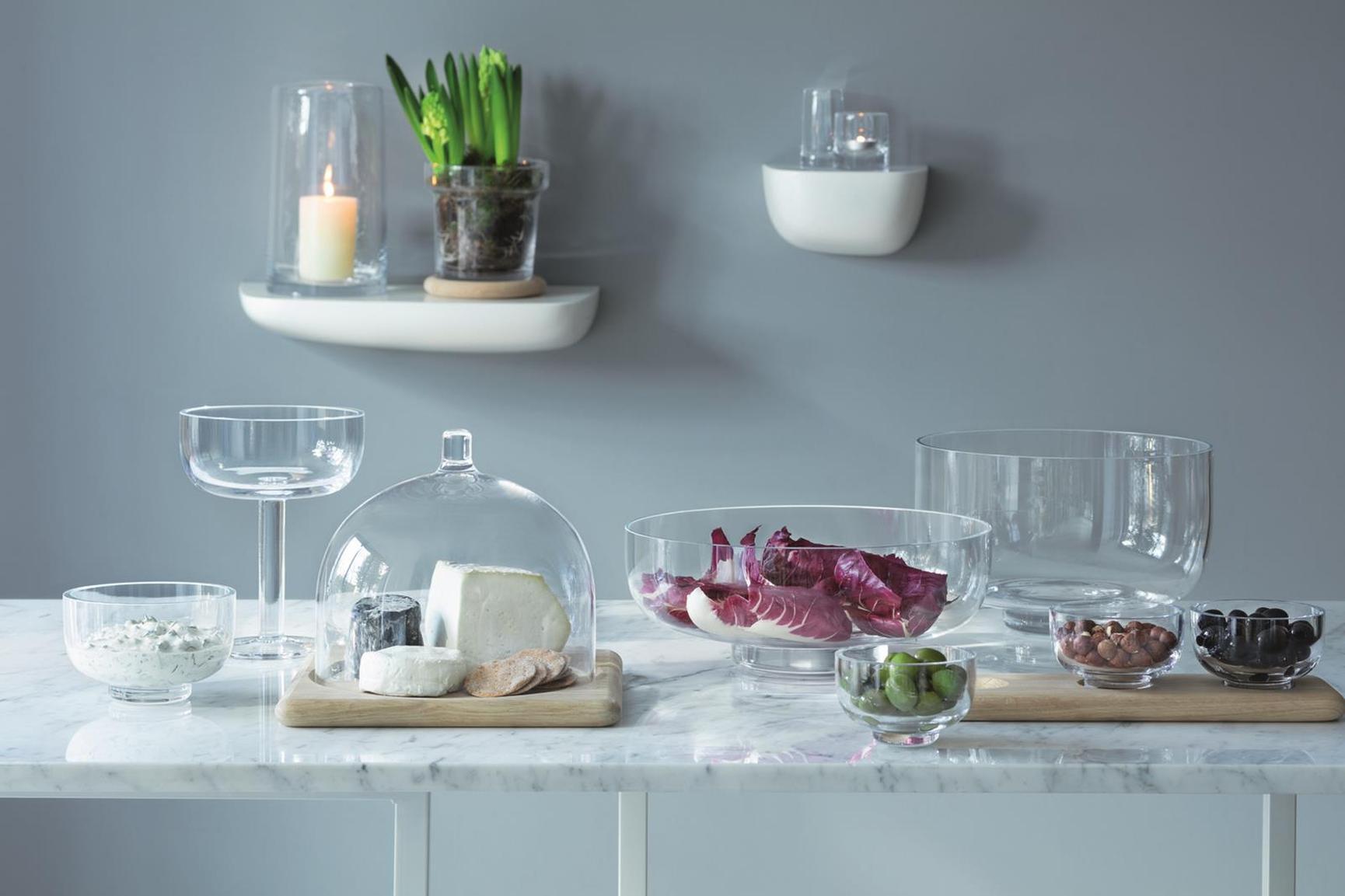 The Winter Sale continues at LSA International! Continue to save up to 40% off a range of high-quality, luxury pieces perfect for any home, at a great price! Be quick, as the sale is only whilst stocks last.
A large, mouth-blown glass salad bowl with a stepped shape. Supplied with servers made from sustainably-sourced ash with natural leather toggles.
Was £75 Now £56.50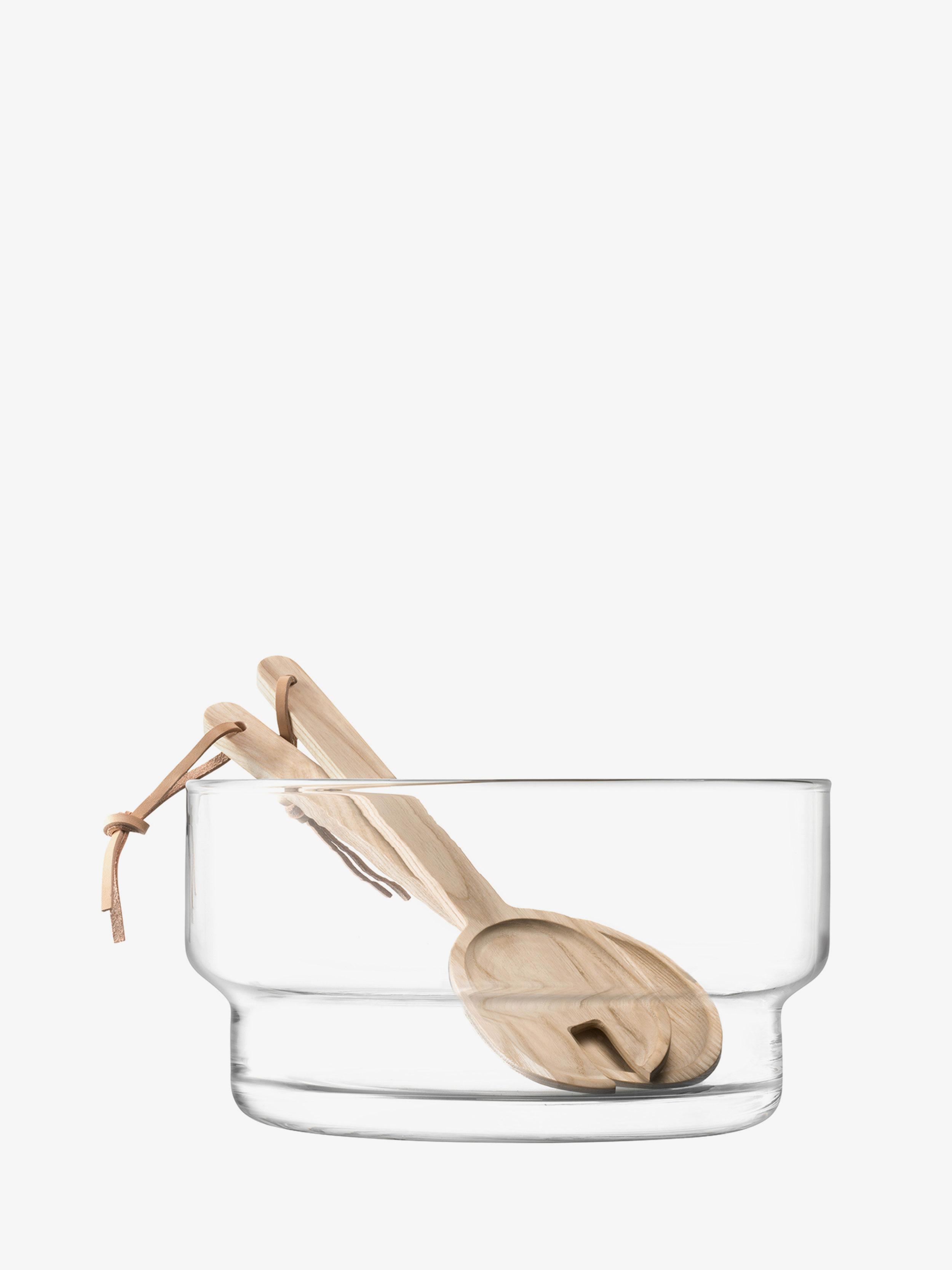 Fluted mouth-blown glass containers with cork stoppers on a wooden base.
Was £34 Now £25.50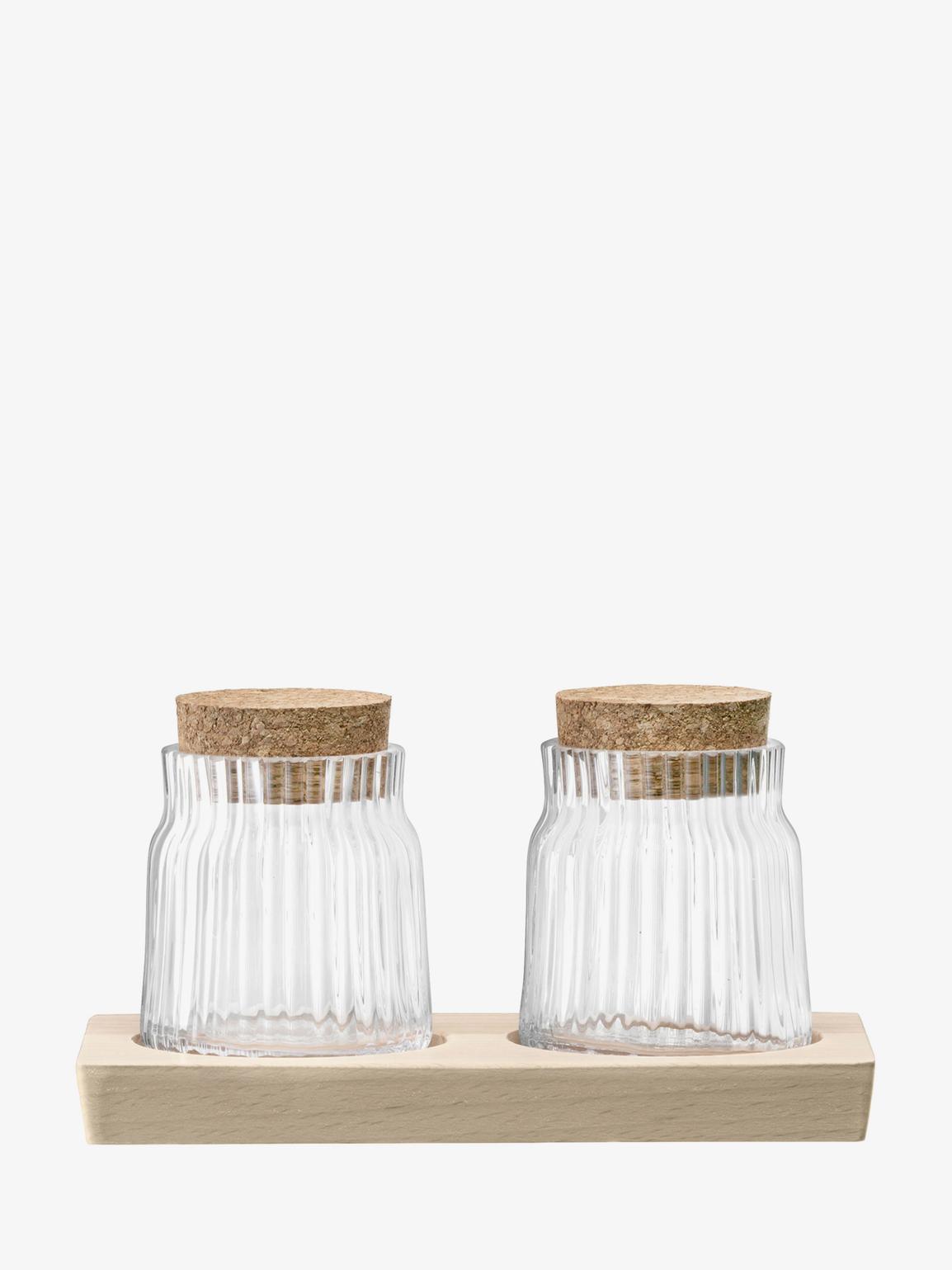 A trio of mouth-blown glass bowls set on a sustainably-sourced oak base. Designed for serving assorted olives, nuts, condiments or sweets.
Was £60 Now £45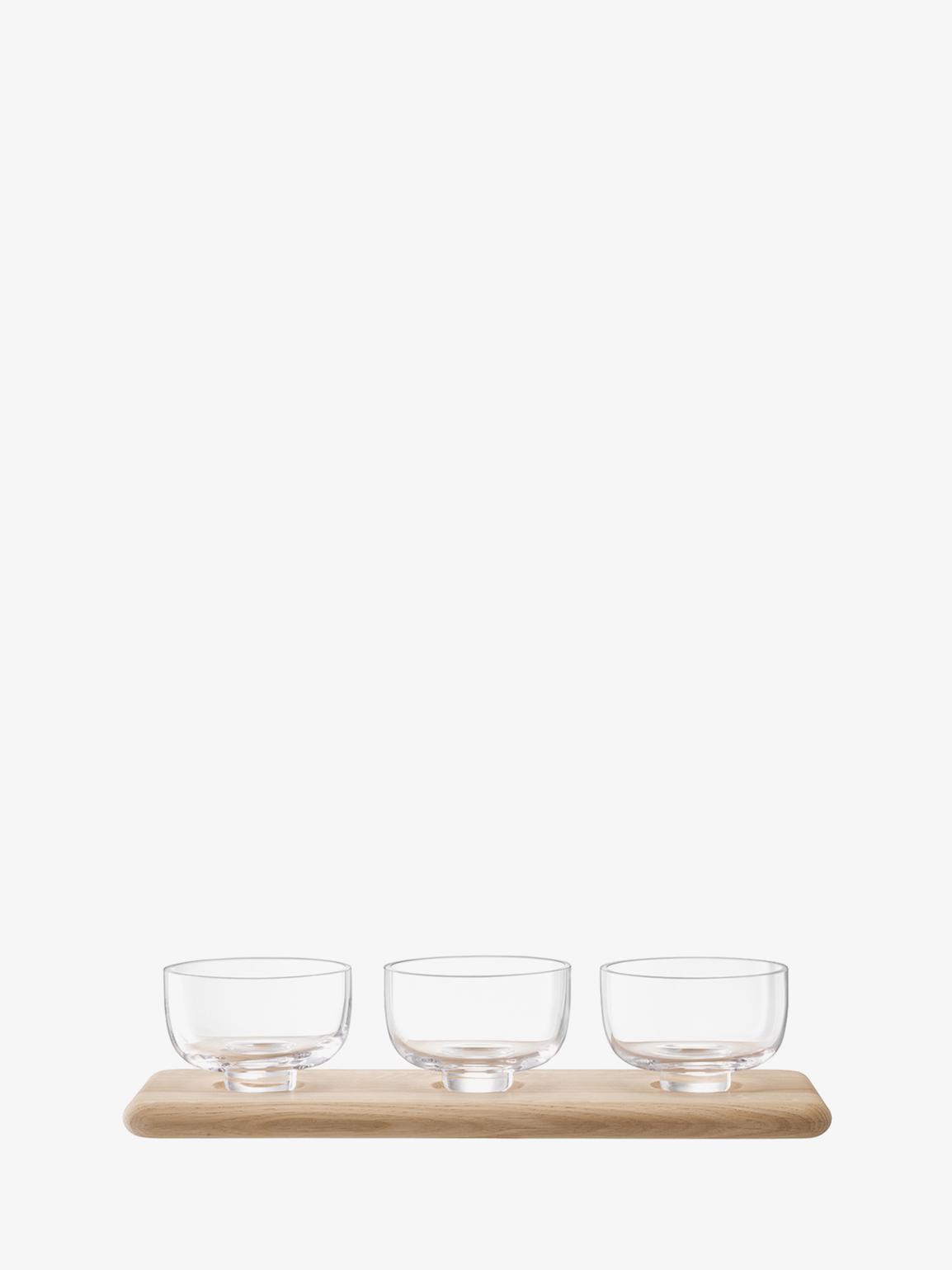 The mouthblown glass dome nestles in one end of the natural oak board with slim handle. For serving cheese, cake or petits fours.
Was £46 Now £34.50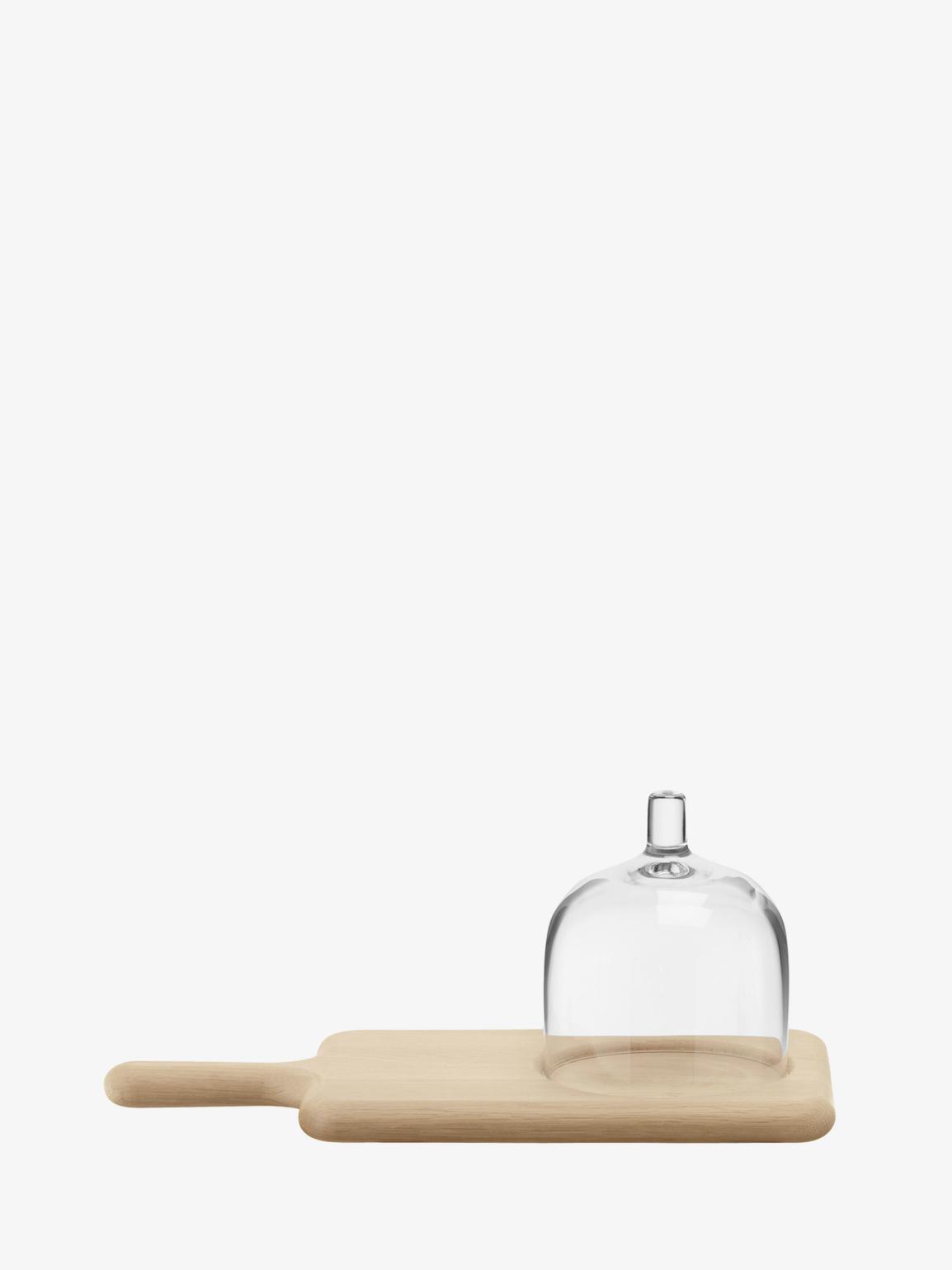 A contemporary vodka serving set for one, combining mouth-blown glass and natural ash.
Was £30 Now £22.50
A tall mouth-blown glass jug with natural wooden base.
Was £50 Now £35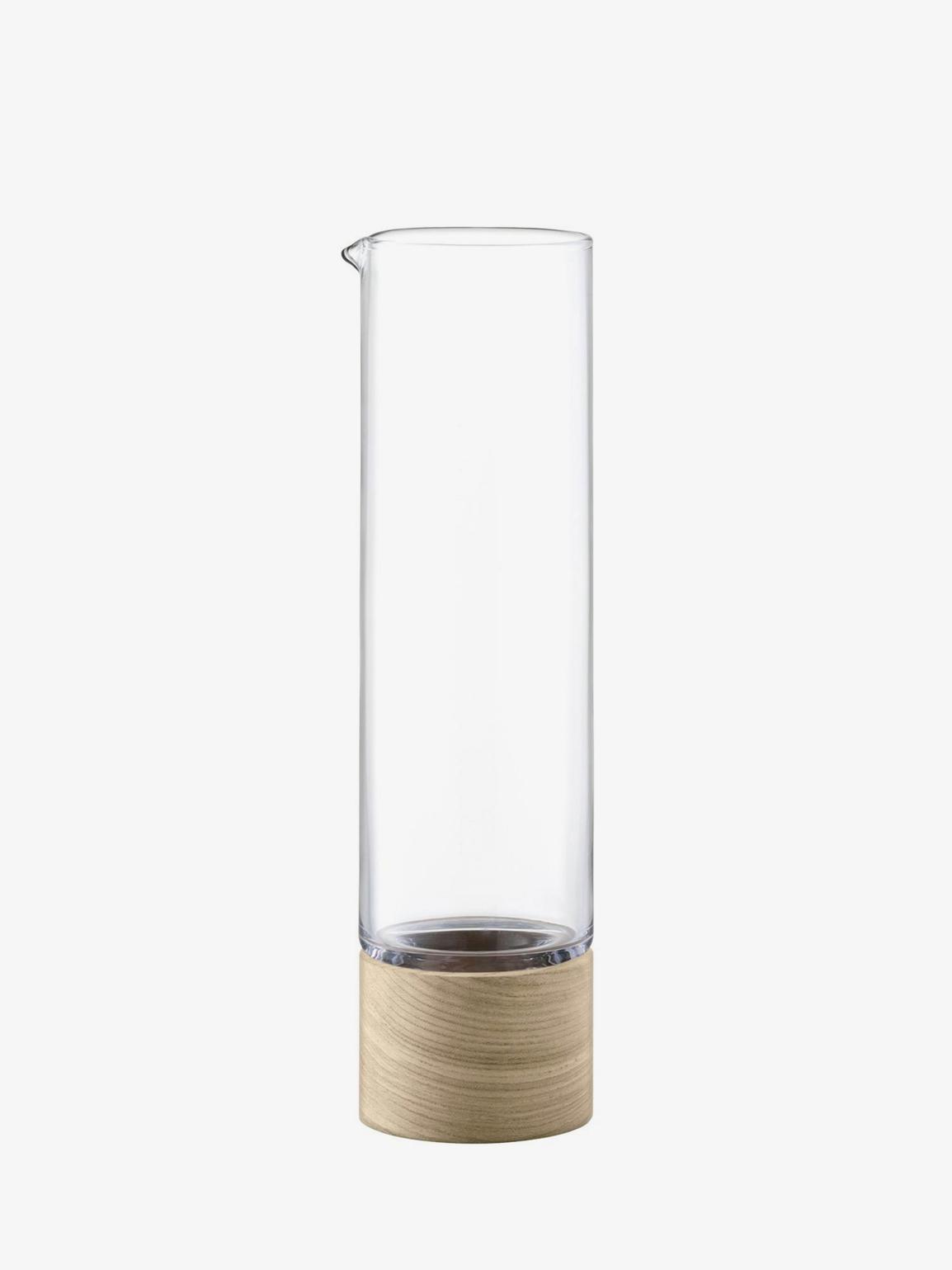 An arch-shaped, mouth-blown glass serving bowl with solid disc-shaped foot.
Was £50 Now £37.50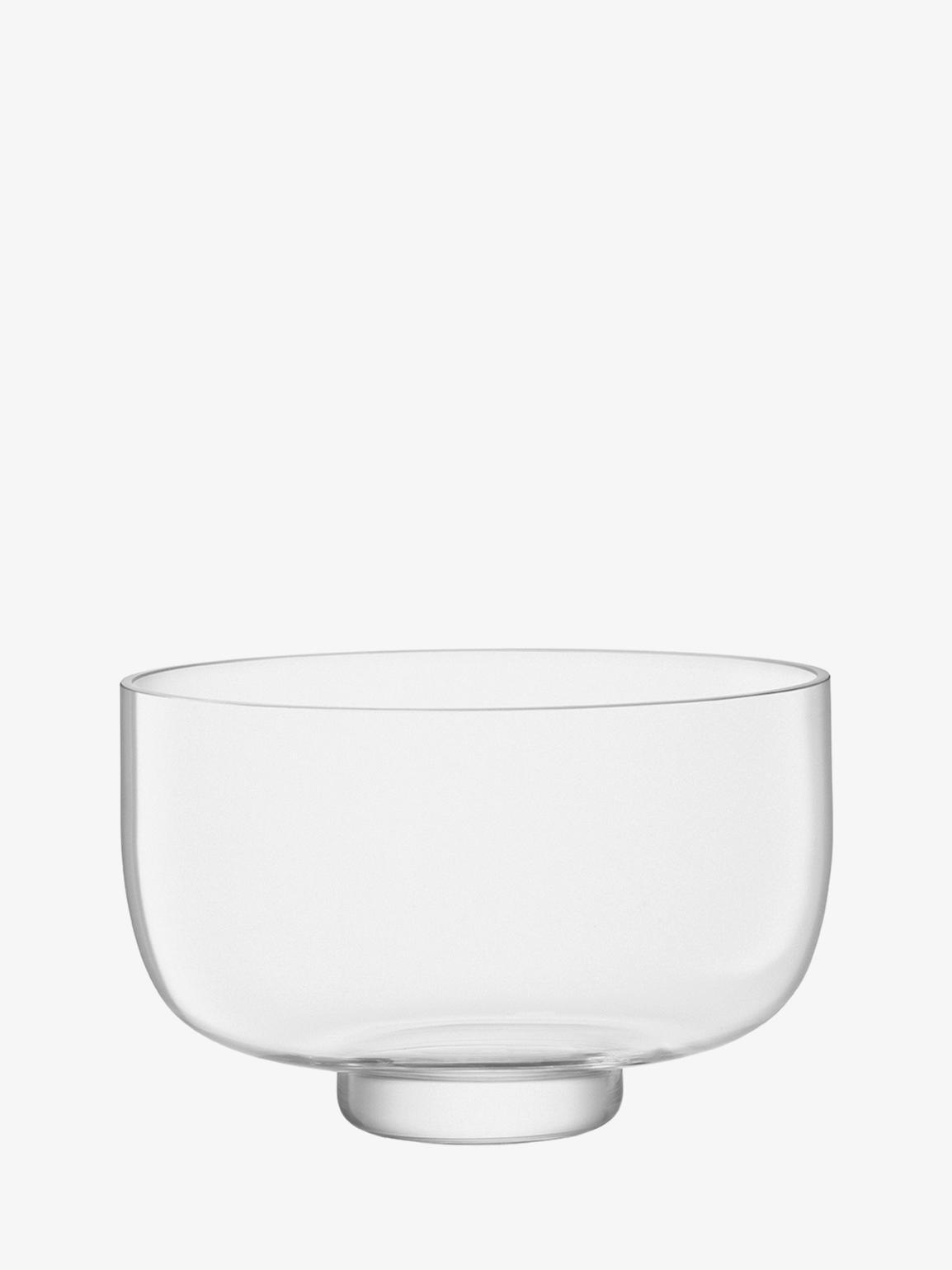 A small mouth-blown glass comport with a rounded base and thick stem. Designed for fruit, sweets or dessert for two.
Was £35 Now £26.50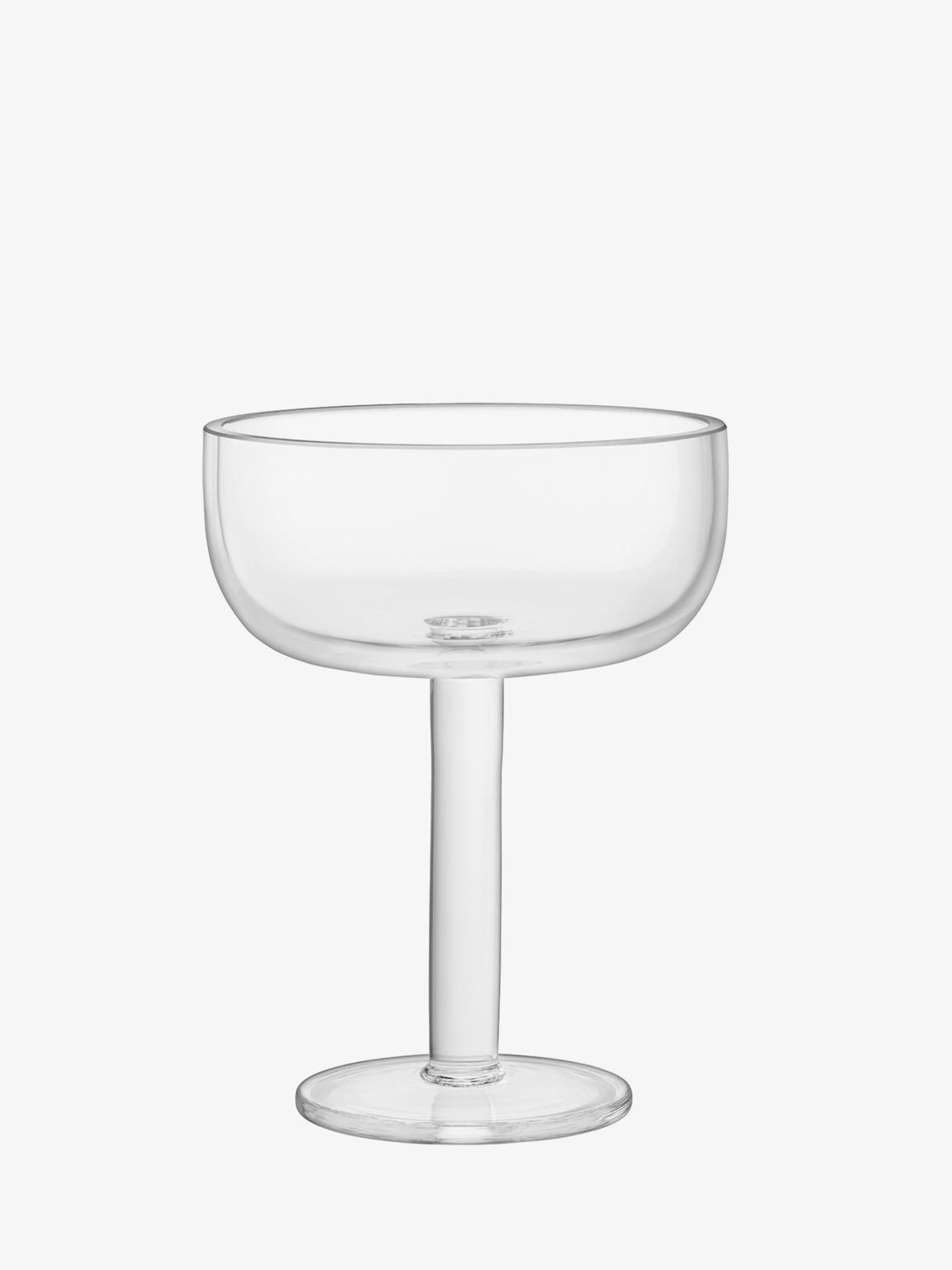 A set of two porcelain flat white cups with a stepped, stackable shape. Available in white or slate grey. Dishwasher safe.
Was £18 Now £13.50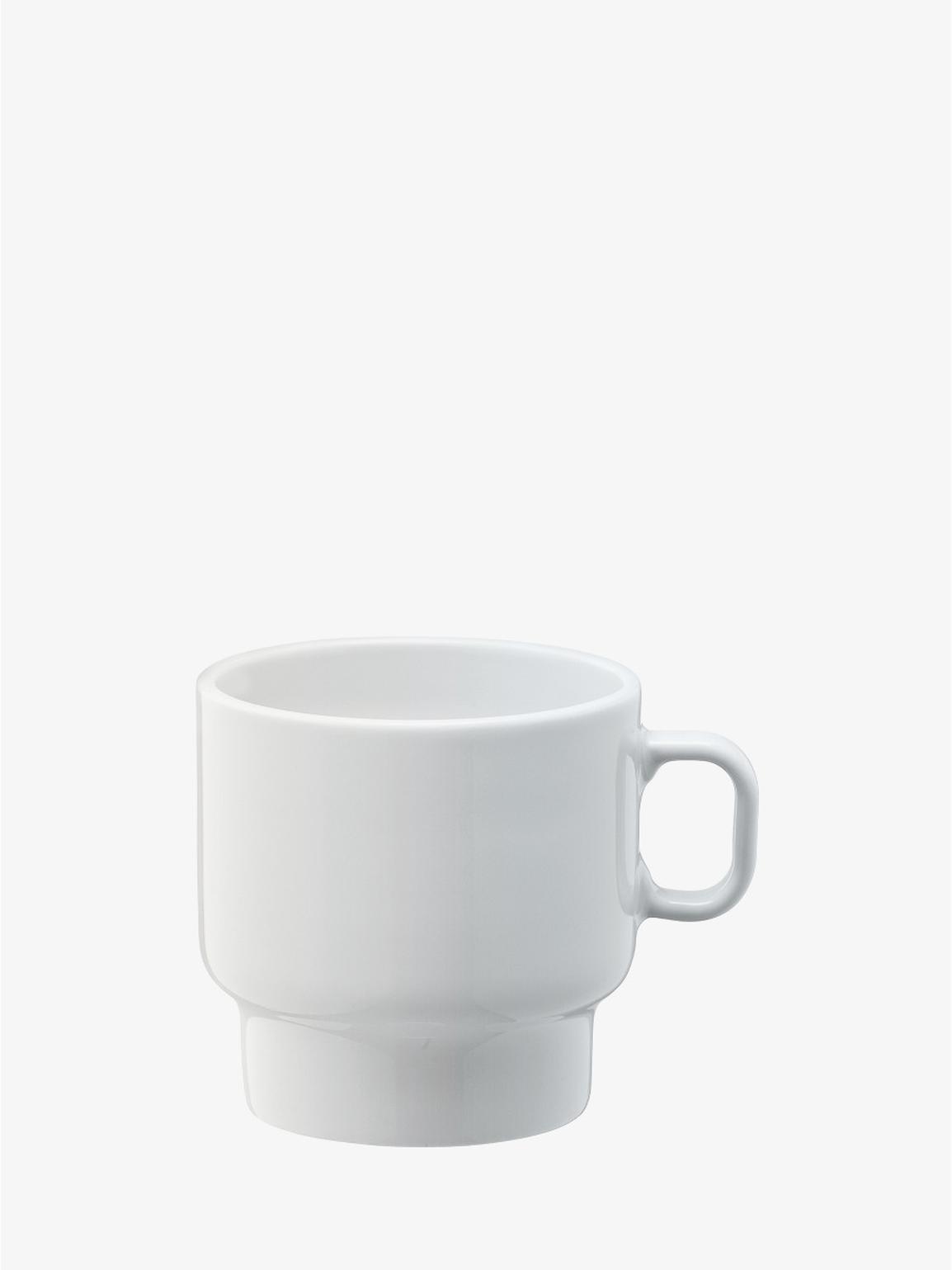 A cylindrical, mouth-blown glass vase elevated on a clear glass platform base. The body is hand painted with gold.
Was £100 Now £70