Winter Maintenance - Everything You Need at ESE Direct
---
Winter Maintenance - Everything You Need at ESE Direct

Winter Maintenance - Everything You Need at ESE Direct.
Our superb range of winter maintenance equipment includes - Snow shovels, salt, de-icers, grit bins & more.
Click here to find out more.
Robust grit bins made from tough plastic. Includes salt scoop for easy application on paths, steps and roads. Designed for light commercial and domestic use.
Our Price £18.05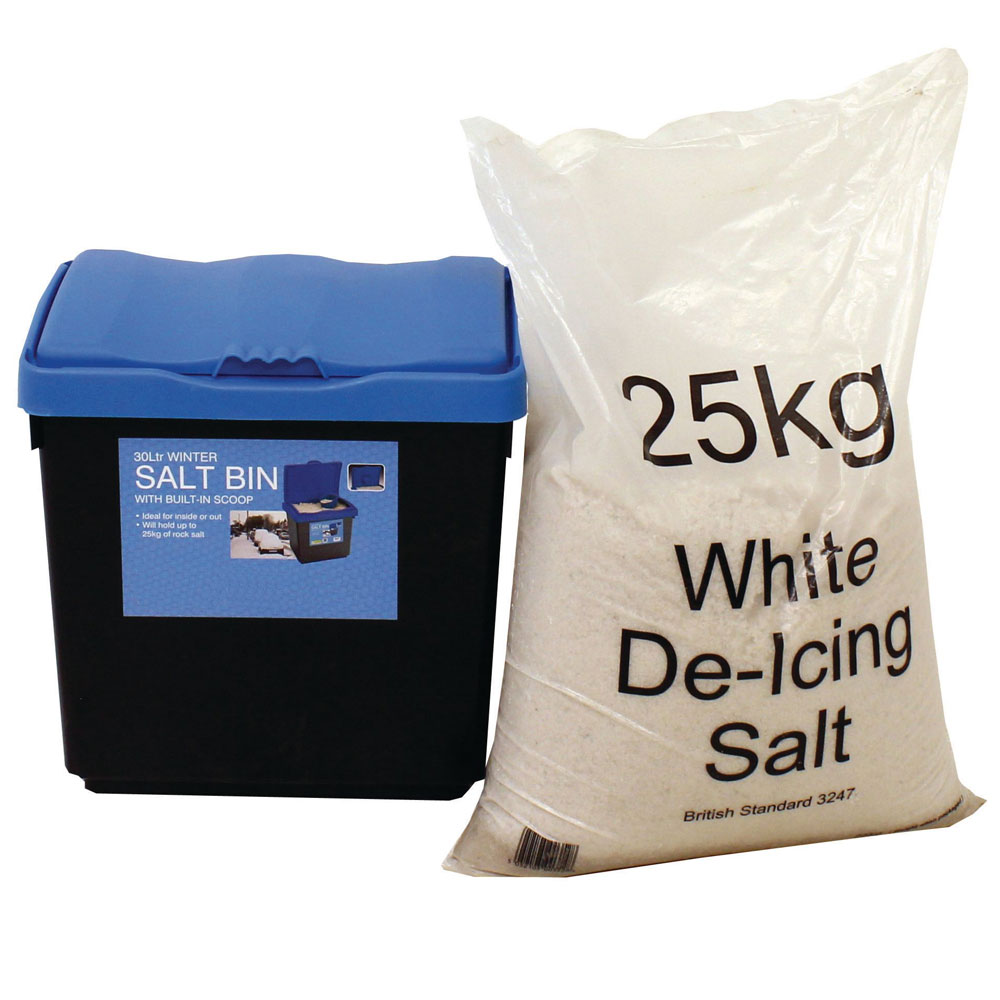 Bins are rendered in a hard wearing recycled medium density polyethylene. Ideal for small areas, paths drives and parking spaces.
Our Price £47.29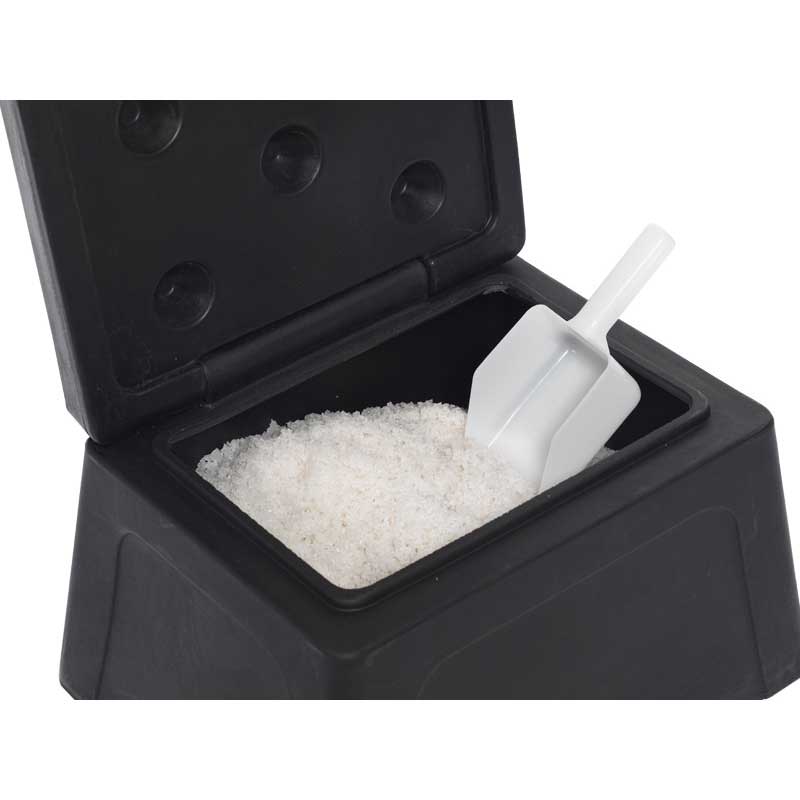 Be prepared for snow and ice with these heavy-duty grit storage bins, available in 200L and 400L capacities.
Our Price £119.30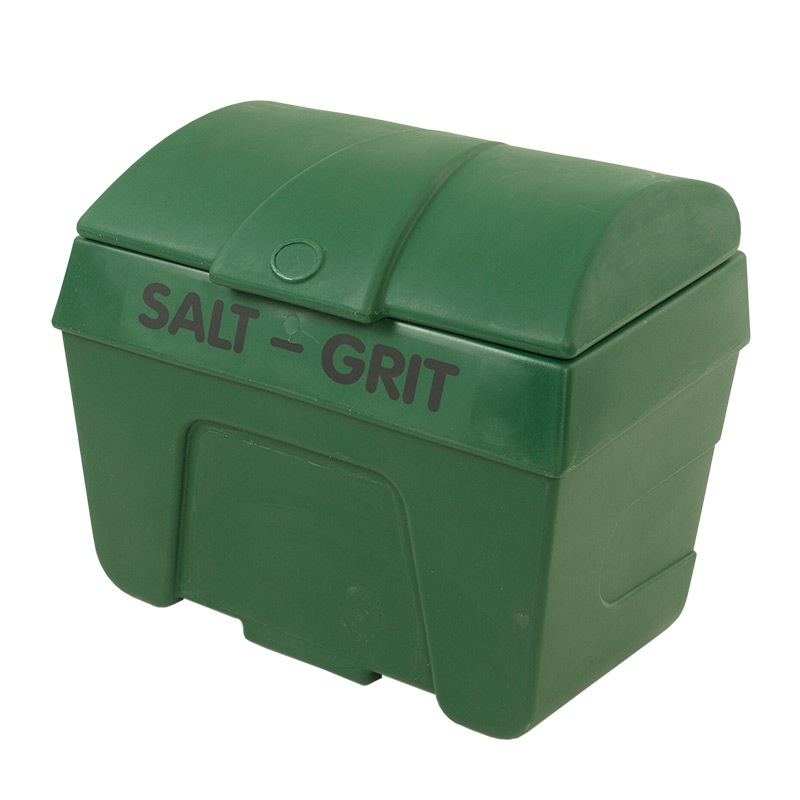 Supplied in a 1 tonne bag. Used by schools, councils, care homes, businesses, as well as private individuals.
Our Price £183.95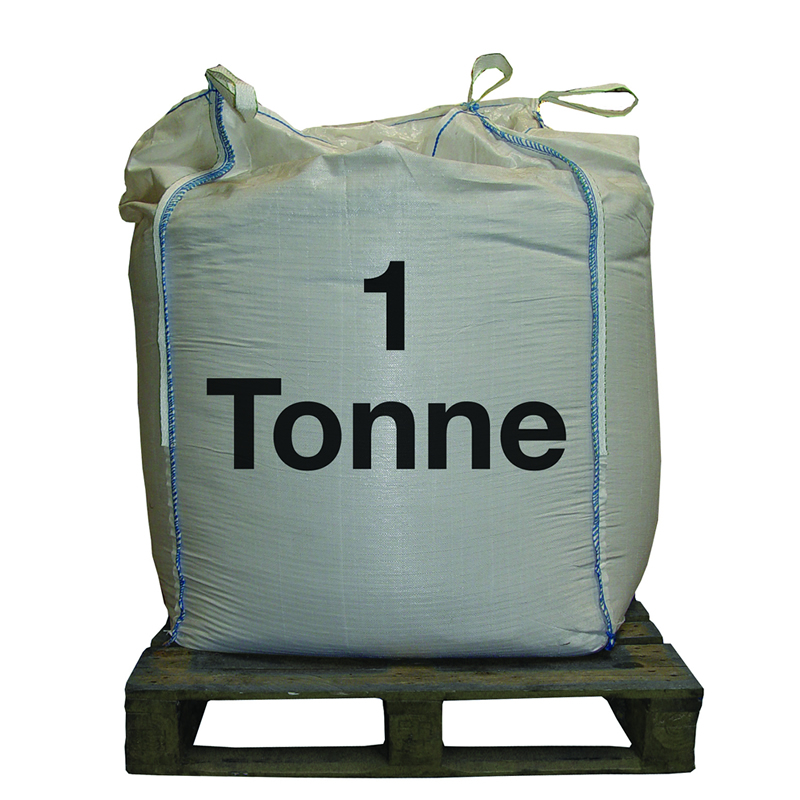 This useful de-icing product is quick and easy to apply and can keep areas safe for employees for up to 24 hours.
Our Price £18.95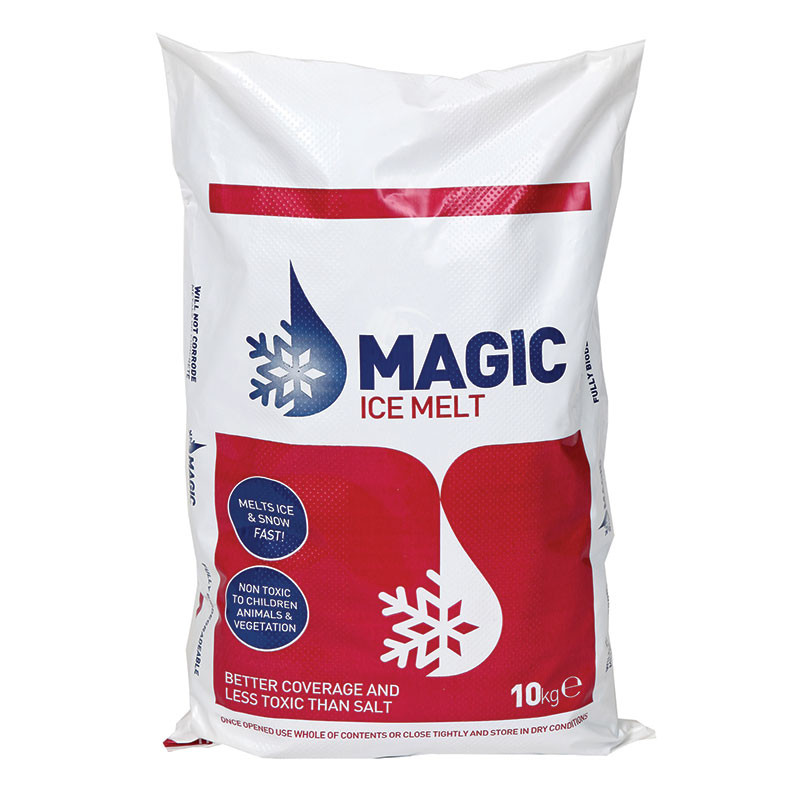 This drop salt spreader features a non corrosive polypropylene hopper and will spread your salt, fertiliser or seed over a 559mm wide band, the flow rate can be adjusted using the easy to operate hand lever.
Our Price £49.87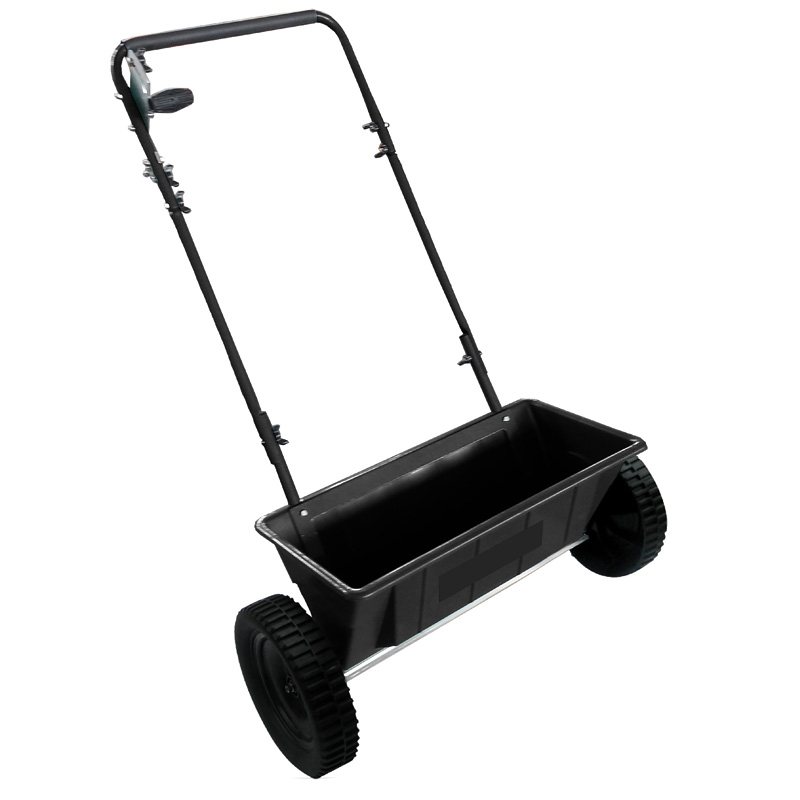 Spreading salt, seed, fertiliser and other materials over large open areas is a tedious and time consuming task, but why not make that task easier and quicker by using a seed spreader? Our spreaders are specifically designed for use with salt and a host of horticultral agents including seeds, weed killers, fertilisers and much more.
Our Price £131.05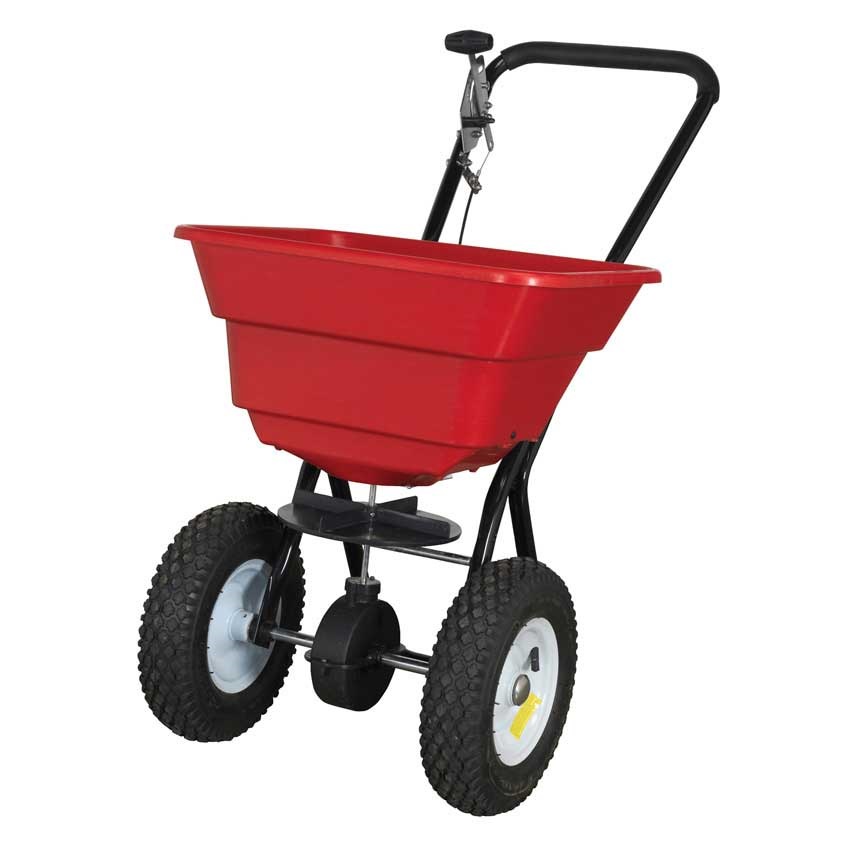 If the area to grit or seed is much larger than an average lawn or garage forecourt, the 80kg Tow Behind Drop Salt Spreader from Sealey will do an effective and thorough job. With its especially designed pin hitch attachment it can easily be towed behind small vehicles, such as a ride-on lawnmower.
Our Price £191.90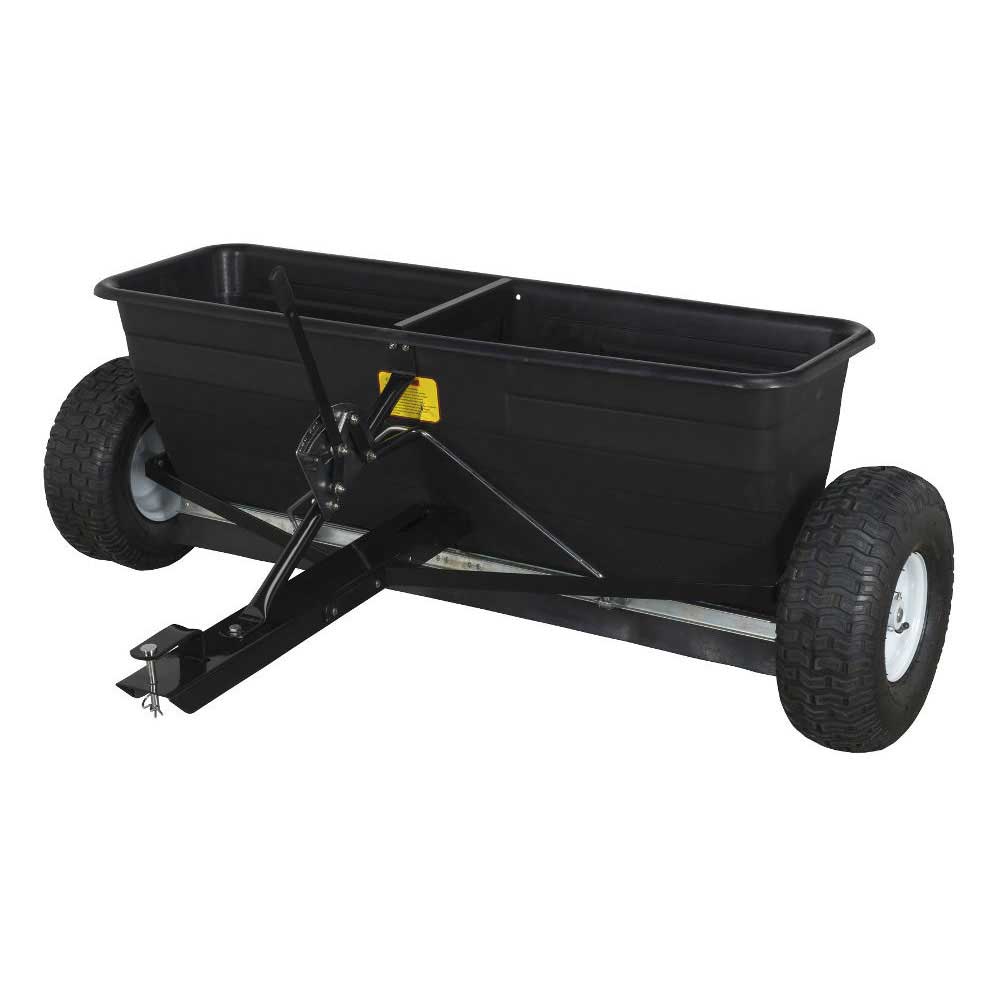 This is a durable and hard-wearing shovel that can fold to half of its length to enable effective storage and transportation, while also being resistant to corrosion and ideal for use in adverse weathers.
Our Price £15.25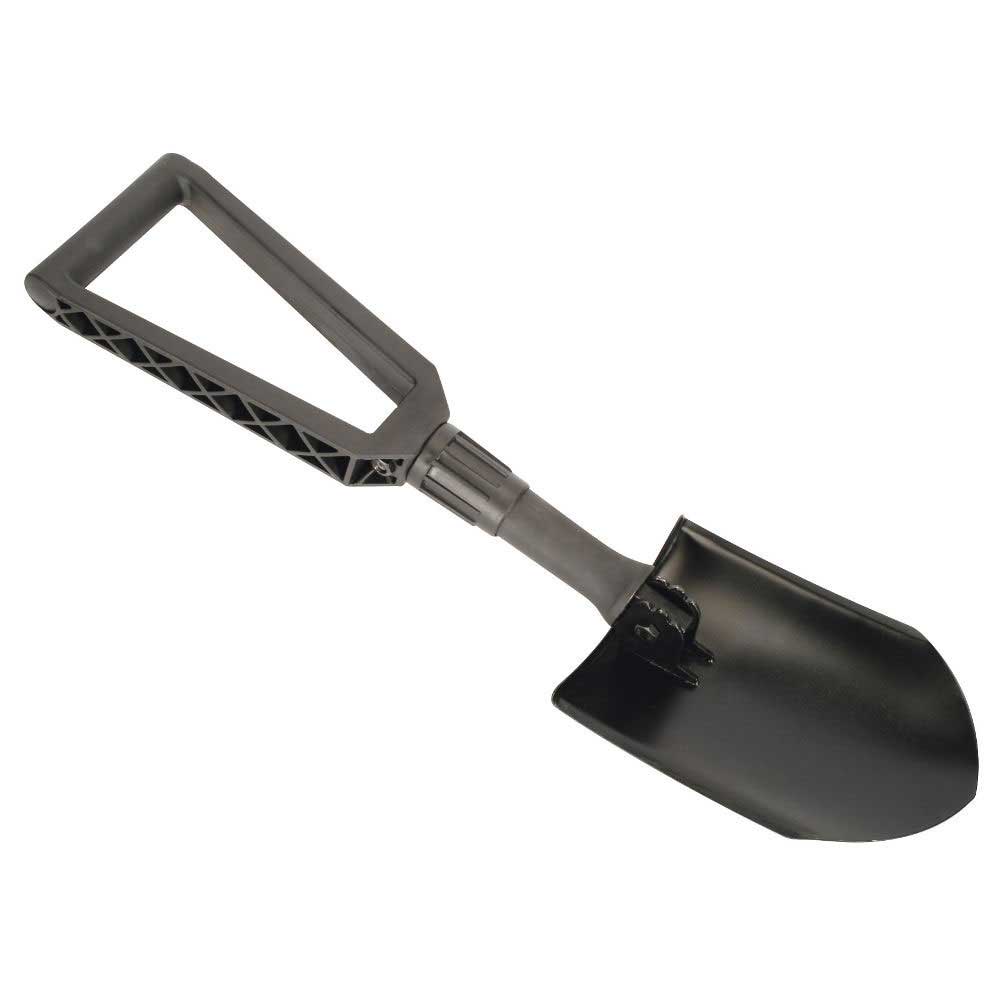 Efficiently move around snow, grain, compost and other materials with one of these Sealey general purpose shovels.
Our Price £17.10