---
Winter Maintenance At ESE Direct
Your office, warehouse or factory needs to be safe, secure and practical this winter, and ESE Direct are here to help! The range of industrial equipment on offer at ESE Direct's online store includes packaging materials and equipment, safety and workshop materials, security and storage.
Ensure the roads, paths and steps on your premises are kept safe this winter with our brown rock salt. For convenience and ease of use the 250kg, 500kg and 1,000kg options are supplied in increments of 25kgs.
Our Price from £87.90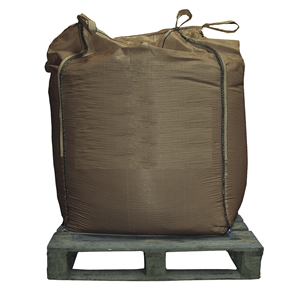 Our midi range of grit bins are the solution for efficient winter de-icing for smaller and medium sized premises.
Our Price from £92.70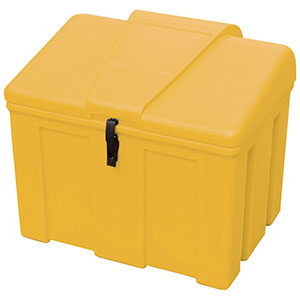 Bring a touch of class to your premises this winter with our black and gold Victoriana grit bins. These products have also been manufactured with practicality in mind, featuring an inbuilt hopper feed in the base.
Our Price from £148.80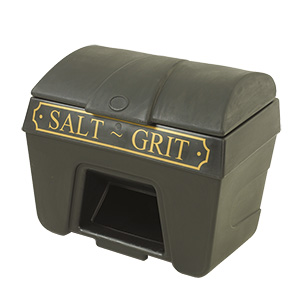 Road Salt - Quality white road salt de-icer in approx. 25kg bags (product is drop weighed by machine during packing and can vary)
Our Price from £11.44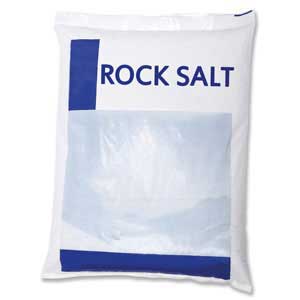 Keeps walkways ice and snow free for up to 24 hours
Non-toxic and non-corrosive on concrete and rust
Will not cause damage to flooring, carpet or plants
Air-tight containers ensure unused ice melt can be stored indefinitely
Our Price from £19.99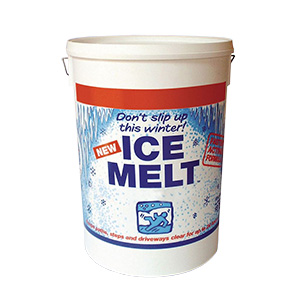 Solid carbon steel shovel head
Large, strong nylon handle
Powder coated for corrosion resistance
590mm long shovel
Folded length of 240mm
Shovel head dimensions (W x L): 155mm x 220mm
Our Price from £12.92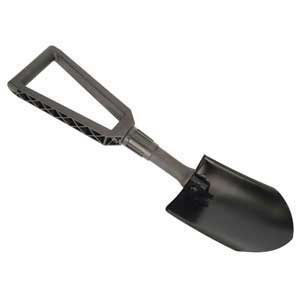 Prepare for winter and have your snow plough to hand. When roads and pavements are covered with snow there is always a danger to employees, visitors or the general public.
Our Price £243.15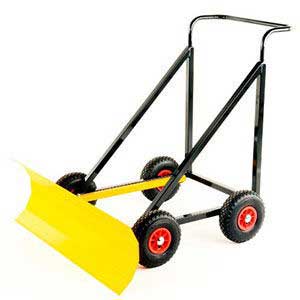 When you need to keep your business going through the ice, then you need a serious spreader. This one has an extra large hopper, capable of holding 30kg of salt at a time, and large pneumatic wheels to cope with rough terrain.
Our Price from £158.00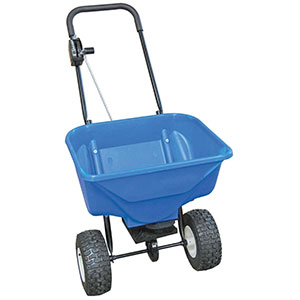 This professional salt spreader features a time-saving spinner action, to de-ice larger areas effectively. The plastic hopper is fitted with a rear guard, which prevents salt from spreading backwards.
Our Price from £198.45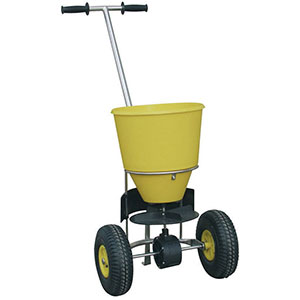 Prevent yourself from getting caught out when winter arrives with this vehicle breakdown & recovery kit. This kit contains the essential equipment for use in the event of a breakdown, accident or if you get stuck in the snow.
Our Price from £73.54