---
Winter Maintenance At ESE Direct
Shop our superb range of winter maintenance equipment here at ESE Direct while stock is available.
Ensure the roads, paths and steps on your premises are kept safe this winter with our brown rock salt. For convenience and ease of use this salt is supplied in bags of 25kgs.
Our Price From £169.00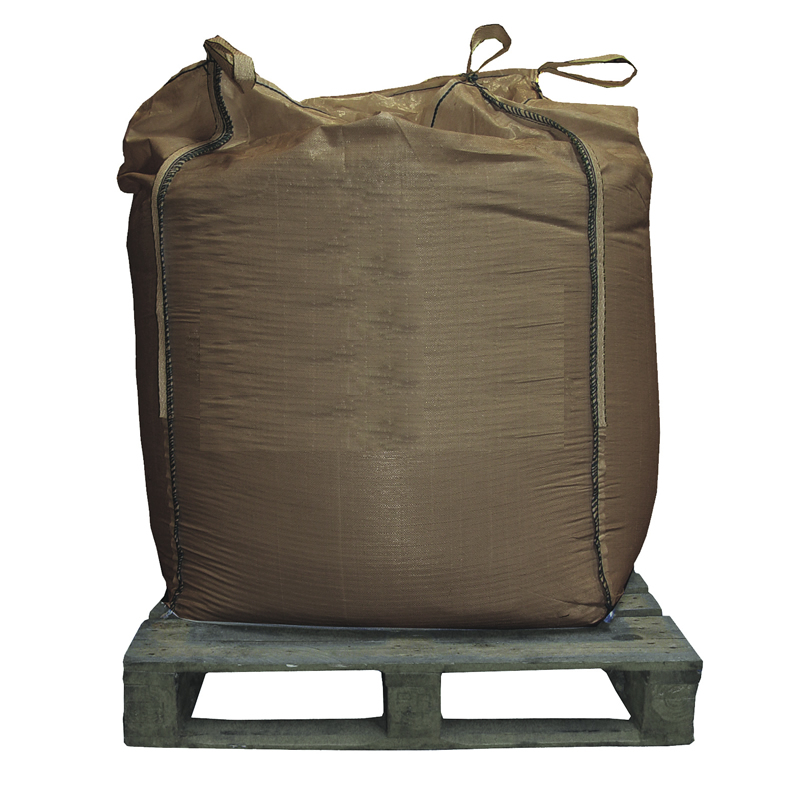 Choose our spinner-style salt spreader for quick and easy de-icing this winter. This spreader is fitted with pneumatic tyres, adjustable gearbox and has a 22kg hopper capacity. It is also supplied with a hopper screen and rain cover.
Our Price From £94.05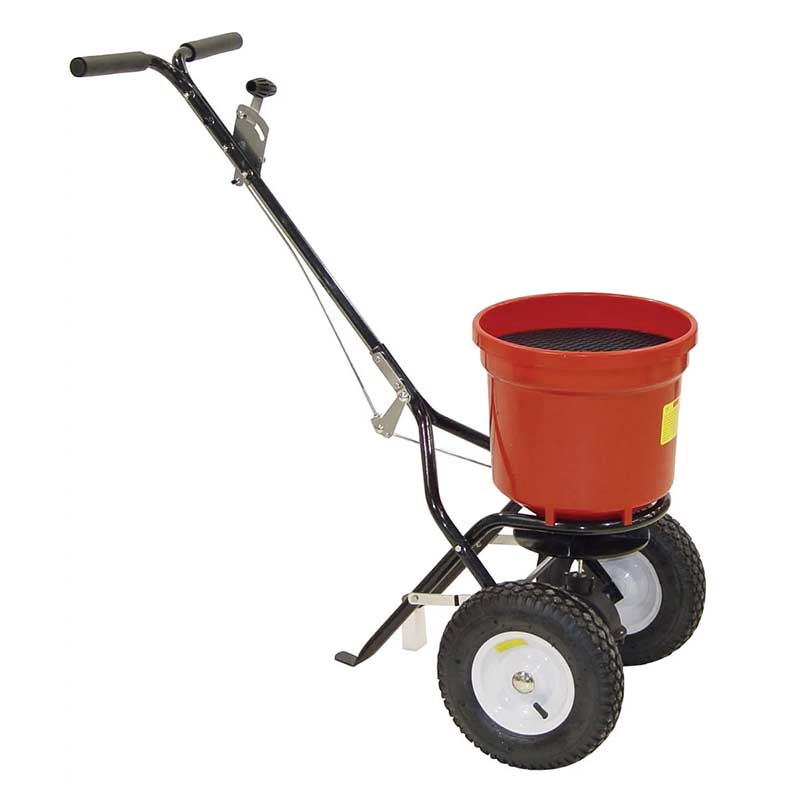 With a capacity of 50 litres, this vibrant yellow grit bin is stackable when empty for space-saving storage when not in use.
Our Price From £40.00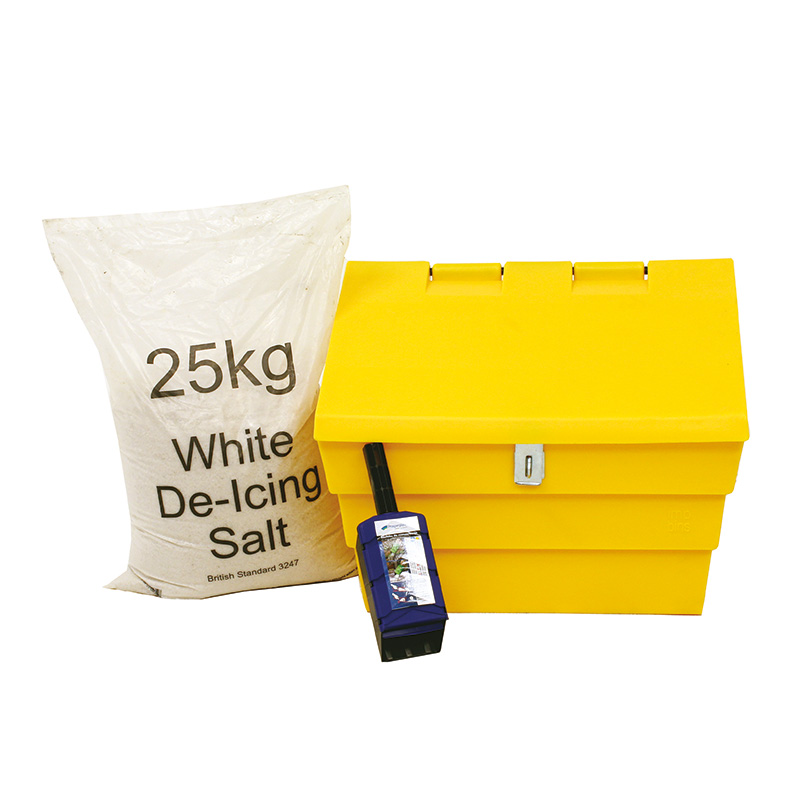 This is a durable and hard-wearing shovel that can fold to half of its length to enable effective storage and transportation, while also being resistant to corrosion and ideal for use in adverse weathers.
Our Price From £13.63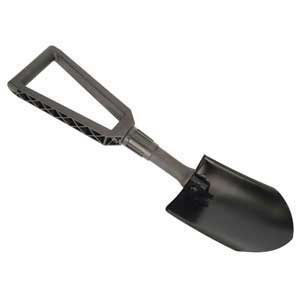 Easily clear a wide range of debris from snow and wood chips to more domestic materials like compost and sand with this Sealey heavy duty shovel. This large shovel features a large composite head measuring 365mm wide x 470mm long, the spark free head means the shovel is safe to use in situations involving flammable materials like wood chips.
Our Price From £19.47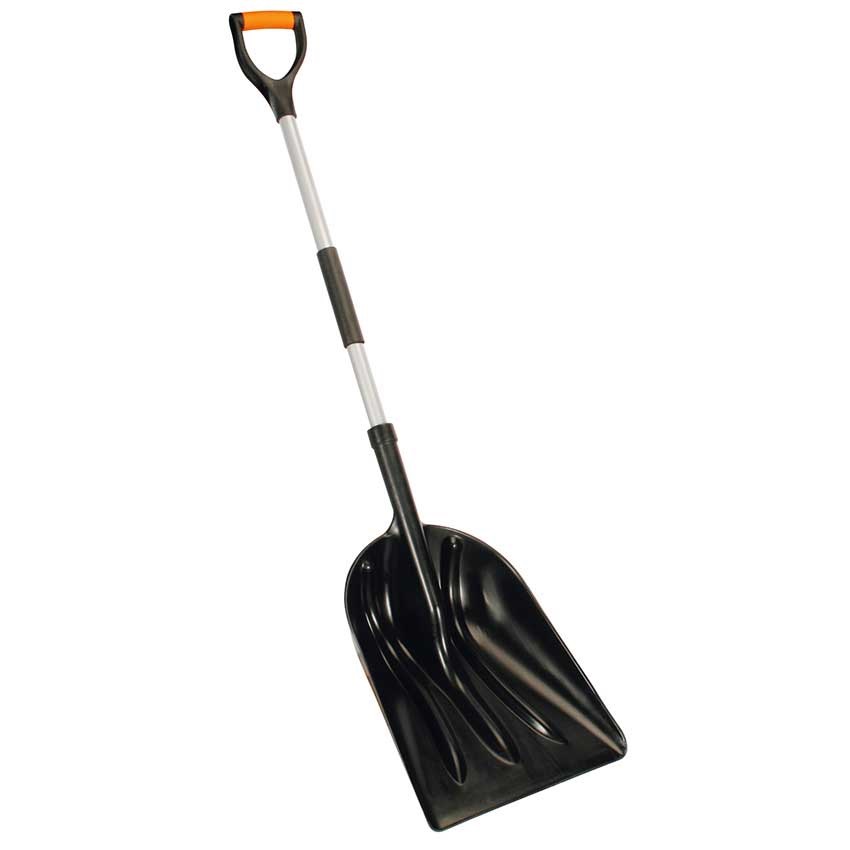 Traction Tracks make it easier to get vehicles out of difficult situations during the worst of the winter weather. There is nothing more frustrating than having a car stuck in the snow and to be unable to get the proper traction to get it out. Similar situations may also occur in areas with a lot of sand, as well as muddy conditions.
Our Price From £20.57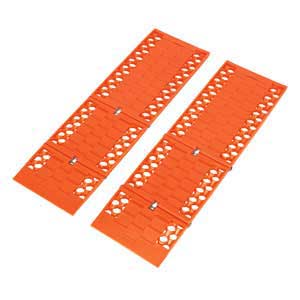 Don't let your staff, family or yourself get caught out in the event of a car breakdown but making sure this handy kit is stashed safely in the boot.
Our Price From £59.71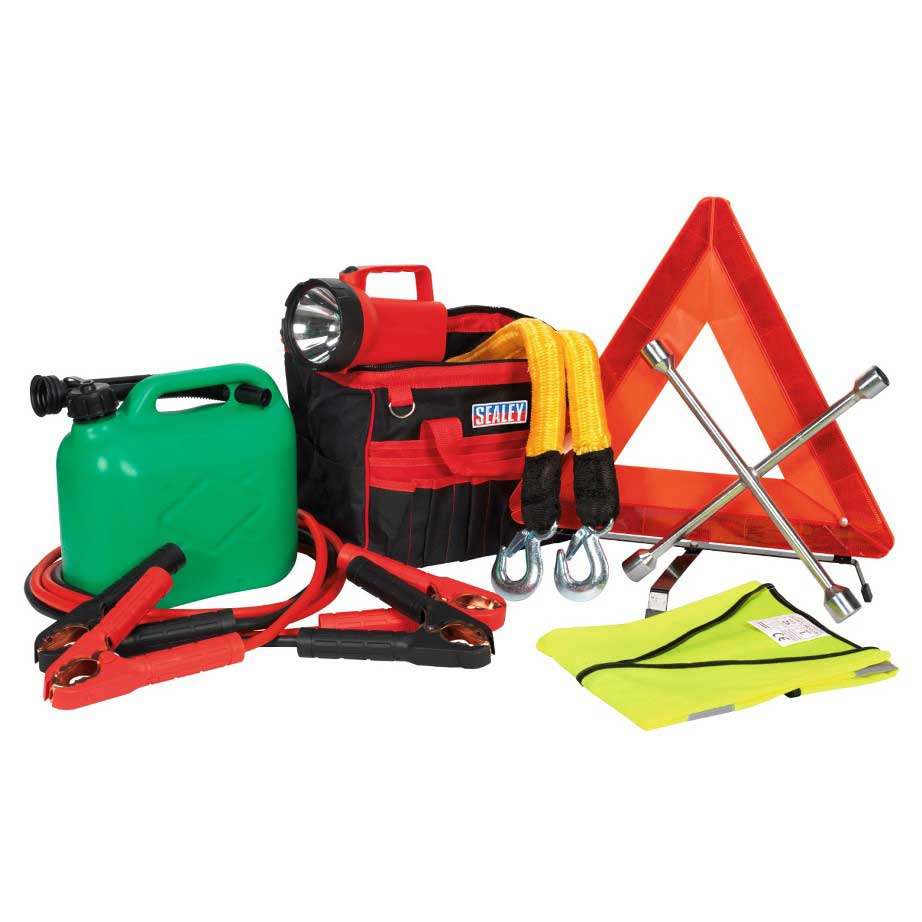 Efficiently move around snow, grain, compost and other materials with one of these Sealey general purpose shovels. The tough, pressed carbon steel tempered shovel head provides additional strength. The shovel head itself measures 260mm wide x 340mm L allowing large amounts of material to be moved quickly and efficiently.
Our Price From £16.10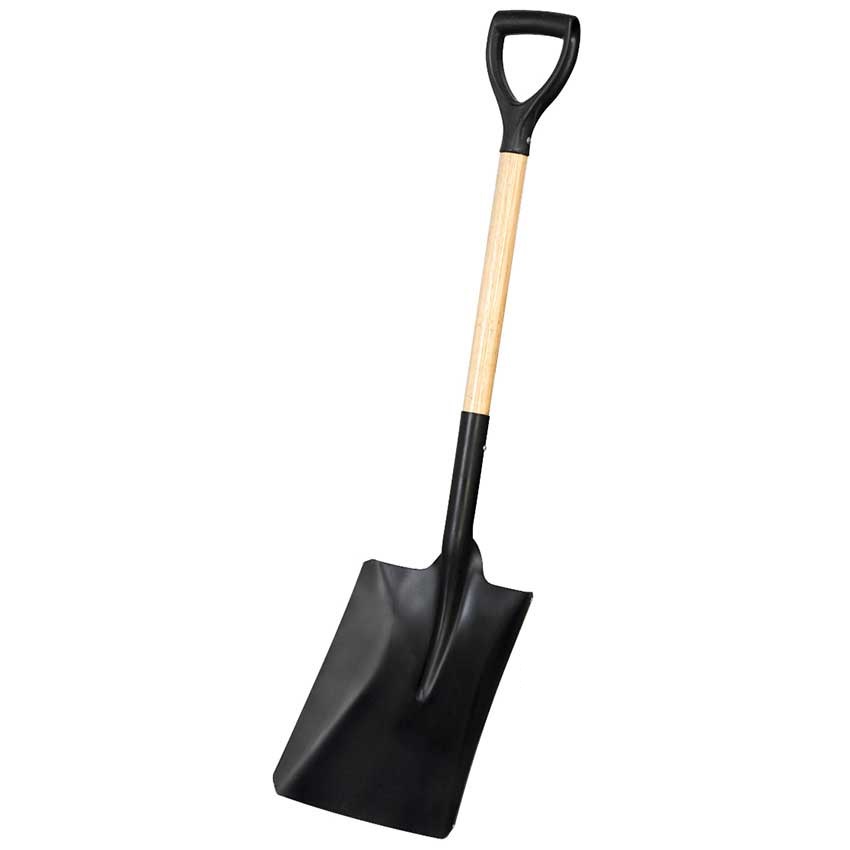 Trust this snow plough to make light work of clearing snow this winter with its 870mm blade. Designed to be easy, safe and lightweight to use, the bi-directional plastic blade moves snow the same way with each pass.
Our Price From £99.00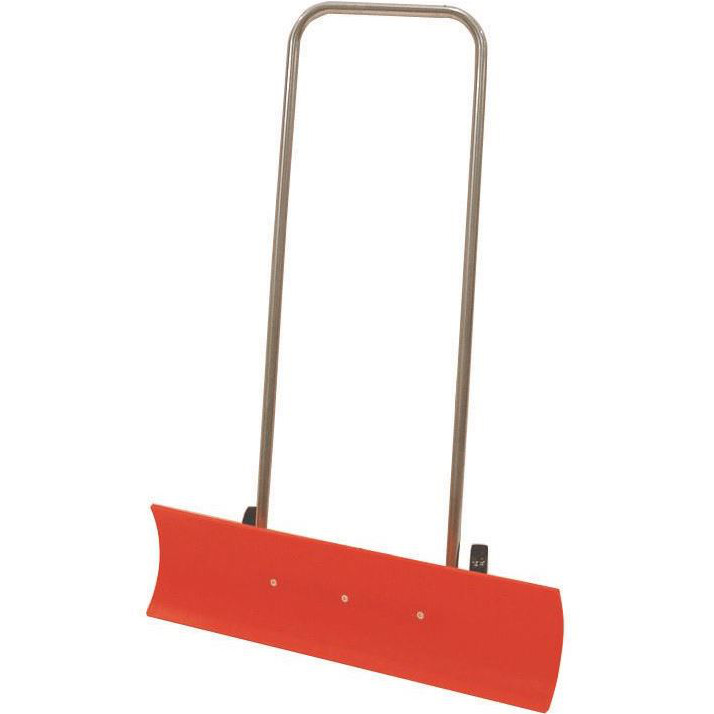 Manufactured in 100% recyclable Polyethylene, this high-visibility yellow grit bin can be secured in an open position, allowing for quick refilling and easy dispensing. The lid is sloped to ensure water is channelled away and has been designed with a toggle latch and rubber seal. Our 75 litre mobile grit bin can be stacked for convenient storage.
Our Price From £103.55