---
Winter Maintenance At ESE Direct
Your office, warehouse or factory needs to be safe, secure and practical this winter, and ESE Direct are here to help! The range of industrial equipment on offer at ESE Direct's online store includes packaging materials and equipment, safety and workshop materials, security and storage.
Ensure the roads, paths and steps on your premises are kept safe this winter with our brown rock salt. For convenience and ease of use the 250kg, 500kg and 1,000kg options are supplied in increments of 25kgs.
Our Price from £87.90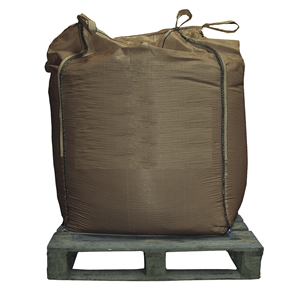 Our midi range of grit bins are the solution for efficient winter de-icing for smaller and medium sized premises.
Our Price from £92.70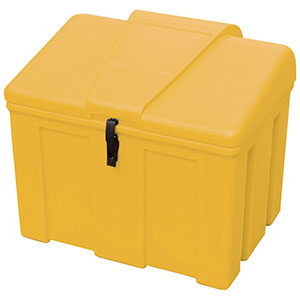 Road Salt - Quality white road salt de-icer in approx. 25kg bags (product is drop weighed by machine during packing and can vary)
For general use on roads, paths, car parks etc, effective at clearing snow / ice and improving traction for vehicles or foot traffic leaving no grit to sweep up and avoiding being walked indoors
Our Price from £11.44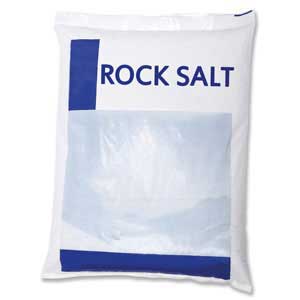 Ensure your paths, steps and walkways stay ice and snow free this winter, with our highly effective Ice Melt. This useful product is quick and easy to apply and can keep areas safe for employees for up to 24 hours.
Our Price from £19.99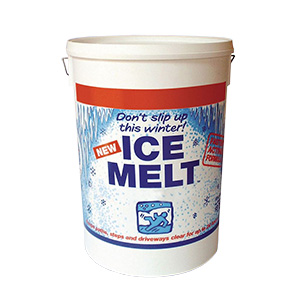 Efficiently move around snow, grain, compost and other materials with one of these Sealey general purpose shovels. The tough, pressed carbon steel tempered shovel head provides additional strength.
Our Price from £16.10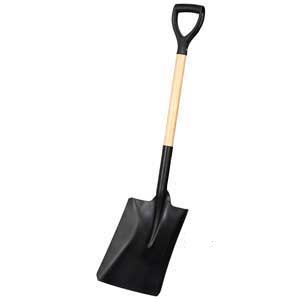 This hand held snow plough is a great way to clear loose snow from walkways and car parks before it becomes compacted and icy, which is a very dangerous combination and has the potential to cause slips and falls.
Our Price from £56.50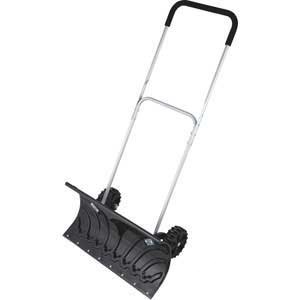 This is one of the best shovels available for multiple purposes. Its overall length of 1370mm makes it easier to reach multiple different areas, while the 900mm handle is easy to manage, even under less optimal conditions.
Our Price from £18.29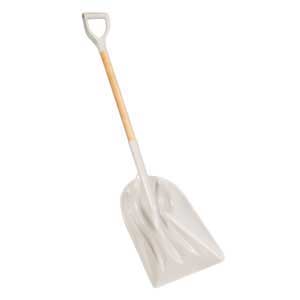 The Sealey 3 Piece Auto Snow Kit offers an effective way of removing ice and snow from cars. Companies want to keep things going as smoothly as possible when there is winter weather.
Our Price from £20.30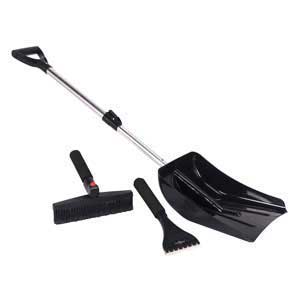 Prepare for winter and have your snow plough to hand. When roads and pavements are covered with snow there is always a danger to employees, visitors or the general public.
Our Price from £243.15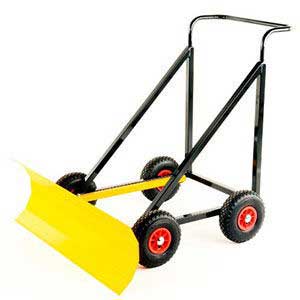 Don't let your staff, family or yourself get caught out in the event of a car breakdown but making sure this handy kit is stashed safely in the boot.
Our Price from £56.19