---
Winter Maintenance At ESE Direct
Your office, warehouse or factory needs to be safe, secure and practical this winter, and ESE Direct are here to help! The range of industrial equipment on offer at ESE Direct's online store includes packaging materials and equipment, safety and workshop materials, security and storage.
Ideal for general use on roads, paths, car parks etc
Effective at clearing snow and ice, and improving traction for both vehicles or foot traffic
Contains a small amount of anti-caking additive which maintains spreading properties after prolonged storage.

Our Price £87.90 ex VAT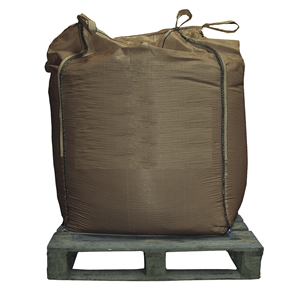 Robust grit bins made from tough plastic
Includes salt scoop for easy application on paths, steps and roads
Designed for light commercial and domestic use
Design of the lid ensures water is diverted, and incorporates a scoop holder

Our Price £18.95 ex VAT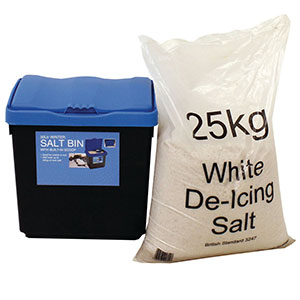 Heavy duty grit bins with convenient hopper feed
Hopper feed dispenses salt from the bottom of the bin
Inbuilt channels ensure grit bins can be manoeuvred easily with a fork truck
Manufactured from non-corrosive medium polyethylene

Our Price £153.60 ex VAT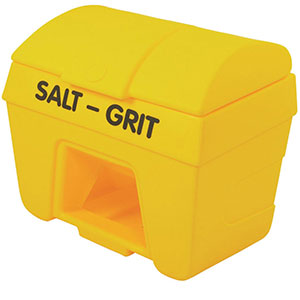 High volume spreading can be enabled through the large aperture drop hole
Extra large capacity hopper
Heavy duty gearbox

Our Price £158.00 ex VAT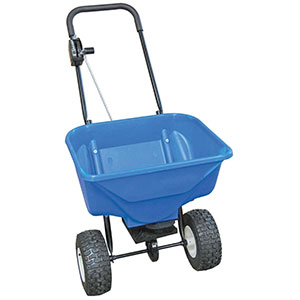 Practical spinner-style dispensers, for up to 3 metre spread
Ideal for contract work
Supplied with rain cover and hopper screen
Features adjustable gearbox
Pneumatic tyres for tackling uneven ground

Our Price £98.20 ex VAT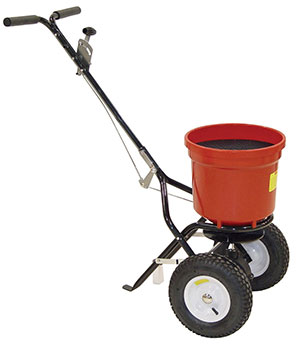 Makes light work of clearing snow
Easy, safe and light to use
Bi-directional plastic blade pushes snow the same way with each stroke
Suitable for use in up to 5" or 13cm of snow

Our Price £99.00 ex VAT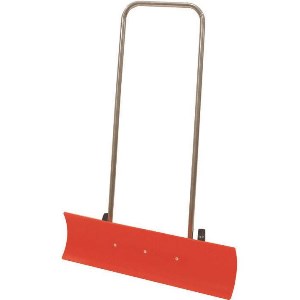 Solid carbon steel shovel head
Large, strong nylon handle
Powder coated for corrosion resistance
590mm long shovel

Our Price £12.92 ex VAT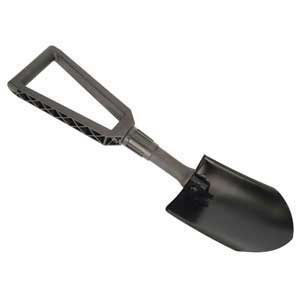 Double steel tube handle for extra strength (collapsible by removing bolts for compact storage after the winter)
Powder coated durable metal blade (W x H) 660mm x 320mm
Adjustable handle height: 1300mm - 1400mm

Our Price £56.50 ex VAT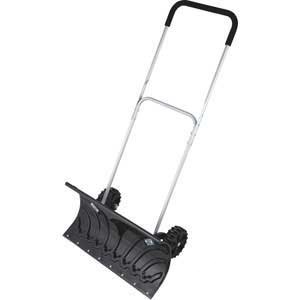 Keeps walkways ice and snow free for up to 24 hours
Non-toxic and non-corrosive on concrete and rust
Will not cause damage to flooring, carpet or plants

Our Price £19.99 ex VAT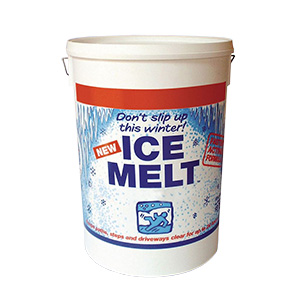 1x Krypton weatherproof lantern - this strong, weatherproof light source has a composite case complete with sealed switch and a powerful krypton bulb, the lantern will float if dropped in water and is even suitable for marine applications.

Our Price £56.19 ex VAT