---
Winter Kits & Accessories With ESE Direct
Be prepared this week with ESE Direct as we bring you a selection of Winter Kits and Accessories. Should your vehicle break down, make sure you're ready to battle the elements with our Sealey Vehicle Breakdown Kit which is specifically designed for wintry conditions. Or our new Knapsack Sprayer is a backpack style sprayer ideal for removing ice from areas where a traditional salt spreader can't reach. Take a look below, or click here to see the full range. Please don't forget the codes which expire this week. Receive money off your order with voucher codes 220DIRECT or 350ESE20, or get free chocolate with your order with voucher codes CHOCO1 or CHOCO2. Minimum spends apply.
All prices are excluding VAT.
Vehicle / automotive breakdown kit designed specifically to deal with common causes of breakdowns such as punctures & flat batteries.
Ensure you are prepared in the event of a breakdown or accident with this essential, multi-purpose kit.
Our Price from £56.19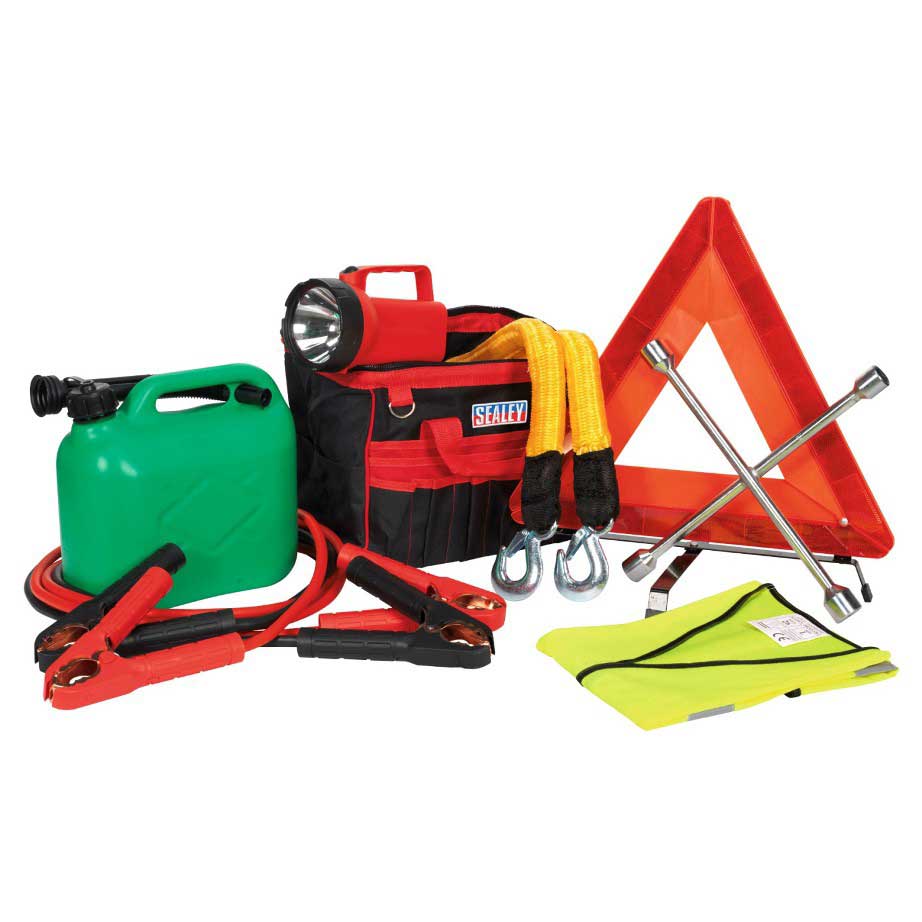 Essential vehicle breakdown & recovery kit for winter use.
Prevent yourself from getting caught out when winter arrives with this vehicle breakdown & recovery kit. This kit contains the essential equipment for use in the event of a breakdown, accident or if you get stuck in the snow.

Our Price from £73.54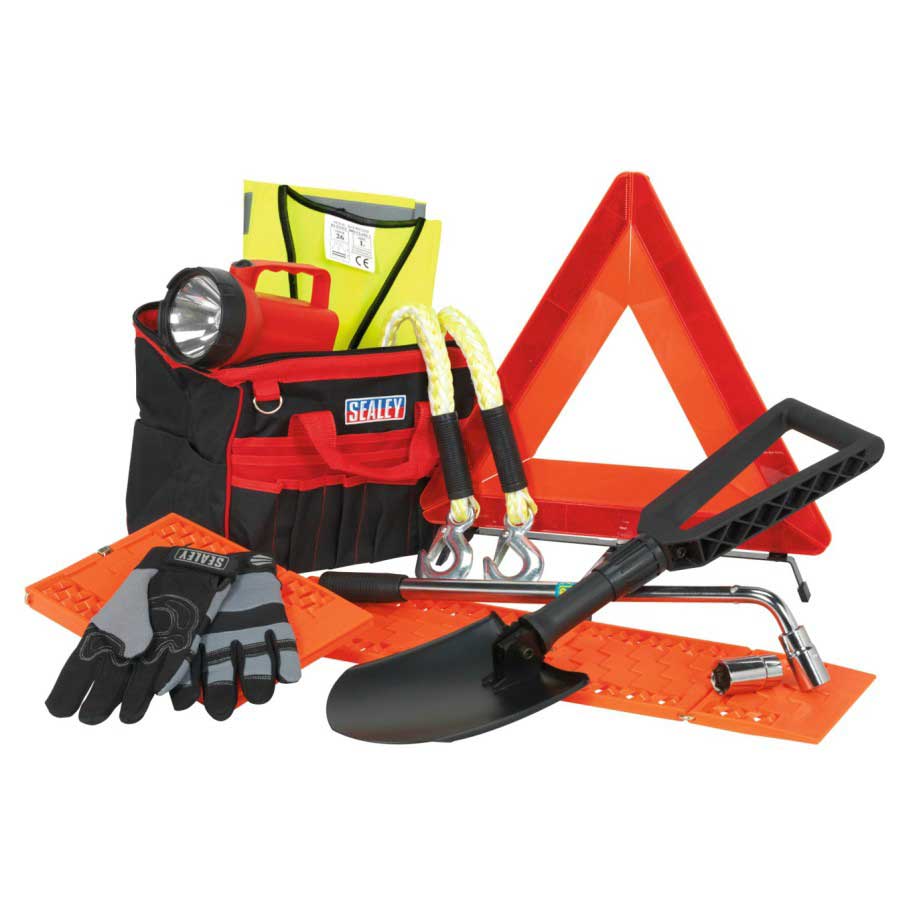 Traction Tracks make it easier to get vehicles out of difficult situations during the worst of the winter weather. There is nothing more frustrating than having a car stuck in the snow and to be unable to get the proper traction to get it out. Similar situations may also occur in areas with a lot of sand, as well as muddy conditions. Traction tracks are very helpful in making sure that vehicles can be rescued from these situations very easily.
Our Price from £20.76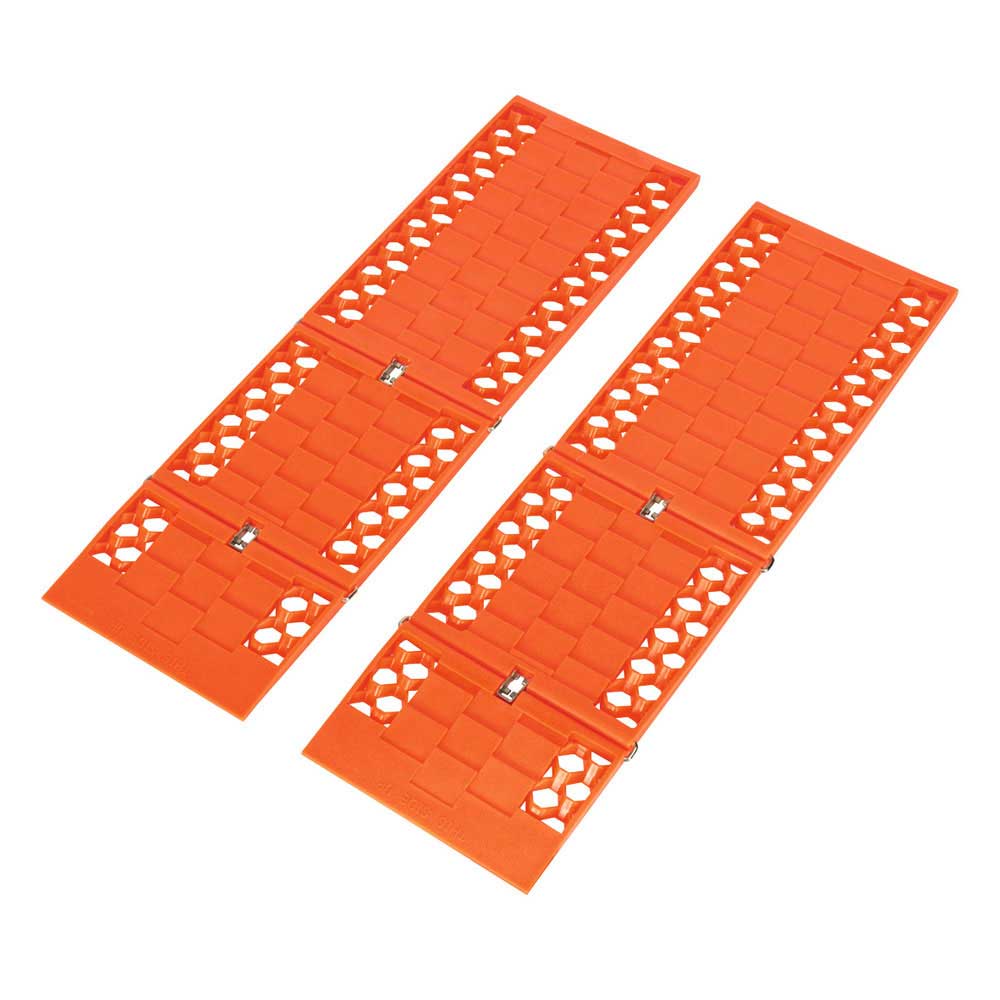 This versatile liquid de-icer can be used as both a preventative measure before ice forms, and also as a treatment to clear walkways and pathways. Application is quick and easy and requires no diluting - for smaller areas simply transfer the de-icing liquid into a watering can and apply use a fine-head rose. For larger areas, applications can be made using our 15 Litre capacity Knapsack Sprayer or our 22 Litre Capacity Push Sprayer.
Our Price from £71.49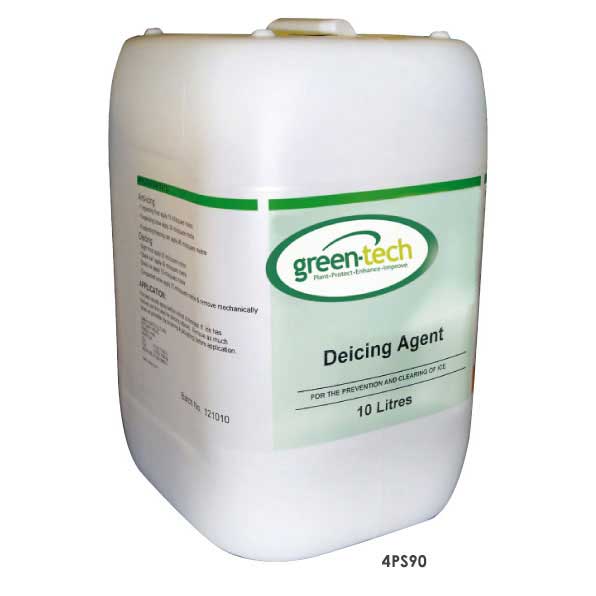 Winter weather, including snow and ice, can cause disruption for even the most organised of businesses. Paths and roads covered in snow and ice can cause a health and safety hazard and slow the activity of the business. It can even bring the business to a standstill for days at a time. Using a de-icer sprayer can help to thaw ice from important areas and access ways, making them safe and useable again. It can also help to remove ice from important equipment.
Our Price from £104.45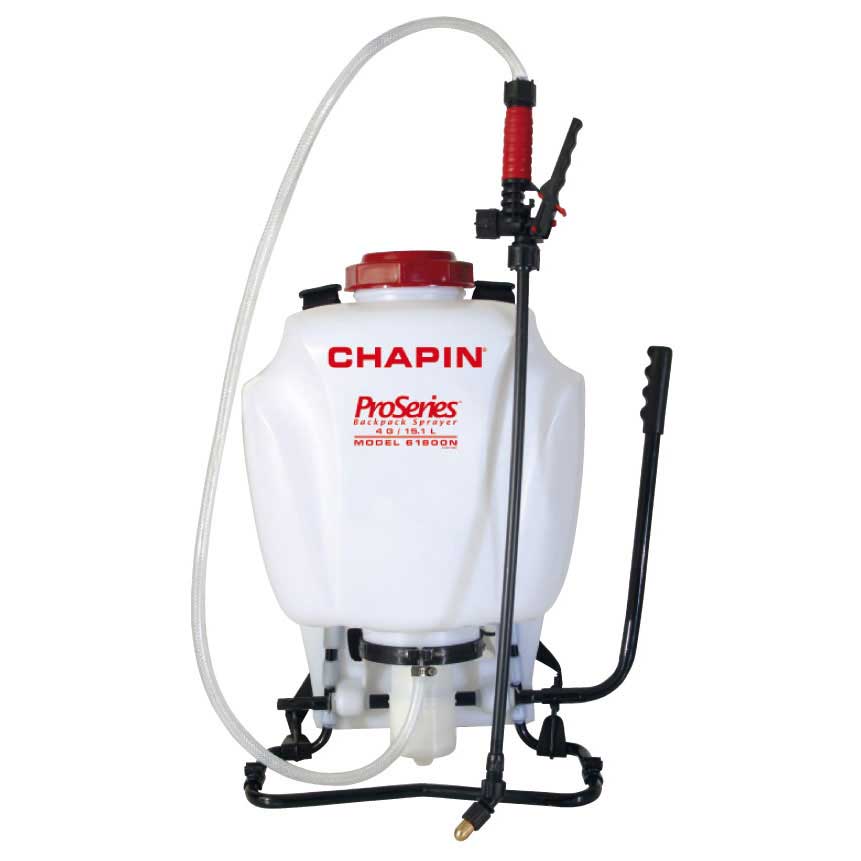 Melting snow and ice from important areas is essential during the winter months to keep businesses running effectively, and also to prevent accidents that could cause lost working days, damaged equipment, and even personal injury claims. Using a de-icer spreader such as a push sprayer can help to melt snow and ice as quickly and effectively as possible, meaning that a business can continue to run effectively with minimal disruption.

Our Price from £335.82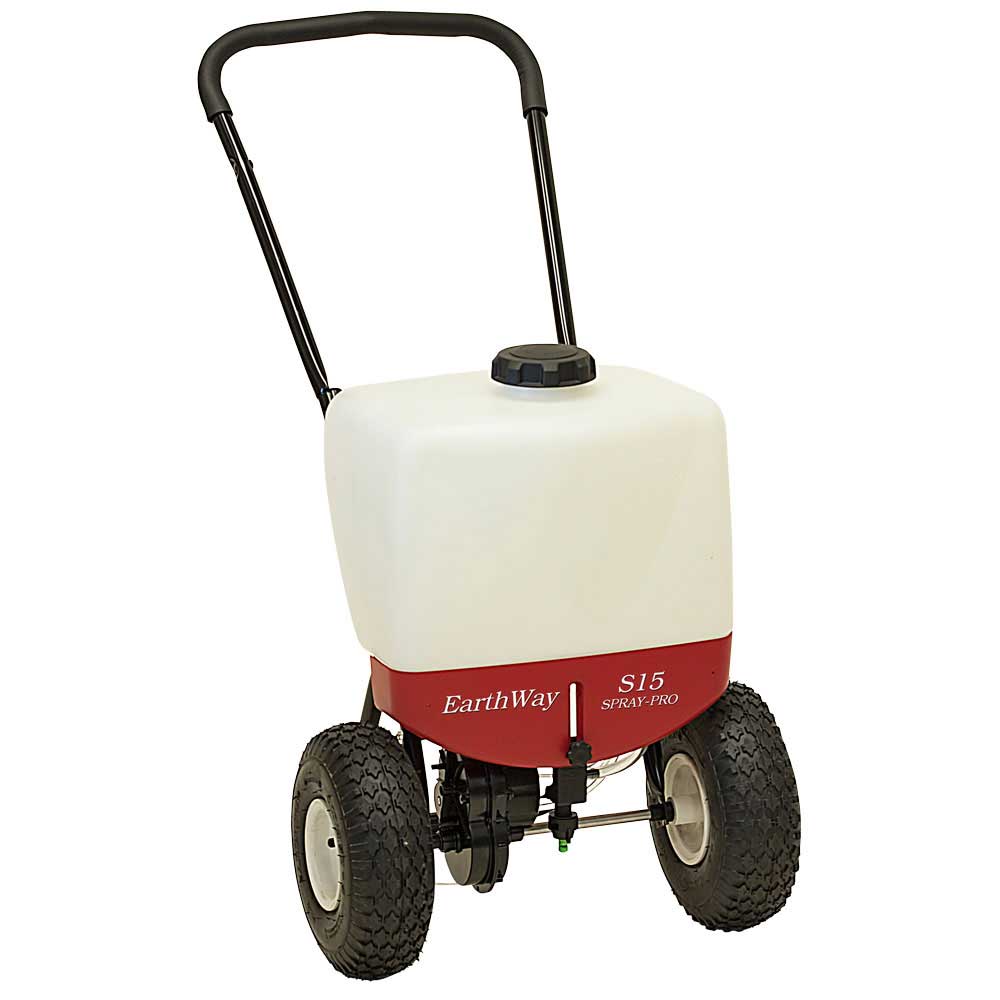 Although potentially a seasonal attachment, the fork mounted snow plough is invaluable when the clearing of freshly fallen or compacted snow is required to ease vehicle or pedestrian access i.e. car parks, access roads and service yards.

Our Price from £633.63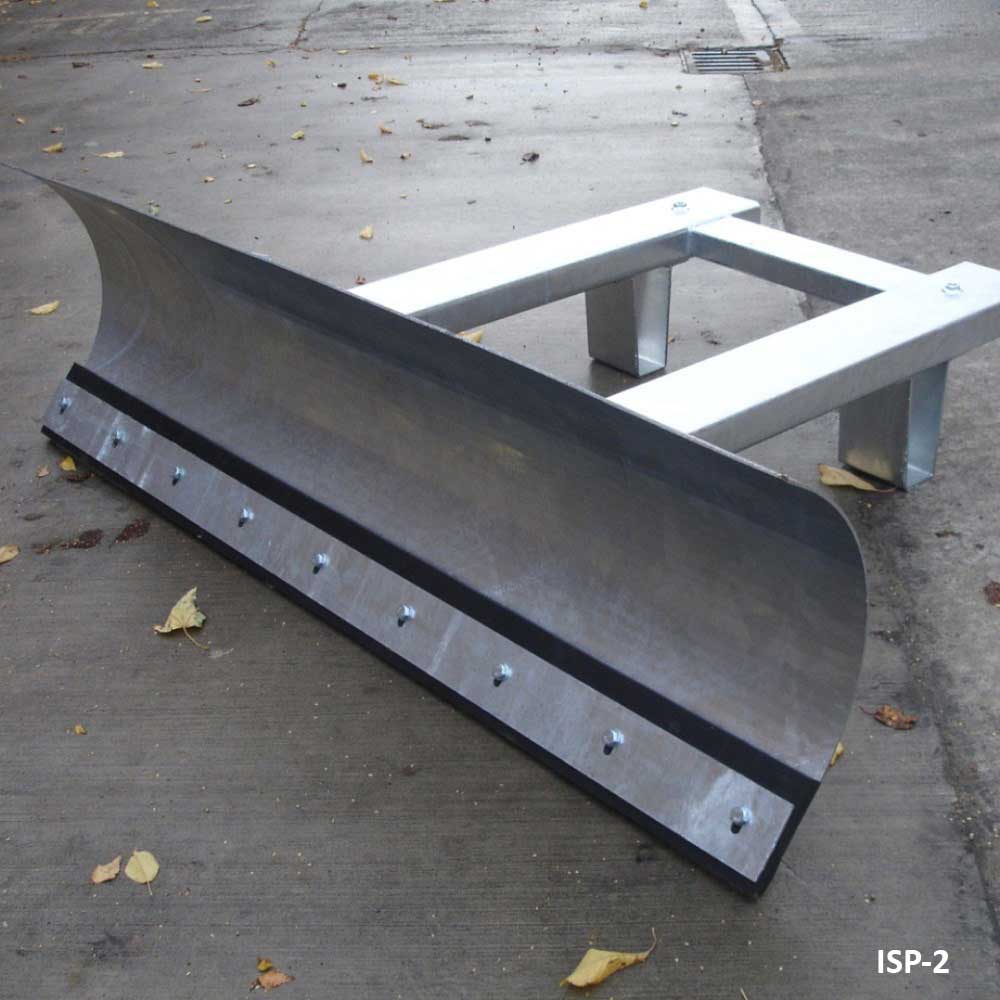 The Block'Eau patented door opening flood barrier is designed specifically to provide protection to property from the damaging and expensive consequences of flooding.

Our Price from £211.80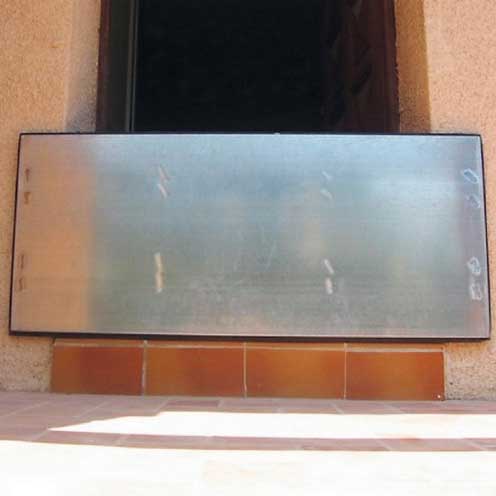 Prepare for winter and have your snow plough to hand. When roads and pavements are covered with snow there is always a danger to employees, visitors or the general public. Snow ploughs are useful for clearing the snow from roads, pavements, pathways and any area with high footfalls. The heavy duty push along snow plough from ESE Direct is an ideal choice for effectively and quickly removing the snow.

Our Price from £243.15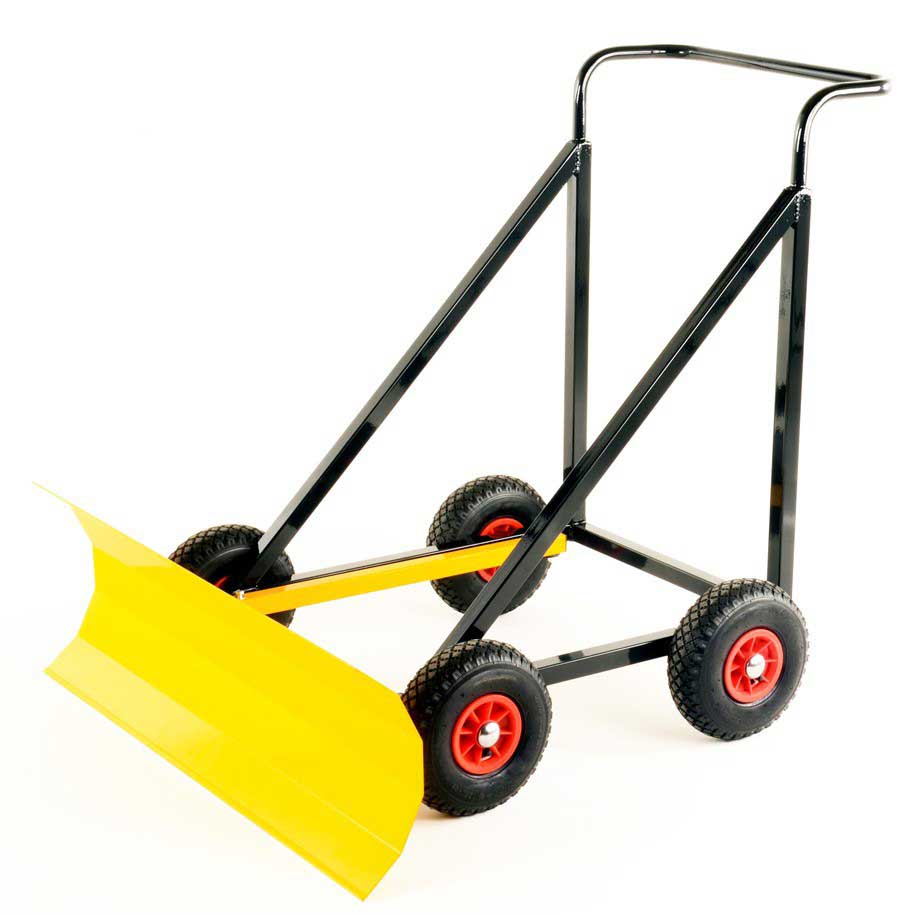 This hand held snow plough is a great way to clear loose snow from walkways and car parks before it becomes compacted and icy, which is a very dangerous combination and has the potential to cause slips and falls. This hand operated snow plough is less labour intensive than using a shovel and protects the user from back injuries. It also has the following features that make it an efficient and easy to use piece of equipment.

Our Price from £54.55