---
Win A Luxury Hamper In SockShop's Giveaway
WIN a hamper of tasty and toasty treats for the family when you buy any pair of FALKE socks.
We've teamed up with FALKE to bring you the chance to win this luxury hamper worth £300, including a selection of snuggly socks for all the family when you buy any pair of FALKE socks before midnight (GMT) on Thursday 14th December 2017.*
*Winner will be chosen at random on Friday 15th December & contacted by email. Socks may vary depending on availability of sizes required at the time the winner is chosen.
Even the most sensitive of feet will feel relaxed and comfortable in these cotton rich men's FALKE Sensitive London Socks, an unassuming, yet very high quality plain sock that can be worn with dress shoes and a suit for the office, yet feel like the most comfortable casual wear.
Our Price £9.99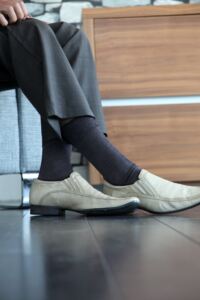 Keep baby's delicate feet snug and comfortable in soft, cotton rich Falke Catspads Slipper Socks. These comfortable knits are kind to sensitive feet, with smooth knit soles and handlinked toes for smooth seams to care for little toes.
Our Price £6.99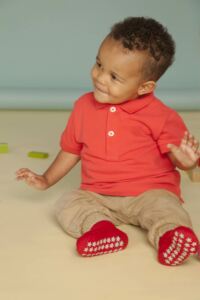 Cosy by name, and certainly cosy by nature, Falke Cosy Wool & Cashmere Socks use delicate, natural fibres such as wool, cashmere and viscose is produce this super soft, skin warming socks, with their brushed feel and luxurious looks.
Our Price £14.99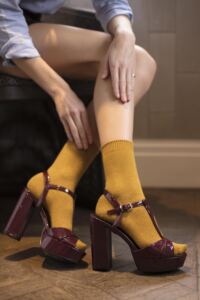 Soft Merino Wool on the outside, and even softer Cotton next to your legs on the inside, but only one layer of knit? How do they do it? Just to prove that they are one of the masters of sock technology, Falke has developed these new Soft Merino Wool Tights, said to be even softer and more luxurious due to the special finishing process, designed to keep legs super warm and super comfortable.
From £22.49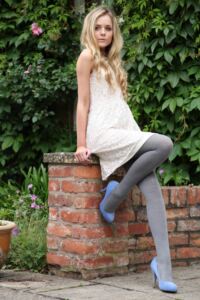 Dainty and elegant, these anklet socks are an ideal choice for a host of outfits. The cotton-rich mixture keeps feet fresh and cool while the silky, matt finish adds a touch of class.
Our Price £9.99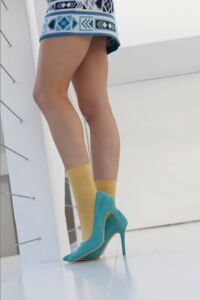 From Falke comes a true 'man's' sock - the perfect combination of style, gentleness and strength.
Our Price £16.99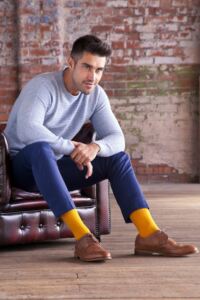 Angora is almost a byword for softness and luxury, and that's exactly the description of these Falke Angora Bedsocks, with their fluffy feel and exquisite warmth. The look and touch says 'relax' from the moment you slide your weary and deserving feet into them, either for bed or luxury lounging.
Our Price £14.99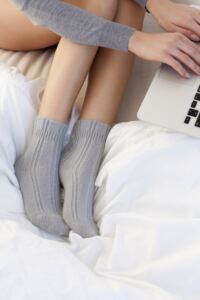 A fabulous premium quality slipper sock in some of the best natural materials, Falke Cashmere Blend Cottage Socks are popular with some of our more discerning customers who value their mix of soft angora, cashmere and viscose-cotton, with a strong, supple foot and sole of natural, machine washable leather.
Was £39.99
Now £29.99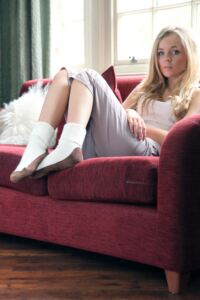 A baby's skin is very delicate, so it's best to choose clothes that care for it. Falke Sensitive Cotton Socks are designed to gently cosset and protect babies.
From £3.74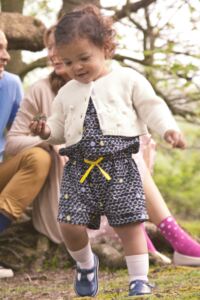 Indulge your lucky feet in the elegance and quality of Falke cuddle pads. Made with a luxury Cotton and Wool blend, the plush, super soft anti-slip sole of these slipper socks will care for your feet with each step.
Our Price £18.99