Will you get lucky today?
Hi Affiliates,
It's nearly the end of February, hoorah! We have some great offers available to celebrate the end of the month, payday and the beginning of March.
Find out if you're going to get lucky with our mystery discount, save anything from 5-25% off, the discount amount will change regularly!
Let me know if you have any questions, need further information or would like to request imagery.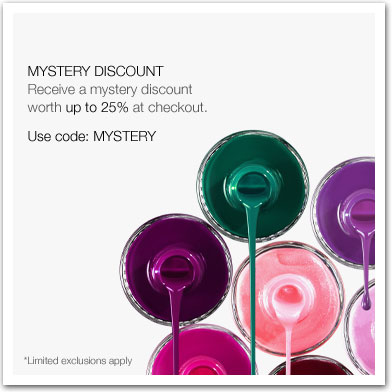 Save between 5-25% off your order – what will you get?
Code: MYSTERY
Valid until midnight on the 28th of February
Exclusions apply
Code:
http://www.awin1.com/cread.php?awinmid=3337&awinaffid=!!!id!!!&clickref=&p=http://www.hqhair.com/health-beauty/brands/urban-decay.list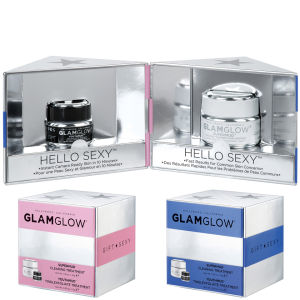 Extra 25% off Glamglow Gift Set now only £36.75 – hurry!
Code: GLOW99
Valid until the 27th of February
Code:
http://www.awin1.com/cread.php?awinmid=3337&awinaffid=!!!id!!!&clickref=&p=http://www.hqhair.com/glamglow-gift-set-supermud-30ml-and-youthmud-15ml/10865414.html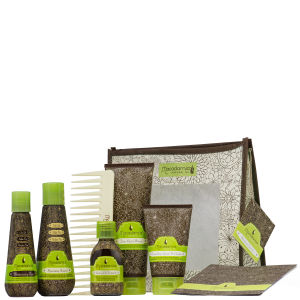 25% off our February favourites including Caudalie, Eyelure, Redken, Macadamia, Elizabeth Arden and St. Tropez
Code: FEBFAVES
Valid until midnight on the 4th of March
Code:
http://www.awin1.com/cread.php?awinmid=3337&awinaffid=!!!id!!!&clickref=&p=http://www.hqhair.com/offers/end-of-feb-faves.list
15% off Karin Herzog
Code: KARINH
Valid until midnight on the 4th of March
Code:
http://www.awin1.com/cread.php?awinmid=3337&awinaffid=!!!id!!!&clickref=&p=http://www.hqhair.com/elysium.search?search=Karin+Herzog

15% off Heal Gel
Code: HEALGEL
Valid until midnight on the 4th of March
Code:
http://www.awin1.com/cread.php?awinmid=3337&awinaffid=!!!id!!!&clickref=&p=http://www.hqhair.com/health-beauty/brands/healgel.list
25% off Magnifibres
Code: MAGNI20
Valid until midnight on the 4th of March
Code:
http://www.awin1.com/cread.php?awinmid=3337&awinaffid=!!!id!!!&clickref=&p=http://www.hqhair.com/health-beauty/brands/magnifibres.list
10% off HQhair
Code: TENHQ
Valid until midnight on the 4th of March
Exclusions apply
Code:
http://www.awin1.com/cread.php?awinmid=3337&awinaffid=!!!id!!!&clickref=&p=http://www.hqhair.com/home.dept
15% off when you spend £50
Code: FIFTY5
Valid until midnight on the 4th of March
Exclusions apply
Code:
http://www.awin1.com/cread.php?awinmid=3337&awinaffid=!!!id!!!&clickref=&p=http://www.hqhair.com/home.dept
17% off when you spend £70
Code: SEVENTY
Valid until midnight on the 4th of March
Exclusions apply
Code:
http://www.awin1.com/cread.php?awinmid=3337&awinaffid=!!!id!!!&clickref=&p=http://www.hqhair.com/home.dept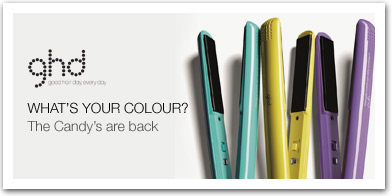 Free UK next day delivery on ghd
Code: FREEDEL
Valid until midnight on the 4th of March
Exclusions apply
Code:
http://www.awin1.com/cread.php?awinmid=3337&awinaffid=!!!id!!!&clickref=&p=http://www.hqhair.com/health-beauty/brands/ghd.list
If you require any further information or images, let me know and I'll be happy to help,
To keep on top of our best offers, check out our regularly updated Offers page - Special Offers | HQHair.com
Thanks,
The HQ Hair Affiliate Team (Part of The Hut Group)
Thehutgroup@affiliatewindow.com
Other related programmes from The Hut Group include:
Look Fantastic
Beauty Expert
Mankind and more