---
Wide Range of Fans Available at Slingsby
Wide Range of Fans Available at Slingsby This Summer.
Ranging from clip on desk fans to industrial high velocity drum fans. Help keep cool and fight off the soaring temperatures this Summer.
Click here to find out more. 
Instant controllable cooling fan for whenever and wherever you need it. Portable and free-standing, features carry handles and wheels for ease of movement. Robust unit with heavy duty gauge steel casing, guard and frame.
Our Price £295.00 Premium quality pedestal fan with wide blade diameter. 3 speed. Easy tilt for directional air flow.
Our Price £79.99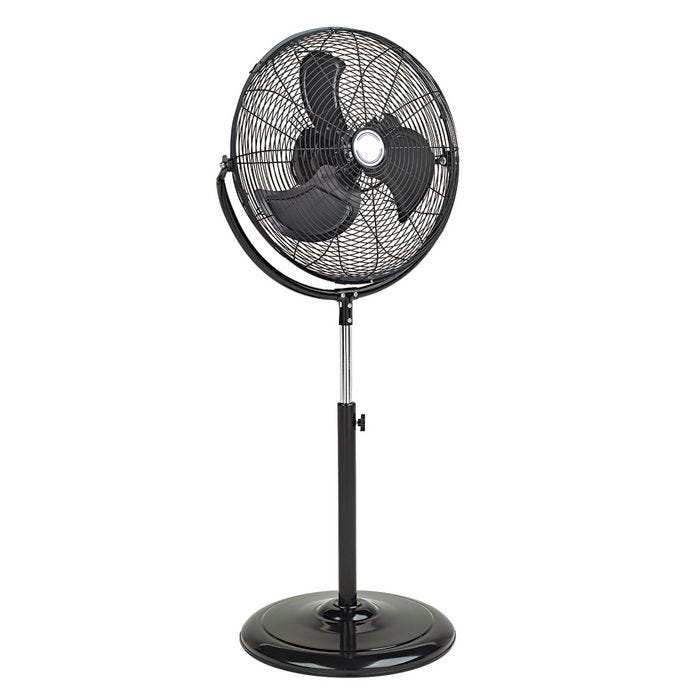 Quiet operation digital model. 3 Speed settings with oscillation function. 7 Hour timer.
Our Price £44.99 3 speed settings. Oscillating function. Portable. Adjustable height and angle.
Our Price £24.99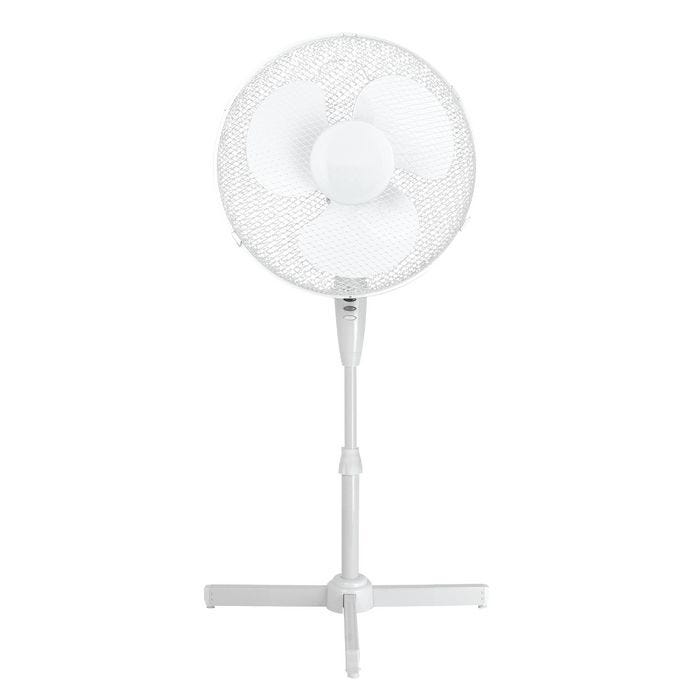 150cm (6") diameter. Adjustable angle. 2 fan speed settings.
Our Price £11.99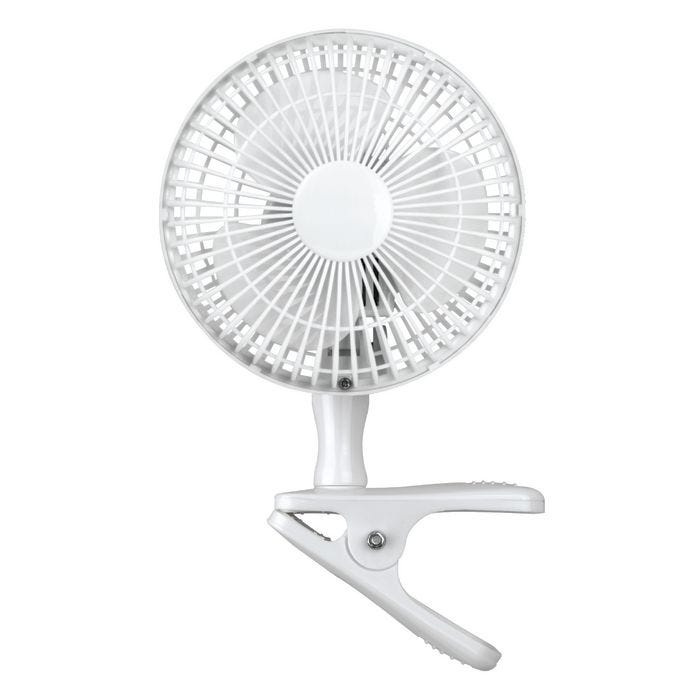 Air curtain heater/cooler, ideal for over doorways and entrances. Mount on the ceiling or walls with an easy bracket. Steel body.
Our Price £70.99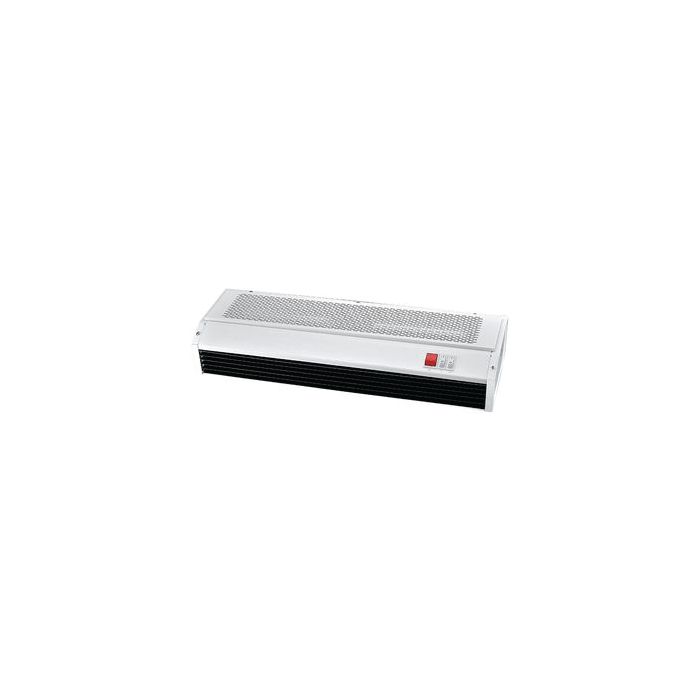 Adjustable head tilt and oscillation. 3 speed settings. Fan diameter - 400mm.
Our Price £34.99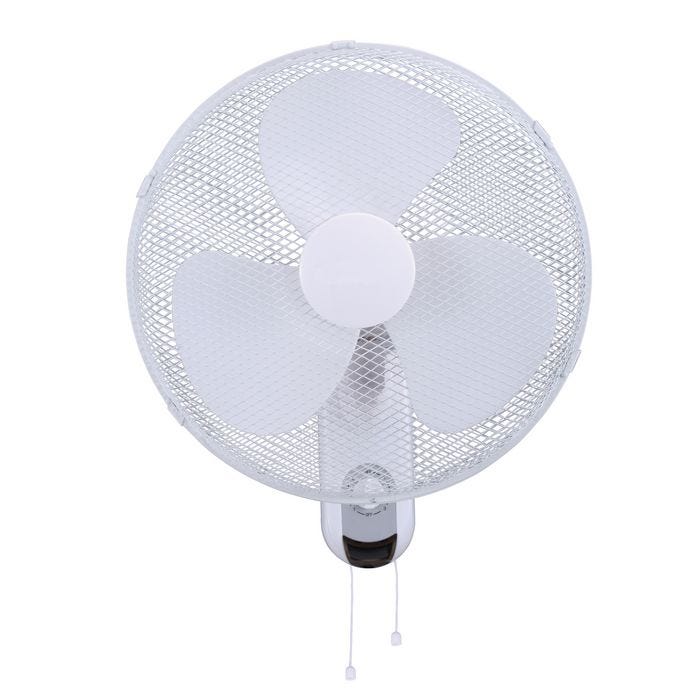 Chrome finish. 3 speeds. Oscillation and tilting head function.
Our Price £38.99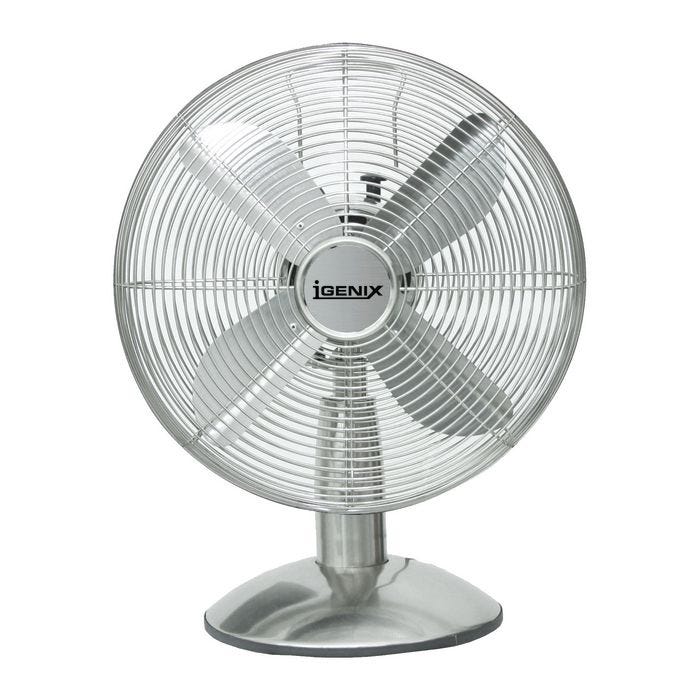 Features touchpad, remote control and 8 hour timer. Oscillation. Power - 50w. Standby mode option.
Our Price £69.99 High velocity 760mm/30" drum fan with 2 speed settings. Robust, steel casing, guard and frame.
Our Price £219.00