---
Wide Range of Cleaning Materials Available at Slingsby Wide Range of Cleaning Materials Available at Slingsby.
From cleaning fluids and sprays, to cleaning cloths and sponges to help keep your warehouse spotless.
Click here to find out more.
Flush proof, kills germs even after the flush. Pack of 9.
Our Price £19.99
Microsponges is one of the most advanced and innovative dry carpet cleaning powders on the market today.
Our Price £54.99
Convenient and easy to access method of dispensing and storing wipes.
Our Price £4.99
Suitable and safe to use in hospitals, community care, transport, and food environments.
Our Price £26.99
Antibacterial killing 99.999% of germs and bacteria. 60 second kill rate on enveloped viruses.
Our Price £8.99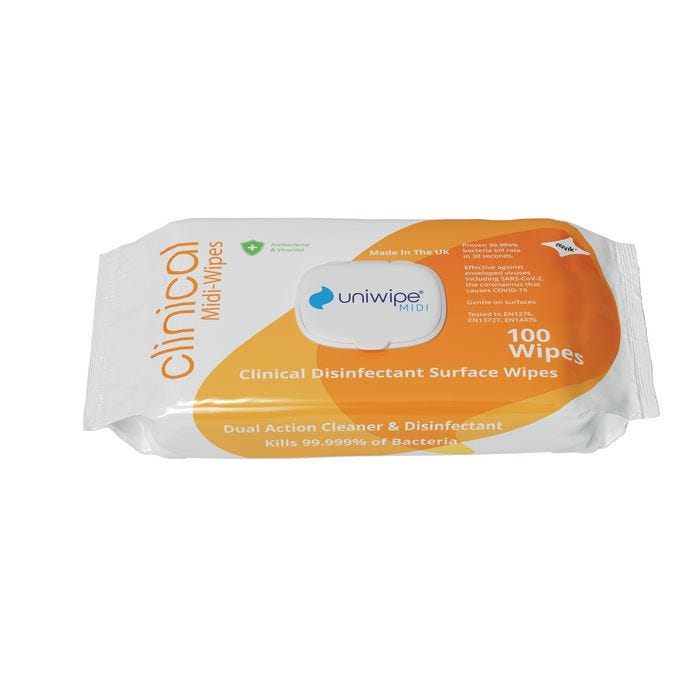 Creates a fully immersive mist designed to eliminate germs, viruses and harmful bacteria.
Our Price £250.00
A choice of colour coded trigger head bottles with graduation marks for accurate dilution of fluids.
Our Price £2.75
Clean and disinfect hands in one easy step. Killing at least 99.999% of germs.
Our Price £6.99
Cleans, freshens and enhances all hard surfaces without leaving residue. Ideal for cleaning desks, chairs, windows and doors.
Our Price £12.99
Provides a single, universal product to clean and disinfect surfaces and non invasive medical equipment.
Our Price £9.99