Wide Range of Accessories Available at Sock Shop
---
Wide Range of Accessories Available at Sock Shop
Check out the wide range of Accessories available at Sock Shop.
Accessories are incredibly important. By teaming the right accessories with your look, your outfit can go from just lovely to utterly gorgeous!
Click here to find out more.
Keep hands warm and protected in the cold weather in a pair of Heat Holders thermal gloves. These mens gloves have a special 4 layer construction that holds more warm air close to the skin keeping your hands warmer for longer! The ultimate thermal gloves, they actually have a 2.3 tog rating!
Our Price £11.99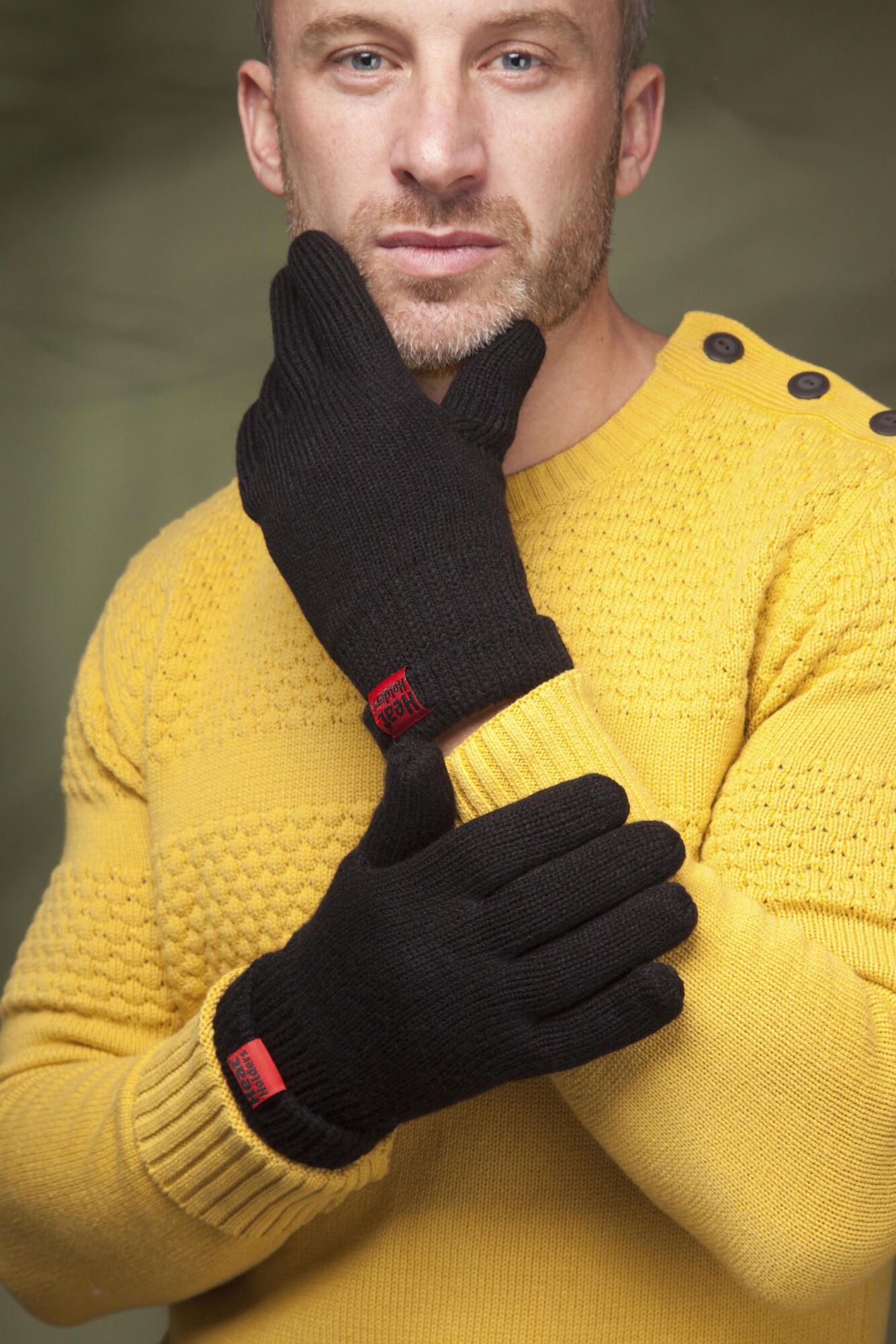 The headwear from Barcelona that has become part of the standard kit for all kinds of adventurers, racers and athletes, the almost-endlessly versatile Original BUFF is a tube-shaped multifunctional accessory that can be worn as a scarf, headband, wristband, mask, hair-band, balaclava, scrunchie, saharaine, beanie or bandana – whew!
Our Price £15.99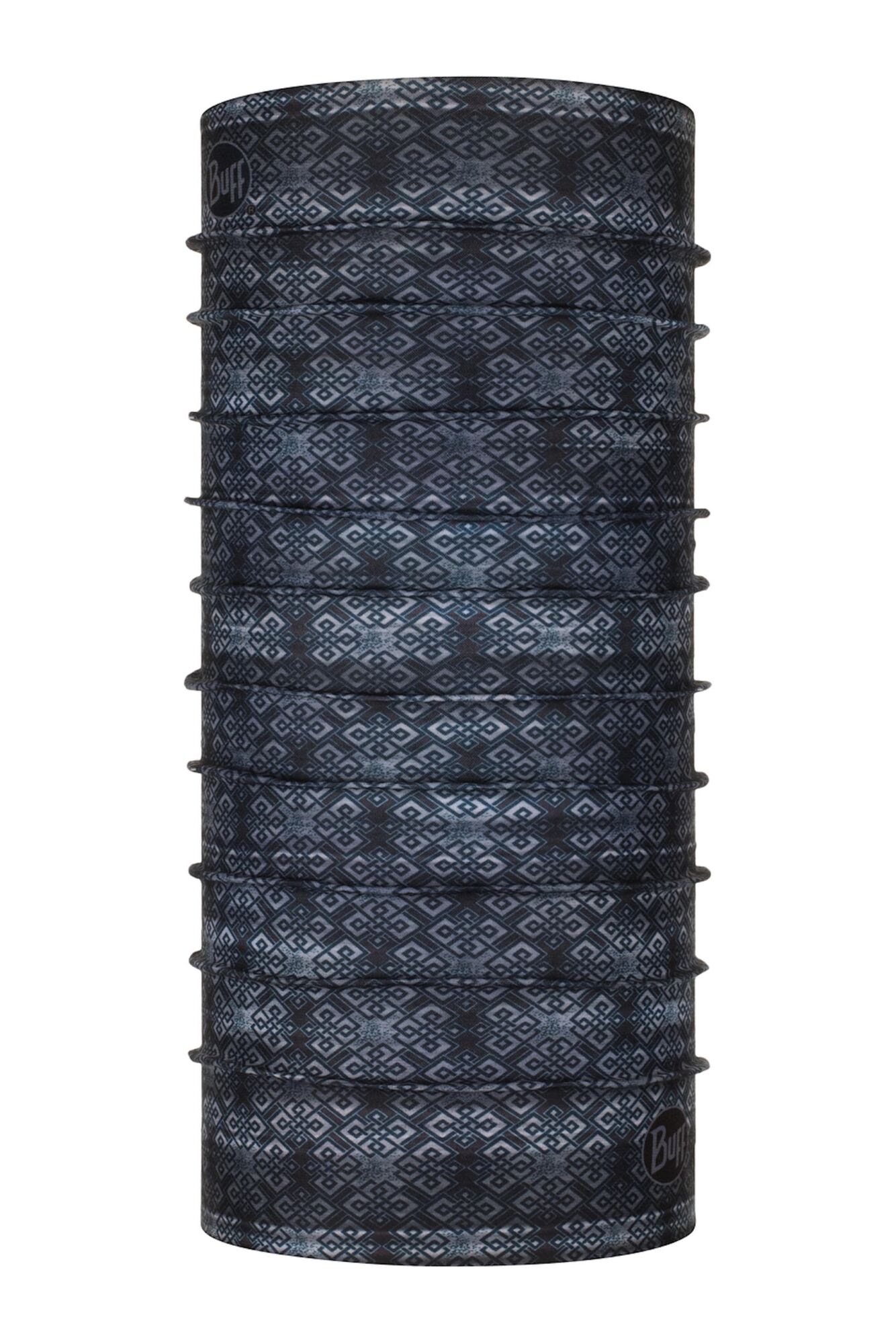 The pashmina is possibly one the most versatile accessories out there and this 100% wool wrap from Fraas is a fantastic example of how beautiful they are!
Was £28.99 Now £14.49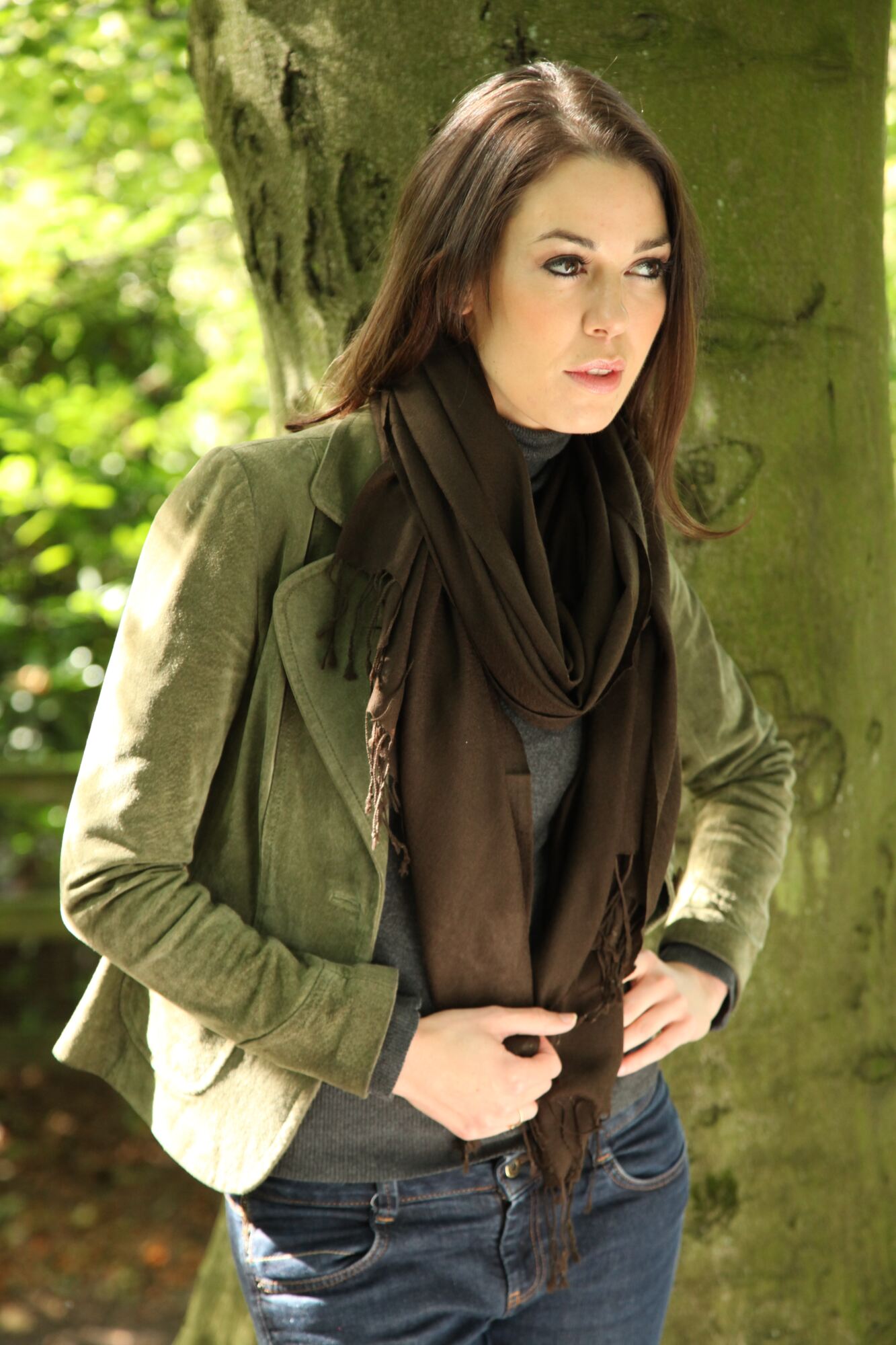 Here's the very latest addition to the Heat Holders range – beautifully soft, fabulously warm ladies Heat Holders 3.2 Tog Heatweaver Yarn Fingerless Gloves with Converter Mitt. These mitten-style gloves offer you the best of both worlds, with open-ended fingers for when you need a delicate touch, such as delving in your purse or texting, and warm mitten caps to slip back over in an instant!
Our Price £11.99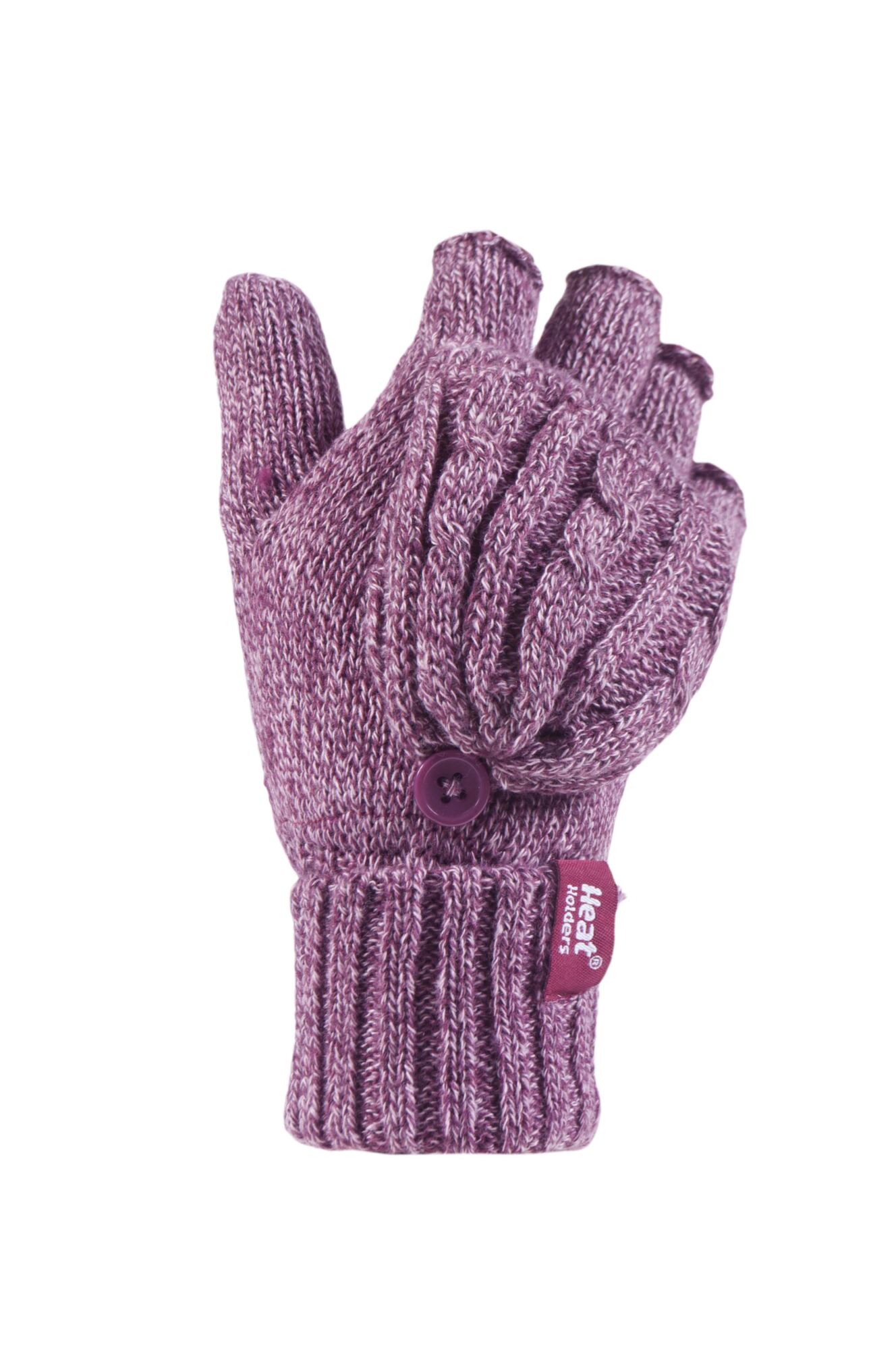 It's what many of you have been waiting for! The phenomenal success of our Heat Holders socks has led to several additional products, such as hats and gloves (and the new Snugover fleece jumper!) but this is – literally – the big one!
Our Price £26.99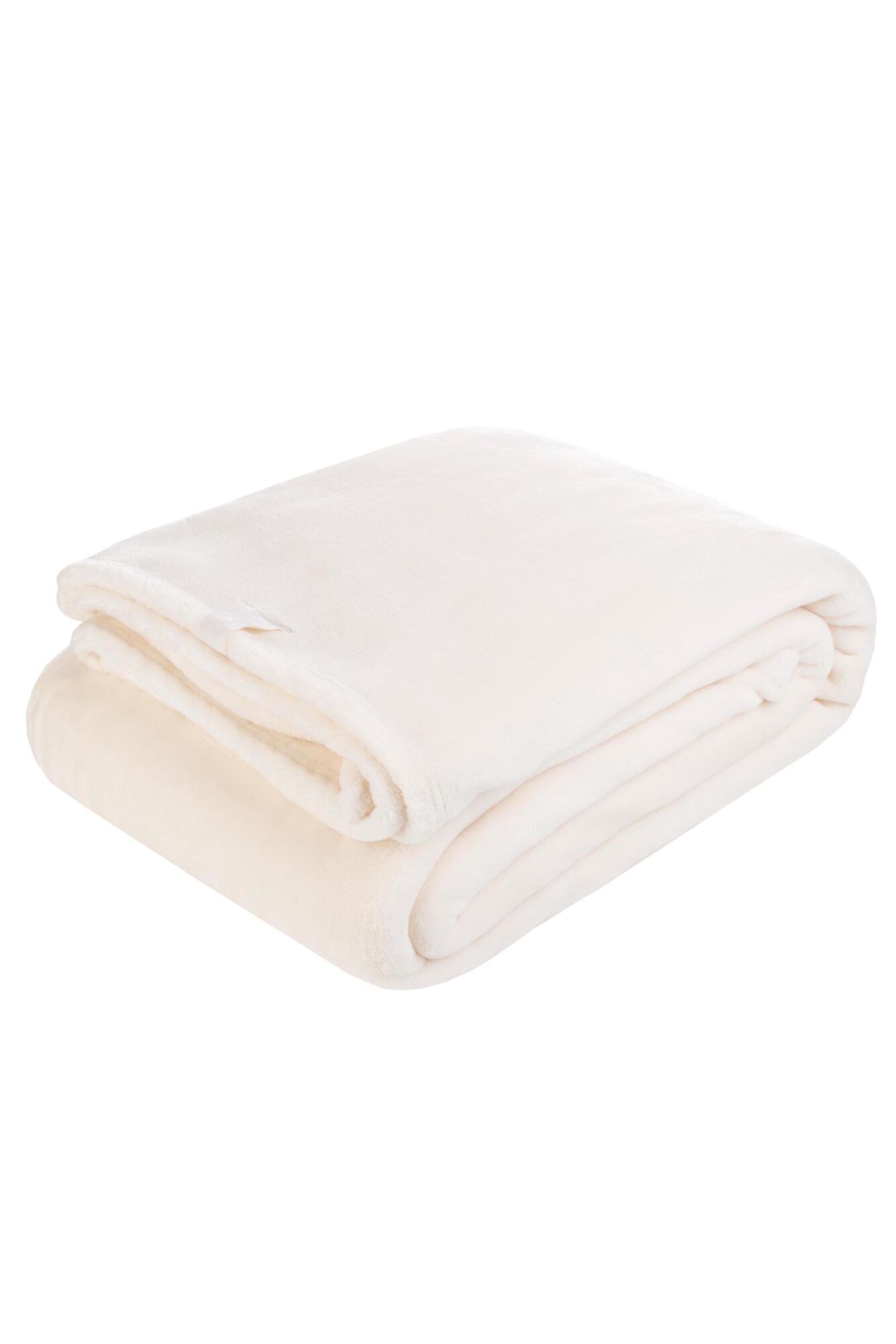 All Grip No Slip. That is the mission statement of these fantastic MacWet aquatec short mesh sports gloves. Great grip is crucial in golf, horse riding, watersports, shooting, fishing, cycling, paragliding and many more activities; so ensure you perform your best with maximum grip in these Macwet gloves.
Our Price £32.99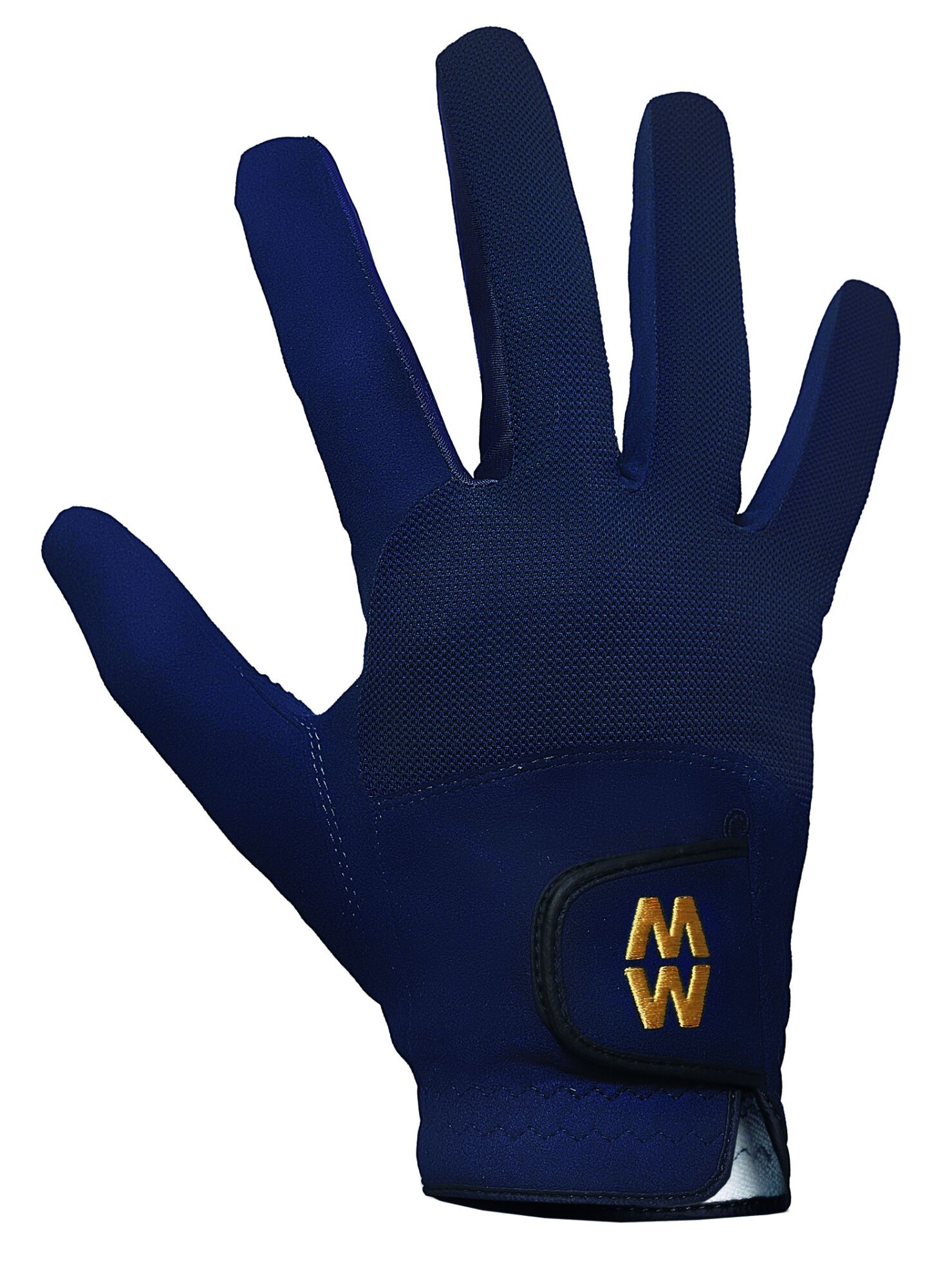 Designed to be rolled up, pop this pair of Rollasole shoes in your handbag, glove compartment or office desk. Ready for those times when you can't take another step in your favourite high heels, simply unroll and slip on, enjoying the total comfort and instant relief your sore feet will feel.
Our Price £7.99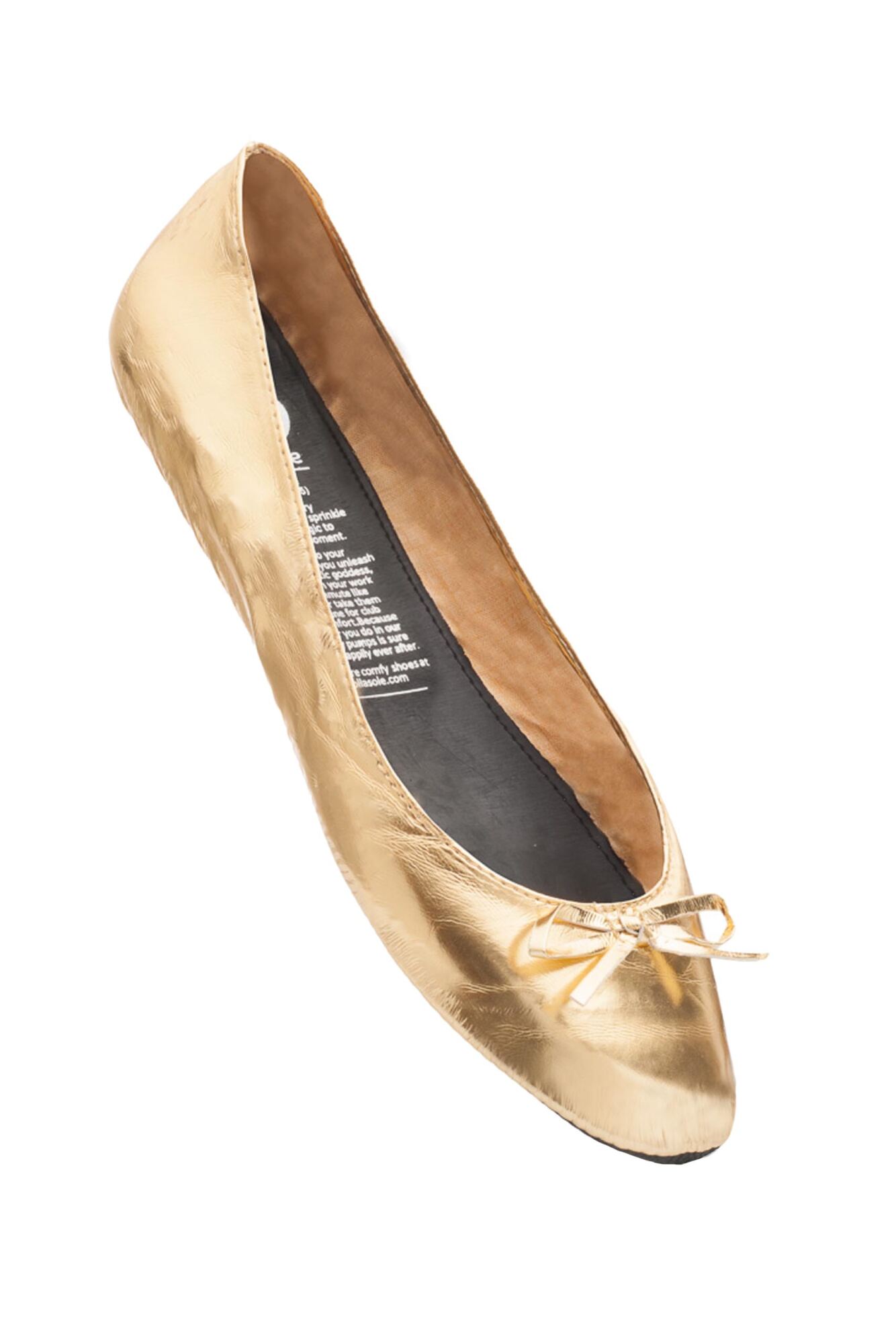 When your soles and heels constantly snag your stockings, it's time to give your skin a bit of TLC – but first, you'd better get tough with them and remove that hard dead skin!
Our Price £4.99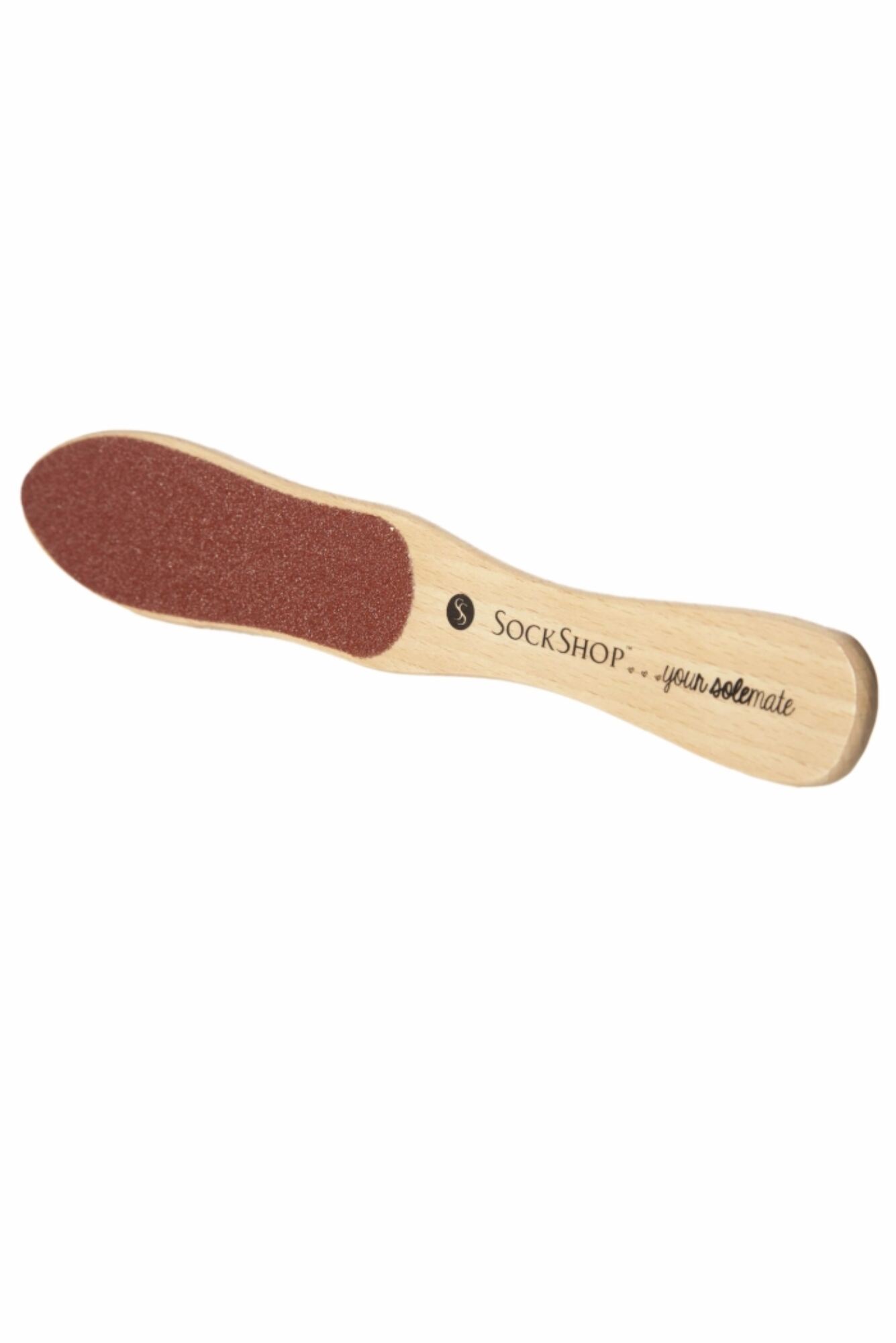 Finally off duty for the day? Throw off the skinny fit suit trousers but stay stylish lounging around the home in these Jeff Banks Full Length Woven Lounge Pants, made from light, breathable 100% cotton.
Our Price £10.99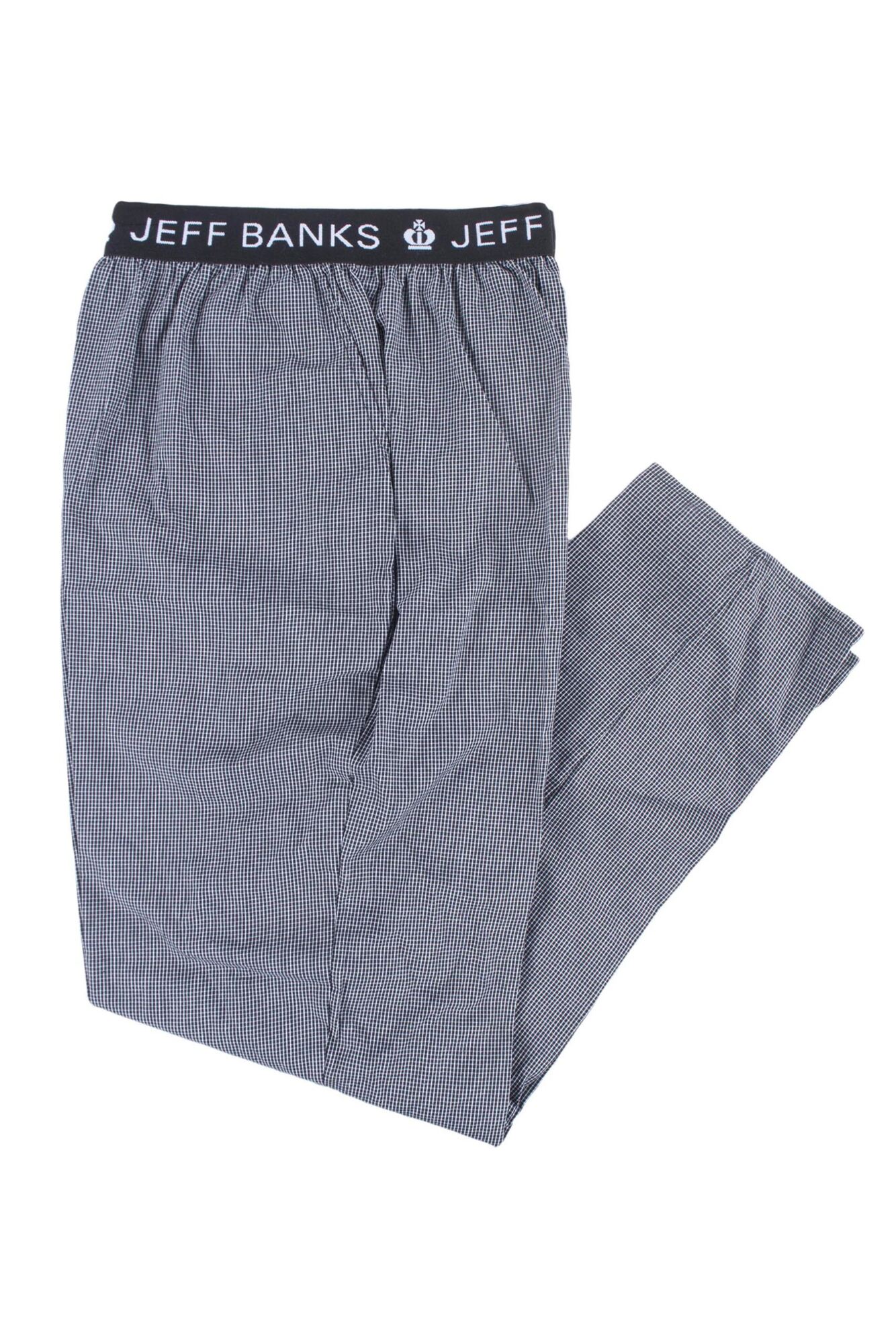 Don't spend time rummaging through your suitcase or drawers looking for socks and tights, keep them in order with this handy SOCKSHOP Sock Bag.
Our Price £4.99