---
Wide Range Of Accessories Available At Advanced MP3 Players
Come check out the wonderful range of Accessories available at Advanced MP3.
Click here to find out more. 
The science of AC power is not a simple one; it demands focus, and the devil is in the details. In fact, the mammoth increase in airborne and AC-line-transmitted radio signals, combined with overtaxed utility lines and the ever-increasing demands from high-definition audio/video components, has rendered our utilities' AC power an antiquated technology.
Now £995.00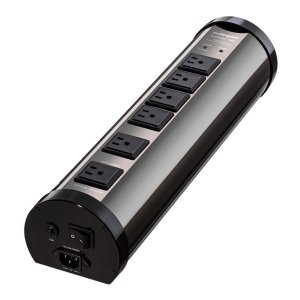 The Questyle CMA400i is a balanced headphone amplifier and DAC, a lovingly crafted and extensively tested product that exceeds all expectation.
Now £799.99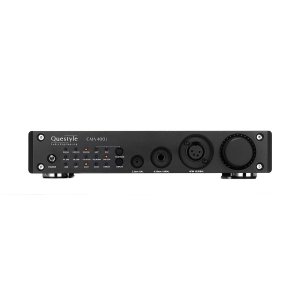 Astell & Kern introduces a new sub-brand of desktop audio products called ACRO. Astell & Kern has taken their expertise in designing best-selling, world-class portable audio devices and put that knowledge in to the first desktop audio product, the ACRO L1000. The ACRO L1000 is the first Desktop Headphone Amplifier from Astell & Kern.
Now £799.00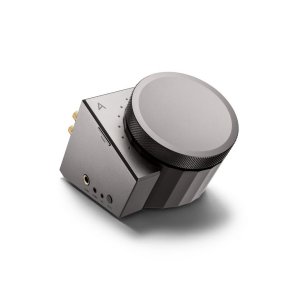 The Q5 is FiiO's current flagship DAC, a powerful, Hi-Res amplifier with a range of connectivity options.
Now £329.00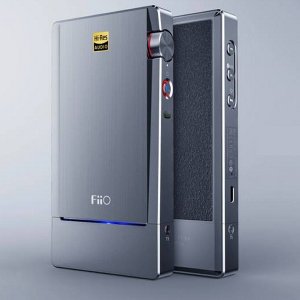 By popular demand, Audeze proudly announces the newest addition to our critically-acclaimed LCD series. Building on the classic sound of the LCD-2, this closed-backed headphone offers the pure, authentic listening experience of our planar magnetic headphone but with increased isolation and greatly reduced ambient noise. The LCD2 Closed-Back produces a private, powerful, and immersive experience. It's just you and your music!
Now £699.00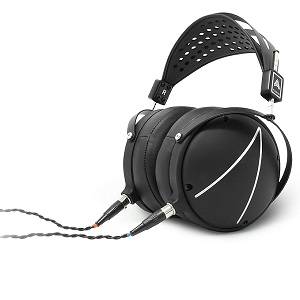 On the strength of Questyle Audio's experience and expertise, Questyle has designed the HB2. It is a HiFi Hub for extending outputs of Questyle Audio QP2R High-res Portable Player (DAP) and the later models of Questyle DAPs.
Now £499.00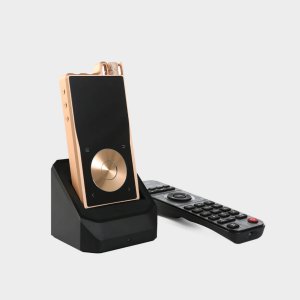 Since most laptops and computers today do not contain an optical drive, the new AK CD-Ripper MKII is the perfect accessory to simply and easily digitize and add your entire CD collection to your Astell & Kern portable hi-res audio player.
Now £399.00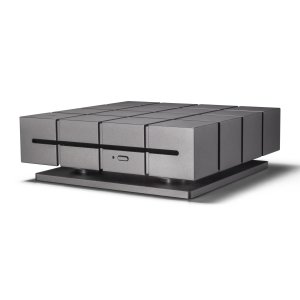 The Sonos Beam Sound Bar lets you experience incredible sound while streaming music, watching TV and films, enjoying podcasts and audiobooks, or playing computer games. And all with voice control thanks to Amazon's Alexa.
Now £399.00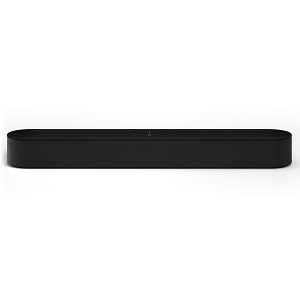 The SanDisk 400GB micro SDXC card is perfect to add extra memory to your favourite portable music player. Transfer your music from the card to your PC at a no-wait rate of up to 100MB/s. Built to perform in extreme conditions, SanDisk Ultra microSDHC and microSDXC cards are water proof, temperature proof, shock proof, X-ray proof and magnet proof. The SanDisk Ultra card is rated Class 10 for Full HD video and comes with a SD adapter and a ten-year warranty.
Now £239.99
Canton Premium InCeiling loudspeakers look elegant, are easy to install, and sound amazing. Specially developed for in-ceiling installation, the loudspeakers are the perfect sound solution in any situation.
Now £239.00