---
Whiteboards & Chalkboards With ESE Direct
ESE Direct are delighted to bring you their Whiteboards and Chalkboards range this week. These high quality products make for great additions to your work place, making for superb notice boards as well as perfect additions to your meeting rooms for when you are presenting to clients and staff. Please note you can still use the code DIRECT150 or 230ESE to get a discount when shopping from the ESE Direct website. To view the full Whiteboards and Chalkboards range please click here. 
High quality whiteboard made with three panels that fold away when not in use
Boards have a smooth, dry-wipe surface
Chose from laminate or magnetic surfaces

Our Price £126.05 ex VAT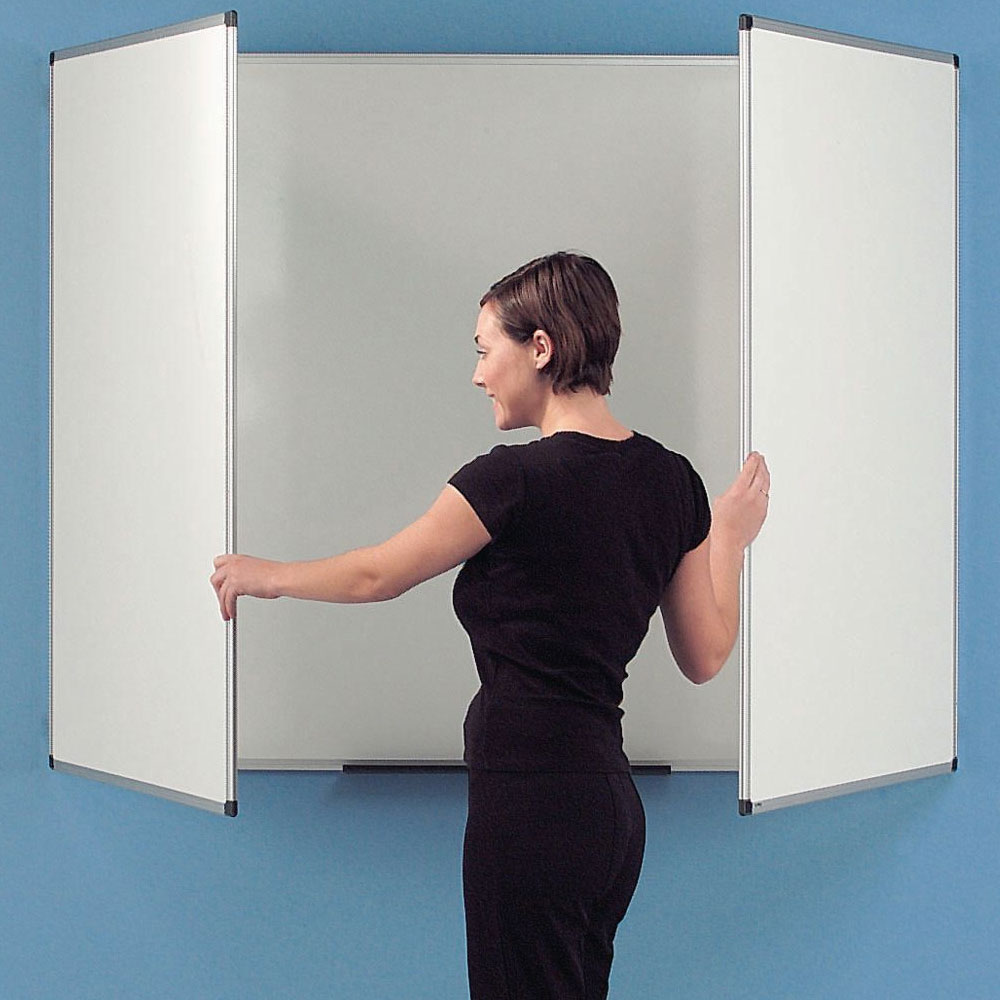 Ribbed aluminium trim
Smooth dry wipe surface
Easy to clean - no need for wet cloths, solvent solutions or other cleaning products

Our Price £19.75 ex VAT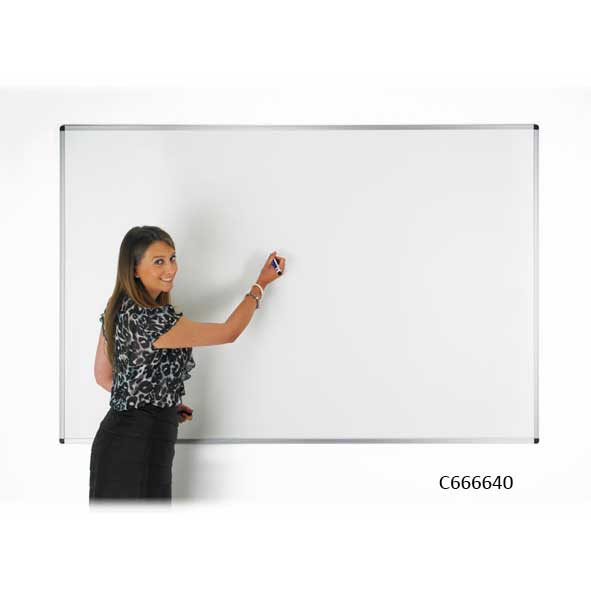 Functions as a whiteboard, noticeboard and flip chart easel
Made from a steel frame with white powder coating
Mobile, thanks to its four castors

Our Price £102.75 ex VAT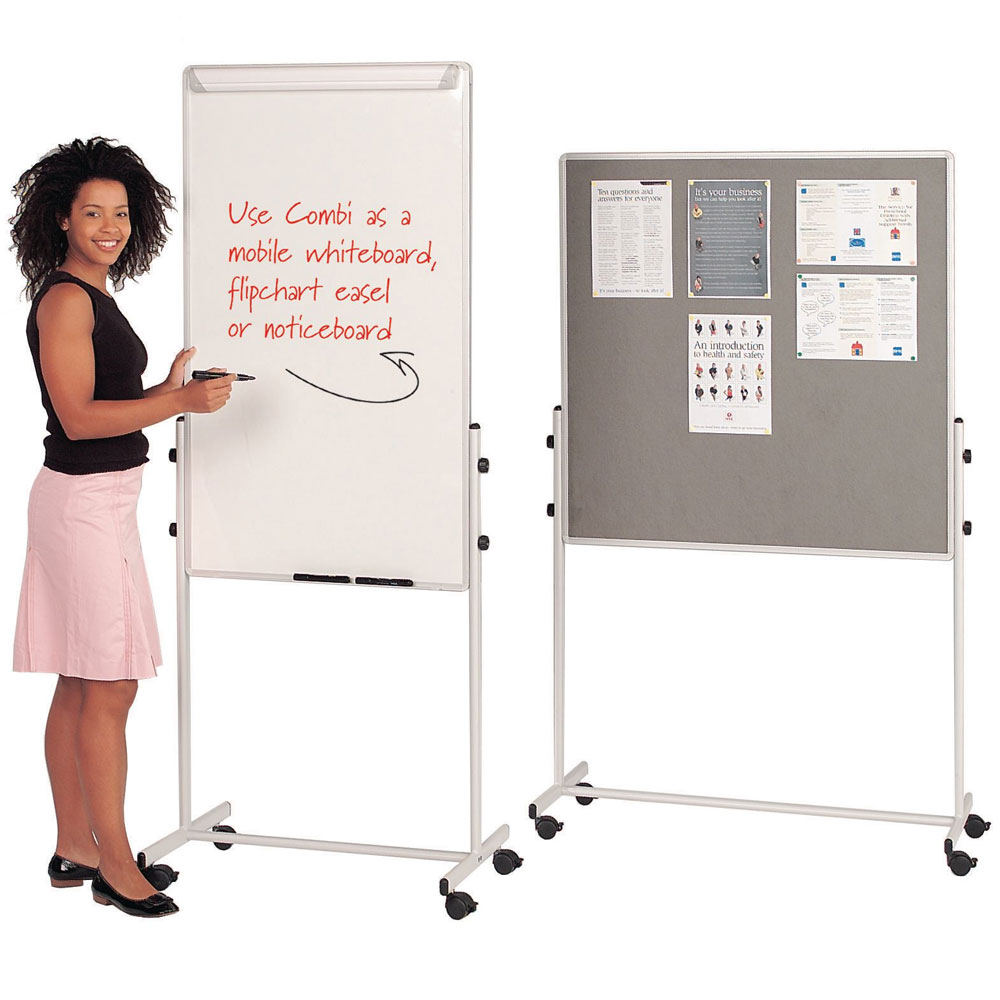 Matt black, non-reflective non-magnetic traditional, classic chalkboard for use with chalk.

Our Price £31.92 ex VAT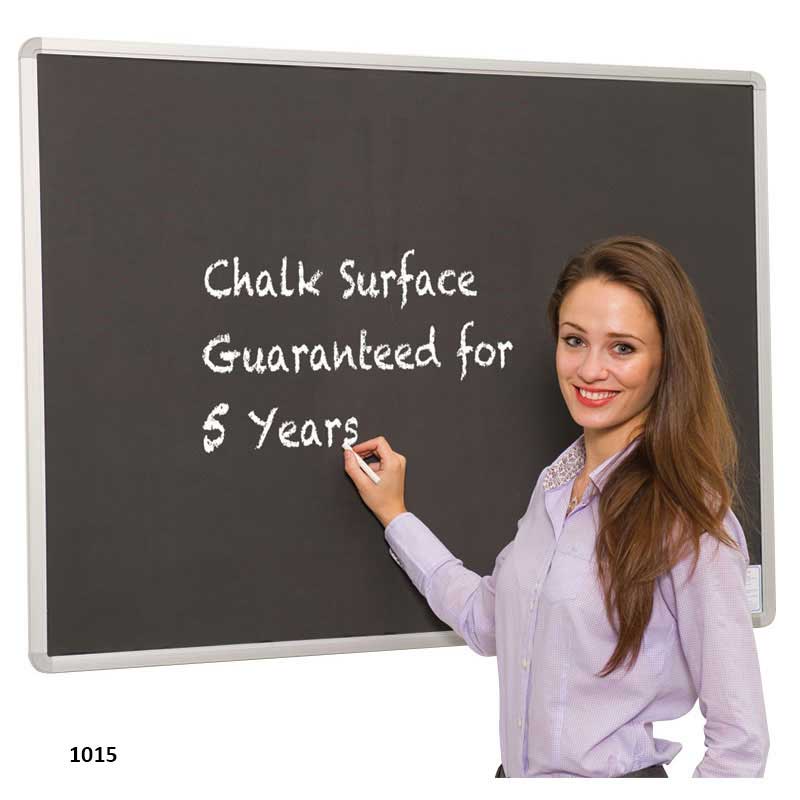 Noticeboard and whiteboard neatly combined half and half in a single anodised aluminium framed unit.

Our Price £33.25 ex VAT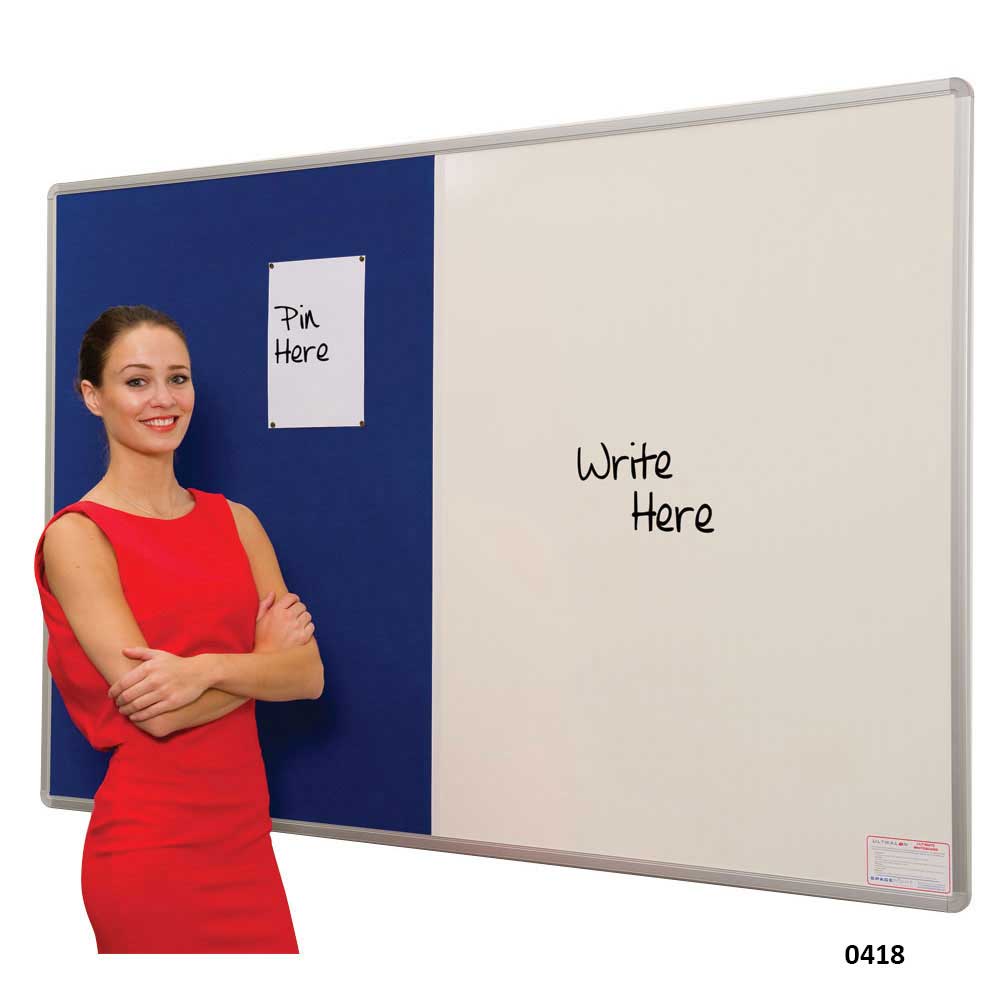 Double sided rotatable boards can be pivoted vertically through 360° and locked at any angle.

Our Price £154.28 ex VAT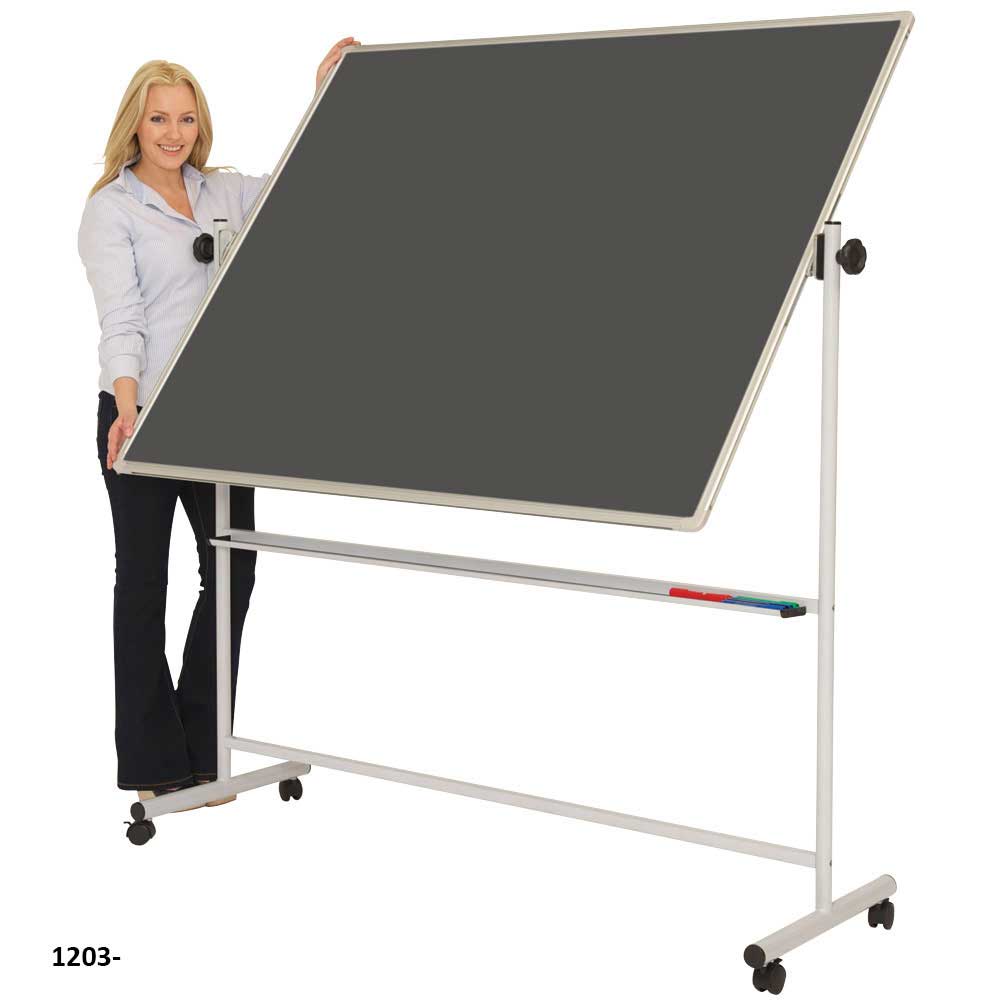 Dry wipe surface whiteboards with aluminium trim and wall fixings
Whiteboards can be printed in black or multi colour designs to suit your application
Mobile Pre-Printed Whiteboards also available

Our Price £150.05 ex VAT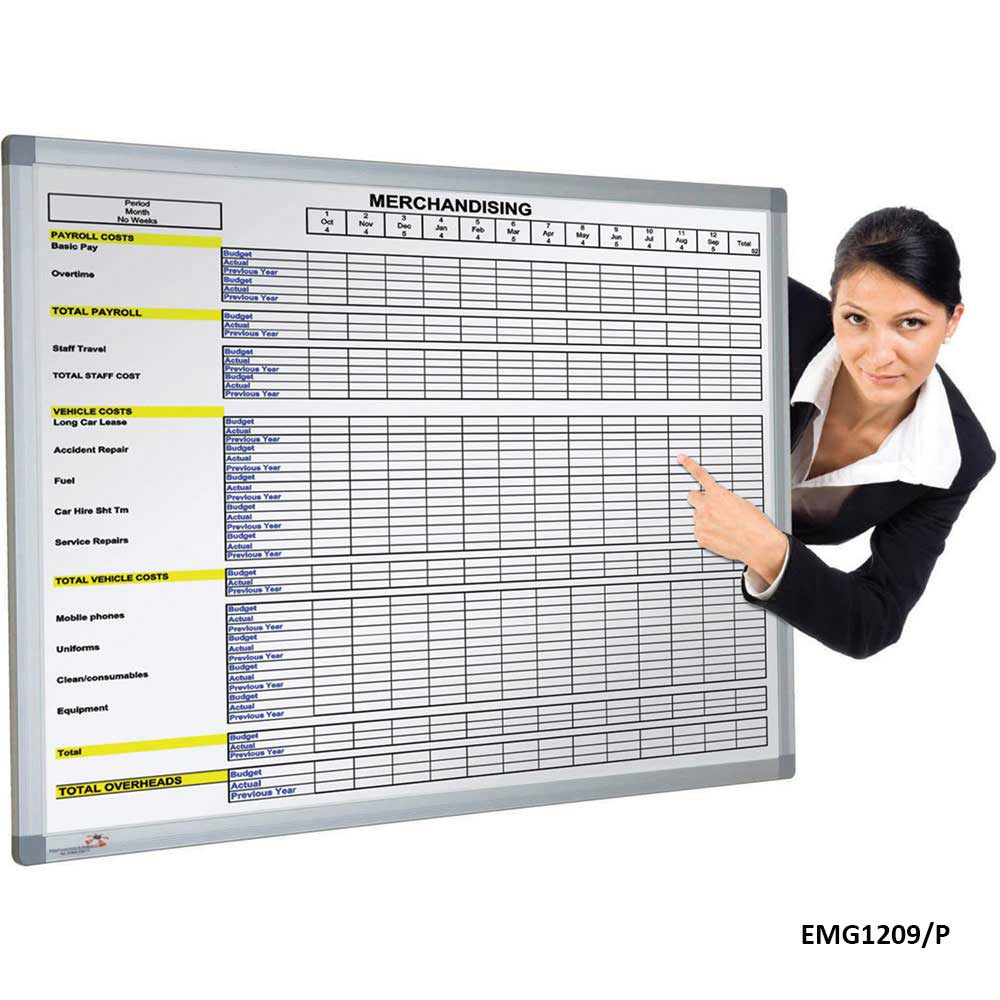 For pre-printed whiteboards

Our Price £99.00 ex VAT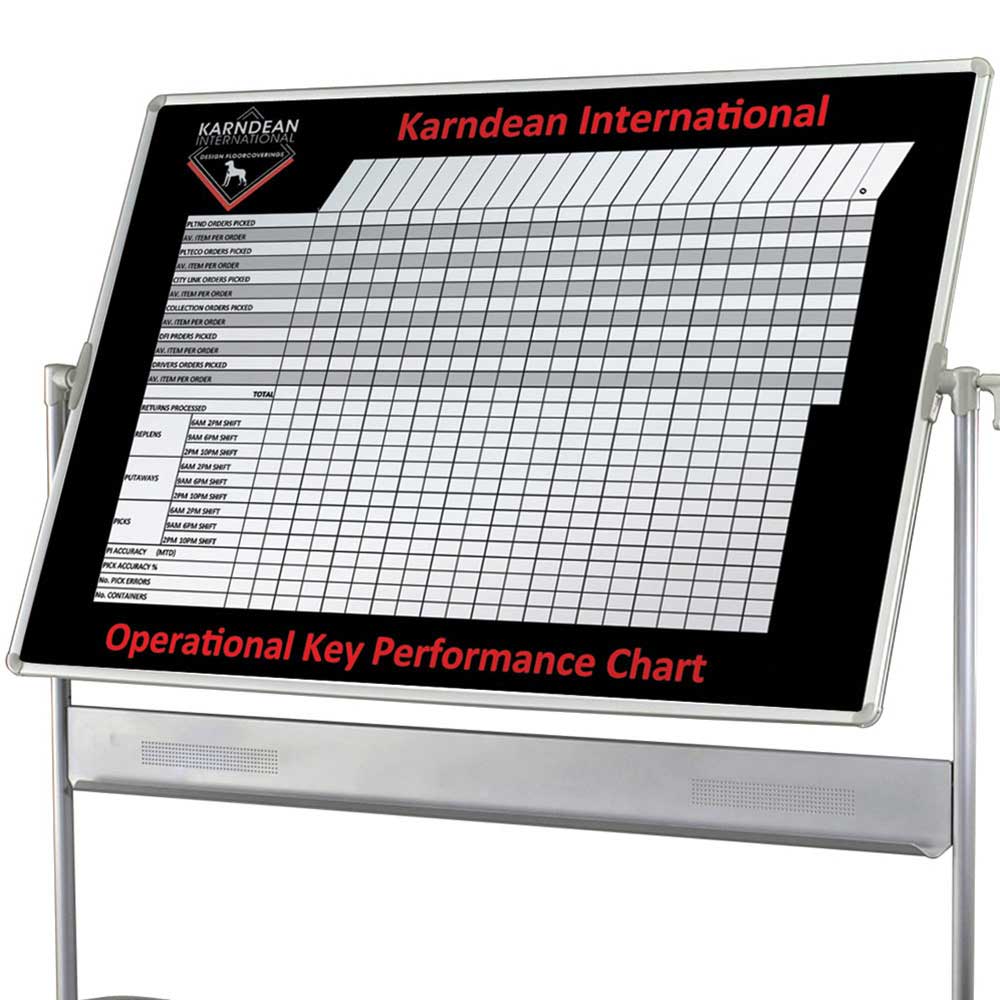 Wall fixed dry wipe board with two double sided "wings" hinged to close over the main board.

Our Price £207.48 ex VAT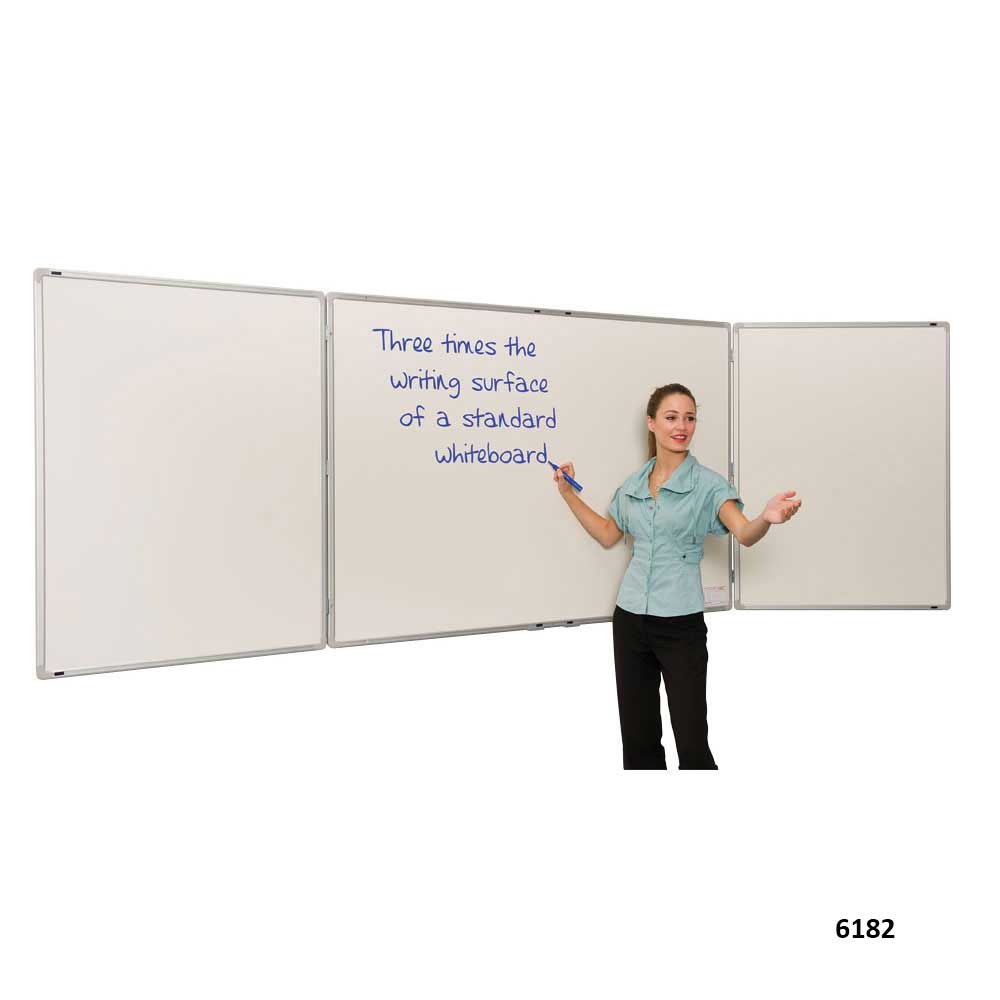 Vitreous enamel steel whiteboards with aluminium frame.

Our Price £33.25 ex VAT