Whipsnade - What's Happening at ZSL Whipsnade Zoo!


Dear Affiliates,
We just wanted to let you know about some great promotions we currently have running with ZSL Whipsnade Zoo.
Online Family Offer
ZSL Whispande Zoo offers additional savings for families with our online family offer (2 adults + 2 children or 1 adult + 3 children).
Enter code SAVER in the promotion code box when purchasing tickets. Only available online and not at the gate.

ZSL Whipsnade Zoo Group booking Discounts

Groups of more than 10 paying people receive a 25% discount on ticket prices purchased online in advance and a 15% reduction if you buy at the gate.
Free Entry
Did you know that children under 3 years go free!
What's Happening at ZSL Whipsnade Zoo!

Meet Santa at ZSL Whipsnade Zoo

Experience the magic of Christmas this year at ZSL Whipsnade Zoo from 22nd November to 24th December.
Enhance your little one's visit to ZSL Whipsnade Zoo this winter with a ticket to 'Meet Santa'. You'll be greeted by our cheeky elves before being taken to visit Santa in his fairytale grotto. See their little faces light up as they meet the man himself, share their Christmas wishes and then receive an early Christmas gift. And it's not just the children that have all the fun, the whole family can pose for a festive photo opportunity, see the reindeer, make tasty treats for the animals, learn something new at our animal talks and enjoy a seasonal story at Hullabazoo Farm.
Meet Santa will run 10:15am - 3:45pm at ZSL Whipsnade Zoo on weekends from 22 November and then daily from 19 - 24 December.
• 22-23 November
• 29-30 November
• 6-7 December
• 13-14 December
• Daily 19-24 December
More information:
Code:
http://www.zsl.org/zsl-whipsnade-zoo/whats-on/meet-santa-at-zsl-whipsnade-zoo
ZSL Whipsnade Zoo promotional video

We have a brand new Whipsnade promotional video to show. Please host the below video on you websites.
https://www.youtube.com/watch?v=MWBk3U8g-Xw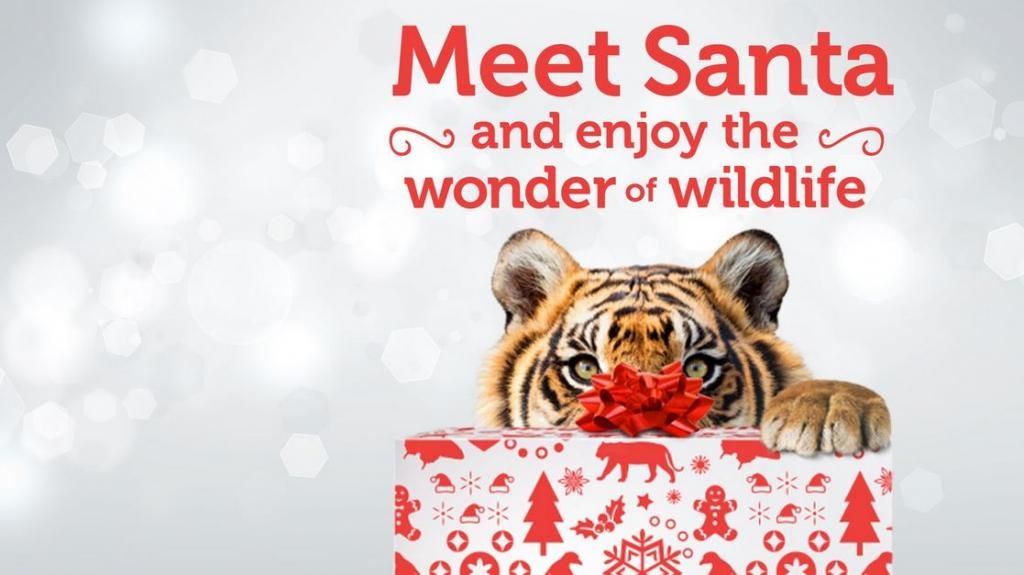 Best Regards,
ZSL Affiliate Team