Well-Designed High Quality Platform Trucks Available at ESE Direct
---
Well-Designed High Quality Platform Trucks Available at ESE Direct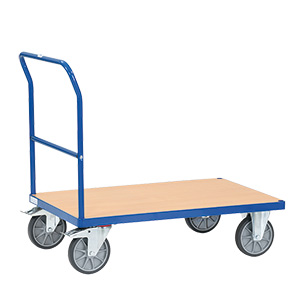 Pick from our range of well-designed high quality platform trucks. Ideal for transporting small/medium sized objects there is plenty of choice to pick from at ESE Direct. (Selected trucks have multiple configurations for added functionality)
Click here to find out more.
These trolleys provide easier product transportation in a warehouse setting. Its size makes it one of the better choices for workers who must transport large numbers of boxes or especially large boxes.
Our Price £74.72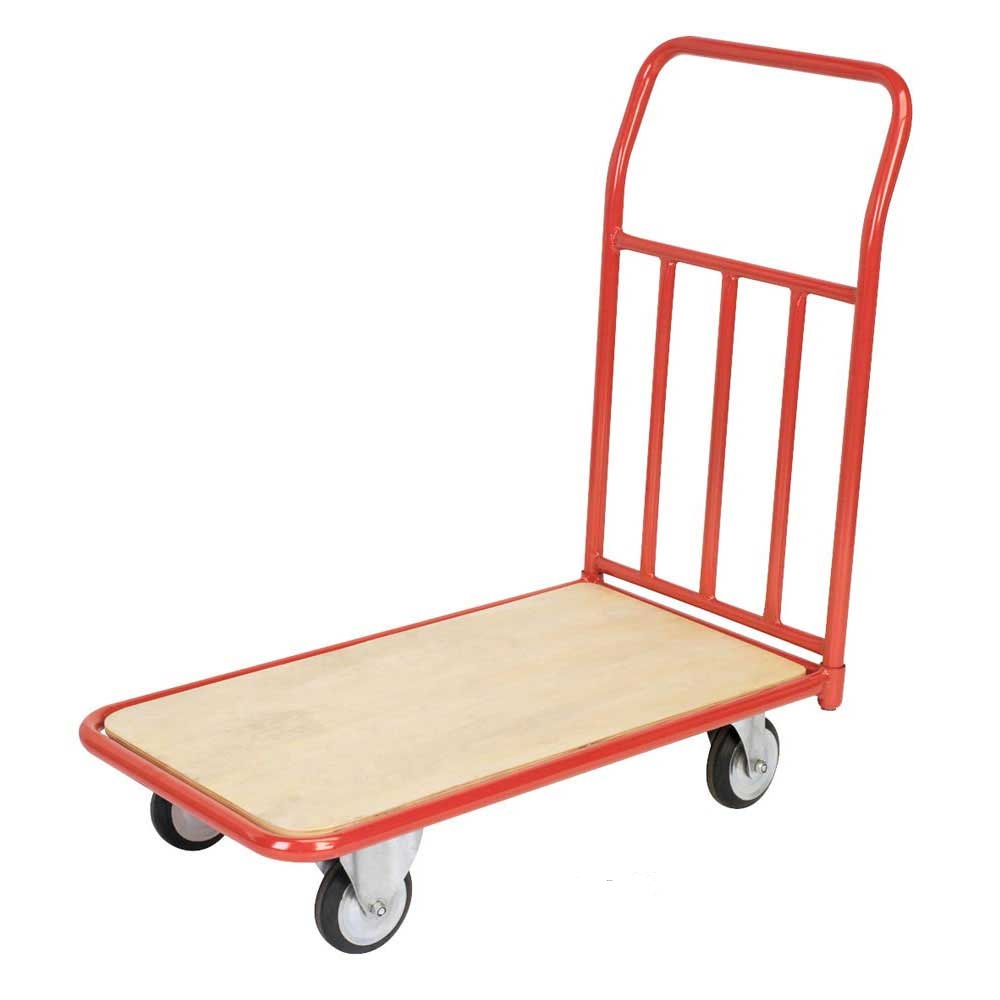 A familiar sight within storerooms across the land, this particular version features a tough yet also attractive timber platform.
Our Price £150.15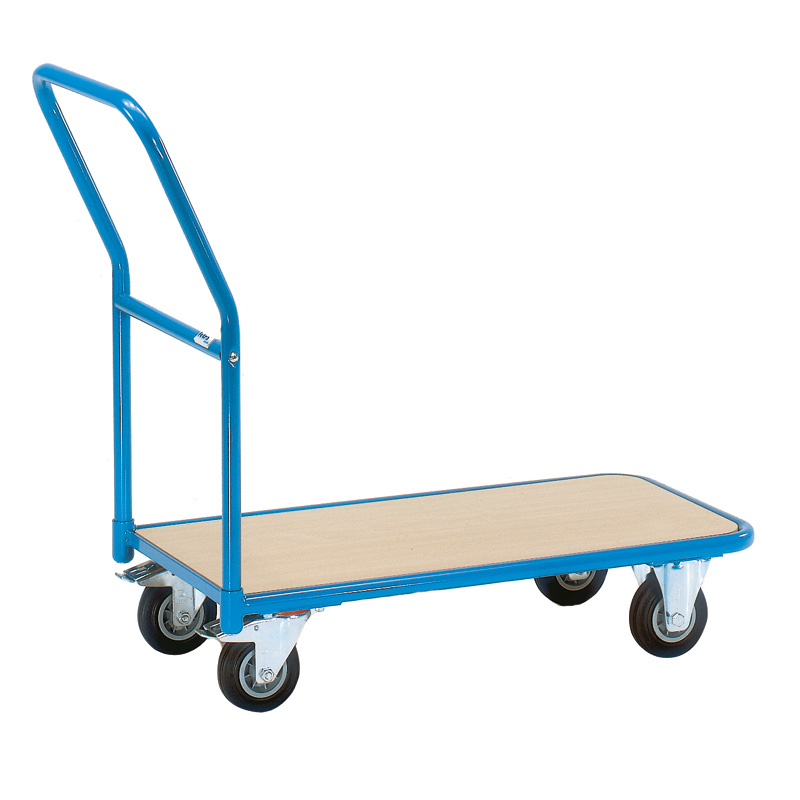 This range of platform trolleys are fitted with silent, ultra smooth rubber wheels which make them both quiet and mobile they are ideal for use in; offices, laboratories, schools, care homes and hospitals, or any other quiet environments.
Our Price From £164.78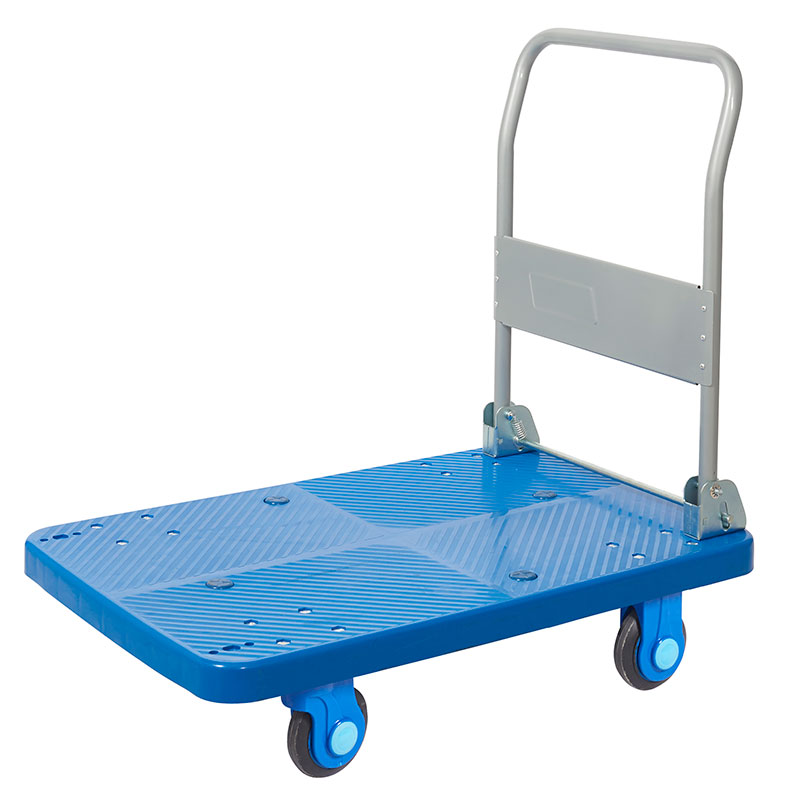 Moving goods from A to B, should be as easy as 1, 2, 3. And goods should be protected as well. These platform trucks have two hinged sides, which make loading and unloading goods easy for the user, preventing them from over stretching.
Our Price £165.92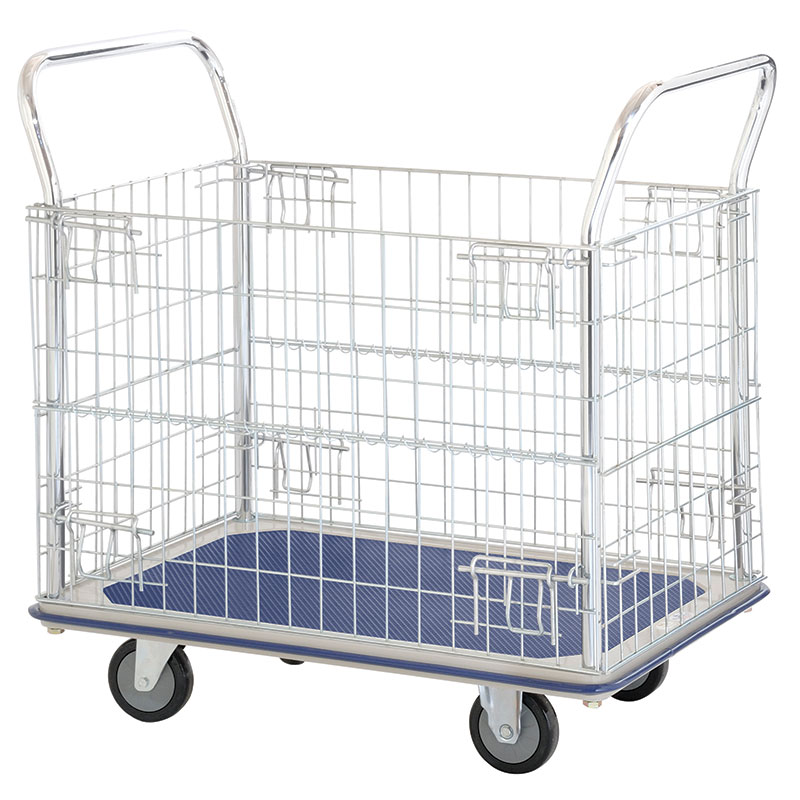 Industrial units and commercial areas have a widespread requirement for transporting goods in large quantities. To facilitate this need, strong platform trucks are an ideal choice. These industrial platform trucks ensure that the movement of goods take place in a smooth manner.
Our Price £176.46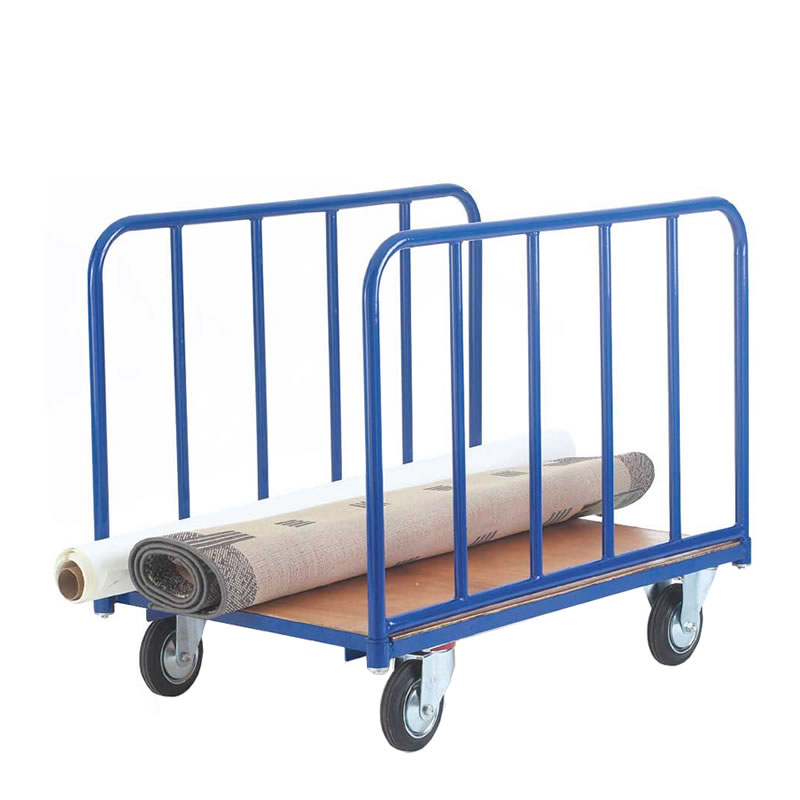 These stylish beech veneer platform trolleys are ideal for warehouses, mailrooms, storerooms and anywhere you need to transport goods around the workplace.
Our Price £184.77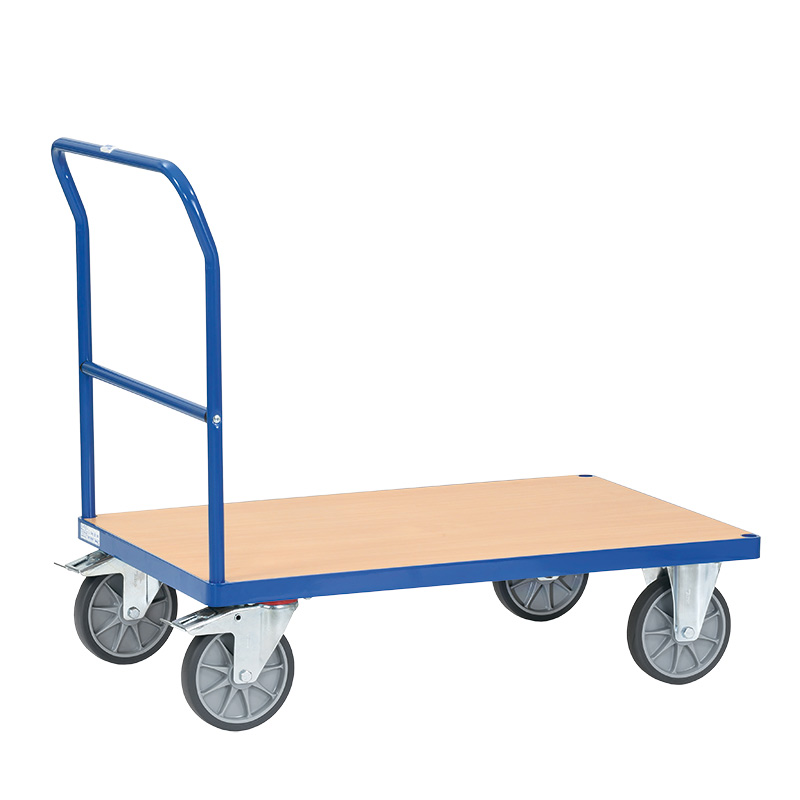 We sell a large variety of platform trucks at ESE Direct, however this model manages to distinguish itself with two novel features; having a particularly large base and finished in an amazing shade of yellow.
Our Price £195.84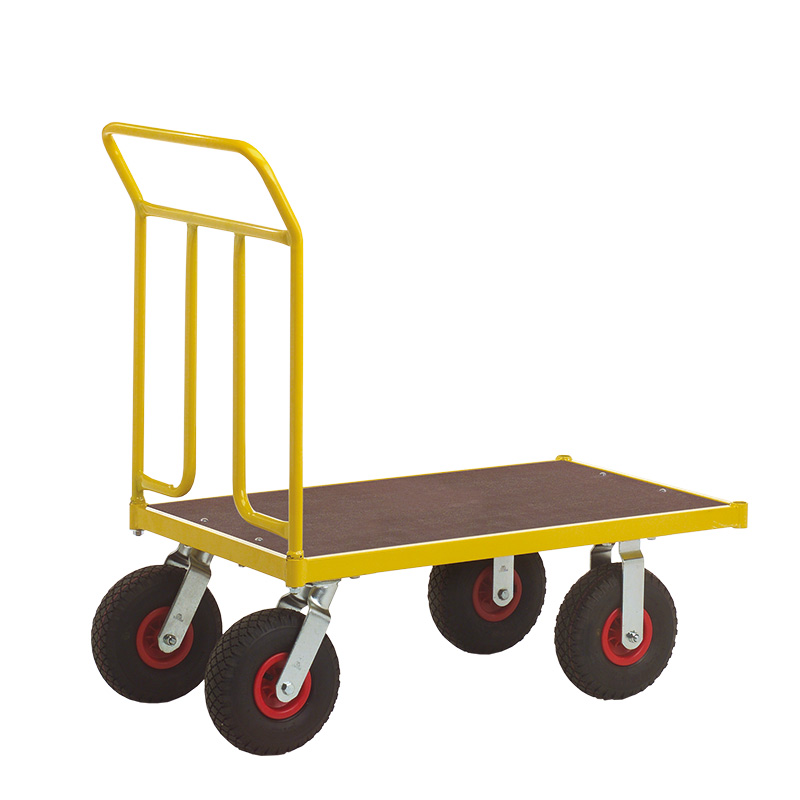 Modular platform trucks 500kg capacity are available to buy on short lead times, with a total of seven different options to choose from.
Our Price £215.23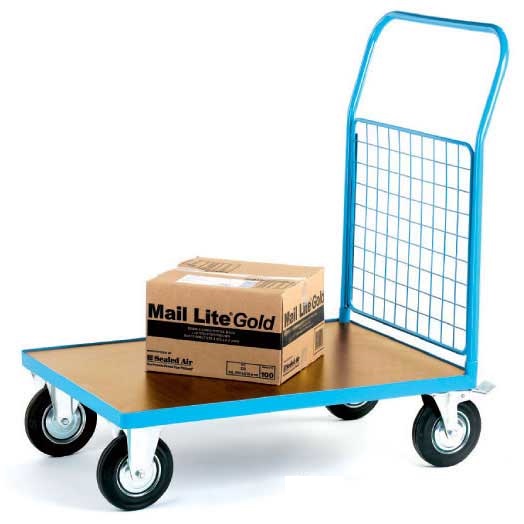 Heavy duty tubular steel welded trucks with quality beech effect timber platform and mesh ends / sides
Our Price £228.24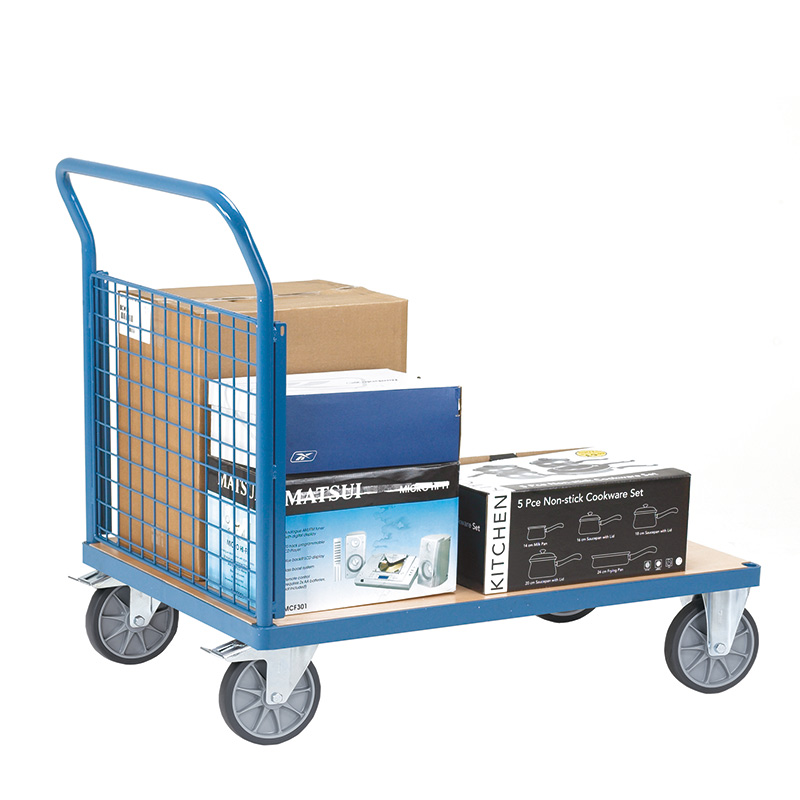 Base and shelves constructed from re-inforced polypropylene On two fixed and two swivel 130mm super silent non-marking rubber tyred wheels Self assembly required
Our Price £228.62