Weight Watchers: Lose 10lbs in 8 weeks


Dear Affiliates,
We're now entering the final week of our Lose 10lbs in 8 weeks promotion, tomorrow will be last day for sign ups. We always see a strong uplift on the last weekend of a promotion, so we anticipate a strong weekend.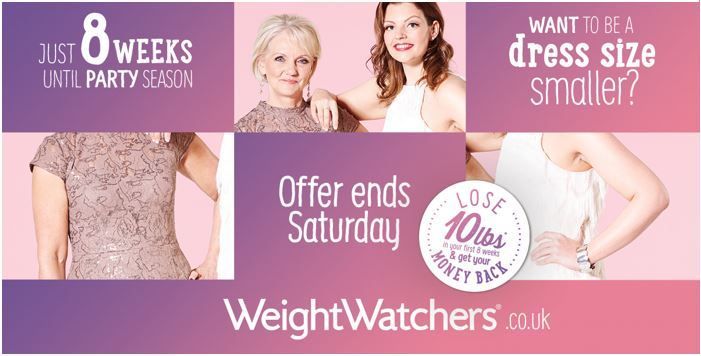 Programme Announcement

The Weight Watchers programme will be migrating the programme to another network and the affiliate programme will be closing on Affiliate Window on Tuesday 8th December 2015.
Please ensure all your links are transferred by Tuesday 8th December to ensure all tracked sales will earn commissions. After this day any links to Weight Watchers that have converted will not be commissioned on Affiliate Window.
The Weight Watchers team will be in touch regarding how to transfer your links.
If you have any queries regarding the migration, please contact lneatham@weight-watchers.co.uk and we'll do our best to accommodate your needs.
Thanks for all your support on the programme
The Weight Watchers Affiliate Team