---
This Week's Top Sellers at Advanced MP3 Players
Discover our range of MP3 players, iPods, Headphones, Internet Tablets, Wireless Home Music Systems, Media Streamers, Speakers, DAB Digital Radios, Gadgets and Accessories. Advanced MP3 Players stock big name brands such as Apple, Sony, Samsung, Cowon, Archos and Sandisk along with many more…Also offering a growing selection of Pro Audio equipment, DJ gear and unique high-tech gadgets - products subject to availability.
Cowon wanted more people to experience the beautiful sound of the PLENUE series.
Was £259.00
Now £219.00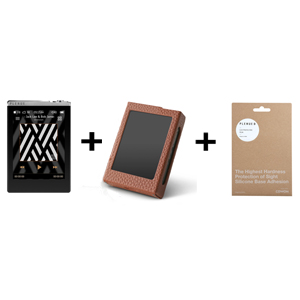 The updated and upgraded FiiO X1II offers many new features and a new modern look.
Our Price £99.00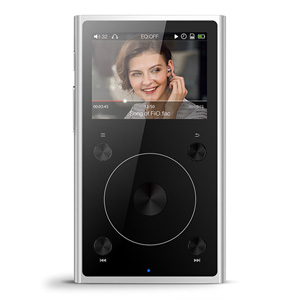 FiiO has strived to constantly progress and innovate with fresh ideas in the portable amplifier market since its own entry.
Our Price £109.00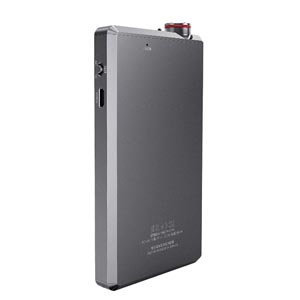 The new Cayin N3 DAP is designed around the AK4490EN DAC chipset from AKM.
Our Price £149.99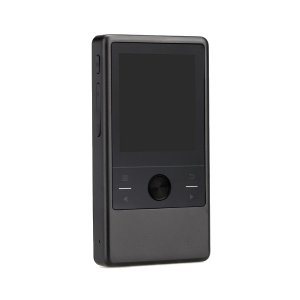 Meet the new FiiO X5 3rd Gen - an Android-based, mastering quality, lossless playback portable music player.
Our Price £389.00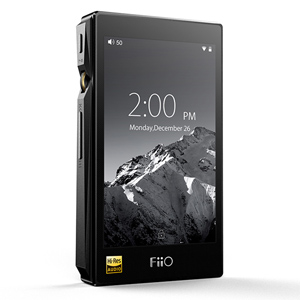 With intuitive controls, jaw-dropping noise cancelling technology, superb High-Resolution Audio sound and a premium leather case for when it's time to put them away, the Sony MDR-1000X headphones are ideal for those who are regularly on-the-go but want to enjoy their music in the very best quality.
Our Price £369.00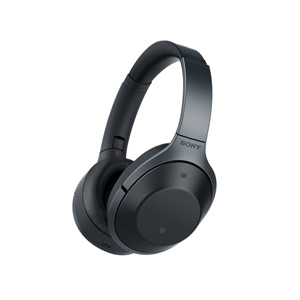 Advanced HD Sound Without Limits - The PLENUE philosophy in pursuit of studio quality sound continues to evolve.
Our Price £590.00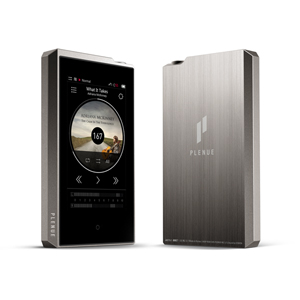 The Cowon Plenue Supremacy offers Cowon's greatest sound to date. A new world-class flagship player, the Plenue S is one of the best Hi Res Music Players available, featuring the exceptional Burr-Brown PCM1792A Audio DAC for superb sound quality.
Our Price £1,299.00