---
Ancient suns of gold and amber create a tropical ambiance for this intense floral display of colour and vibrancy.
Was £29.99
Now £19.99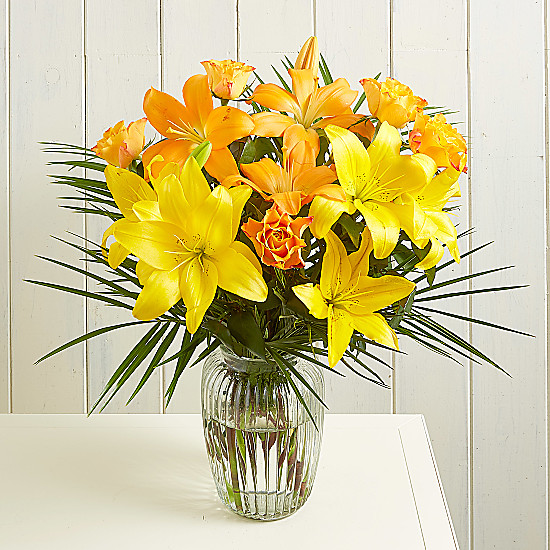 Like a rainbow in bouquet form, this brilliantly bright and bold floral collection is fantastically mesmerising.
Was £24.99
Now £19.99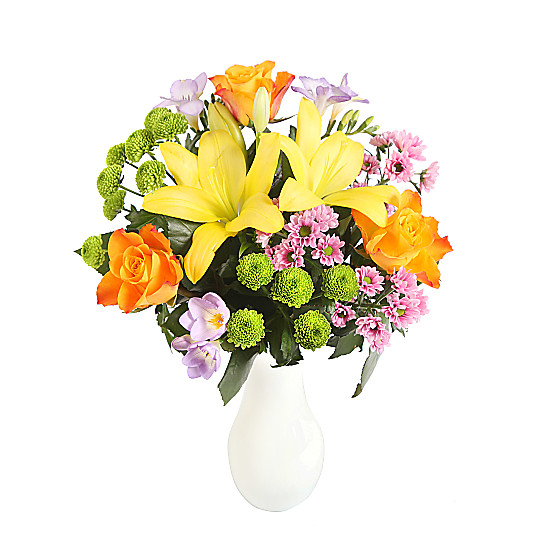 Undeniably exciting and weirdly enticing! These pigmented electric blue galaxy Dendrobium orchids not only make an incredibly unusual gift, they also make a superb talking point for any dinner party!
Was £26.99
Now £19.99

Bring all the fun of the fair into any home with this glorious bouquet filled with wonderful autumn colours capturing the essence of the season!
Was £24.99
Now £19.99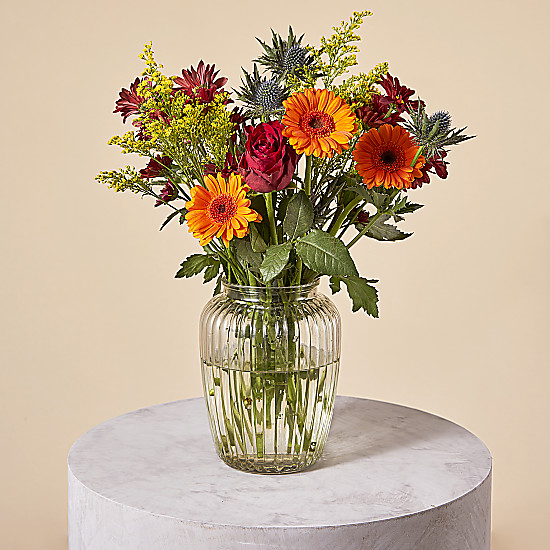 Laying in the sun, gazing up at the summer sky, beautiful blues and fluffy white clouds, the scents of lily and freesia on the breeze.
Was £39.99
Now £29.99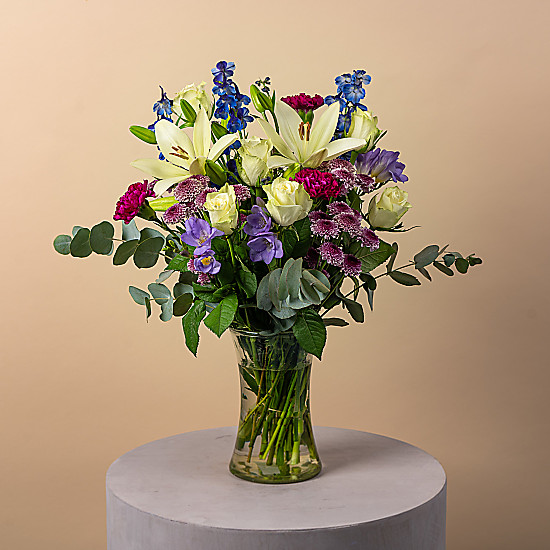 A whirlwind of scent and sophistication, just pink and white lilies, no fuss, no frills, just elegant, beautiful, magical Lilies
Was £29.99
Now £24.99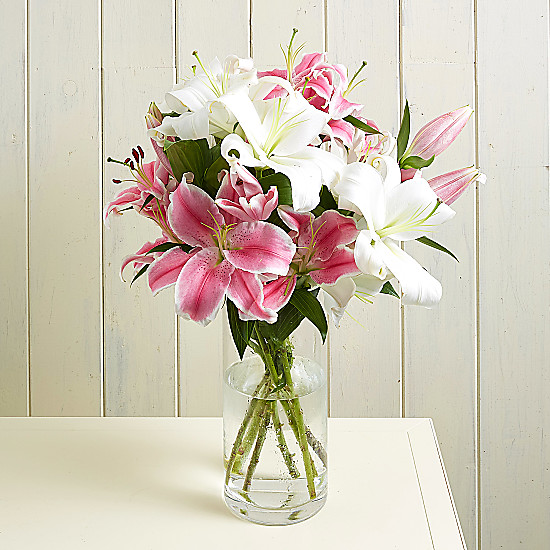 Delicate pastel roses and elegant summer charm make this bouquet simply beautiful.
Our Price £39.99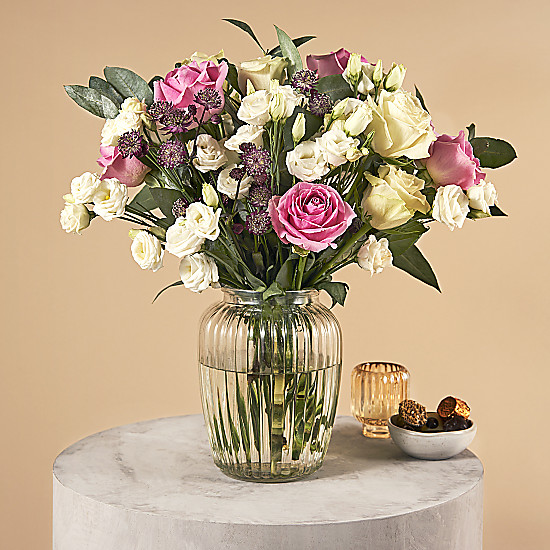 Take a moonlight stroll down twilit lanes while silvery starlight dances on lavender Freesia and the petals of white roses. Please note that this bouquet will need arranging upon arrival.
Was £24.99
Now £19.99

Exotic beauty is magnified with these irresistible pure white Dendrobium orchid flowers. This bunch of blooms comes with dark tropical foliage to make the display utterly captivating.
Was £29.99
Now £24.99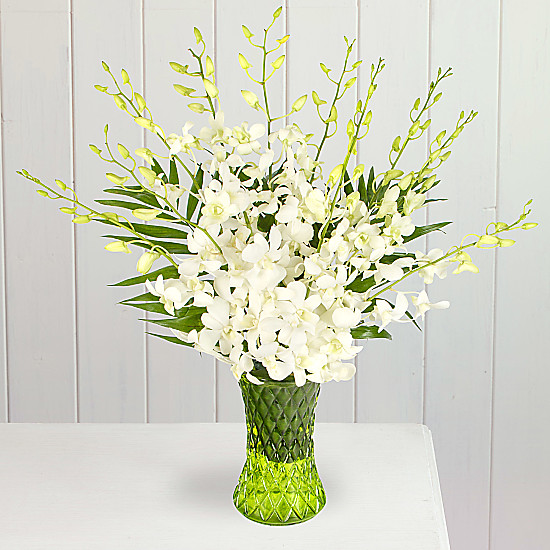 Say those three words she's been waiting to hear: Dozen. Red. Roses. The classic romantic gesture will make your intentions clear.
Was £29.99
Now £19.99