---
This Weeks Florist Choices at Serenata Flowers
You can also get 5% Off All Items using code AFFGEN5.
Classic vintage colours combine in this spectacular bouquet, with wonderfully scented Freesias, cheerful Germini, the classic beauty of Roses and Leucadendron foliage. Simply stunning.
Was £34.99
Now £29.99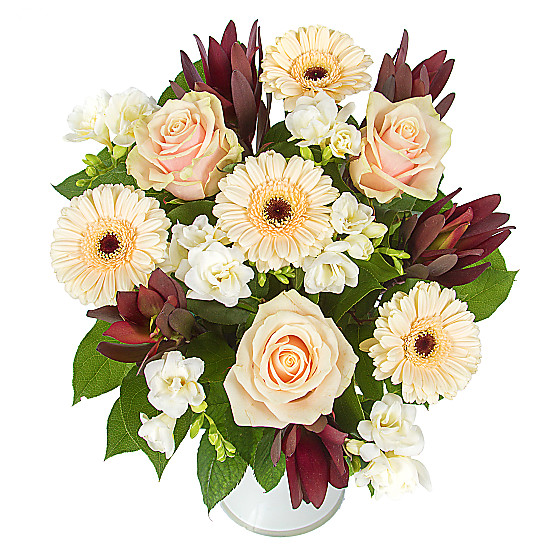 Inspired by Shakespeare's Oberon, this stunning bouquet is dark, mysterious, magical and beautiful, a glorious tribute to a fairy tale King.
Was £39.99
Now £34.99

Blushing pinks and rosy peach make a wonderfully cheerful gift bag, a super mix of Roses and Germini nestled beautifully with delicate Gypsophila, heavenly.
Was £39.99
Now £34.99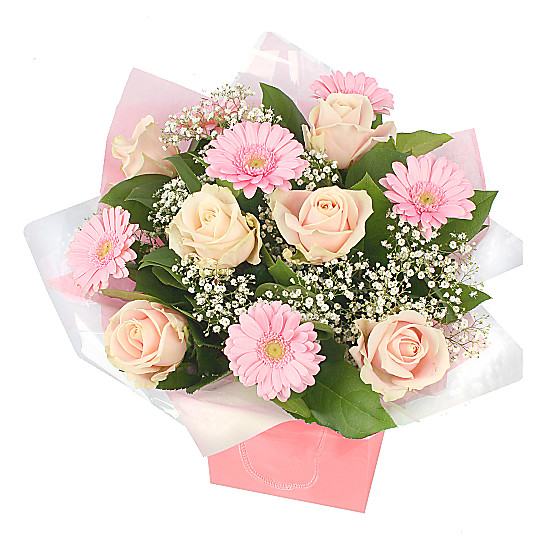 Delicate pastel roses and elegant summer charm make this bouquet simply beautiful.
Our Price £39.99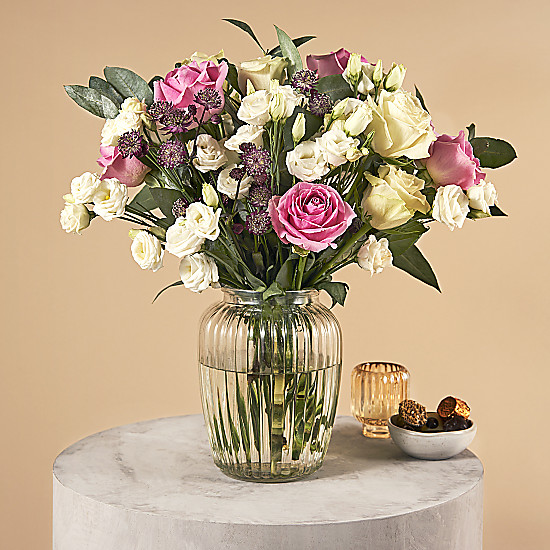 Sunny yellow Roses and Germini shine through in this gorgeously bright and cheerful bouquet!
Was £34.99
Now £29.99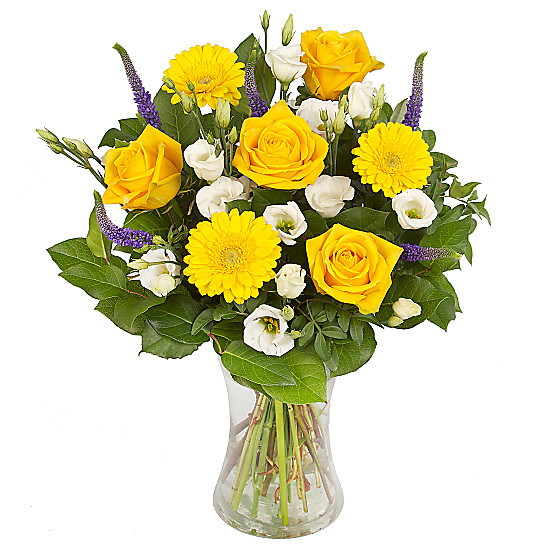 Shell-white gerbera daisies and frothy masses of daisy mums bob amongst the waving arms of purple veronica blooms.
Was £39.99
Now £34.99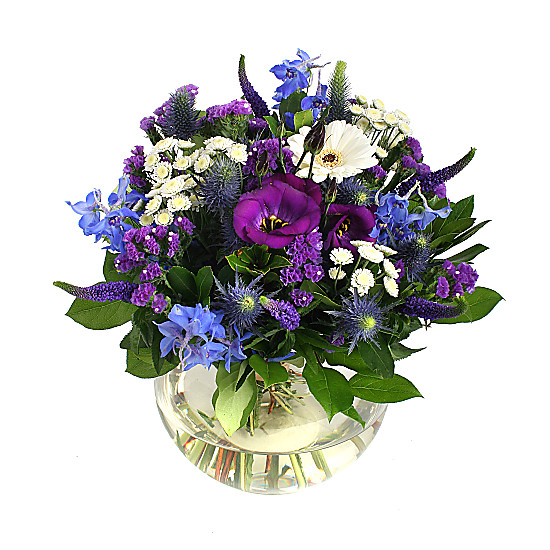 Damson-hued dianthus blossoms and sumptuous cool-blue roses create a floral pathway to enlightenment between green-tea-tinted eucalyptus leaves lit by tiny lanterns of bright hypericum berries.
Our Price £39.99
An inspirational mix of magical mauve's, pretty pinks, perky purples and luscious lilacs make up this beautiful bouquet that is Mrs Tracy Klein .
Was £34.99
Now £29.99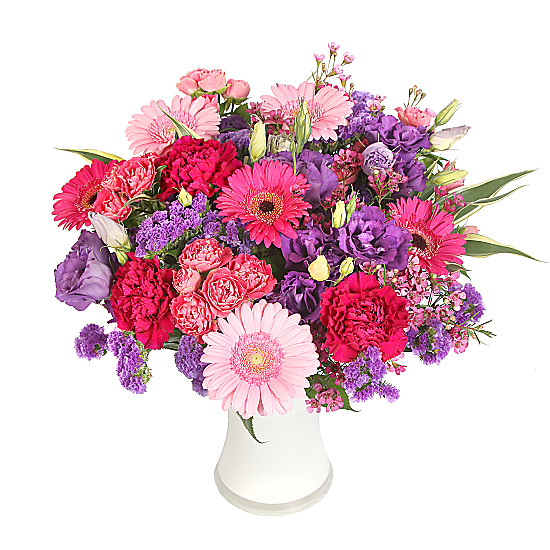 Lilac, lemon-yellow and litchi-white freesia ballerinas pirouette around their pink-tutu'd contemporaries in this chic choreography of colour.
Our Price £49.99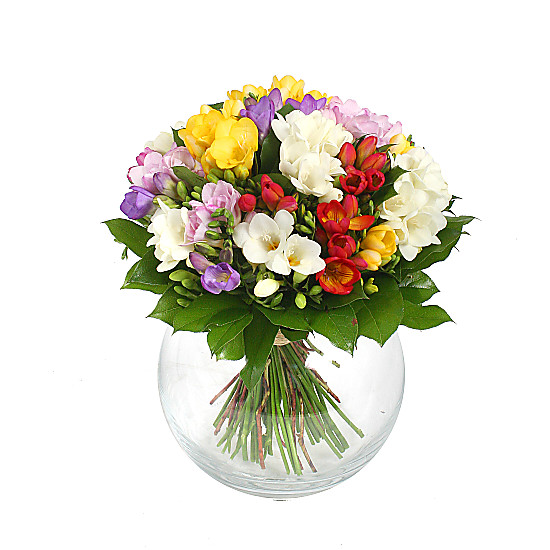 Mon Dieu! Rouge Roses.. aromatic Lily.. blushing pink Carnations.. irresistible romantic appeal... there can be no doubt mon ami! This is the work of the Scarlett Pimpernel......
Was £39.99
Now £29.99