---
What To Wear In September at Sock Shop
While we might not have had the best summer so far, I bet that didn't stop many of us from going out and buying a summer wardrobe filled with t-shirts, shorts and lightweight clothes.
But as the summer draws to a close and autumn starts to rear its colder head, you might find yourself stuck in fashion limbo.
To help you bridge the gap we've got a few trends that have spanned the seasons – ones that will be just as in style in Autumn/Winter 2017 as they were for Spring/Summer 2017.
The ultimate in thermal socks, these Heat Holders have a massive tog rating of 2.34 keeping your feet fully insulated with the specially developed extra heavy bulk yarn.
Our Price £6.99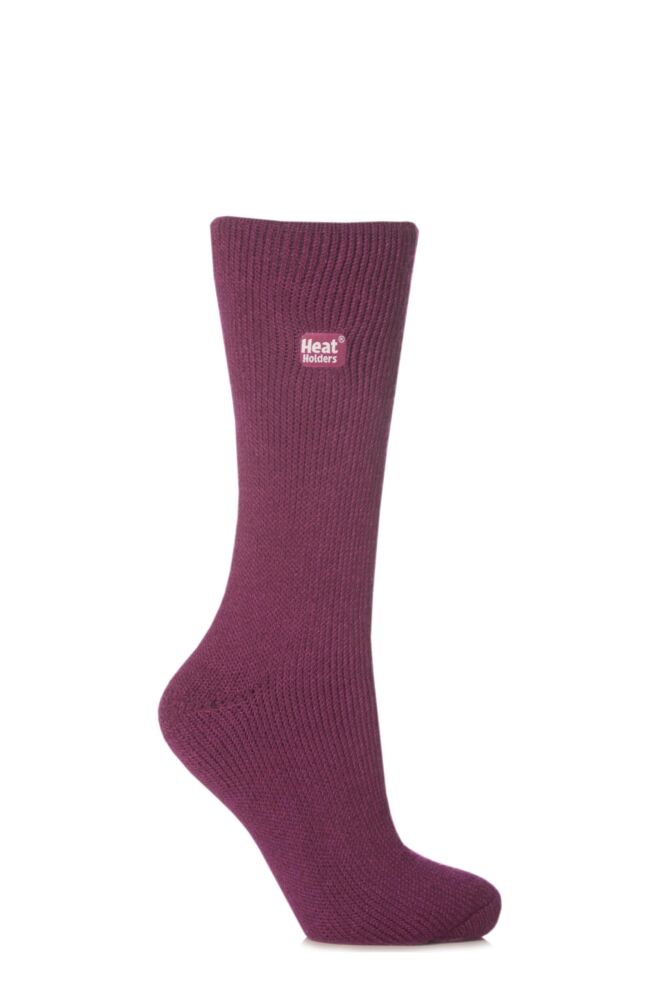 Our ladies fit SockShop Ribbed Wool Boot Socks are a blend of natural wool, cotton and mixed fibres to give them all the strength, warmth and wear-ability that you could want.
Our Price £6.99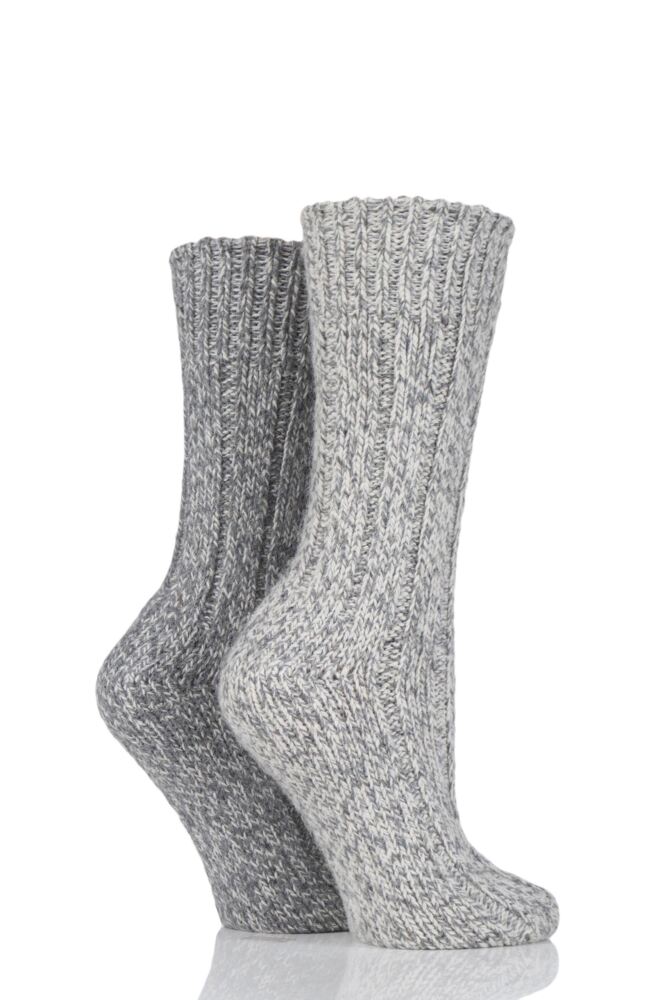 Storm Bloc Ribbed Performance Boot Socks are made from a blend of natural cotton and Performance Polyester, making the most of cotton's strengths while eliminating its weaknesses, making the fabric more resilient and quicker to dry.
Our Price £5.99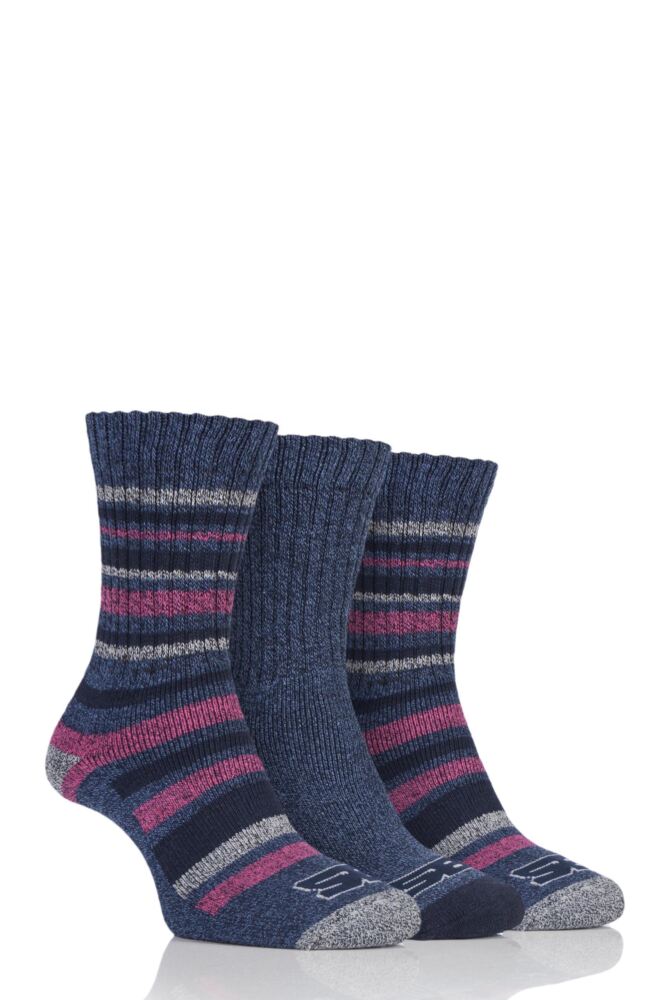 Contemporary but with a timeless quality, these understated but stylish socks suit any style from smart casual to formal officewear. The socks come complete with the Burlington branded stud as a mark of excellence.
Our Price £12.99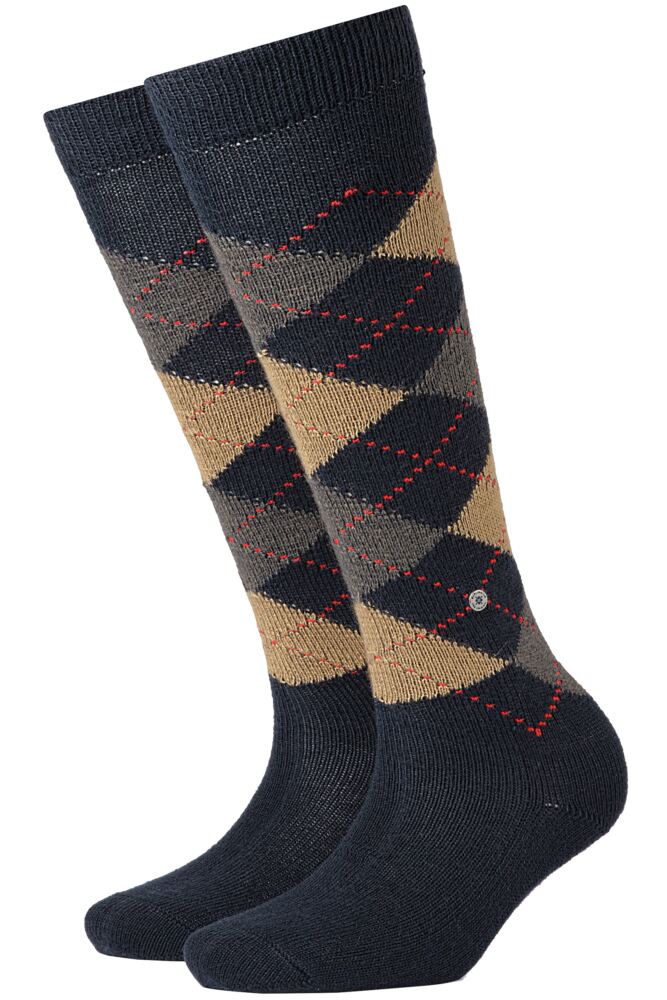 If quality is important to you, then you'll love our very own SockShop of London Alpaca Comfort Cuff Ribbed True Socks! Alpaca wool's special qualities – stronger than mohair, finer than cashmere, smoother than silk, softer than cotton, warmer than goose down – have made it a prince among wools.
Our Price £9.99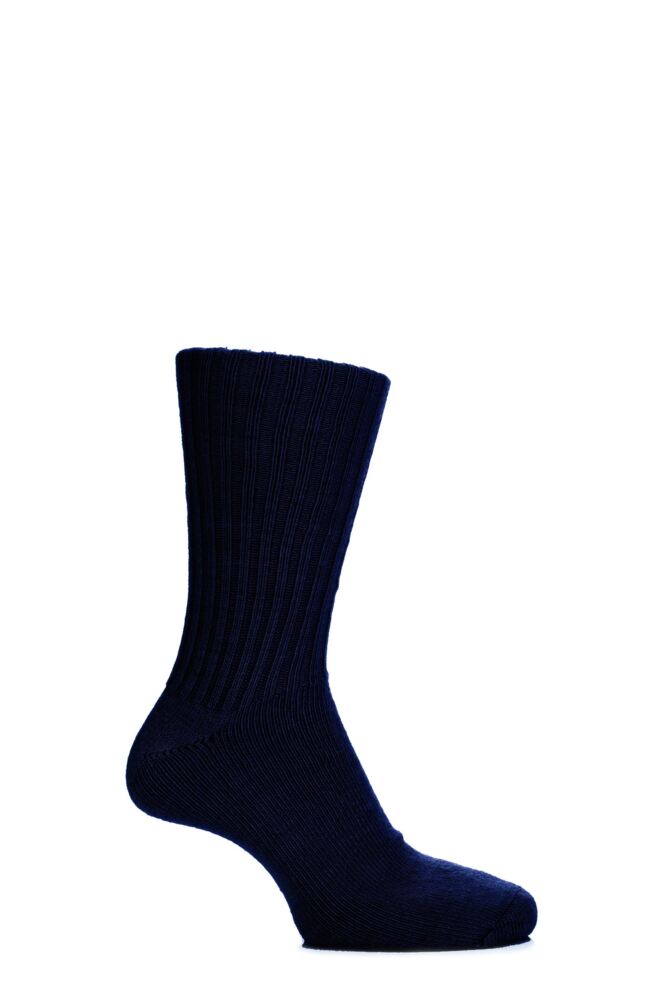 The Ussen Baltic Hat is breathable, smooth woven and heavyweight winter headgear, good looking with a fast-wicking double skinned design.
Our Price £11.99
Prepare for the long winter in front of us – don't leave the house without pulling on this Heat Holders 3.4 Tog Fairisle Hat with its extra-soft Heatweaver plush insulating lining.
Our Price £10.99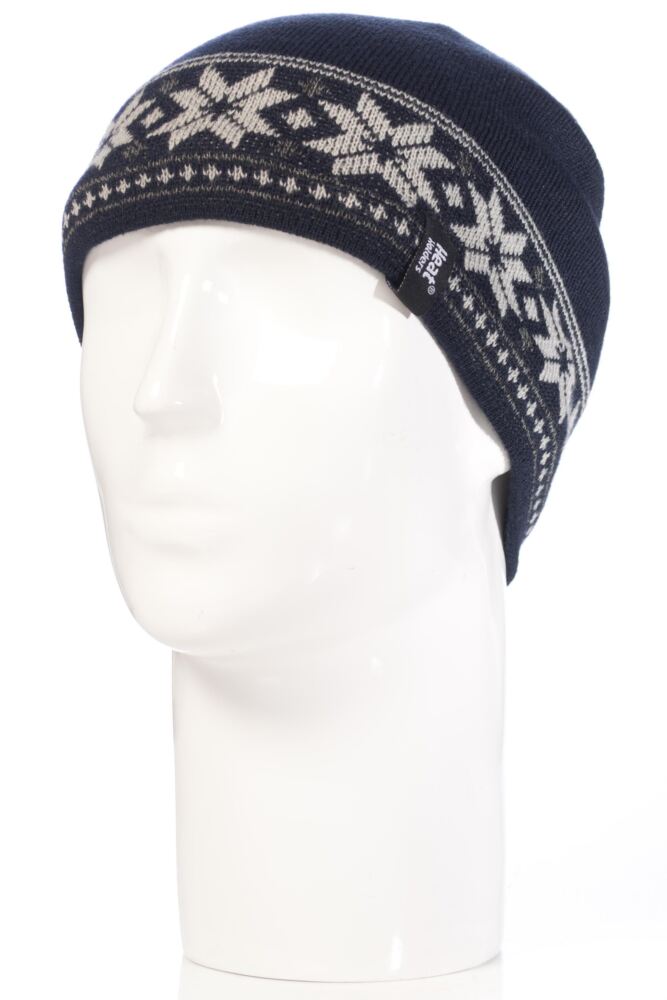 Never content to rest on their laurels, our experts at Heat Holders have developed a new, warmer than ever hat, now in a certified 3.4 Tog rating and 2.3 Tog rating gloves for even more warmth.
Our Price £20.99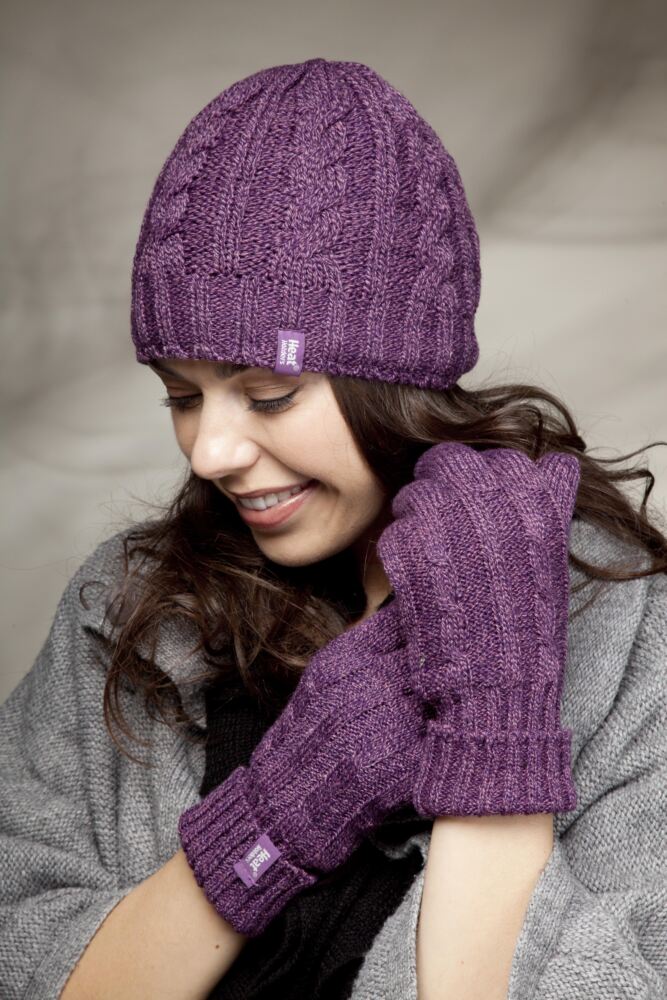 This double-layered, woven polypropylene thermal hat has very fast wicking properties, with a long turn up that can be pulled right down over your ears and back of your neck in colder conditions.
Our Price £9.99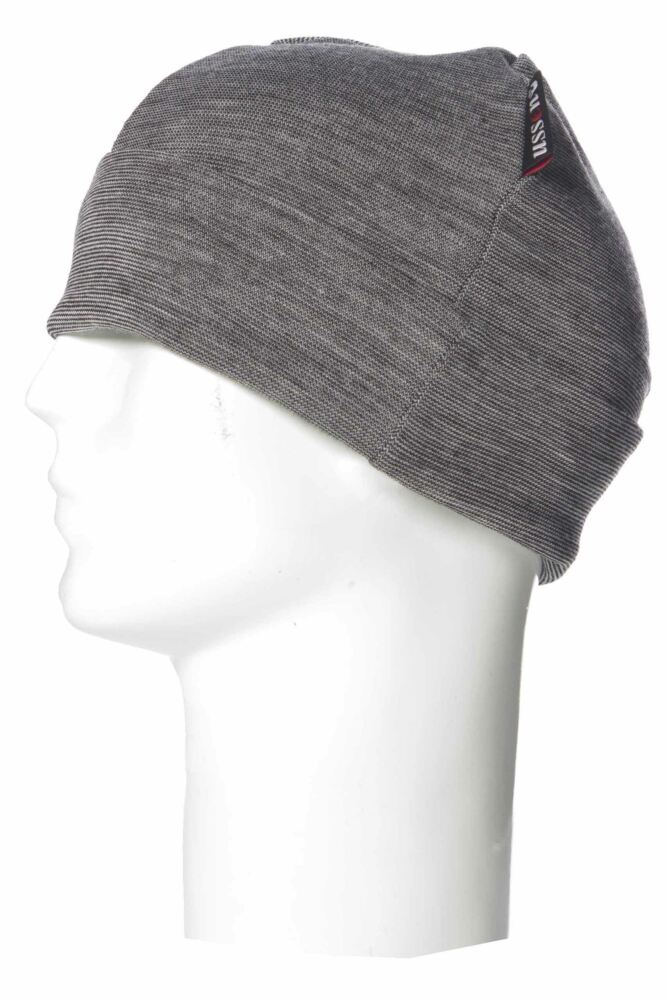 This Heat Holders Thermal Hat will be one of the most delightfully soft and warm hats you've ever worn. With an incredible 2.2 Tog rating, Heat Holders Thermal Hat is proven to be able to keep your head warmer for longer.
Our Price £10.99