We Want Your Marathon Selfies! Savings to be made...

Hi Guys,
I hope all is well.
We've got some great offers for you over the forthcoming weeks and especially this weekend in preparation for the London Marathon!
5% commission for a month available for anybody sending us a Selfie at the London Marathon this weekend in their PBK Gear!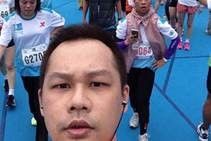 With this in mind please see below our new offers from ProBikeKit, please be sure to use relevant codes for specific countries.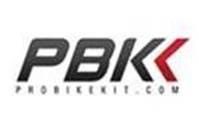 Offer: 20% off all Marathon, Nutrition and Running Gear – Huge Savings! (Valid until 15th April 2014)
Code: MARATHON20
Code:
http://www.awin1.com/cread.php?awinmid=3977&awinaffid=!!!id!!!&clickref=&p=http%3A%2F%2Fwww.probikekit.co.uk%2Foffers%2Fmarathon.list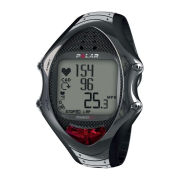 Offer: £5 off when you spend £50 – For New Customers/First Order Only! (Valid until 30th June 2014)
Code: NEWUK
Code:
http://www.awin1.com/cread.php?awinmid=3977&awinaffid=!!!id!!!&clickref=&p=http%3A%2F%2Fwww.probikekit.co.uk%2Fhome.dept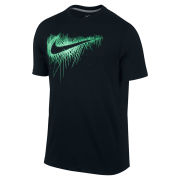 Offer: Spend over £100 & Get 10% off (Valid until 30th June 2014)
Code: SAVE10PBK
Code:
http://www.awin1.com/cread.php?awinmid=3977&awinaffid=!!!id!!!&clickref=&p=http%3A%2F%2Fwww.probikekit.co.uk%2Fhome.dept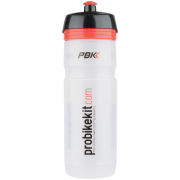 Offer: Spend over £500 & Get 15% off (Valid until 30th June 2014)
Code: SAVE15PBK
Code:
http://www.awin1.com/cread.php?awinmid=3977&awinaffid=!!!id!!!&clickref=&p=http%3A%2F%2Fwww.probikekit.co.uk%2Fvoucher-codes.list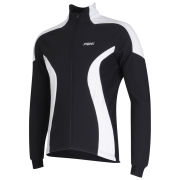 Offer: 10% off Garmin (Valid until 30th April 2014)
Code: GARMUK
Code:
http://www.awin1.com/cread.php?awinmid=3977&awinaffid=!!!id!!!&clickref=&p=http%3A%2F%2Fwww.probikekit.co.uk%2Fbrands%2Fgarmin%2Fall-products.list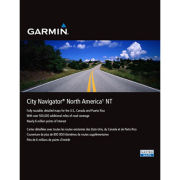 Offer: Free standard next day delivery when you spend over £100 (Valid until 30th June 2014)
Code: FDUK
Code:
http://www.awin1.com/cread.php?awinmid=3977&awinaffid=!!!id!!!&clickref=&p=http%3A%2F%2Fwww.probikekit.co.uk%2Fhome.dept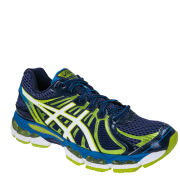 Offer: 20% off Asics (Valid until 30th June 2014)
Code: ASICS20
Code:
http://www.awin1.com/cread.php?awinmid=3977&awinaffid=!!!id!!!&clickref=&p=http%3A%2F%2Fwww.probikekit.co.uk%2Fbrands%2Fasics%2Foffer.list
Please get in touch to discuss any further ideas you may have, or if you'd like to secure an exclusive offer
Many thanks, The Pro Bike Kit Affiliate Team (Part of The Hut Group) Thehutgroup@affiliatewindow.com
Other related programmes from The Hut Group include: Exante Diet    Myvitamins Myprotein and more