Waterstones Book of the Year
Waterstones have just released their shortlist of their nominated books that will compete for the title of the Book of the Year where one author will get the prize for having the top book on the Waterstones site. this makes for a brilliant event to promote as readers can enter in and cast their vote on who they think should win this prestigious prize.
As well as this exciting event, Waterstones are still running their books of the month and 'The Gifts They'll Love' Christmas special page. Customers can find the best books for this month and this Christmas, whether it's a stocking filler or the top present under the tree, Waterstones will have the right book.
Take a look at some of the pages you can promote...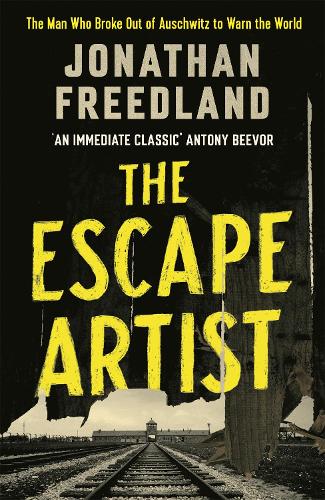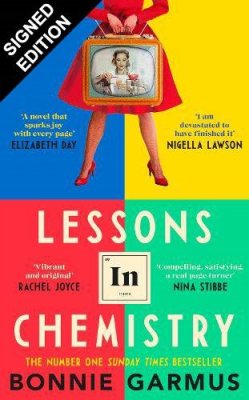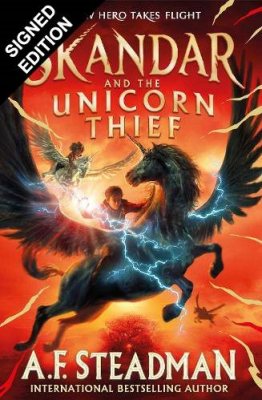 As well as this, they are still running their half price page where this a wide range of different books where any customer can find a book that will suit them.
Link - https://www.waterstones.com/campaign/half-price-books-this-week
DeepLink - https://www.awin1.com/cread.php?awinmid=3787&awinaffid=!!!id!!!&ued=https%3A%2F%2Fwww.waterstones.com%2Fcampaign%2Fhalf-price-books-this-week
As usual, don't hesitate to get in touch with us if you have any questions, or if you have any promotional offers. We'd love to hear from you!
Thanks
Chris and the Waterstones team.