Waterstones' Book of The Year is Finally Here!
Waterstones have finally announced their book of the year along with their two other titles of author and children's book of the year.
Here is the link: https://www.waterstones.com/category/cultural-highlights/book-awards/the-waterstones-book-of-the-year#winner
The Winners:



---
As well as this big announcement, Waterstones also have their 'gifts they'll love', ' half price' and 'game of the month' pages. With the run up to Christmas in full swing and customers in the middle of their Christmas shopping, books are one of the perfect products to push out and promote, so with these landing pages on Waterstones, it makes them a perfect site to push out and promote.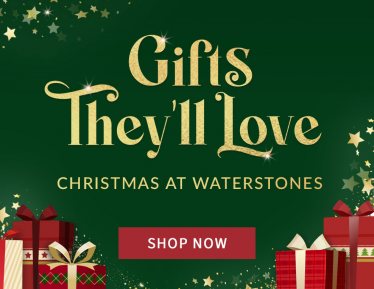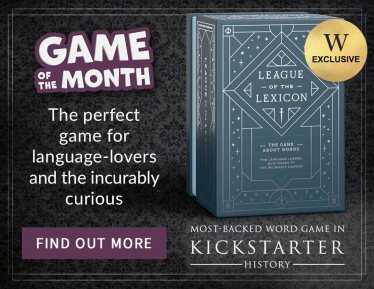 Take a look at what they have to offer:
If you want to promote the different winners for the books and author of the year, then please get in touch. Also please get in touch if you have any questions about Waterstones, or if you have any promotional offers. We'd love to hear from you!
Thanks
Chris and the Waterstones team