---
Warm, Soft and Thermal Socks For Christmas at Sock Shop
These thermal socks have been taking the nation by storm, and our range of Heat Holders is no exception. Whether you want a warm pair of socks to do the gardening in, for walking the dogs, skiing down the slopes or just padding about the house in – this is the range for you.
Thick, chunky and with a massive tog rating of 2.34, Heat Holders are made from a specially developed heavy bulk yarn which has extreme thermal qualities. With long pile cushioning, these thermal socks will help keep feet fully comfortable and supported.
Our Price £6.99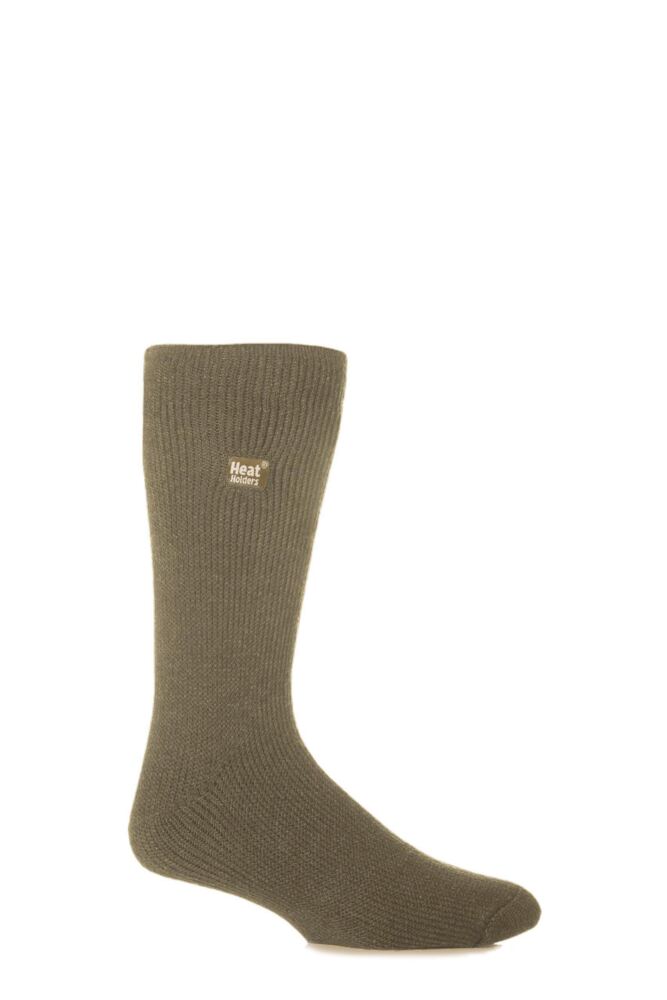 Endorsed by BBC TV's Ski Sunday pundit and champion skier Graham Bell, Heat Holders' latest sock is ideal for skiers of all ages and abilities.
Our Price £9.99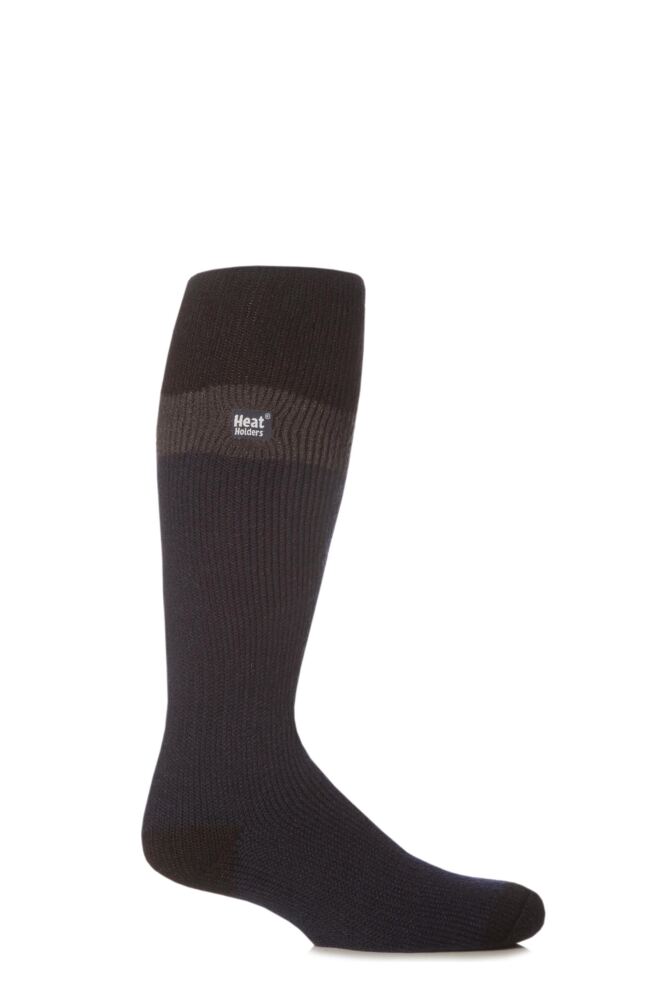 These Heat Holders Workforce Socks, with their distinctive marl detail tops, toes and heels, combine all the benefits of the original, ultimate thermal sock and its soft, heat retaining brushed pile lining and proven 2.3 tog rating, with durably reinforced heels and toes designed to stand up to long days of heavy-duty usage.
Our Price £9.99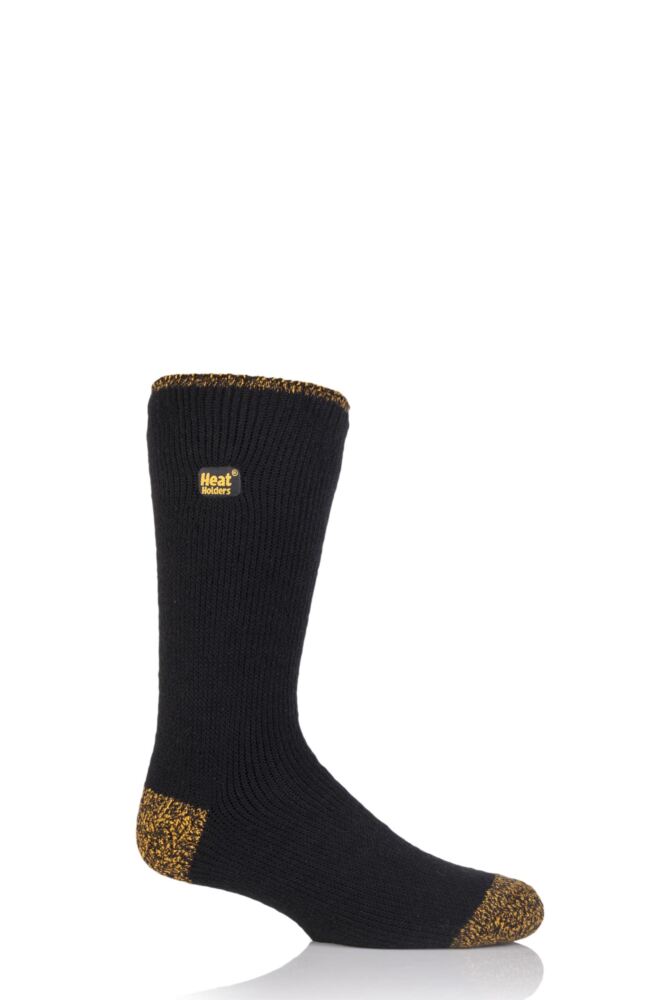 These Superman costume styled slipper socks have the twin super powers of built-in thermal heat retention and slip resistance – not because they come from Krypton, but because Heat Holders are the Ultimate Thermal clothing brand!
Our Price £9.99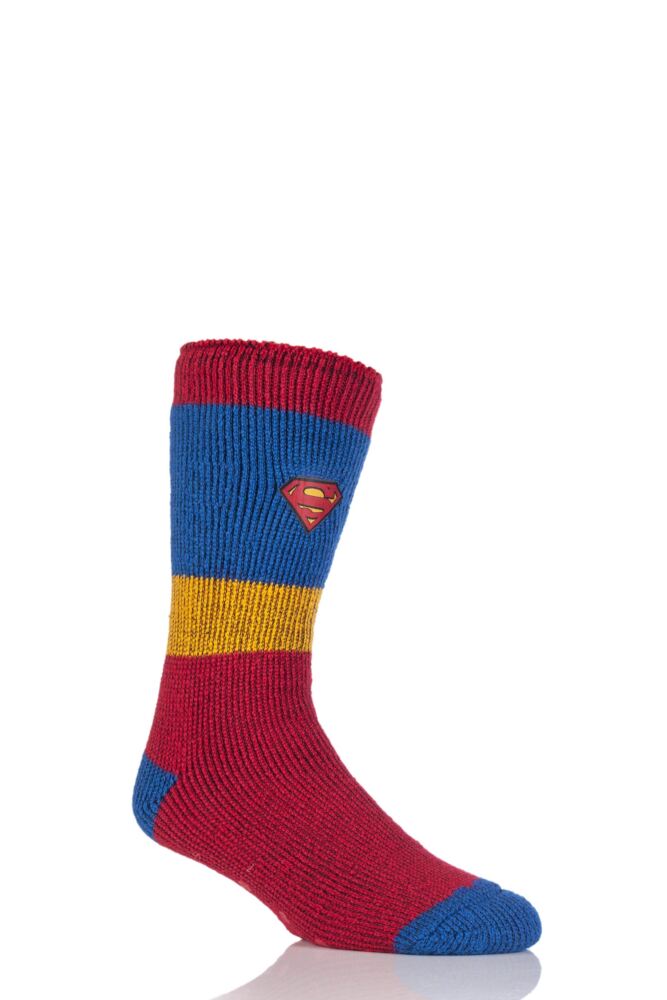 Hulk smash stupid winter… because Hulk wear these Heat Holders Hulk Slipper Socks! Hulk's green toes never blue with cold. Them stay toasty-cosy with Heat Holders' thermal fleece lining. Hulk not slip and trip either, because Hulk's special slipper socks have special grip-sole-tread-things.
Our Price £9.99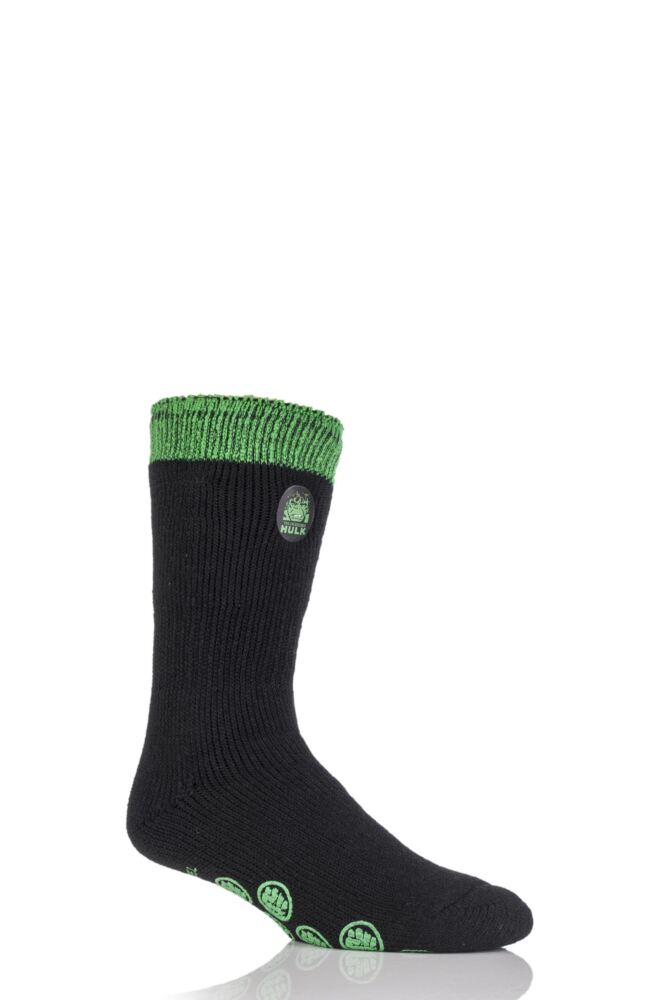 These pretty Heat Holders 2.3 TOG Lounge Socks have equally pretty – and practical – soles, covered with snowflake pattern non-slip grip treads to stop unwanted slips and slides around the home. Heat Holders 2.3 TOG Lounge Socks have a stitched brand tag on the cuff, and come tied with a cute 'Just for you' ribbon detail bow.
Our Price £7.99
The warmly insulated knee high length monopolises on the extreme warmth that only Heat Holders can provide. With an extra long, intensively brushed pile for heat retention and softness, chunky Heat Holders are called 'the ultimate thermal sock' with good reason.
Our Price £12.99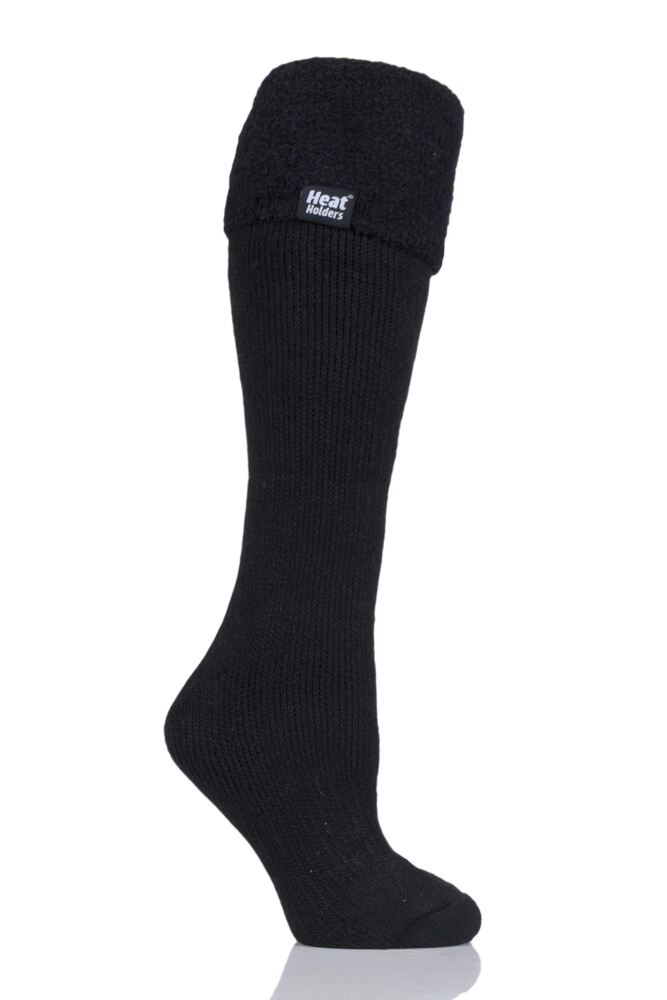 The latest sock from the 'Ulimate Thermal Sock' makers, Heat Holders' Ski Socks are endorsed by no less an expert than BBC TV's Ski Sunday pundit and champion skier Graham Bell.
Our Price £9.99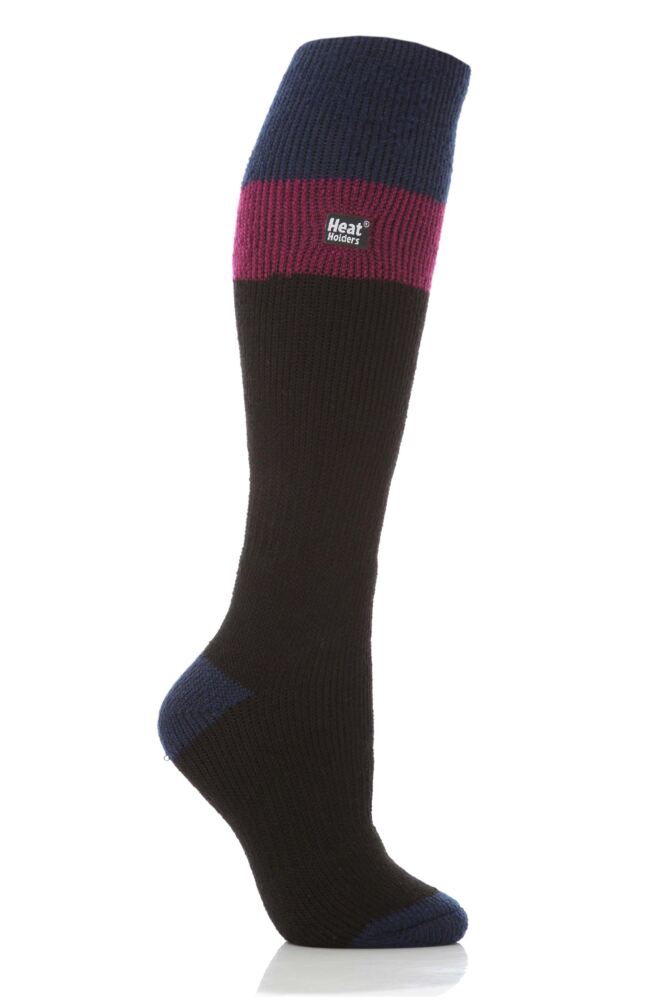 Prepare to fall a little bit in love with these new ladies Heat Holders 1.6 TOG Lite Hearts Socks - part of the new range from the ultimate thermal sock brand, in a lighter, less bulky medium thickness suitable for wearing with casual fit boots and shoes.
Our Price £8.99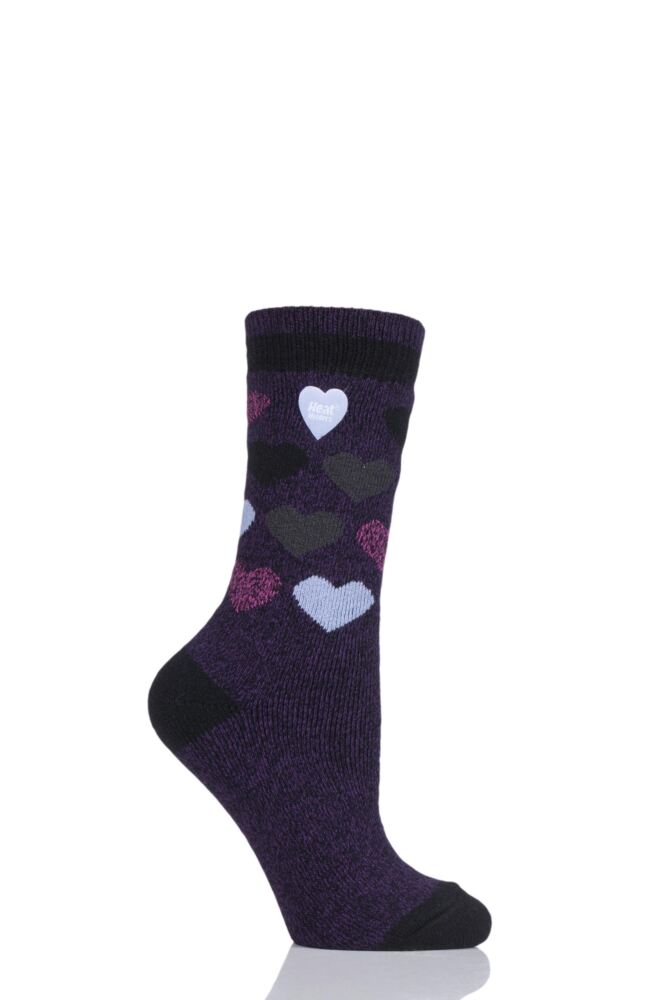 Amazingly warm, with an unmatched 2.34 tog rating and magnificently soft, made from a specially blended bulk yarn, woven to provide extra long cushion loops that are then intensely brushed, Heat Holders are the ultimate in thermal socks.
Our Price £7.99