Warehouse Essentials - Everything You Need at ESE Direct
---
Warehouse Essentials - Everything You Need at ESE Direct

Warehouse Essentials - Everything You Need at ESE Direct.
Check out the wide range of products perfect for your warehouse.
Click here to find out more.
Heavy duty steel pallet trucks with 2500kg load capacity Two hand pallet trucks built for regular use Both pallet trucks have a fork length of 1150mm Choice of overall fork widths - 540mm or 685mm.
Our Price £236.55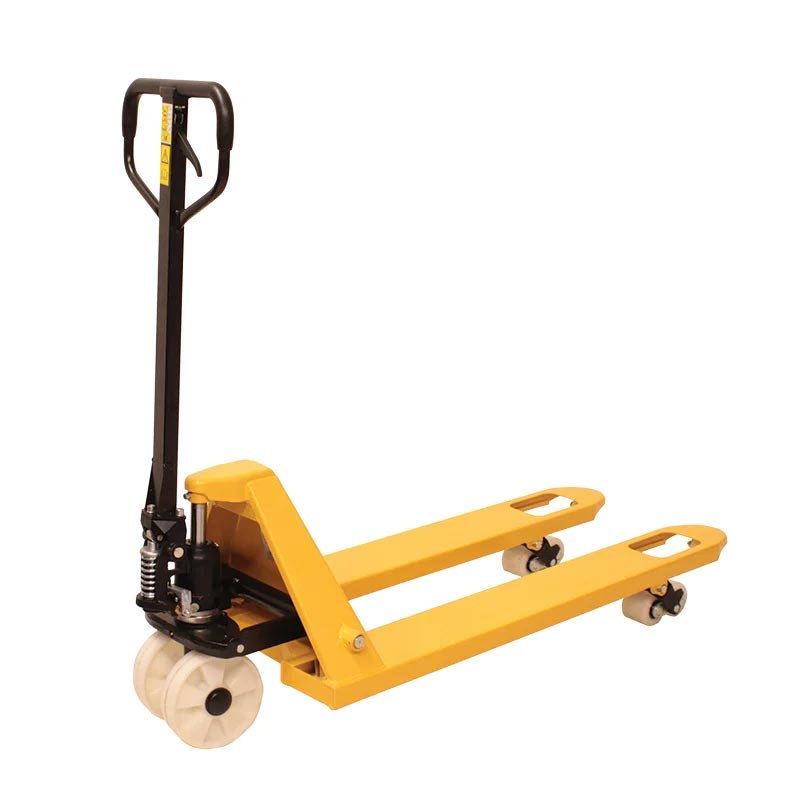 Light green pallet trucks ideal for handling and lifting in warehouse and industrial areas of weights up to 2.2 tonnes Mounted on nylon steering wheels with polyurethane outer tyre and single nylon rear rollers (GAC410) or tandem nylon rear rollers (GAD250).
Our Price £283.16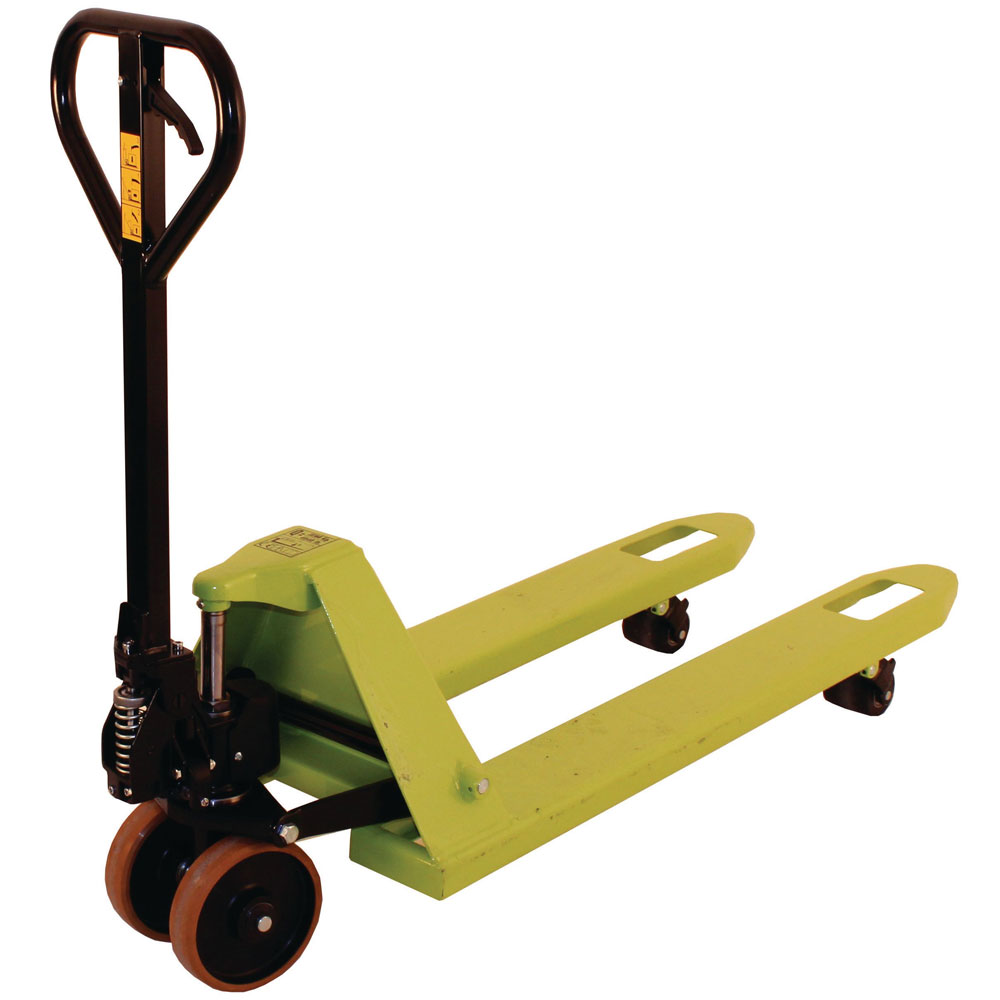 500kg capacity. 2, 3 or 4 sides with easy loading. Easy to move.
Our Price £84.40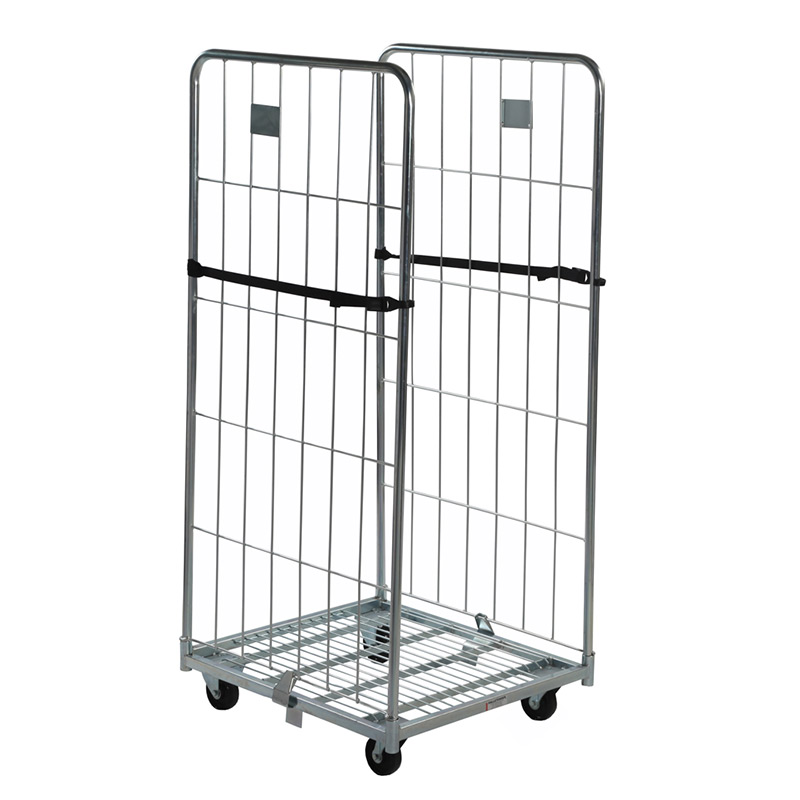 Plastic based roll containers are very valuable for warehouses, shops and shipping centres.
Our Price £100.75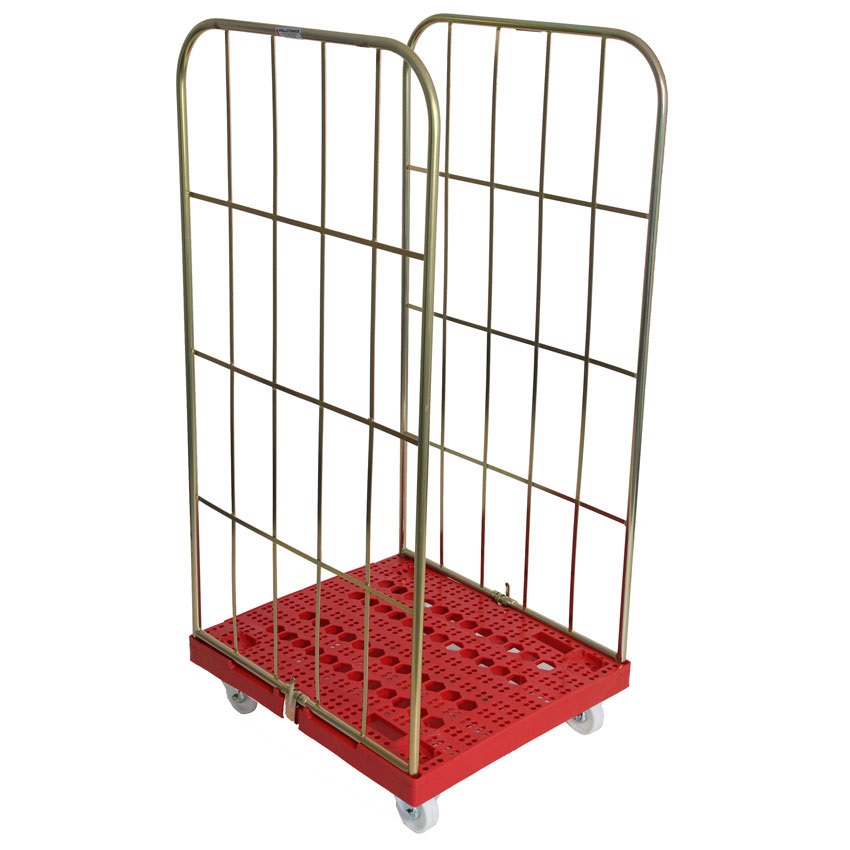 Moving goods in and out of the workplace as efficiently as possible requires having access to the right equipment and the folding mesh container / cage trolleys certainly fit the bill.
Our Price £534.94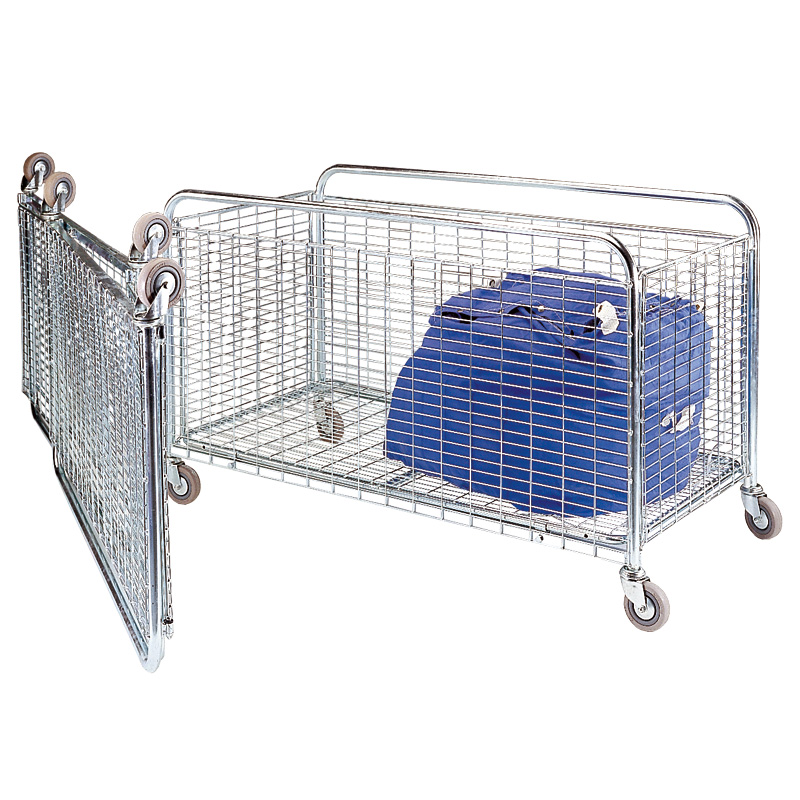 These highly visible corner protection guards provide a high degree of protection for vulnerable corners and production areas in warehouses alerting and stopping forklifts and warehouse traffic to avoid costly damage to machines or static equipment.
Our Price £171.47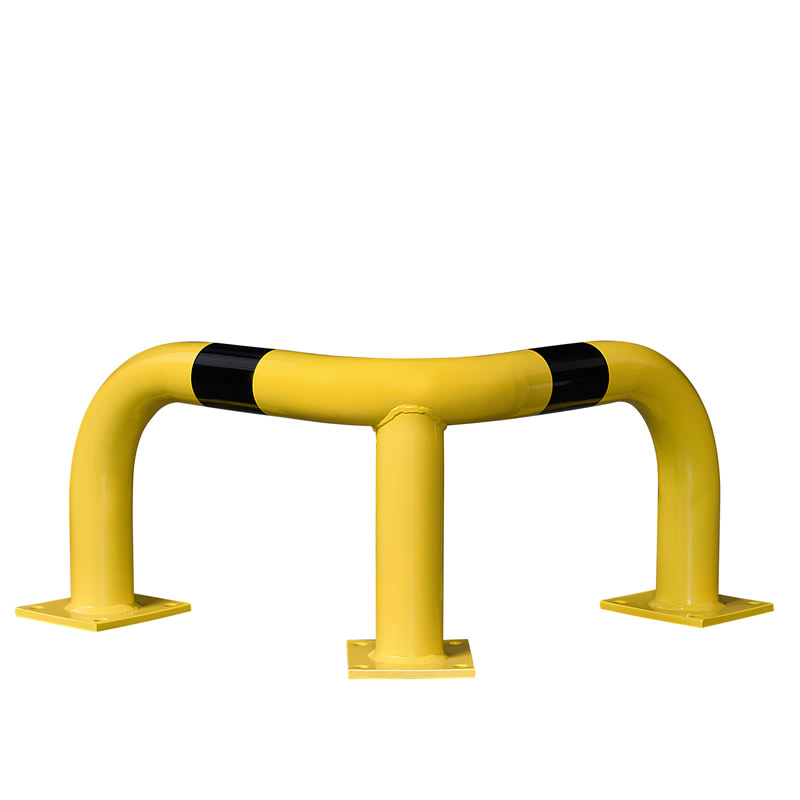 Fixed protection rails/guards are designed to help prevent damage to static equipment and machinery by halting moving vehicular traffic before it collides with them.
Our Price £108.30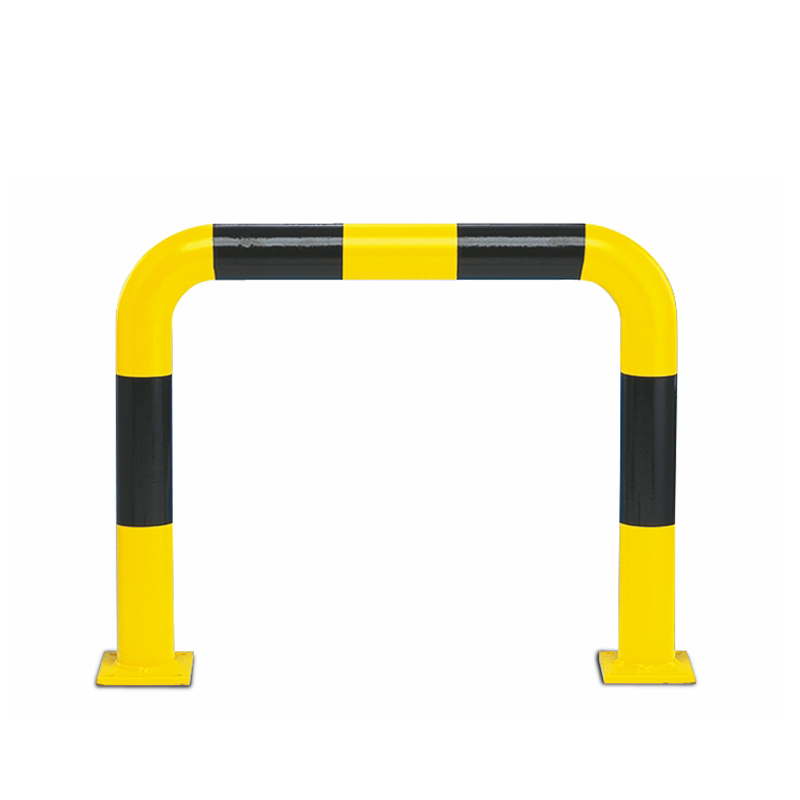 Kit comprises of one starter and extension bay Includes frames, beams, locking pins, levelling shims and floor fixings.
Our Price £1,133.59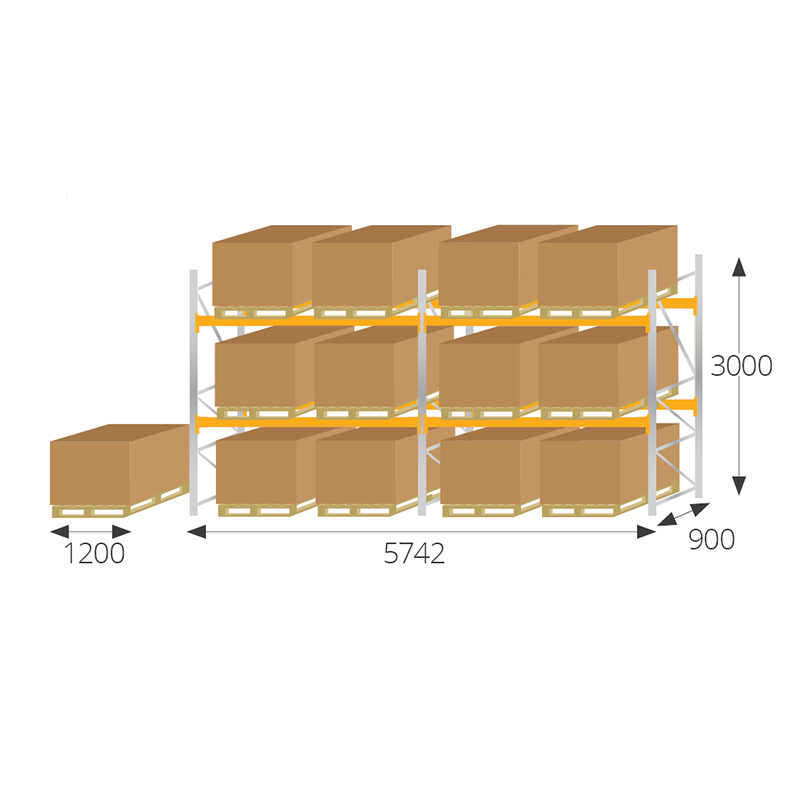 Includes uprights, metal feet, all necessary bracings and fixings. Frame loading is 11000kg, calculated at a beam pitch of 1500mm and a run of 5 bays all 2700mm wide.
Our Price £150.91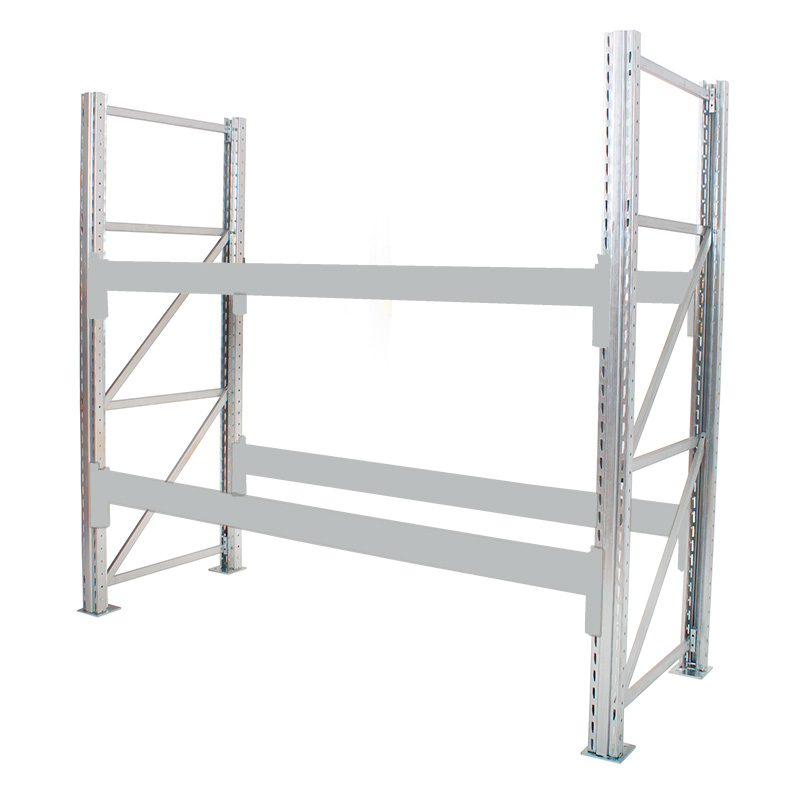 Wire mesh decking makes it easy to spot stock. Open timber decking for a more traditional feel.
Our Price £40.56