Valentines Day deals + New Hotel Deals @Travelzoo
Hi All,

Our Valentines Day deals page is now Live, If your users are looking for Valentine's Day gifts, We've found deals for high-end dinners, luxury spa treats and romantic getaways across the UK.
You can view all of our deals via this link https://www.travelzoo.com/uk/collections/valentinesdeals/
Deeplink: https://www.awin1.com/cread.php?awinmid=5833&awinaffid=!!!id!!!&p=%5B%5Bhttps%253A%252F%252Fwww.travelzoo.com%252Fuk%252Fcollections%252Fvalentinesdeals%252F%5D%5D
As well as our Valentines deals, you can find all of this weeks fantastic hotel deals below.
£79 – Harrogate getaway with meals, was £140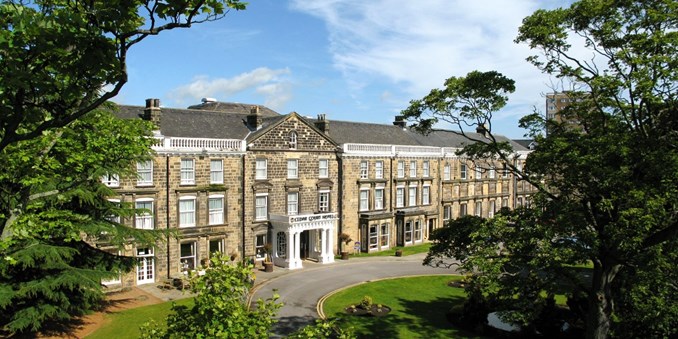 https://www.awin1.com/cread.php?awinmid=5833&awinaffid=!!!id!!!&p=%5B%5Bhttps%253A%252F%252Fwww.travelzoo.com%252Fuk%252Fhotel-booking%252Fhotel%252F4610%252Fcedar-court-hotel-harrogate%252F%5D%5D
Ends 17th March 2020
£109 & up – Lancashire retreat with bubbly & sea views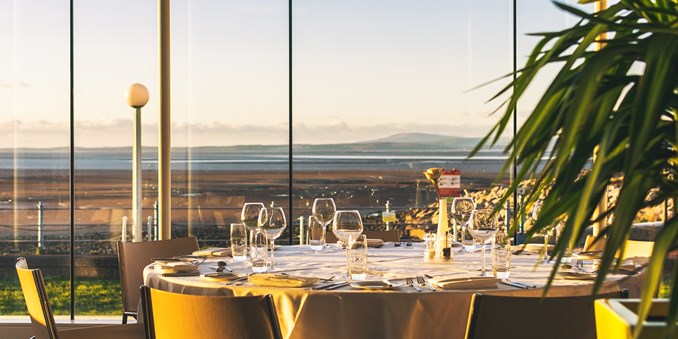 https://www.awin1.com/cread.php?awinmid=5833&awinaffid=!!!id!!!&p=%5B%5Bhttps%253A%252F%252Fwww.travelzoo.com%252Fuk%252Fhotel-booking%252Fhotel%252F9643%252Fthe-midland%252F%5D%5D
Ends 17th March 2020
£129 & up – Windermere: lakeside spa hotel stay w/bubbly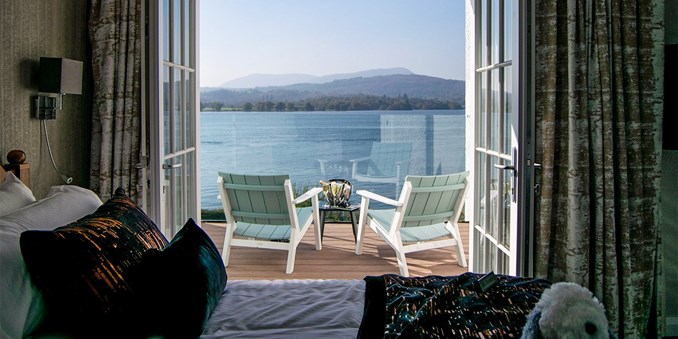 https://www.awin1.com/cread.php?awinmid=5833&awinaffid=!!!id!!!&p=%5B%5Bhttps%253A%252F%252Fwww.travelzoo.com%252Fuk%252Fhotel-booking%252Fhotel%252F10123%252Flow-wood-bay-resort--spa%252F%5D%5D
Ends 17th March 2020
£139 – 'Charming' 2-nt New Forest escape w/meals, save 45%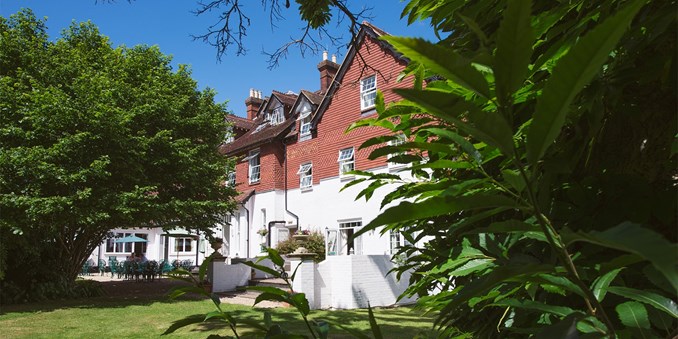 https://www.awin1.com/cread.php?awinmid=5833&awinaffid=!!!id!!!&p=%5B%5Bhttps%253A%252F%252Fwww.travelzoo.com%252Fuk%252Flocal-deals%252FHampshire%252FGetaway%252F342333%252FMoorhill-House-Hotel%252F%253FdlocId%253D21475%5D%5D
Ends 16th March 2020
£179 – Luxury Yorkshire stay w/2-AA-Rosette dinner, 47% off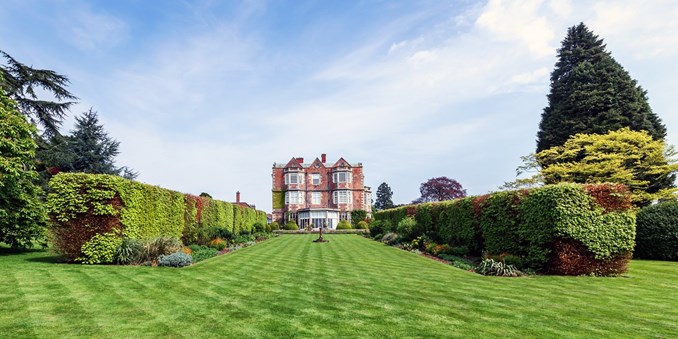 https://www.awin1.com/cread.php?awinmid=5833&awinaffid=!!!id!!!&p=%5B%5Bhttps%253A%252F%252Fwww.travelzoo.com%252Fuk%252Flocal-deals%252FNortheast%252FGetaway%252F342079%252FGoldsborough-Hall%252F%253FdlocId%253D59679%5D%5D Ends
Ends16th March 2020
£119 – Cotswolds stay with 3-course dinner, save 39%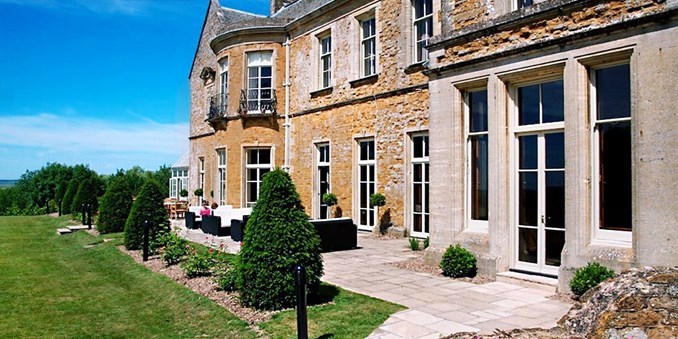 https://www.awin1.com/cread.php?awinmid=5833&awinaffid=!!!id!!!&p=%5B%5Bhttps%253A%252F%252Fwww.travelzoo.com%252Fuk%252Fhotel-booking%252Fhotel%252F4917%252Fwyck-hill-house-hotel--spa%252F%5D%5D
Ends 16th March 2020
£119 – 2-night Lake District stay with dinner & wine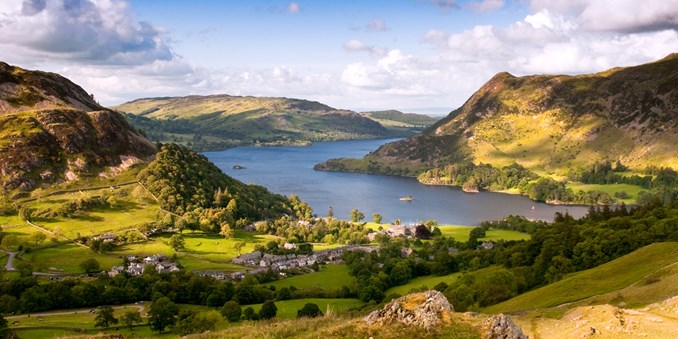 https://www.awin1.com/cread.php?awinmid=5833&awinaffid=!!!id!!!&p=%5B%5Bhttps%253A%252F%252Fwww.travelzoo.com%252Fuk%252Flocal-deals%252FNorthwest%252FGetaway%252F342519%252FThe-Patterdale-Hotel%252F%253FdlocId%253D54356%5D%5D
Ends 16th March 2020
£75 & up – London: Greenwich stay inc bubbly, save 45%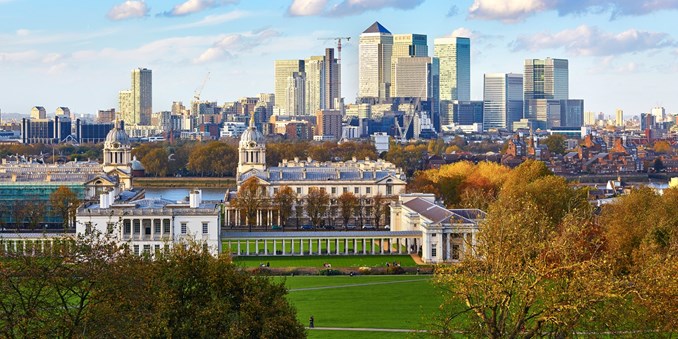 https://www.awin1.com/cread.php?awinmid=5833&awinaffid=!!!id!!!&p=%5B%5Bhttps%253A%252F%252Fwww.travelzoo.com%252Fuk%252Fhotel-booking%252Fhotel%252F2328%252Fde-vere-devonport-house%252F%5D%5D
Ends 16th March 2020
£199 & up – Isle of Wight: 2-night break with meals & ferry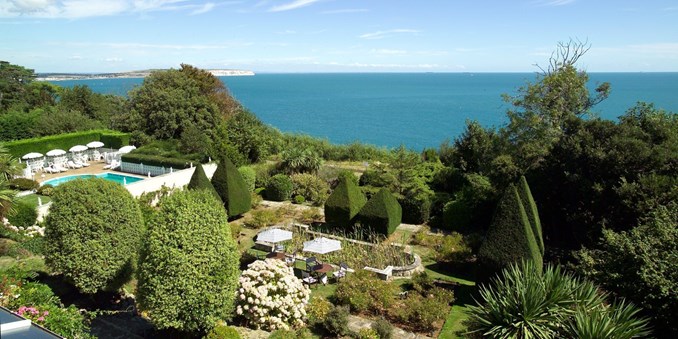 https://www.awin1.com/cread.php?awinmid=5833&awinaffid=!!!id!!!&p=%5B%5Bhttps%253A%252F%252Fwww.travelzoo.com%252Fuk%252Fuk-hotels-breaks%252Fcoast%252F-199-up-Isle-of-Wight-2-night-break-with-meals-ferry-2855240%252F%5D%5D
Ends 16th March 2020
£139 – 2-night Blackpool getaway with meals, save 54%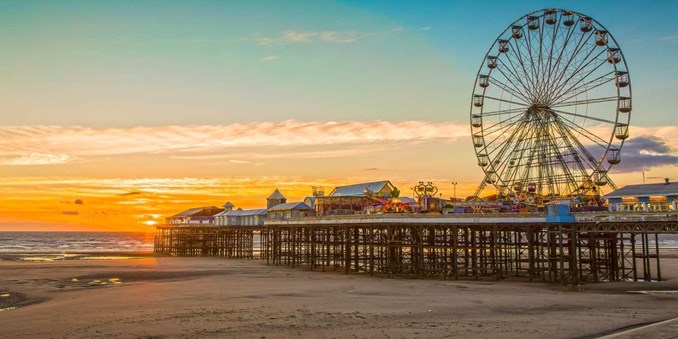 https://www.awin1.com/cread.php?awinmid=5833&awinaffid=!!!id!!!&p=%5B%5Bhttps%253A%252F%252Fwww.travelzoo.com%252Fuk%252Fhotel-booking%252Fhotel%252F6540%252Fbig-blue-hotel%252F%5D%5D
Ends 16th March 2020
£149 – East Sussex getaway inc 2-AA-Rosette dinner, 42% off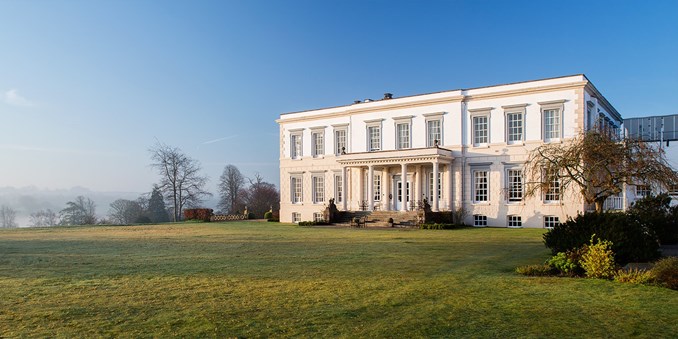 https://www.awin1.com/cread.php?awinmid=5833&awinaffid=!!!id!!!&p=%5B%5Bhttps%253A%252F%252Fwww.travelzoo.com%252Fuk%252Fhotel-booking%252Fhotel%252F5133%252Fbuxted-park-hotel%252F%5D%5D
Ends 16th March 2020
£89 – Cotswolds break inc breakfast & bubbly, save 46%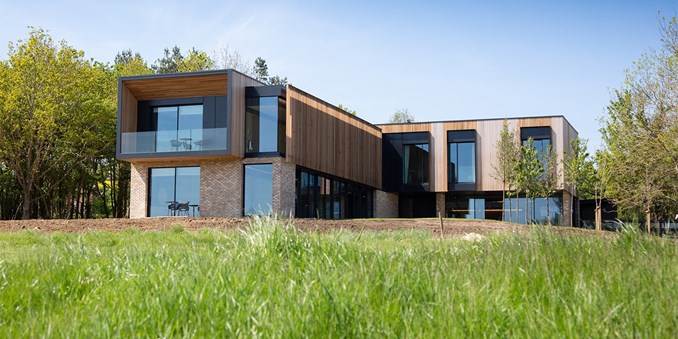 https://www.awin1.com/cread.php?awinmid=5833&awinaffid=!!!id!!!&p=%5B%5Bhttps%253A%252F%252Fwww.travelzoo.com%252Fuk%252Fhotel-booking%252Fhotel%252F10115%252Ffeldon-valley%252F%5D%5D
Ends 16th March 2020
£85 – Lancashire coast hotel break inc dinner, was £169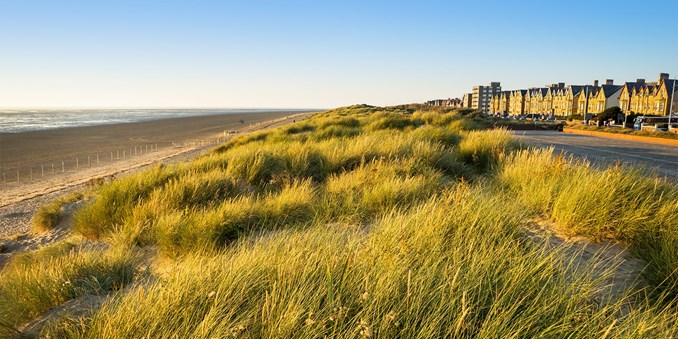 https://www.awin1.com/cread.php?awinmid=5833&awinaffid=!!!id!!!&p=%5B%5Bhttps%253A%252F%252Fwww.travelzoo.com%252Fuk%252Flocal-deals%252FNorthwest%252FGetaway%252F342316%252FMode-Lytham%252F%253FdlocId%253D68411%5D%5D
Ends 12th March 2020
£89 – Somerset seaside getaway with dinner, save 51%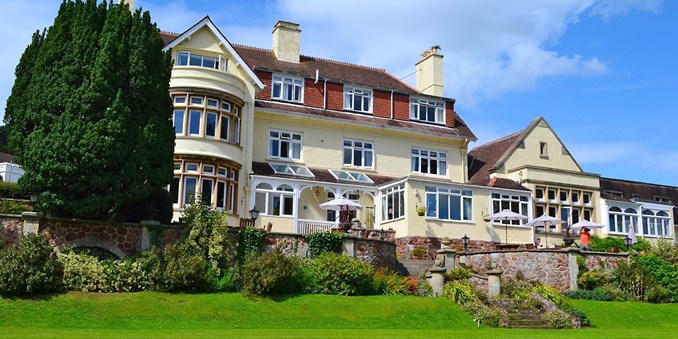 https://www.awin1.com/cread.php?awinmid=5833&awinaffid=!!!id!!!&p=%5B%5Bhttps%253A%252F%252Fwww.travelzoo.com%252Fuk%252Fhotel-booking%252Fhotel%252F9978%252Fnorthfield-hotel%252F%253F%253D%2526pageId%253D2b306fd8-4c2d-43b4-a2b5-7ca2af5e8380%5D%5D
Ends 13th March 2020
Thanks
Chris & The Travelzoo team
Chris@clockworkaffiliates.com
Tags: deals, hotels, UK Travel, valentines