---
Updated Offer at LSA International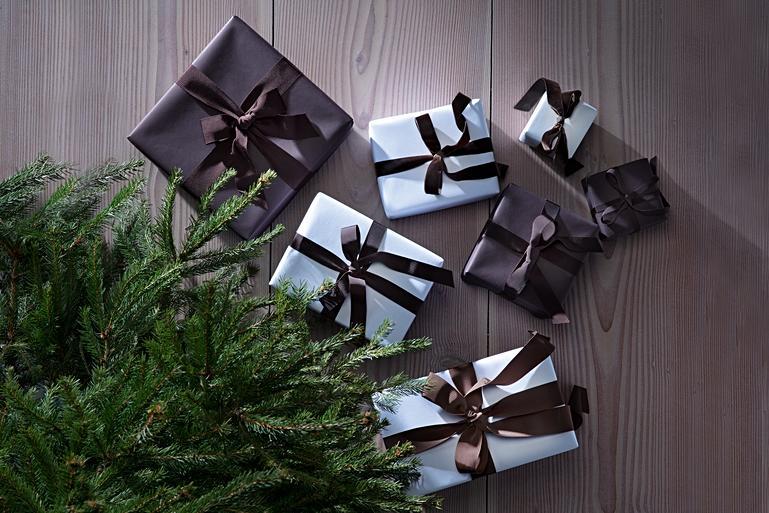 For a short period of time we are adjusting our sign-up discount rate. You will no longer get 15% off when you sign-up to our newsletter at LSA International. Until 21st December 2020 you will get 10% off your first order when you sign-up to the LSA newsletter.
Mouth-blown wine glasses with rounded bowls and fine stems.
Our Price £55.00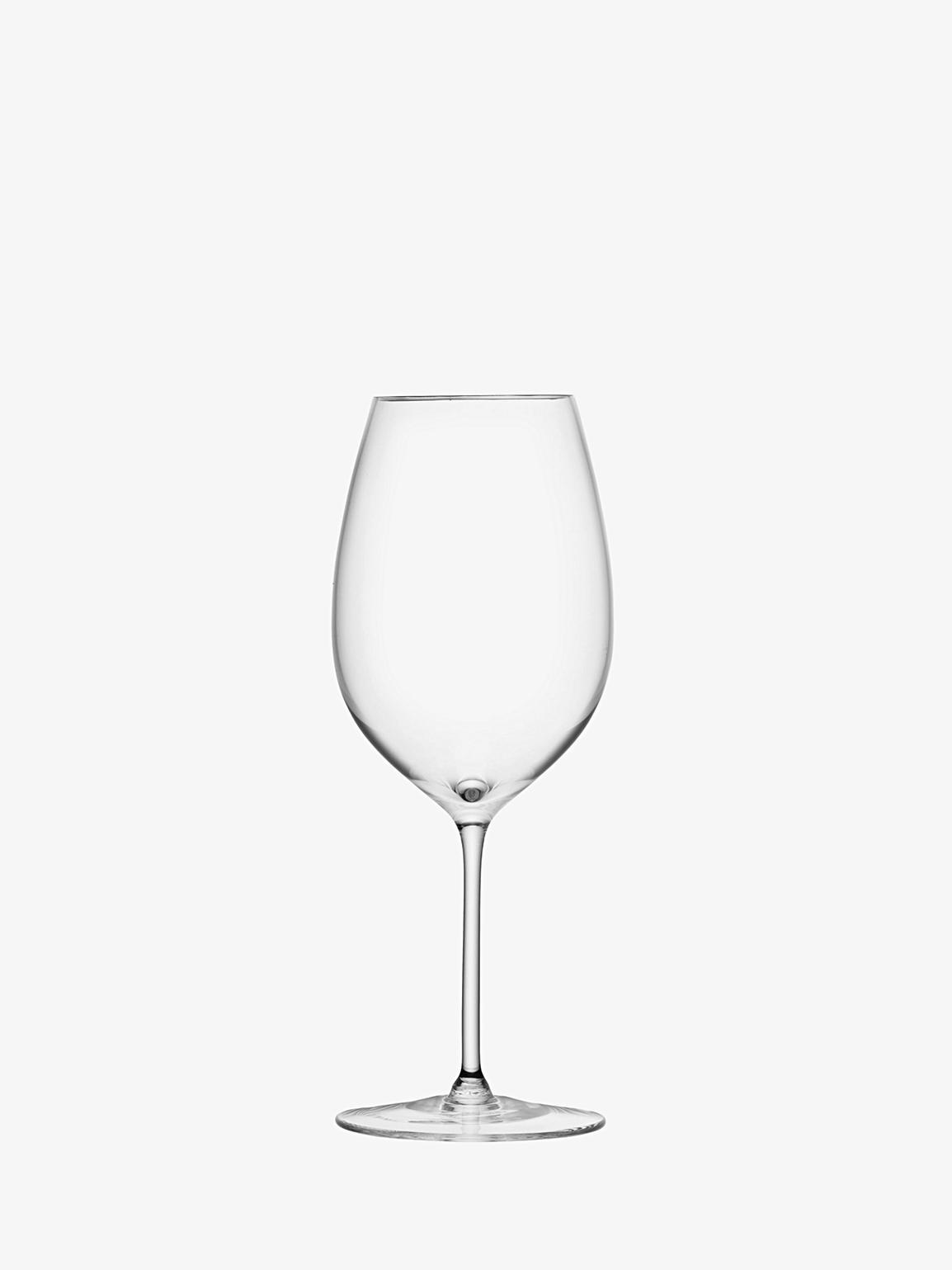 Two mouth-blown carafes set on an oak base.
Our Price £60.00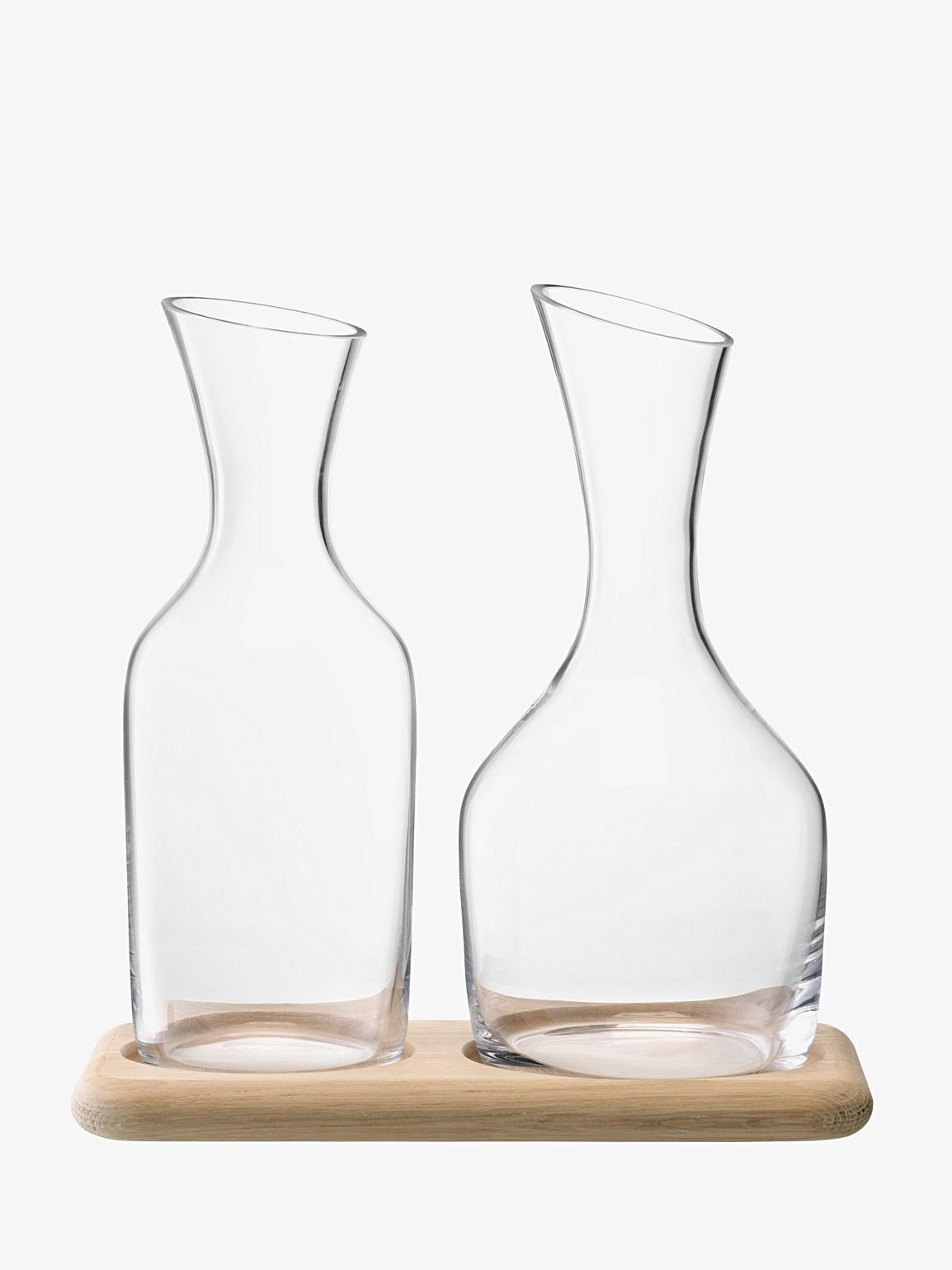 A 13-piece champagne serving set, mouth blown by skilled glassblowers.
Our Price £295.00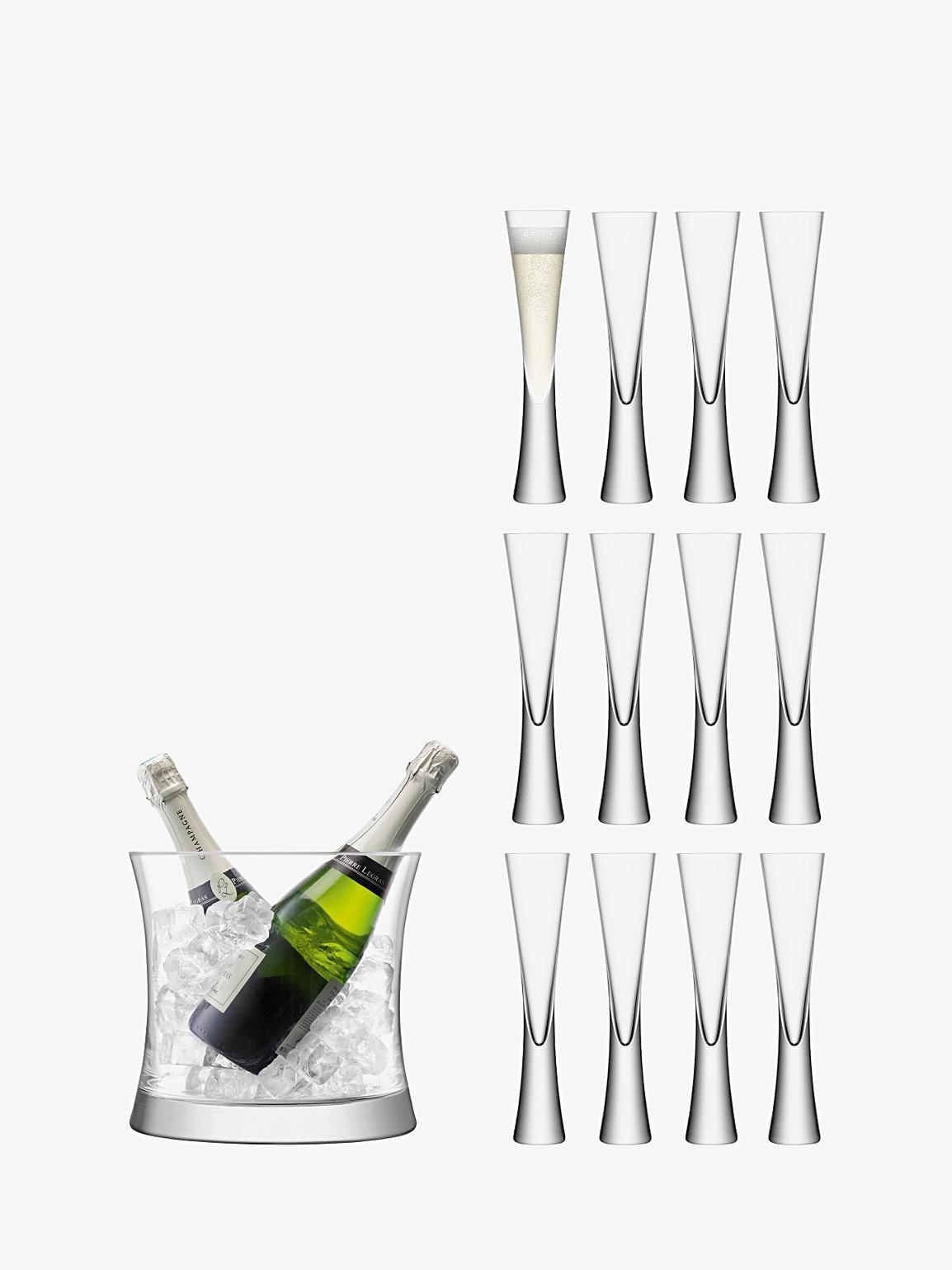 A decanter, jug, tumblers and nosing glasses, mouth blown by master glass blowers and set on a walnut tray.
Our Price £300.00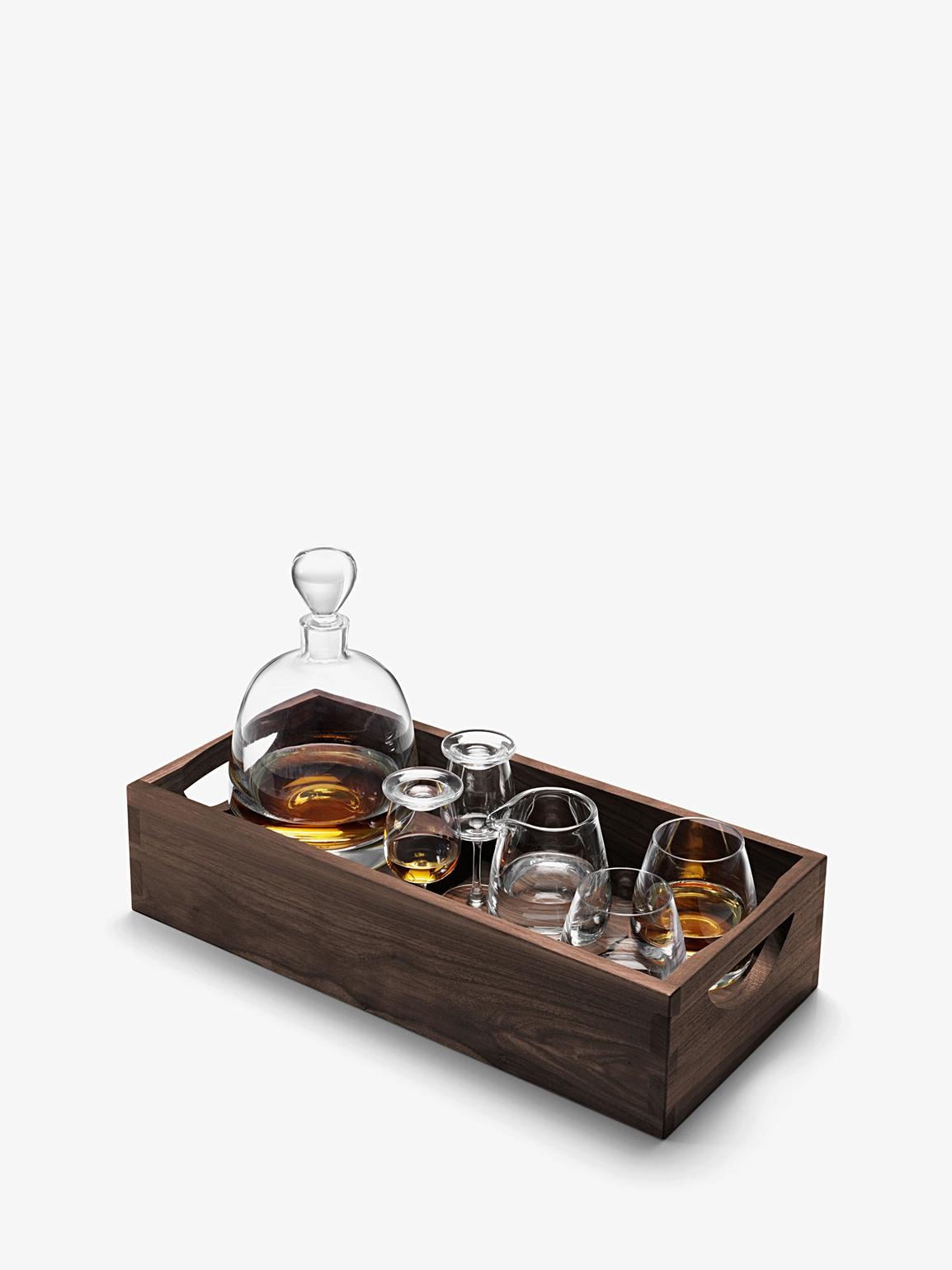 A combination set of mouth-blown glasses and serveware for long gin drinks.
Our Price £85.00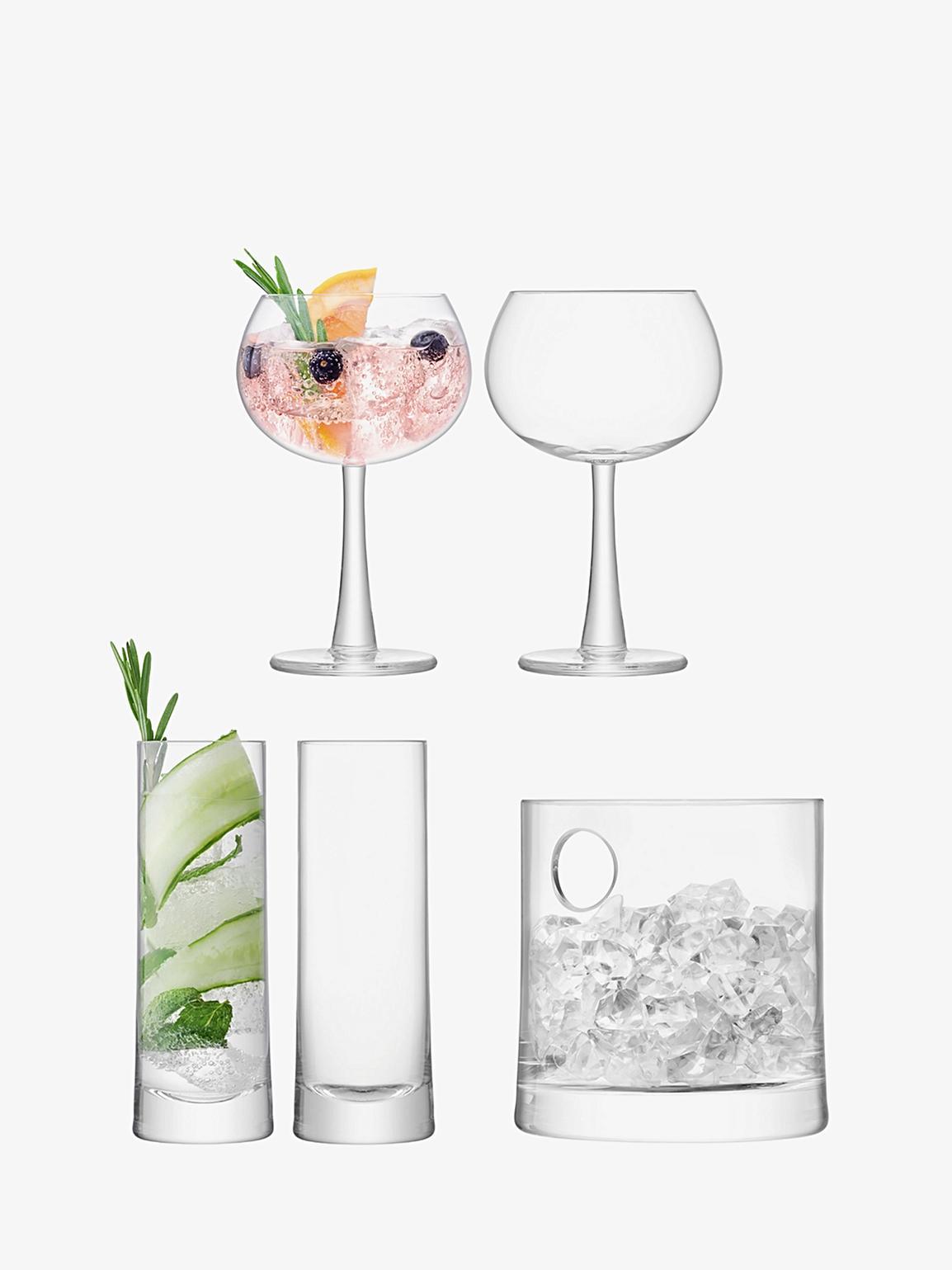 Mouth-blown glasses with tall, finely-fluted bowls and long, hand-drawn stems.
Our Price £40.00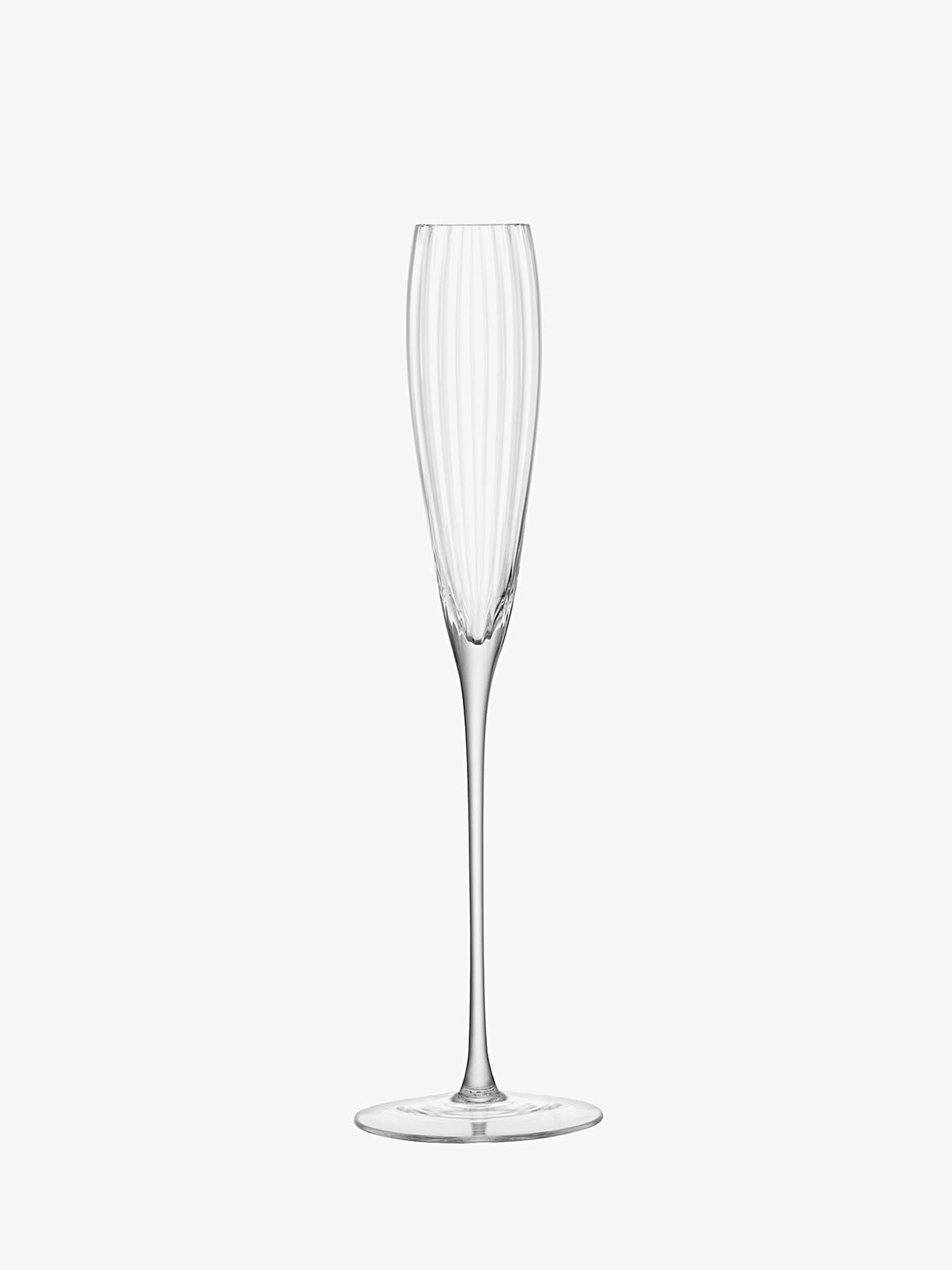 Mouth blown by master glassblowers, contemporary balloon glasses with fine bowls and tall, hand-drawn stems.
Our Price £75.00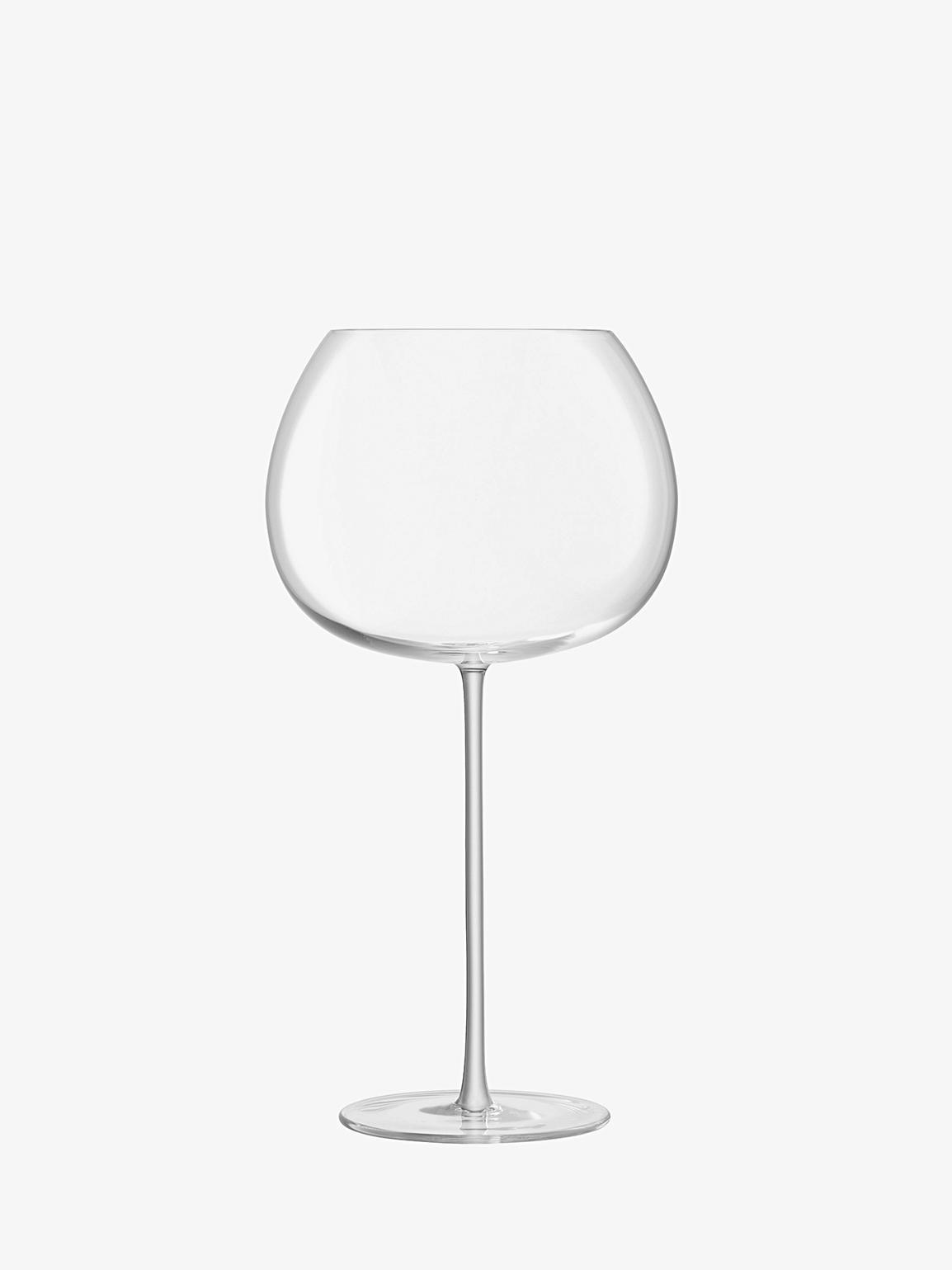 Modern martini glasses with fine stems and flat, level-planed feet.
Our Price £40.00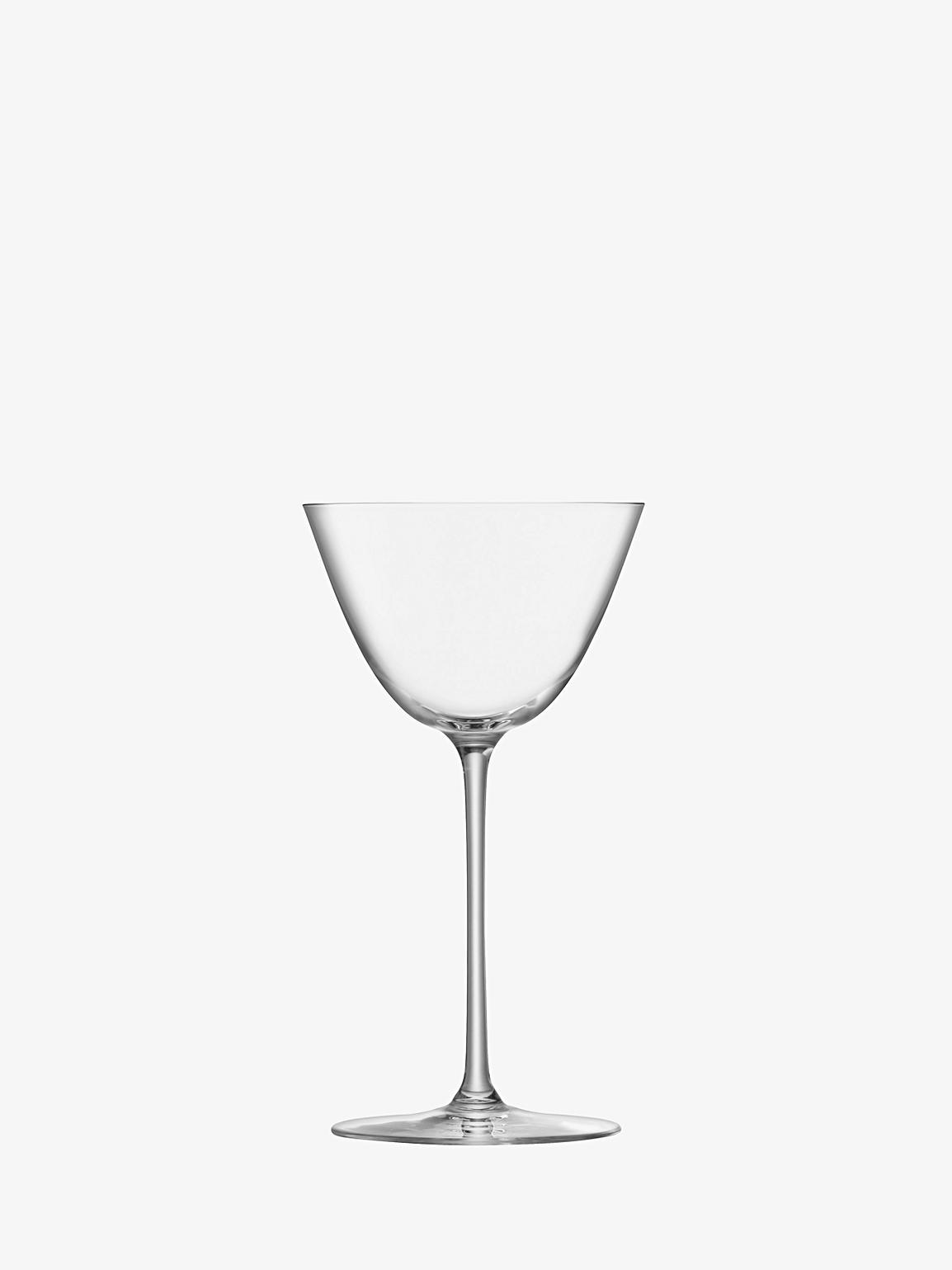 A handmade recycled glass planter created in partnership with the Eden Project. Winner of a 2019 iF Design Award.
Our Price £65.00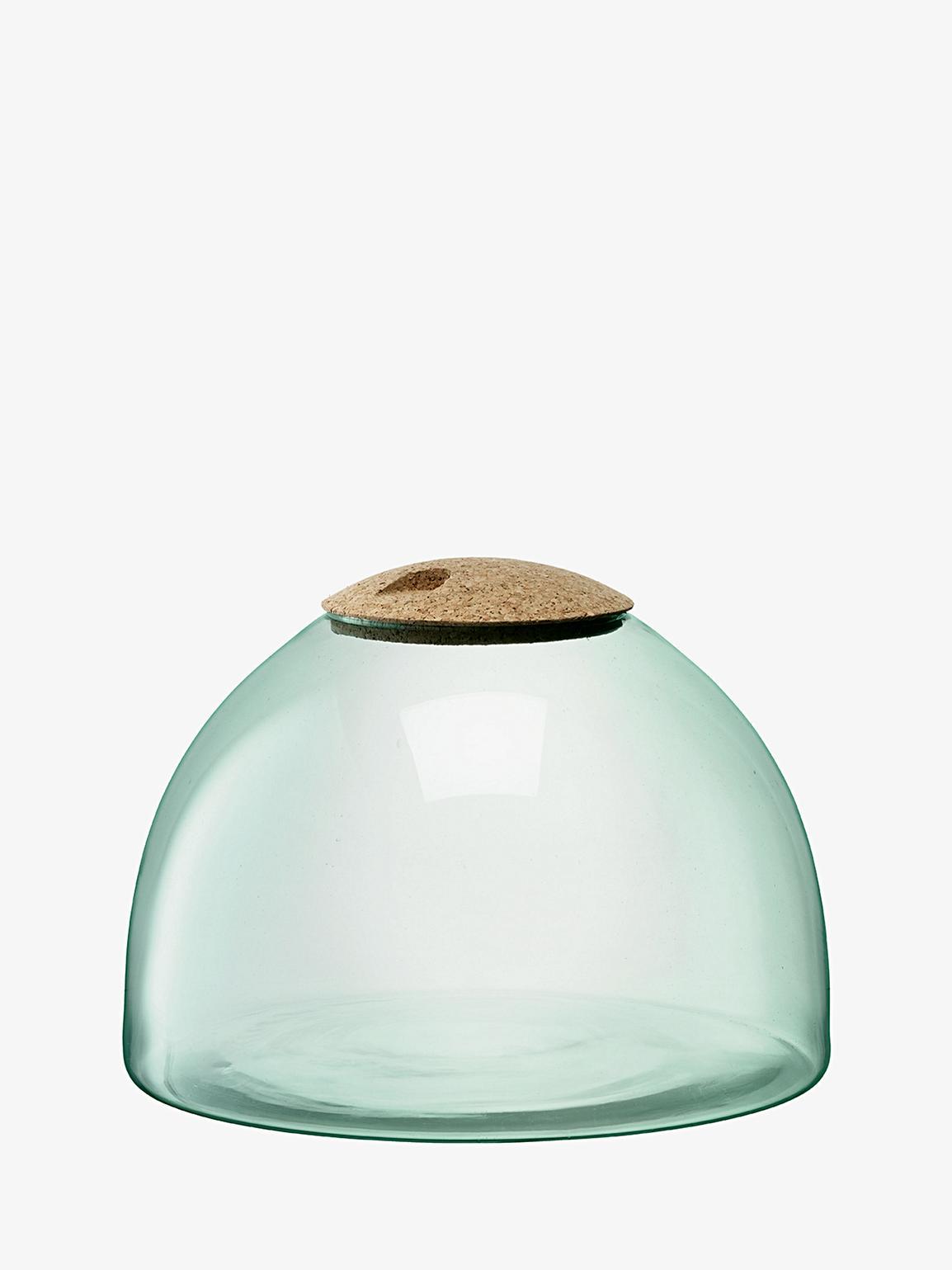 Saucers with thick stems, cylindrical bowls and hand-cut decoration, mouth blown and handmade by master glassblowers.
Our Price £90.00