---
Up To 75% Off Tights & Hosiery Sale at Sock Shop
Up To 75% Off Tights & Hosiery Sale at Sock Shop. 
Add the finishing touches to your outfit with tights from Sock Shop. Whether you're looking for a pattern, a bit of colour or something sexy we've got the perfect tights for you. Take advantage of our tights sale now where you can benefit from up to 75% off our range of incredible tights. 
Whilst stocks last. 
Click here to find out more.
These Trasparenze Elfo Mock Over the Knee Tights give you the appearance of a perfectly-chosen layered style but without the added bulk or the hassle.
Was £19.99 Now £9.99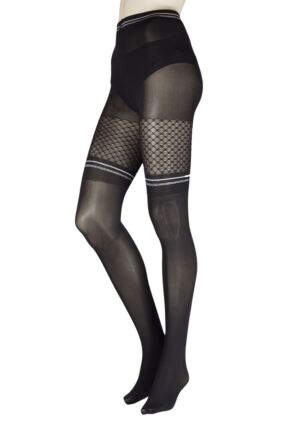 Heart-stoppingly stylish and sexy, these versatile Elle Hearts patterned net tights offer a great way to add interest to any outfit, at any time of day.
Was £5.99 Now £1.49
Transparent stay-ups with a matte finish, Falke Pure Matt 20 Hold Ups give legs an impeccably elegant look with smooth, even tone.
Was £20.99 Now £5.24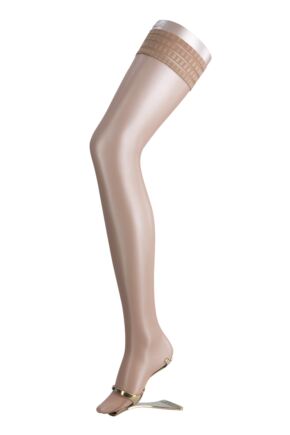 Sensationalise your shape with Charnos Killer Figure Bum/Tum/Thigh Control Tights, 15 denier hosiery with a body shaping brief that can tone your tummy, trim your thighs, smooth your shape and lift your bum, all in one piece of miracle-working legwear!
Was £9.99 Now £7.49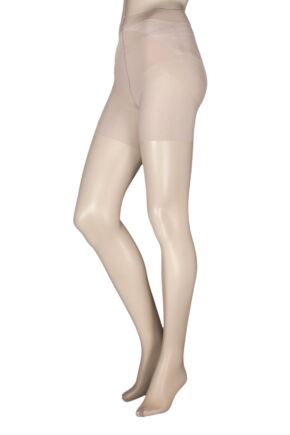 As we get ready for party season once again, London's Jonathan Aston is here to put the sparkle into fashion tights — quite literally in the case of these Jonathan Aston Shimmer Net Tights — glitzy, glammy and great for giving a boost to almost everything in your wardrobe.
Was £9.99 Now £2.49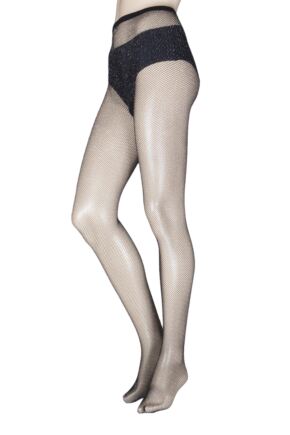 A pretty floral tight perfect for day or evening wear. Richly decorative, incredibly versatile, decorated with a romantic, classically-inspired pattern, these gorgeous Trasperenze Musa Floral Tights feature an array of multi-tonal flower motifs arranged on a sheer 30-denier mesh leg.
Was £13.99 Now £6.99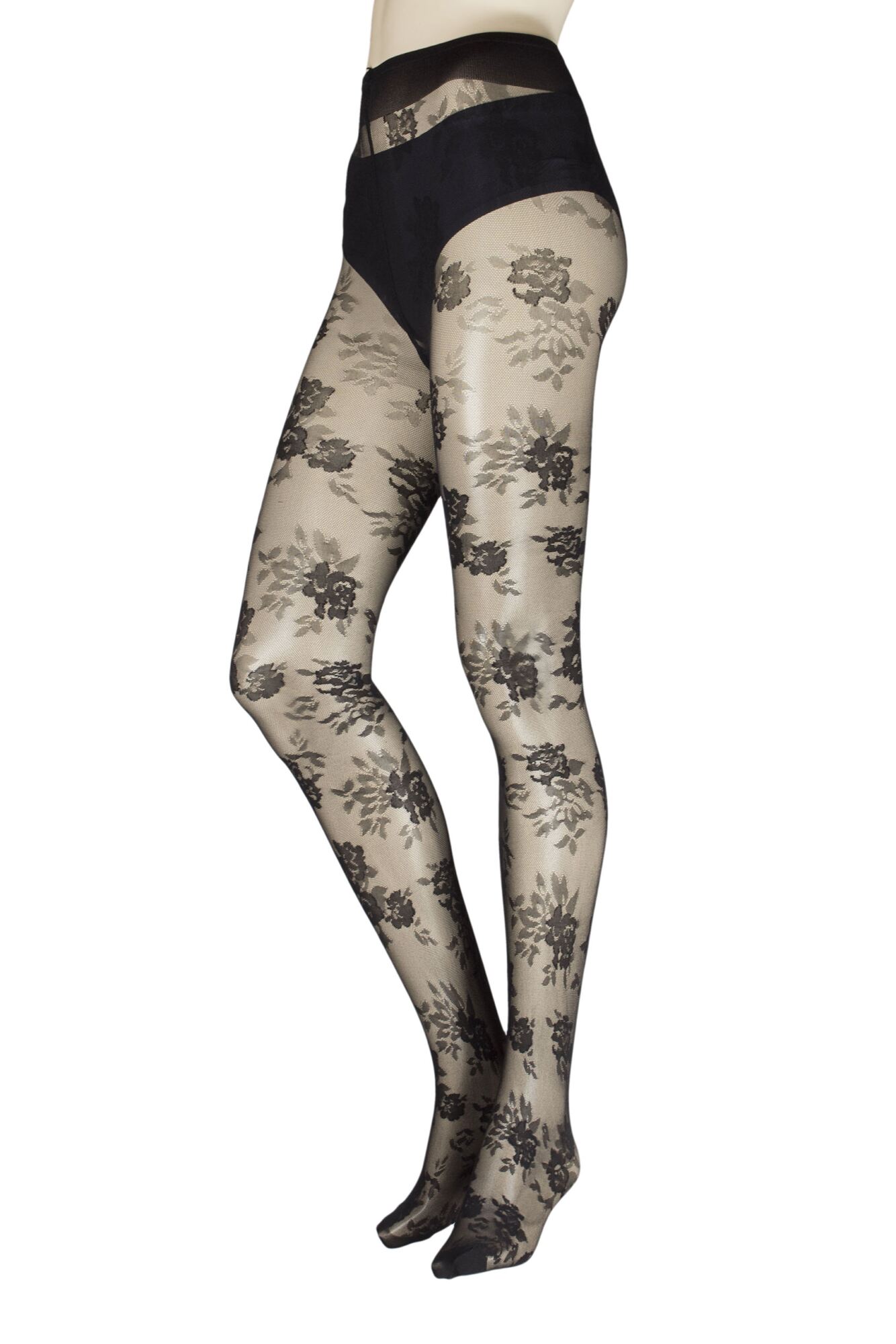 A sensual feel with a flawless appearance for beautiful brides from Charnos. A luxurious deep lace top which gives a natural leg look with a lace top.
Was £12.99 Now £3.24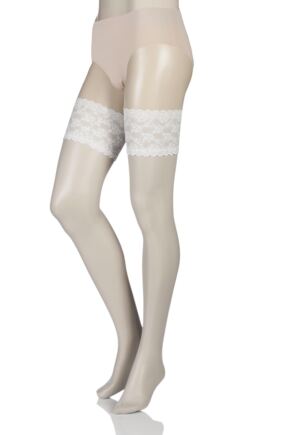 The old fashioned telephone on the package gives you a clue that Pretty Polly Nylons - Lace Top Hold Ups are designed to recreate the glamour girl looks of vintage pin ups, when women knew how to make an impact.
Was £8.99 Now £6.74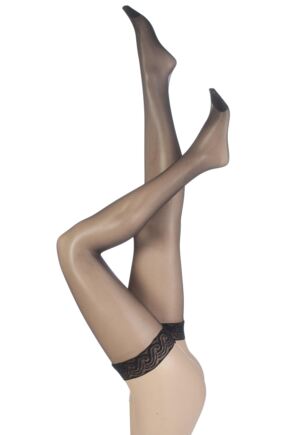 Because pretty can be practical too, these sexy, sheer Trasparenze Scandal 15 Denier Strip Panty Flat Seam Tights are an all-in-one suspender belt, straps and stockings with a beautifully smooth, silky finish, flat seams for an equally smooth silhouette and invisible toes ideal for wearing with open fronted shoes.
Was £14.99 Now £3.74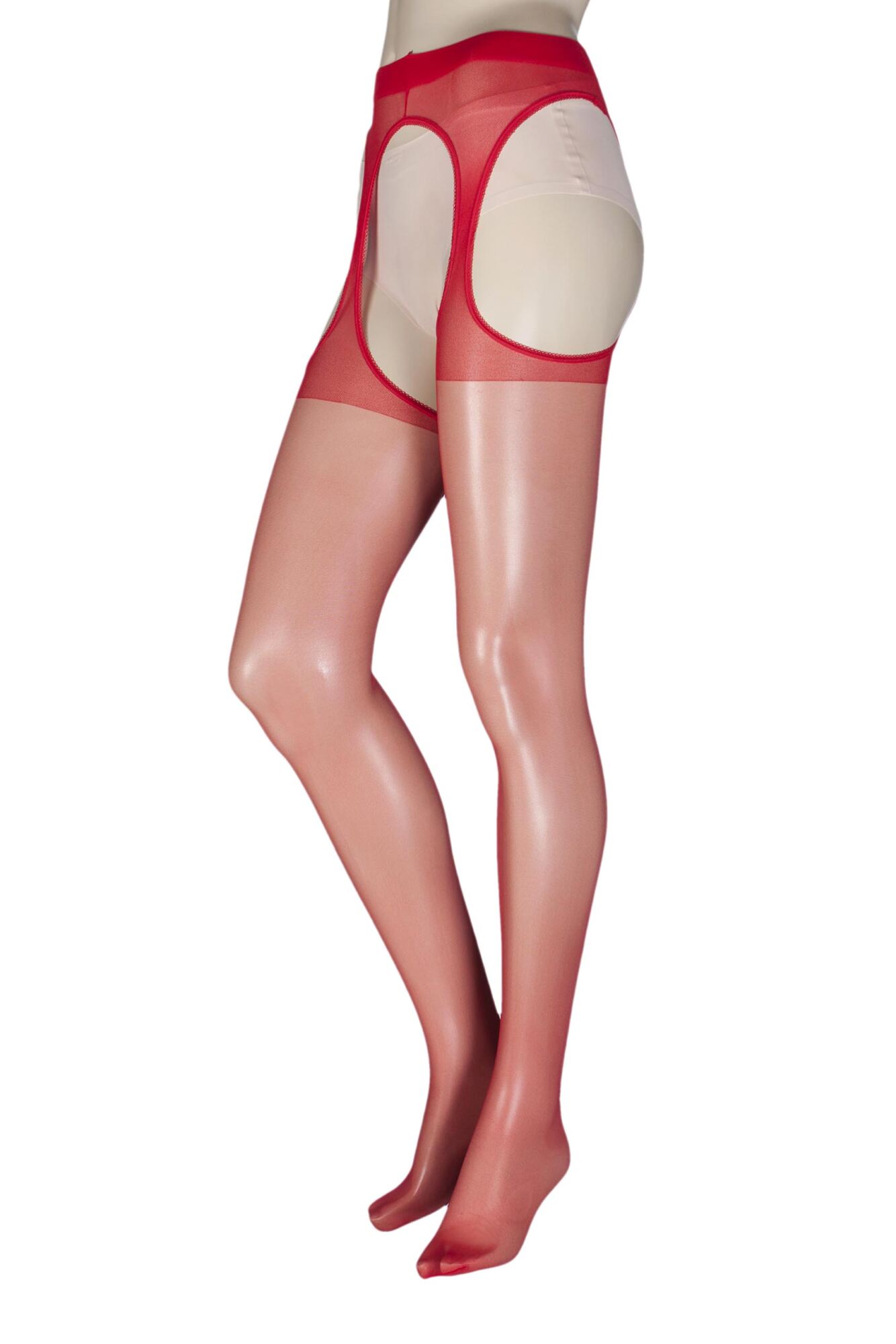 A deep waisted, classic retro-styled suspender from Silky, the Couture Six Strap Suspender Belt is plain and in a satin black without extraneous decoration, but with a simplicity that is hard to beat, whether it's an everyday reliable belt or a true vintage look.
Was £9.99 Now £6.69