Up To 75% Off Selected Styles In The SockShop Sale
---
Up To 75% Off Selected Styles In The SockShop Sale
Up to 75% off Selected Styles in the SockShop Sale.
Everyone loves a bargain, so everyone must love SockShop too, because we've got socks and underwear, tops and bottoms, hats and gloves on sale here at great value clearance prices. From single pairs to multi-packs and even gift sets at deep discounts, buy yourself a treat or get in early on birthday presents.
Click here to find out more.
When you want the best for your growing children (and who doesn't?) then that must include socks, and so our SOCKSHOP Plain and Stripe Bamboo Socks should be on your shortlist, and then in your shopping basket.
Was £2.99 Now £1.99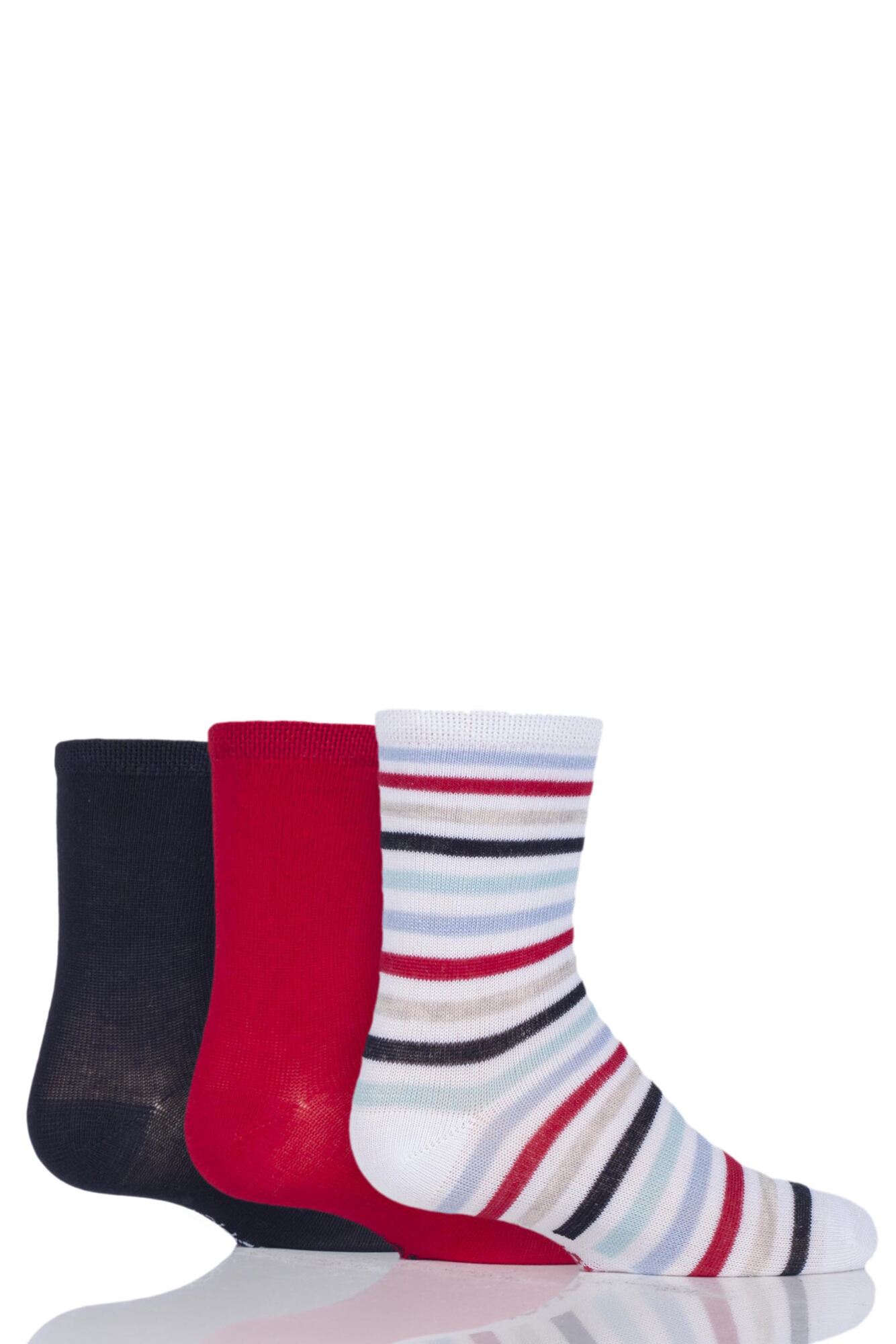 Give your ankles some sheer magic with these almost-invisible Elle Sheer Stripe Bamboo Anklet Socks, featuring slim tonal hoops on a fine, transparent base.
Was £8.99 Now £2.99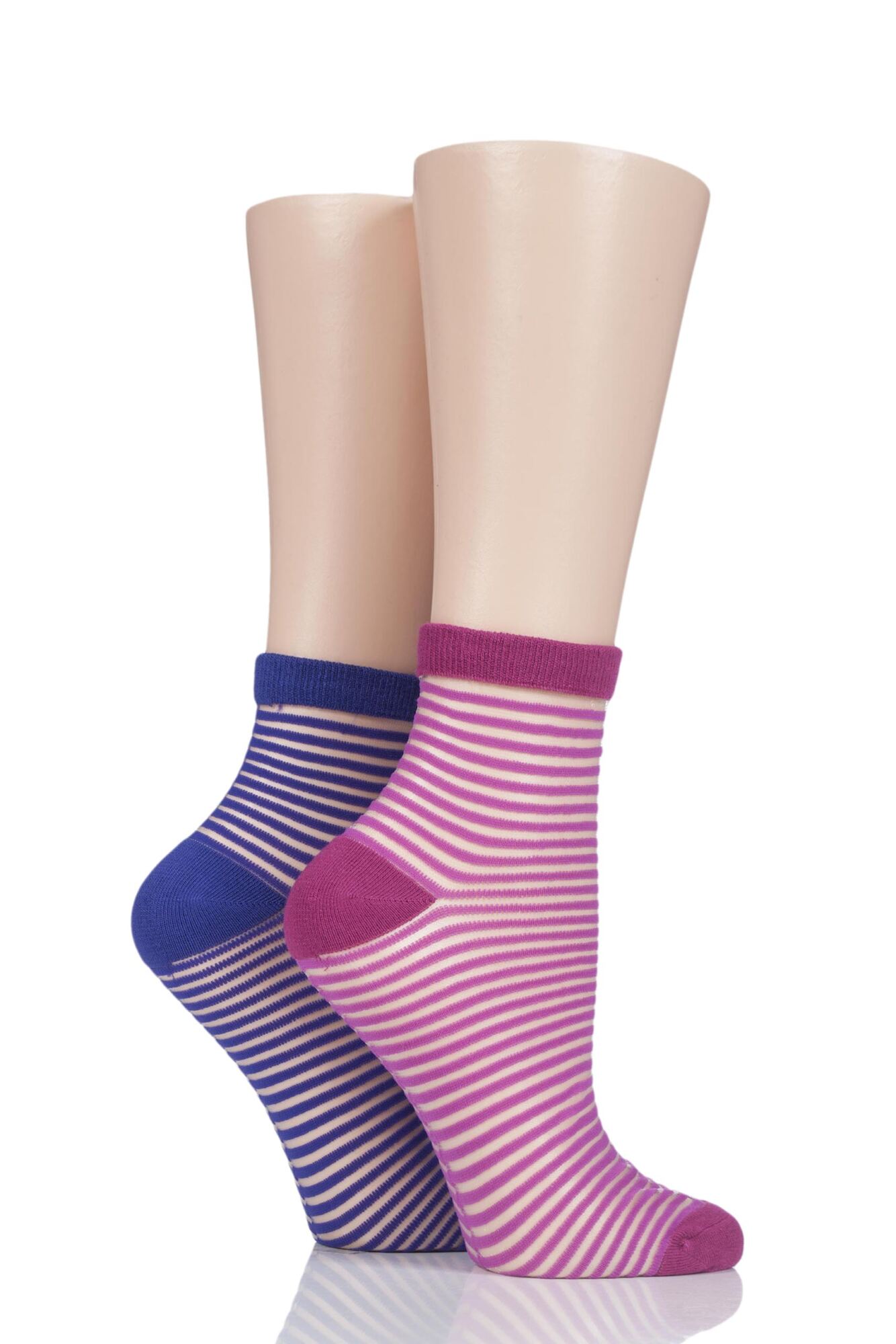 Shoe liners are great for keeping you cool, and for that trendy sockless look too, but step up to bamboo, and you're literally going to feel the benefits.
Was £7.99 Now £3.99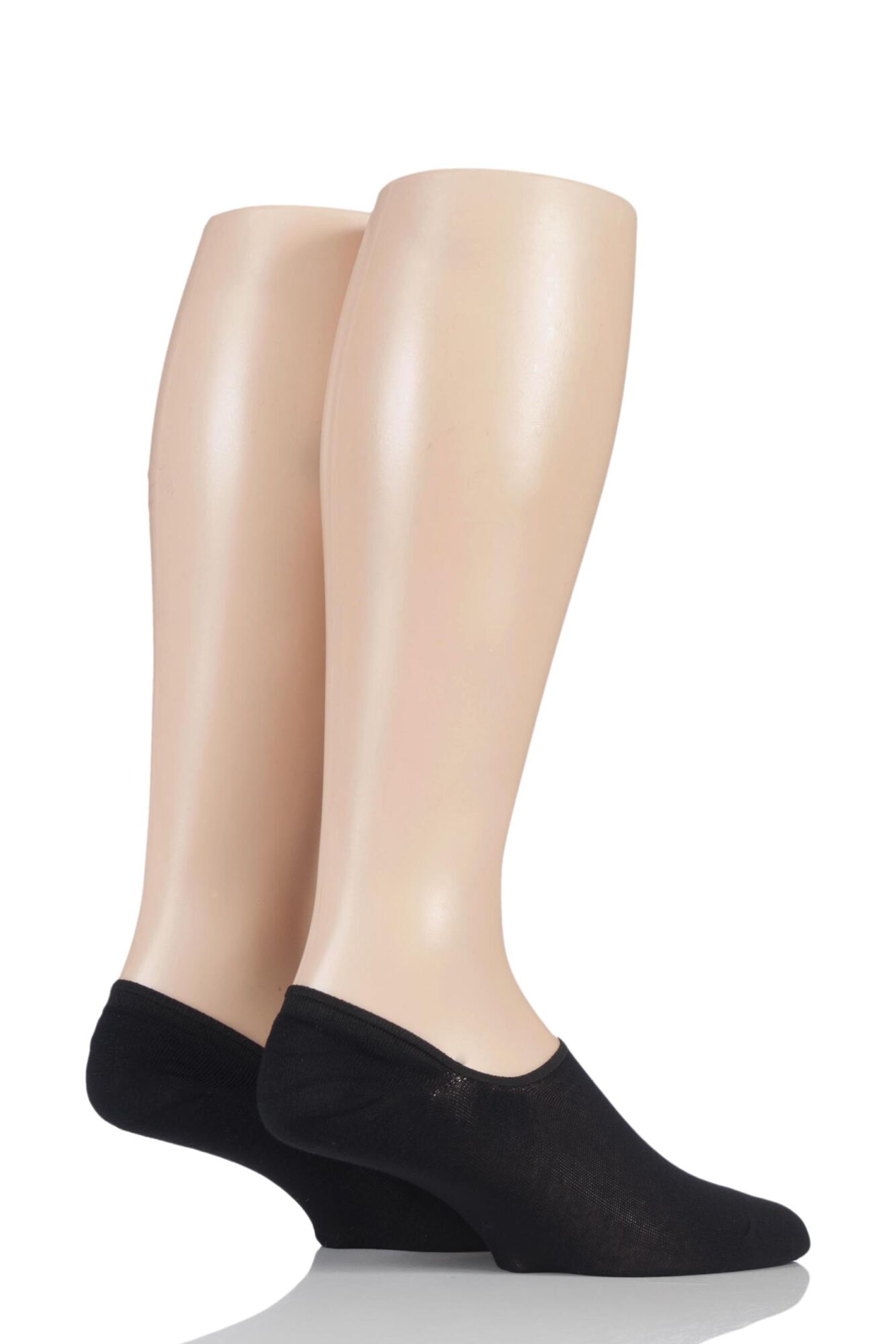 Hungry for a really different pair of socks? Fill your boots (or trainers, or shoes) with our SOCKSHOP Dare to Wear Pixel Perfect Full English Breakfast Printed Socks then; silky-feel stretch polyester socks printed with a photo image of a sunny fired egg, glossy baked beans and shiny-skinned crisp sausages that will have everyone doing a double-take.
Was £3.99 Now £1.99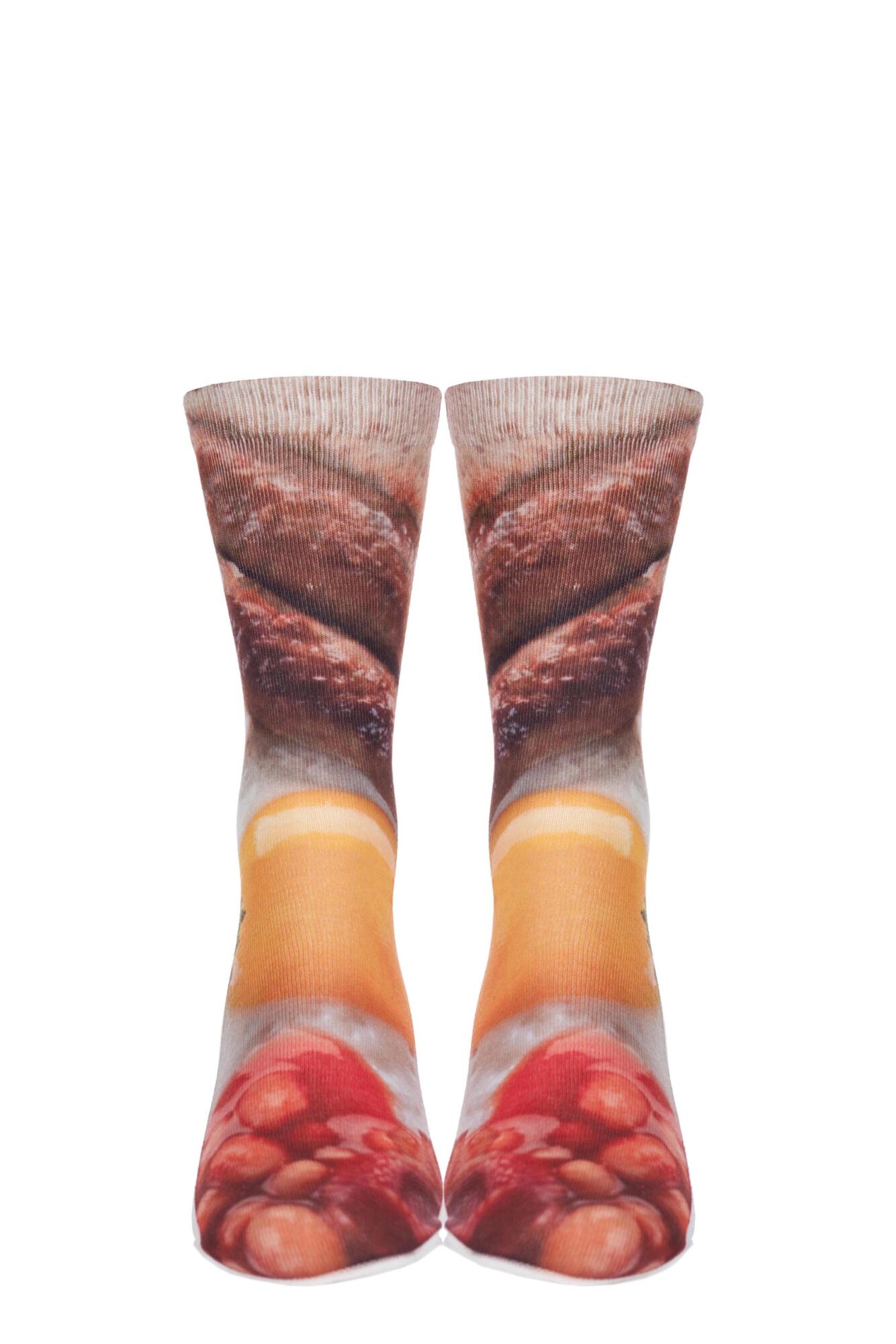 With their layered-look multiple cuff edges, these Elle Frilly Welt Cashmere Blend Ankle Socks have a very distinctive and attractive appearance, in a mix of damson, biscuit and black shades.
Was £11.99 Now £3.99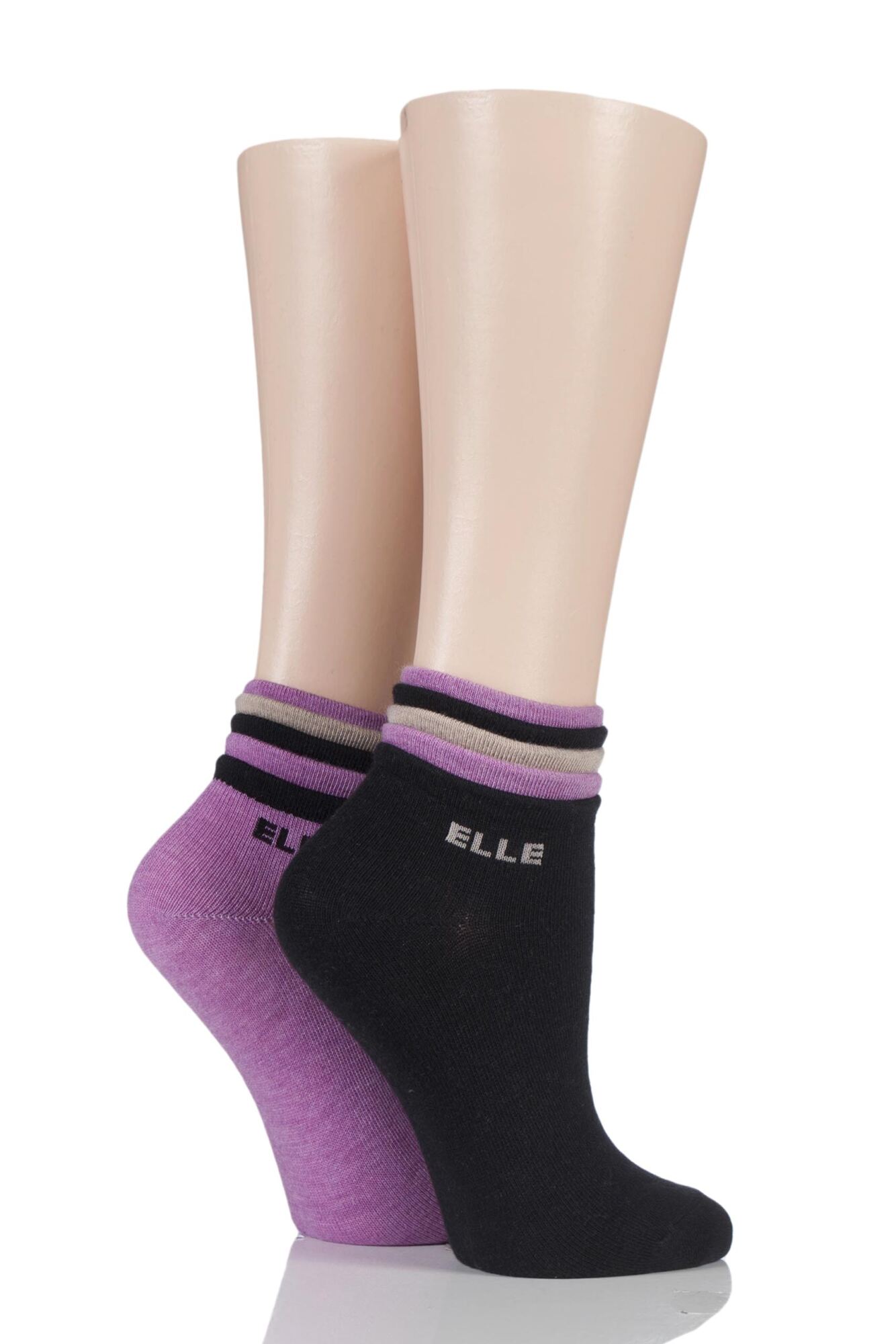 Superbly soft, silky and stripy, Elle Wool Blend Stripe Socks, made with a superior viscose/wool mix, are fine, yet delightfully warm.
Was £7.99 Now £1.99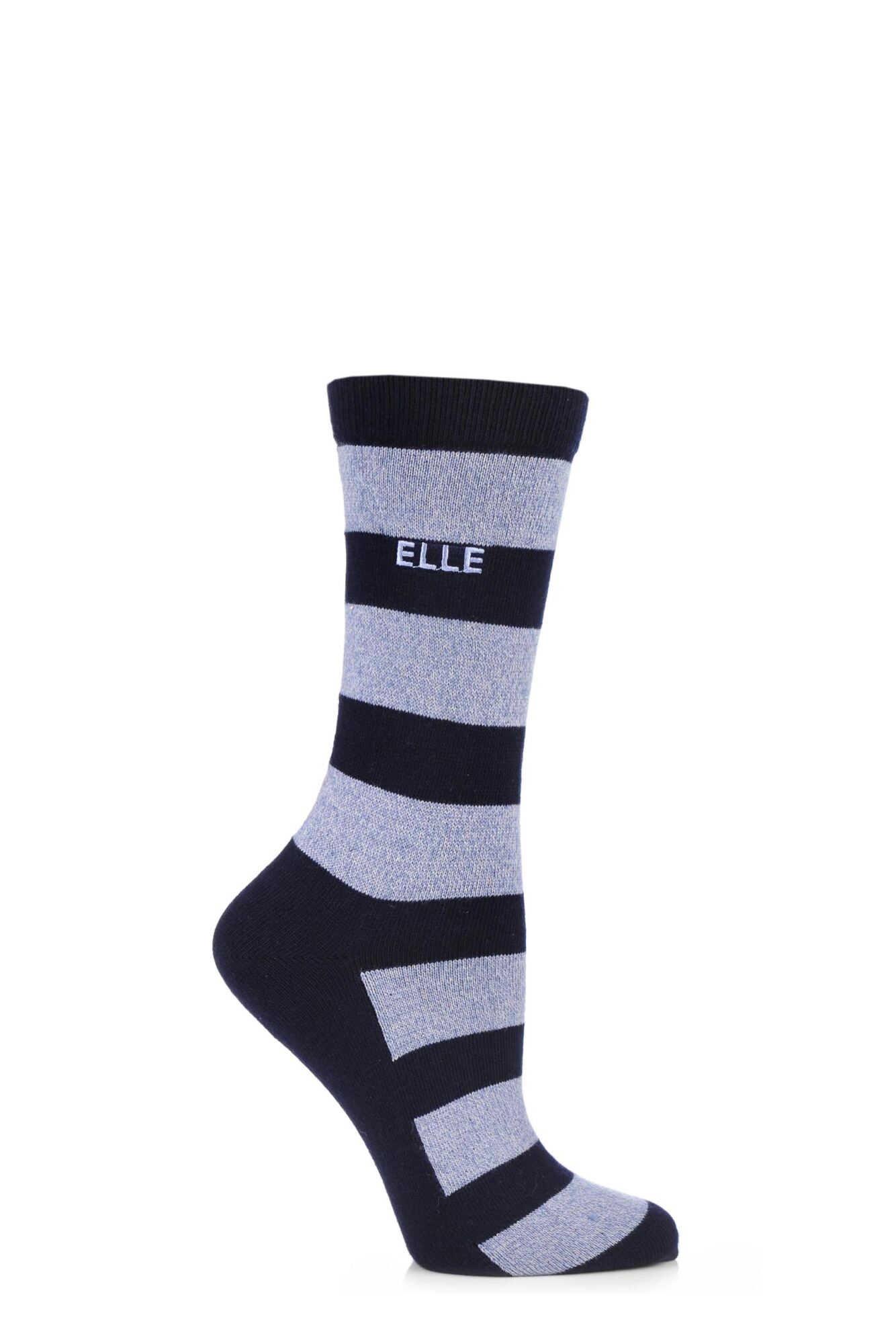 We apologise if these socks end up costing you more money, but we think you'll be buying a new pair of boots just for an excuse to wear these soft, silky Elle Wool Ribbed Boot Socks.
Was £6.99 Now £2.99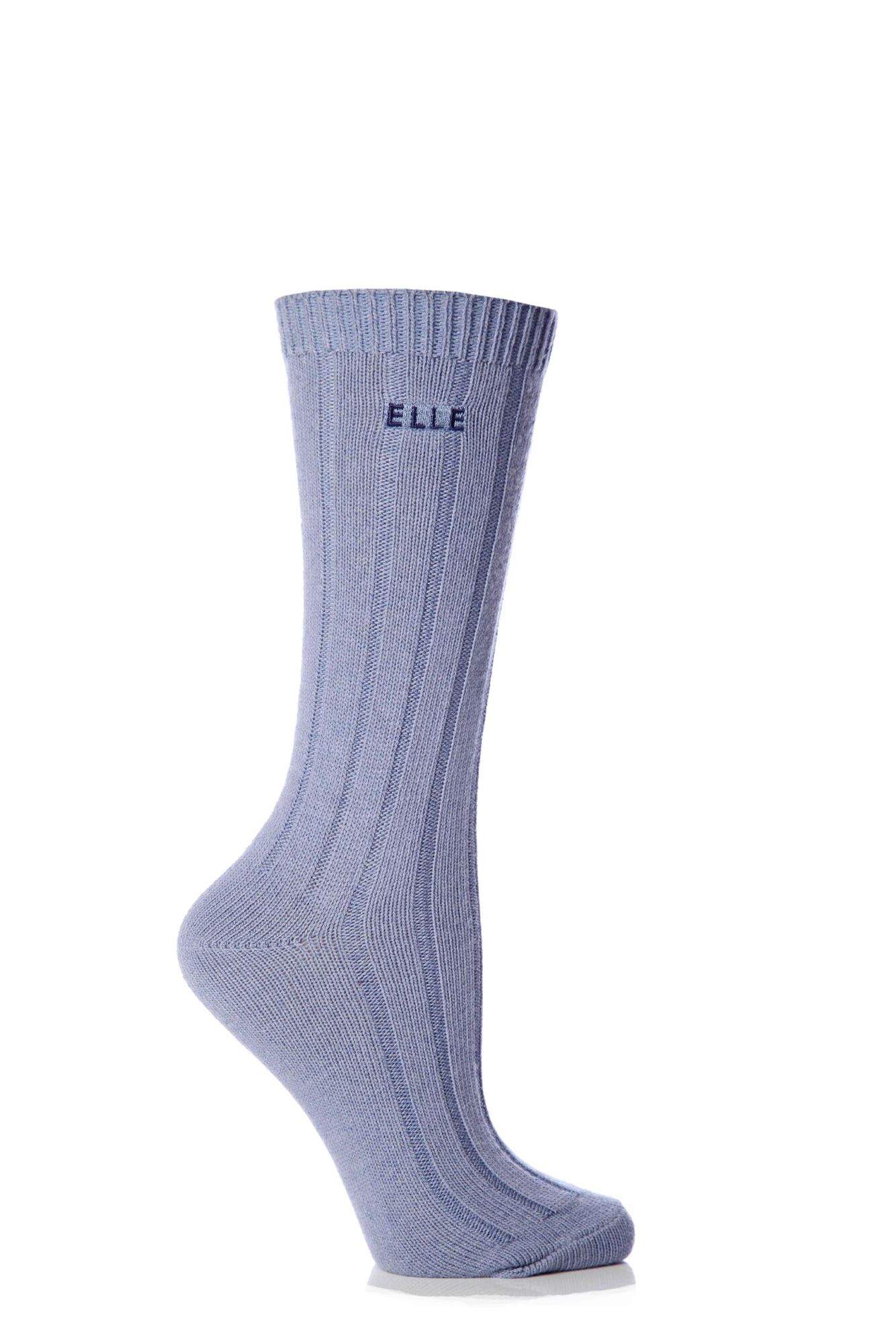 Pull on this pair of socks if you are a sexy devil! Decorated with star studs on the ankle, this pair of ladies novelty socks has a sexy devil design knitted into the ankle.
Was £3.99 Now £0.99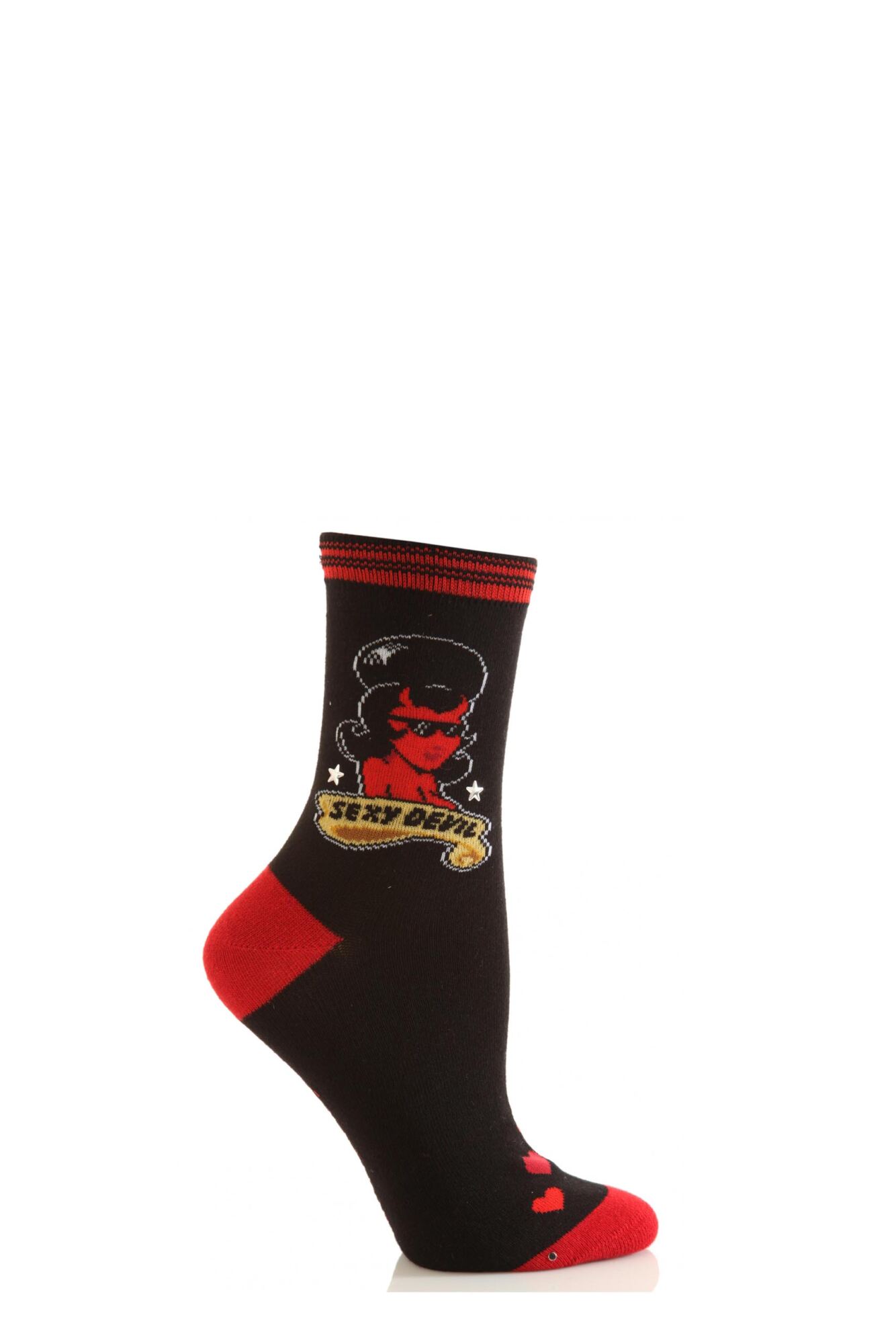 Love a gossip? Who doesn't! This pair of novelty socks is for the lady that really loves a good chin wag! A massive mouth design is knitted into the ankle of the sock has a rubber speech bubble with the wording "Motor Mouth" on it.
Was £3.99 Now £0.99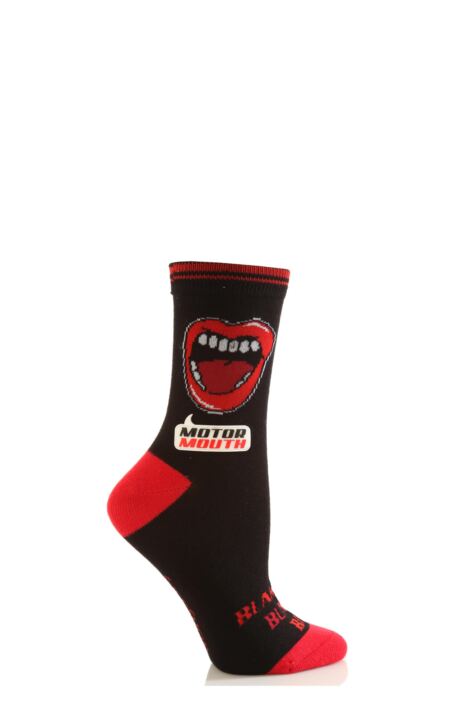 Wrap up, cosy up for the colder weather in these thickly cushioned Elle Wool Blend Winter Knee High Socks! These longer leg, warm ski boot style socks have an attractive decorative band around the upper calf and ribbed detail cuffs.
Was £5.99 Now £2.99