Up To 75% Off – More Styles Now Added at Sock Shop
Sock Shop Affiliate Newsletter
---
Up To 75% Off – More Styles Now Added at Sock Shop
Up To 75% Off - More Styles Now Added at SOCK SHOP!
Browse our amazing summer sale for genuine reductions of up to 75% on lots of great brands, including the like of Ralph Lauren, Hugo Boss, Elle and LuLu Guinness. What are you waiting for? Shop now!
Be Quick! This sale ends at Midnight, 31st August 2022.
Click here to find out more.
When it's time to be kind to your poor, hardworking feet, pull on a pair of our SOCKSHOP Half Cushioned Gentle Bamboo Socks for cuff-to-toe comfort. The SOCKSHOP Gentle range is designed for all feet and legs.
Was £7.99 Now £4.99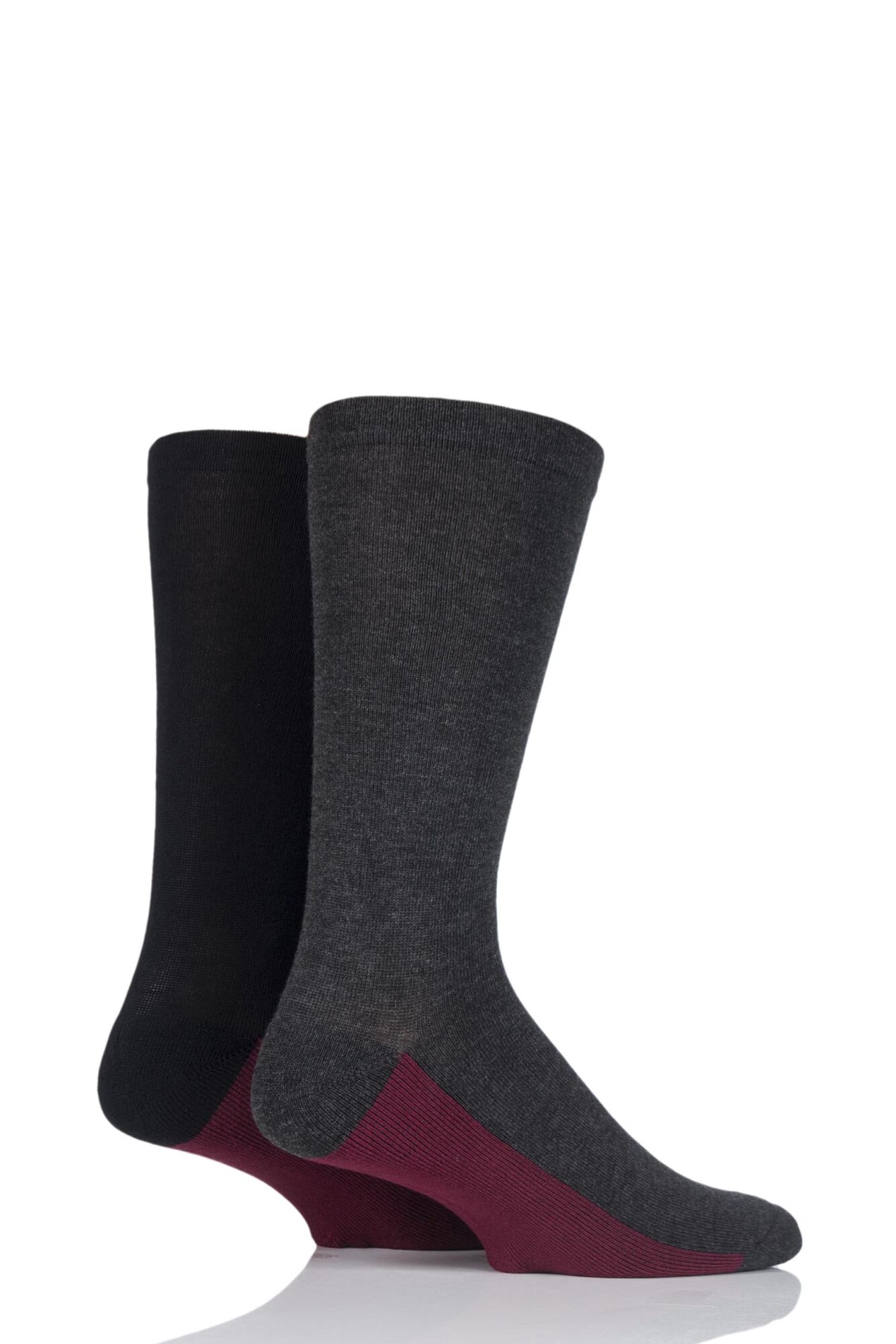 A big six-pair pack of daily wear sports casual men's socks with the brand's typical Polo style, these Ralph Lauren Cotton Crew Sports Socks are a practical choice, half-cushioned in the foot for comfort, ideal for absorbing the everyday impacts from walking and running.
Was £34.99 Now £23.45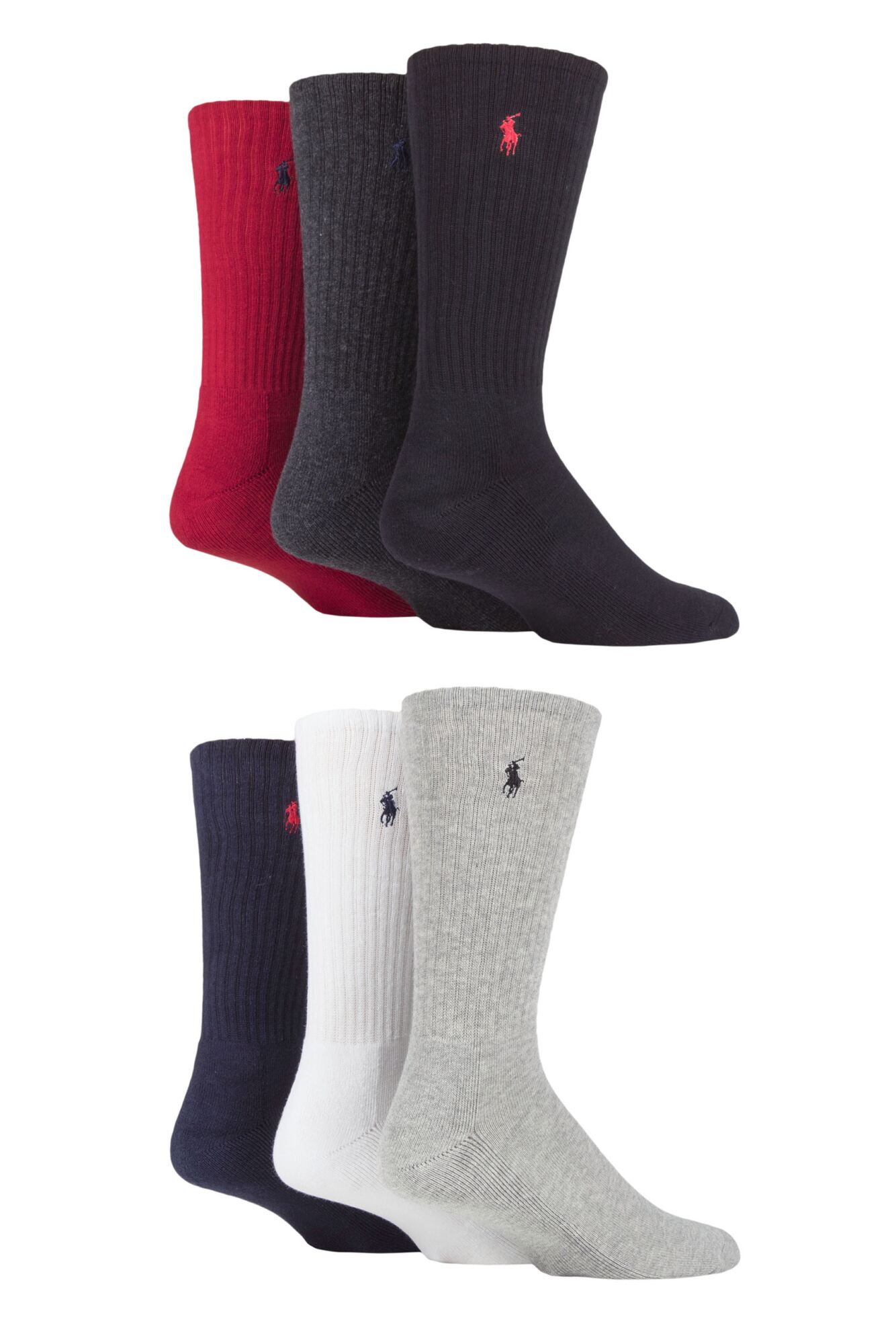 Short and low in the ankle, and lightweight for outdoor running and other sports activities, this big six-pair pack of Storm Bloc Performance Trainer Socks are constructed from a performance polyester blend designed to keep feet cool and dry by wicking moisture away.
Was £8.99 Now £6.03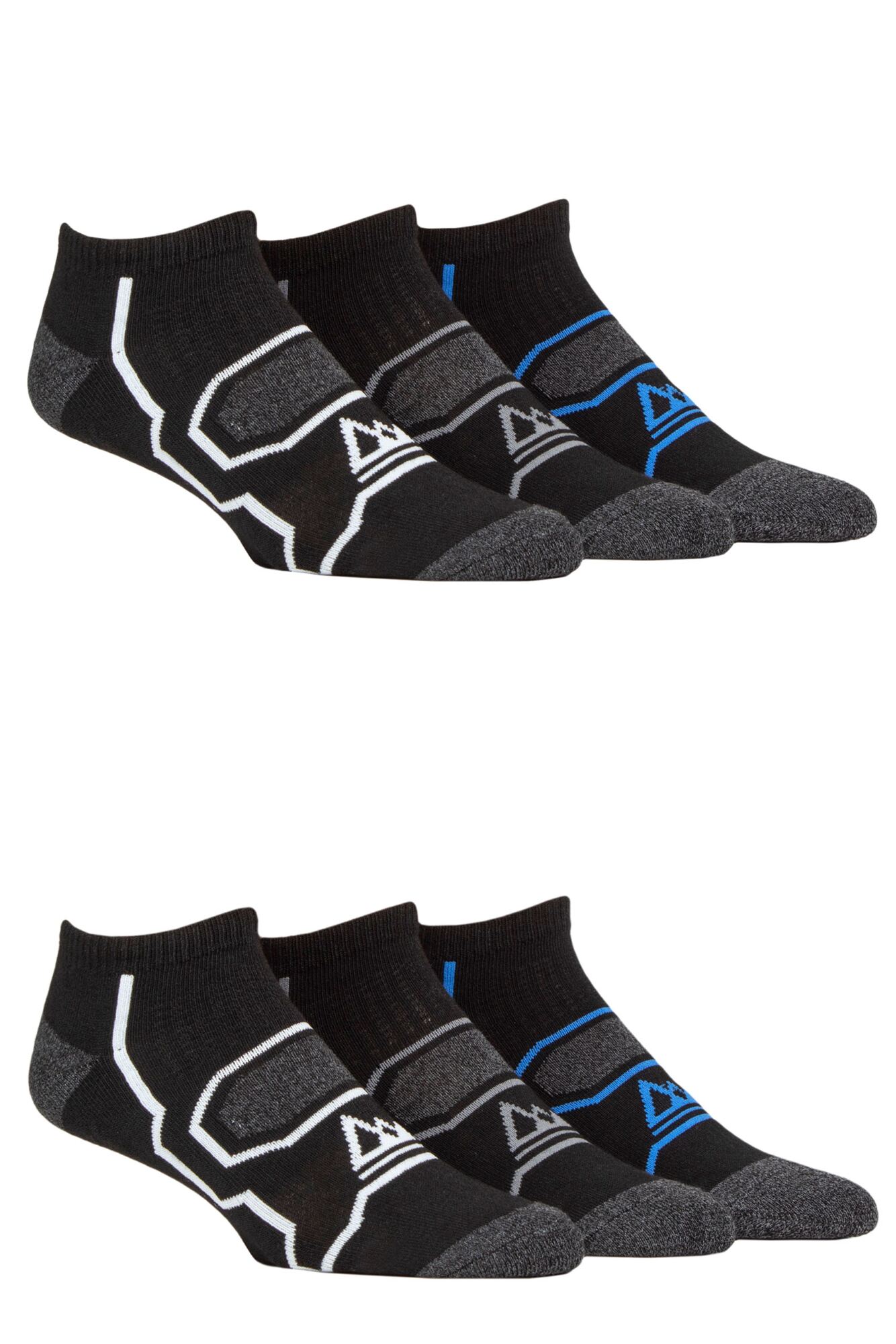 BOSS John Plain Finest Wool and Soft Cotton Socks ingeniously put wonderfully soft cotton inside next to the skin and temperature-regulating merino wool on the outside to make them thermally efficient and superbly comfortable to wear in all situations.
Was £11.99 Now £9.00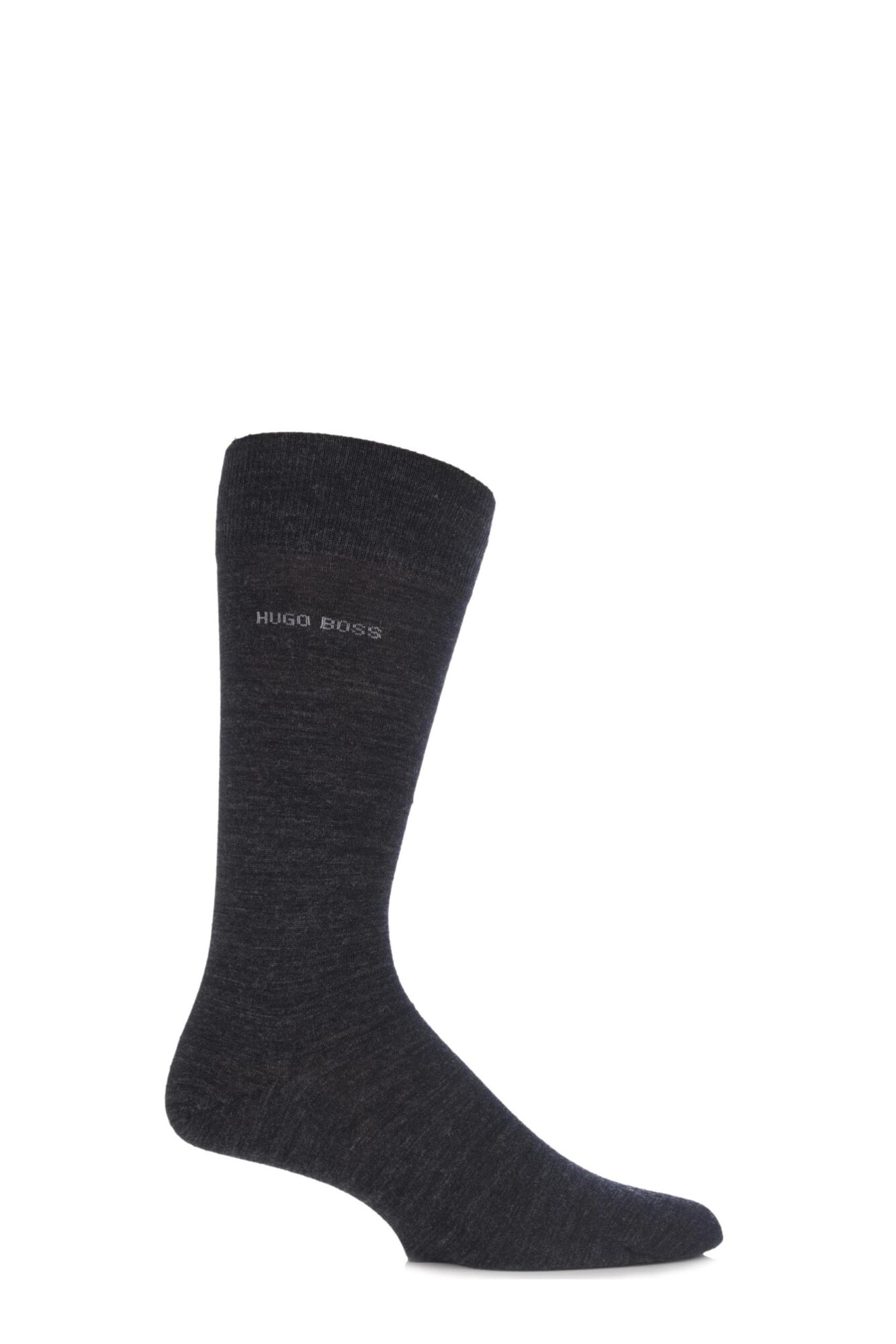 Making it easy to build up your stock of fresh, cushioned no-show socks for your sports and leisure activities, this pack of Ralph Lauren Cotton Sports Trainer Socks contains six pairs, made from a cotton-rich blend, and in a low ankle fit with slim ribbed cuff.
Was £34.99 Now £23.45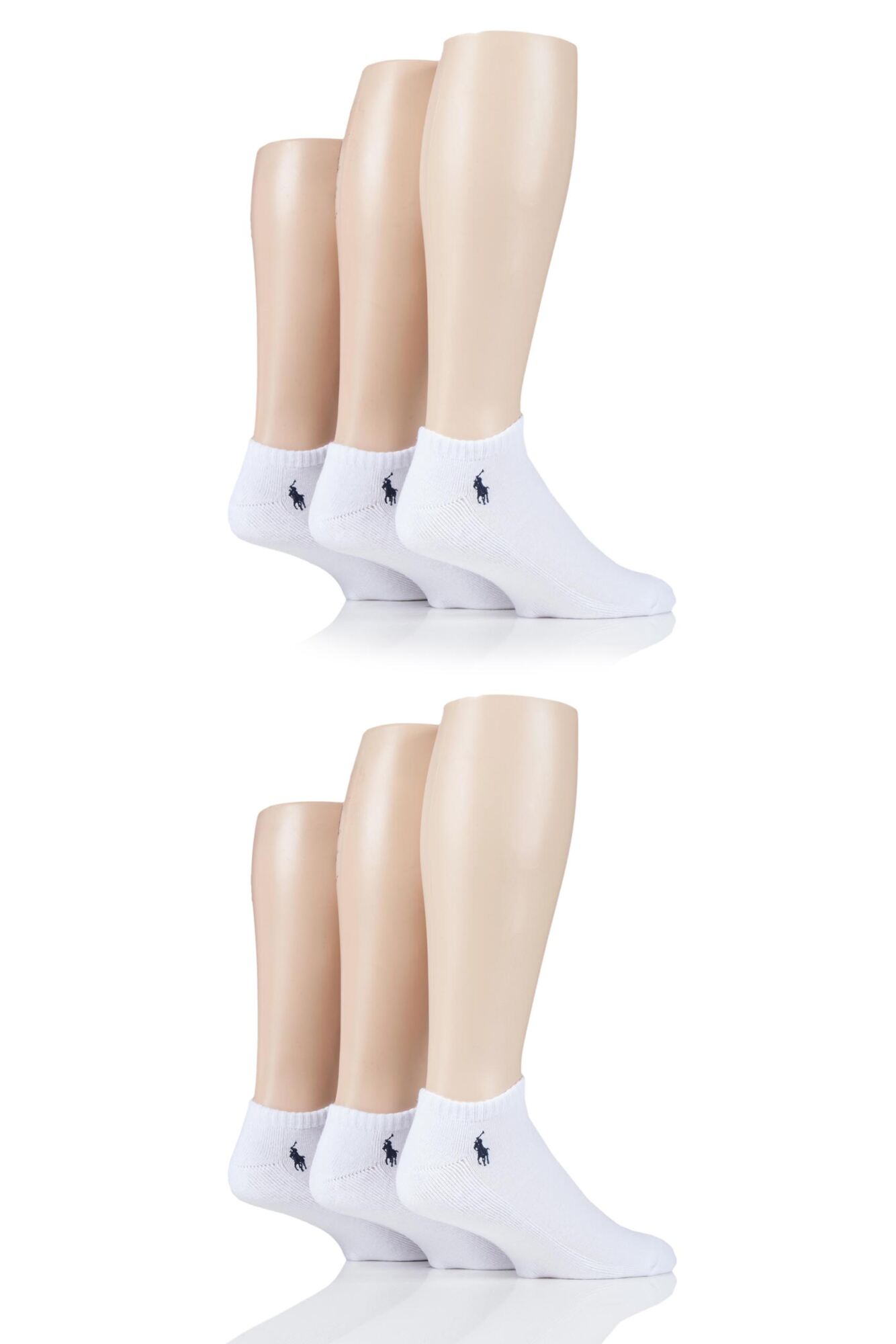 A mixed pack of styles, and mixed uses too, these so-soft and cosy SOCKSHOP Thermal Home and Bed Socks combine a pair of made for lounging slipper socks, with slip-resisting soles, with a pair of bedtime socks to see you snug right through the night.
Was £9.99 Now £2.50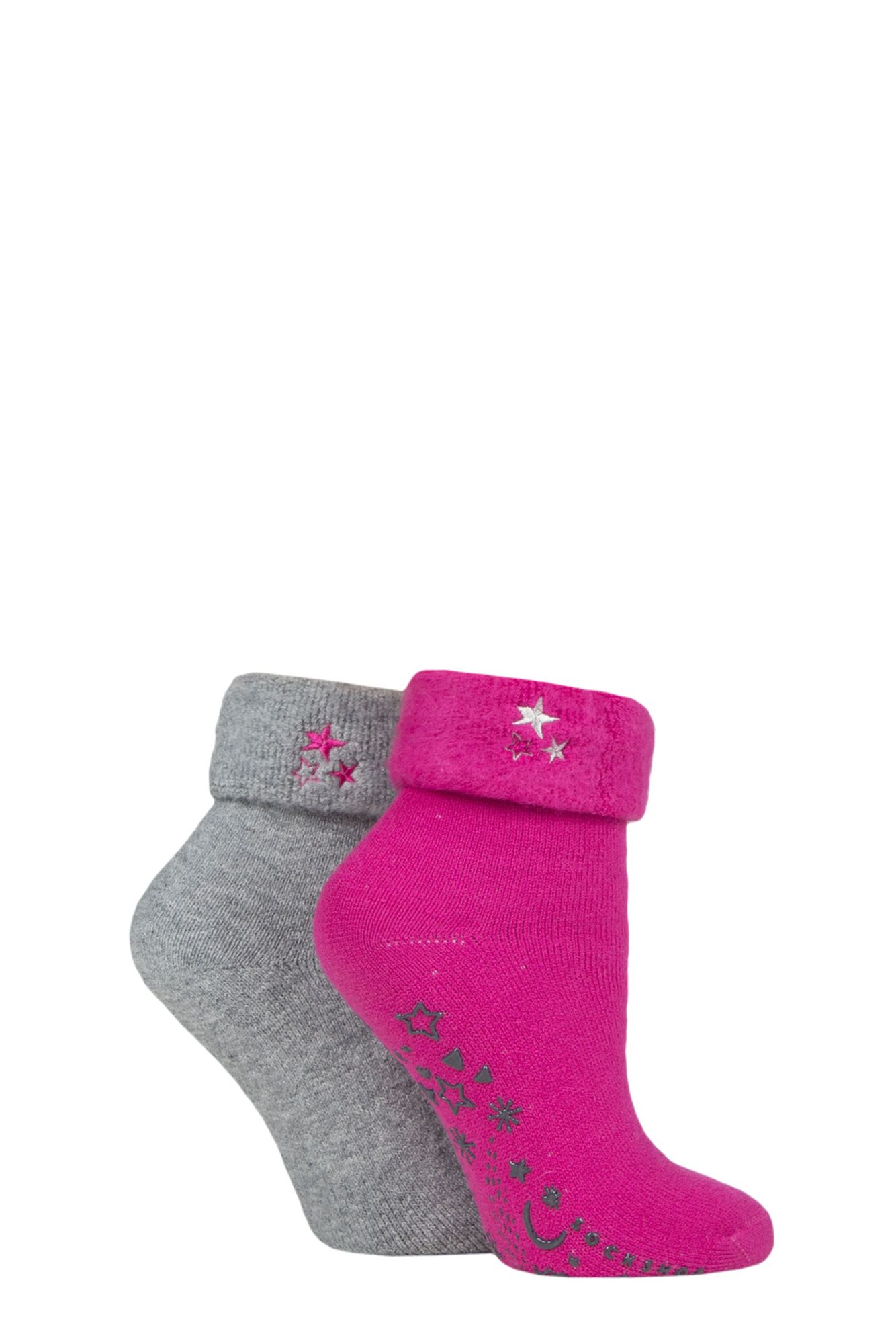 With an eye-catching blend of colour and pattern, and made in a mid-weight knit, these two pairs of Elle Soft Ribbed Boot Socks are designed to complement and enhance heavier footwear like ankle boots.
Was £9.99 Now £5.99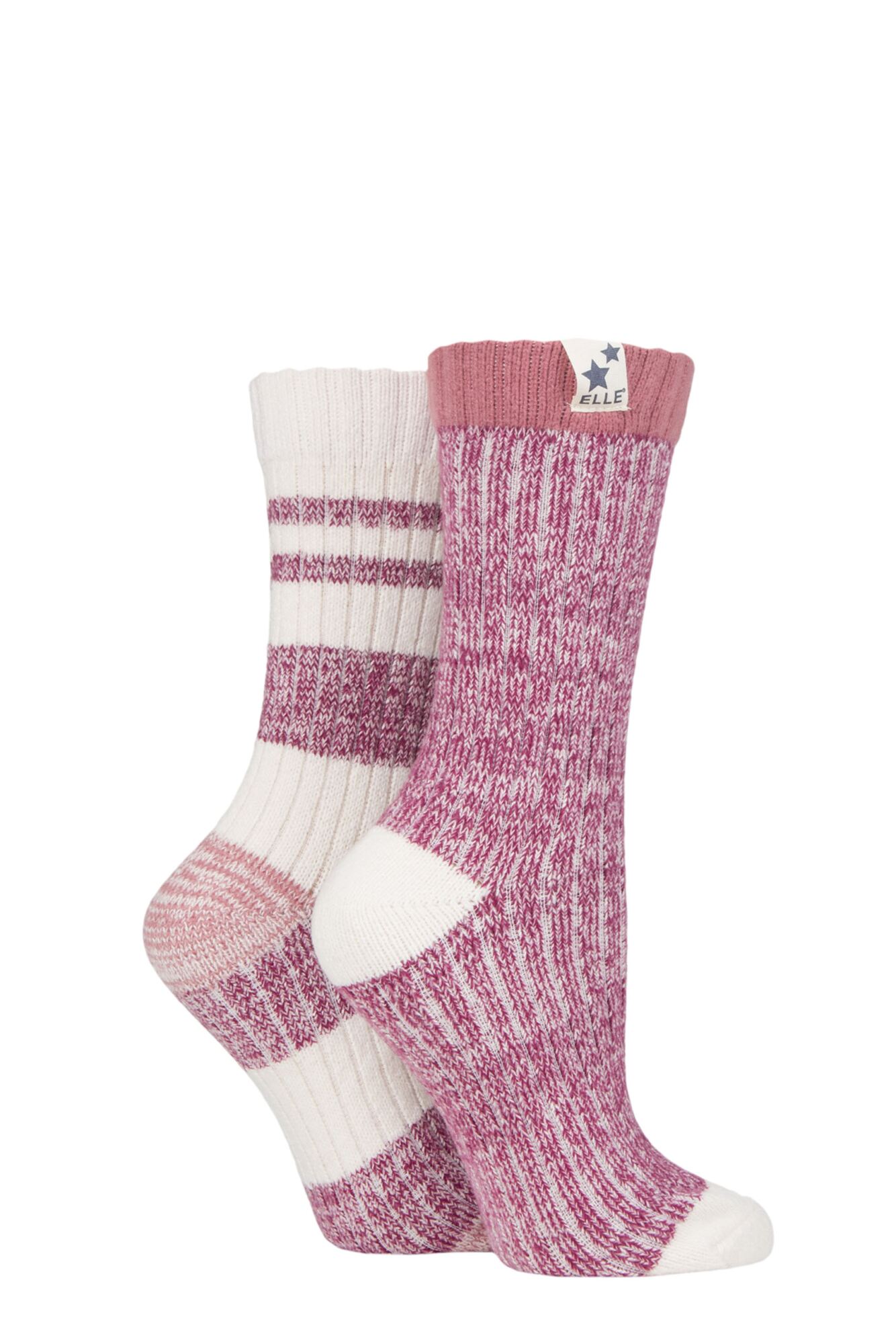 Pucker up, because these Lulu Guinness Stripes and Kisses Cotton Socks are one bright red smacker away from knocking your boring everyday socks off! The iconic British designer brand is here, with its signature lip shape.
Was £9.99 Now £6.70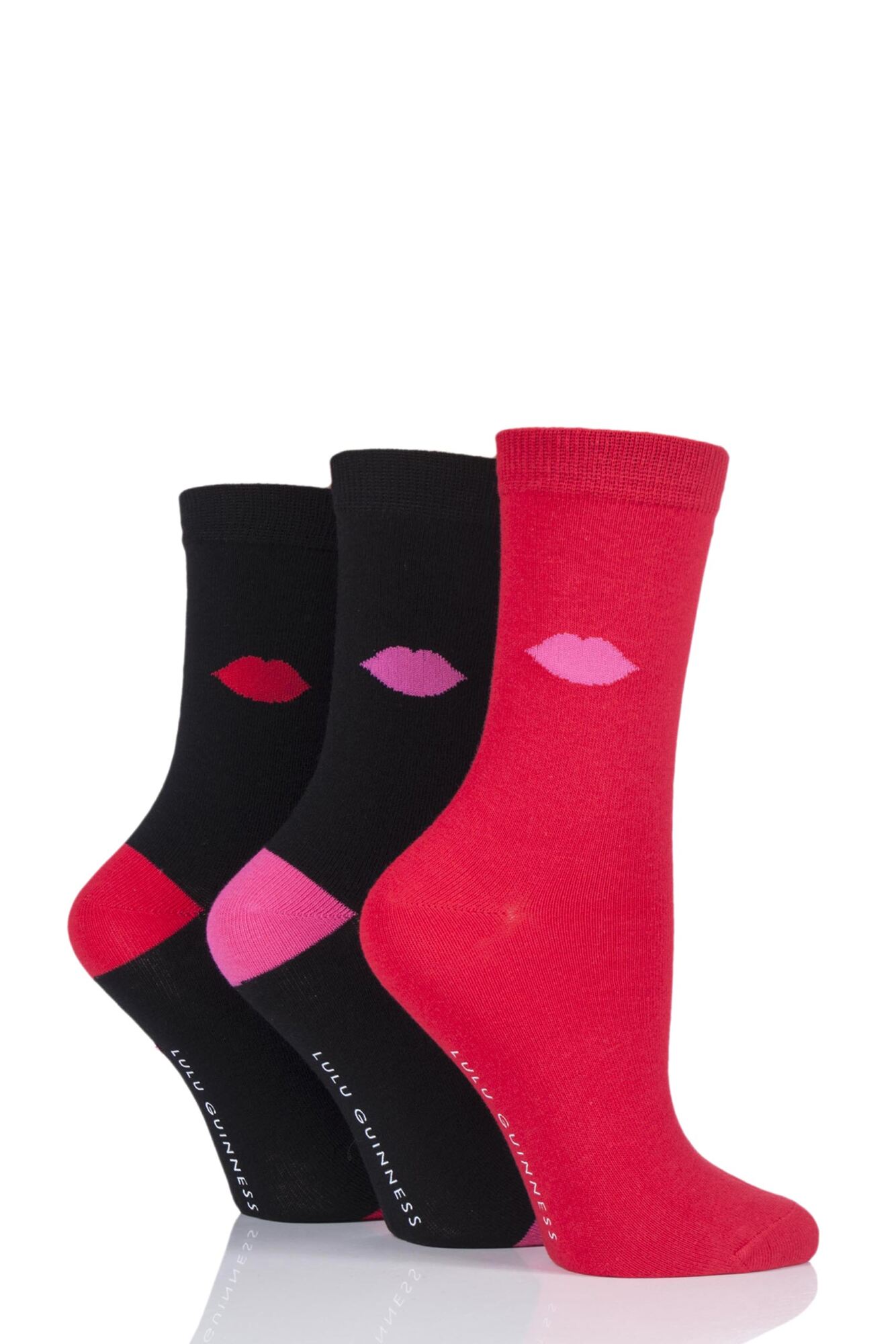 ToeSox Scrunch Half Toe Organic Cotton Fishnet Knee High Socks keep your muscles warm and ready to perform, whether your passion is for Pilates, yoga, dance, barre, martial arts or any other traditionally barefoot activity – and there's the difference.
Was £12.99 Now £3.24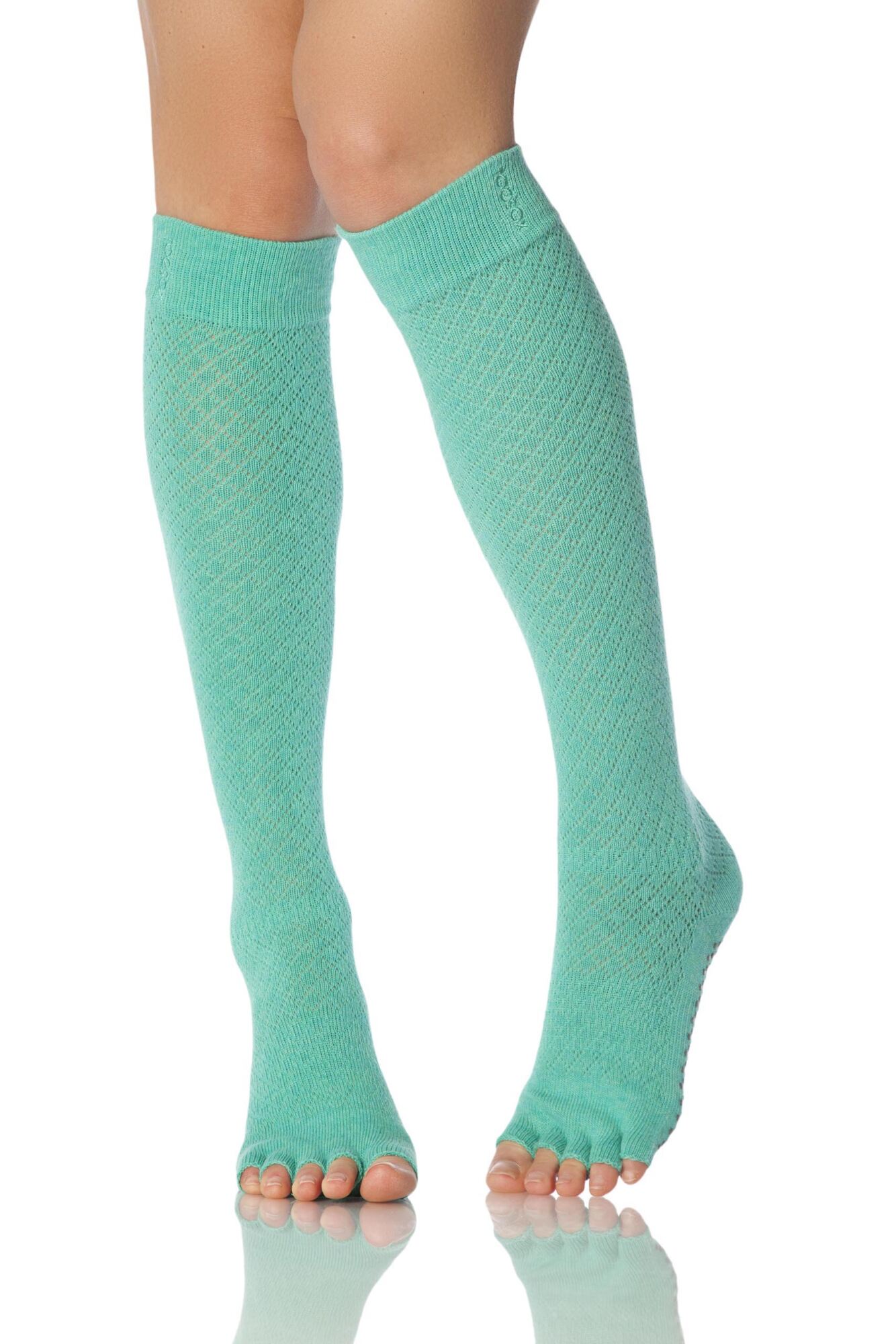 With a left and right specific sock and secure arch support, these cushioned socks will have been designed for an enhanced fit for maximum comfort and performance, specifically designed with the footballer in mind.
Was £9.99 Now £2.50