---
Up To 75% Off Men's Underwear Sale at Sock Shop
Up To 75% Off Men's Underwear Sale at Sock Shop. 
Discover your wardrobe essentials at Sock Shop in our men's underwear sale and stock up on outlet boxers, briefs, and underwear. 
Whilst stocks last. 
Click here to find out more. 
Boxers too boldly patterned? Trunks too trendy? Get back to Basics with Sloggi Basic Shorts, a range of single colour stretch jersey boxer shorts made for quality and fit, not fashion.
Was £31.49 Now £7.87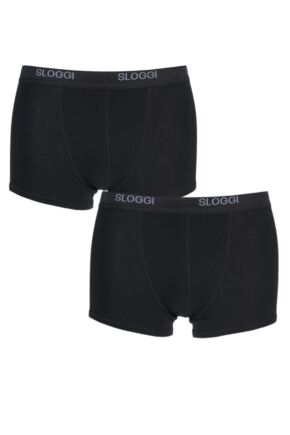 Underwear that just doesn't care about that extra pie and pint, Sloggi GO Allround One Size Fits All Hipster Shorts fit men of all shapes and sizes, with one single pair able to adapt from small to XL!
Was £27.99 Now £13.99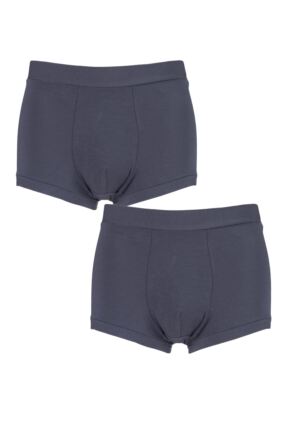 Working out at the gym or relaxing at home, you'll feel the difference where it really counts in Comfyballs Longer Leg Sports Performance Boxer Shorts!
Was £32.99 Now £16.49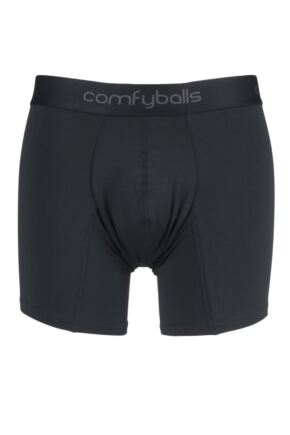 Cut low at the waist and crafted in dynamic stretch cotton for total comfort during movement, these Boss Plain Cotton Stretch Briefs have classic briefs shaping. Each pair in this boxed triple pack features an elasticated waistband with interwoven contrast Boss logo detail.
Was £35.99 Now £26.99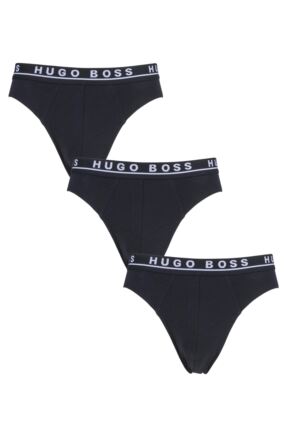 If, like the Panther himself, your man views himself as "A gentleman, a scholar... an acrobat" then keep him in the pink with these limited edition exclusive Happy Socks Pink Panther Gift Boxed Trunks!
Was £49.99 Now £33.49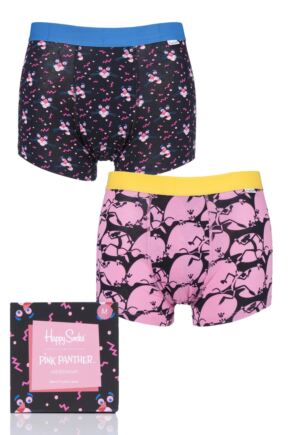 Under Armour makes a very bold claim with their Boxerjocks – "You'll Never Wear Regular Underwear Again.™". Under Armour's longer length 9" Boxerjock offers extended leg coverage and performance-enhancing compression for the muscles.
Was £15.99 Now £7.99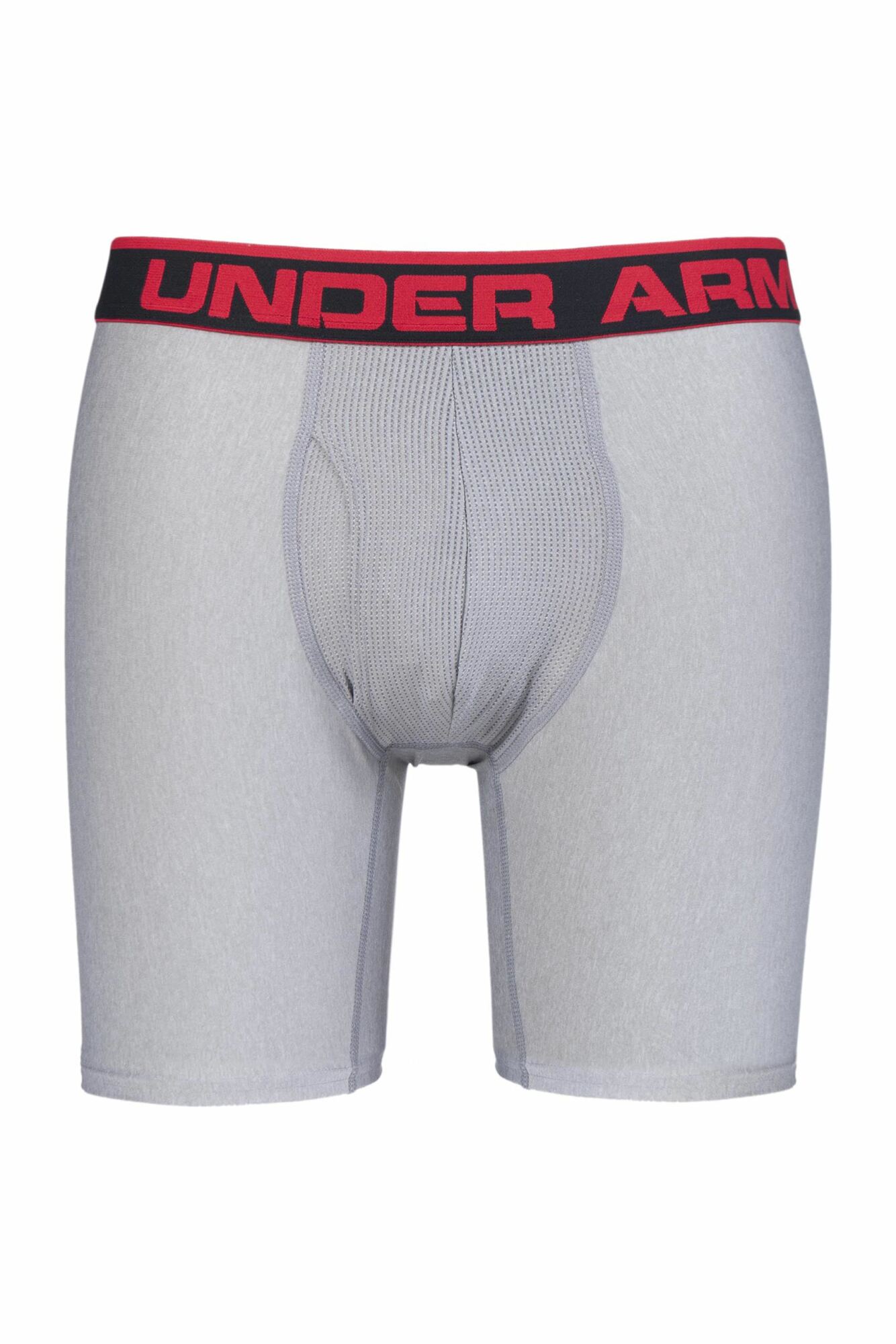 Now showing in an underwear drawer near you (if you're lucky). This men's Stance Star Wars Collaboration Gift Boxed Boxer Shorts is a Trilogy of designs in a video box set style wrap case featuring colourful, elaborate Mandolorian, Sith and Stormtrooper styles made in impossibly light, silky and skin-soft fabric.
Was £84.99 Now £63.74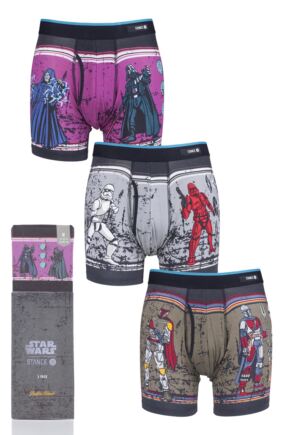 Super-lightweight, peach-soft and smooth, Jockey Microfiber Air Briefs, in a value 'two for the price of one' pack, may have plain looks, but those looks are deceiving— the advanced fibre is the active man's friend, with 4-way stretch that ensures a full range of free movement and full comfort.
Was £9.99 Now £7.49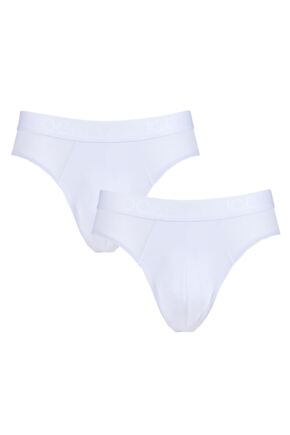 Good looking, with stylish, contrast colour piping details, this boxed triple pack of side opening Jack & Jones Jacpiping Fly Front Trunks are constructed using a 95% cotton rich stretch jersey for a soft, comfortable feel and close fit.
Was £21.99 Now £16.49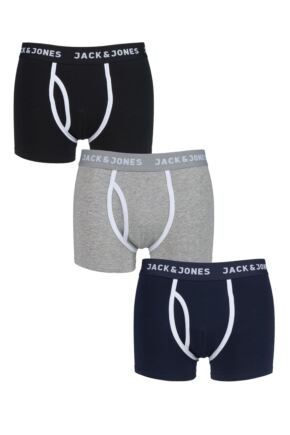 Good to wear, good to the planet, these super soft men's SueMe Tree Trunks are short leg boxers manufactured from 95% Beech Tree pulp fibre, which when turned into Modal fabric is durable, fast drying and naturally antibacterial.
Was £19.99 Now £9.99