---
Up To 75% Off Men's Sale at Sock Shop
Up To 75% Off Men's Sale at Sock Shop.
Click here to find out more.
Classic business socks with a suave striped pattern, BOSS George 80% Mercerised Cotton Pinstriped Socks are made of the finest quality mercerised cotton rich blend for an impeccable look and feel.
Was £11.99
Now £8.04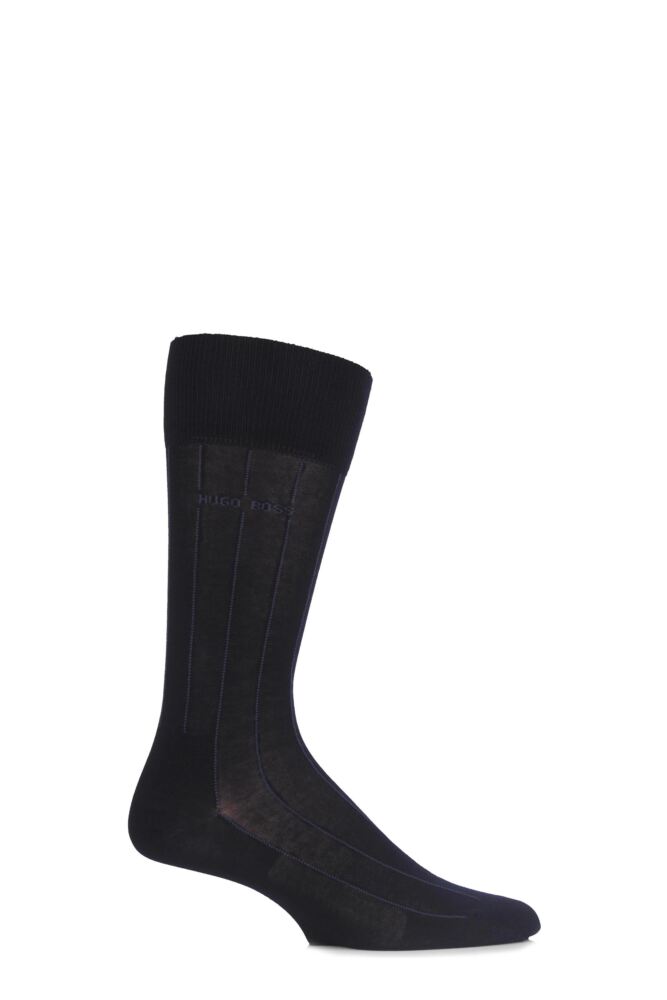 The spirit of the 1950s dandy culture is very much alive in these themed Richard James Santos Staggered Stripe Cotton Socks, made in England from lovely cotton lisle, mercerised for a luxuriously silky lustre. Well-heeled, well-dressed gents were often seen in impeccably tailored suits with signature socks such as these, in hot colours and bold patterns, as they holidayed in places like pre-revolution Cuba.
Was £13.99
Now £6.99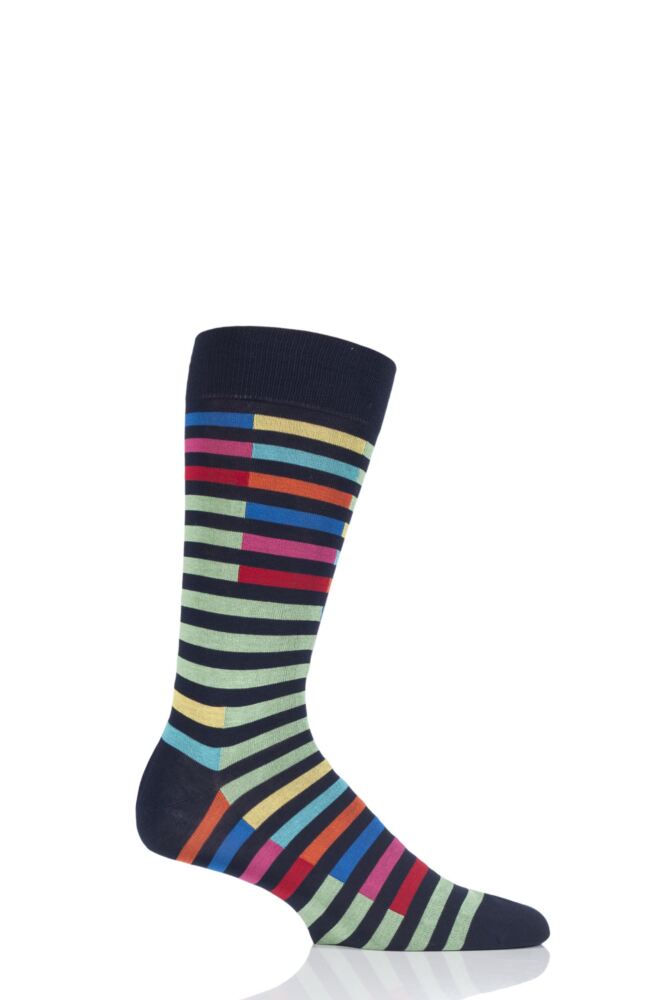 Trump everyone else's socks at your next poker session or bridge night. Decorated with all the suits in a standard deck on the finest pinstripe detail background, these men's Corgi Lightweight Wool Spades, Clubs, Diamonds and Hearts Socks manage to be both distinctive and stylish, a cut above your everyday socks in both looks and feel.
Was £15.99
Now £7.99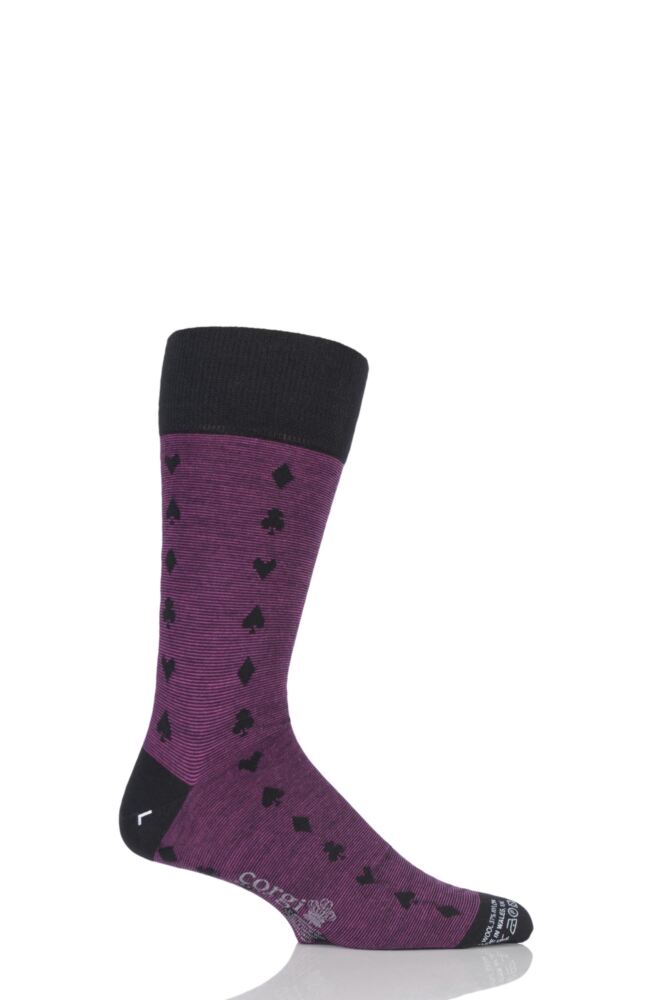 Help friends and loved ones celebrate their special day with an equally special gift by treating them to a marvellous, musical Happy Socks Birthday Combed Cotton Socks - three pairs of celebratory socks in a gift box that plays 'Happy Birthday' on opening.
Was £26.99
Now £13.49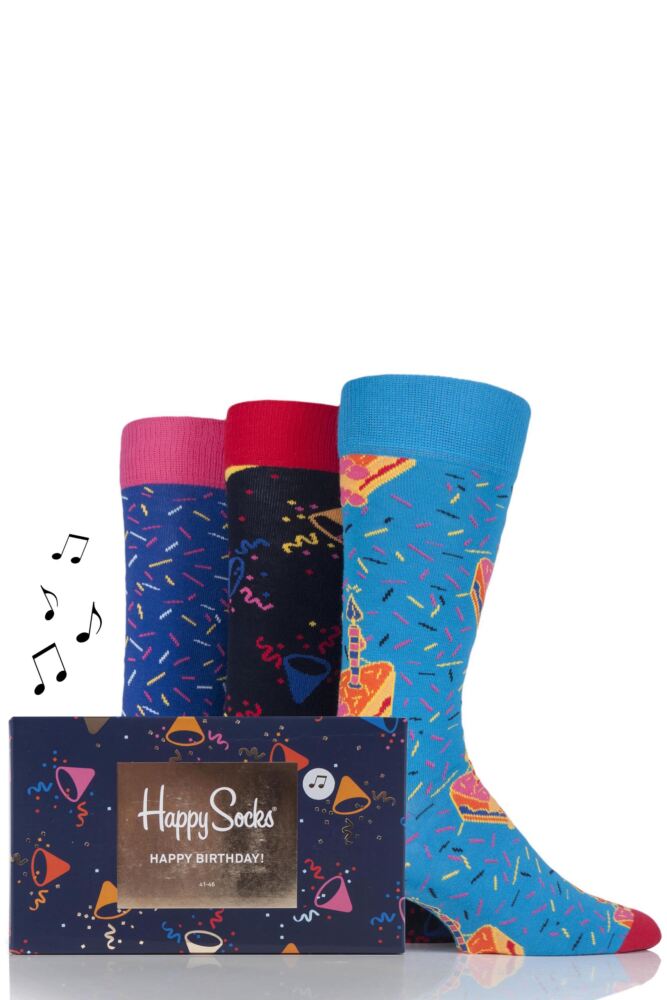 Containing a set of three mixed, textured weaves and wide colour stripe socks, this impressively sturdy, matte black box gift box of men's Urban Knit Square Knit Cotton Socks is definitely a contender for any style-conscious male's wish list.
Was £24.99
Now £12.49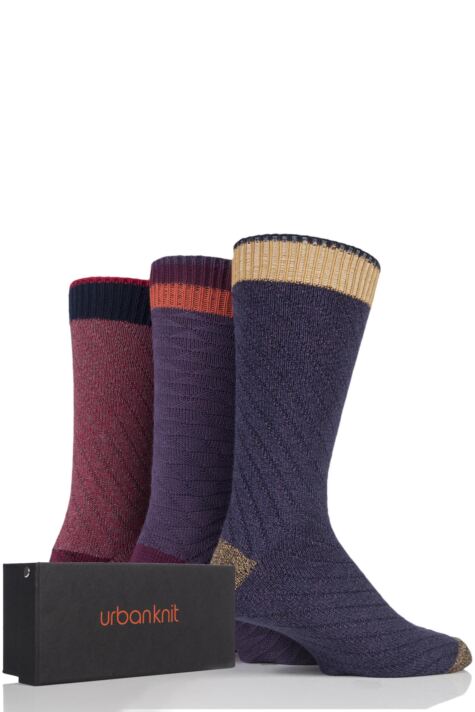 Add some heat to your ankles with these spicy coloured Farah Vintage Tribal Patterned Cotton Socks, featuring a lively traditional native geometric banded design in mixed contrasting shades. These casual, rugged yet soft socks look great with casual clothes, jeans and boots.
Was £9.99
Now £4.99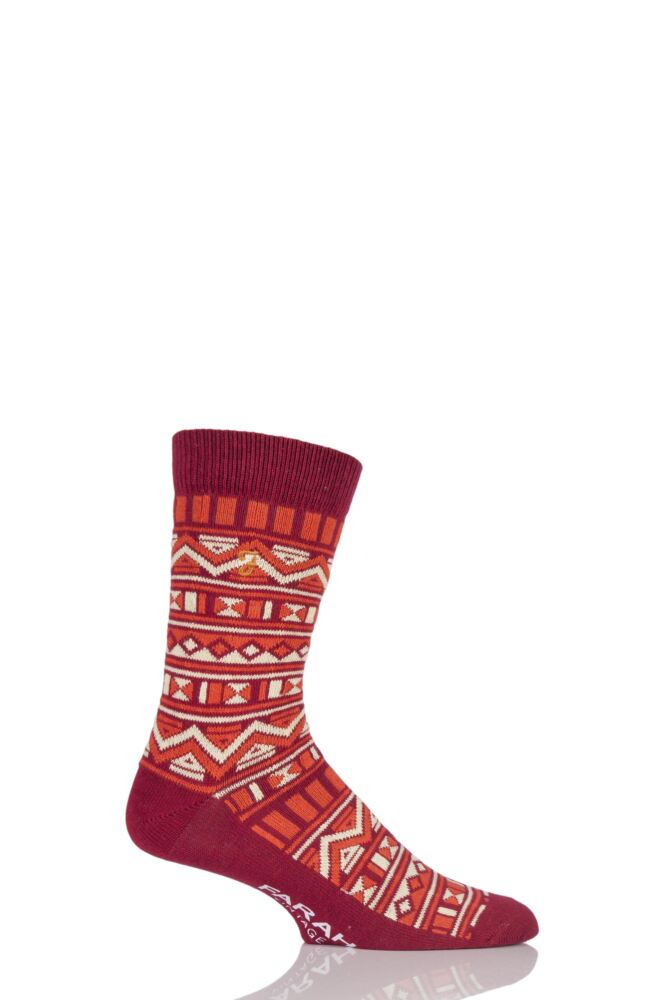 A stylish-looking chunky casual sock with graduating bands of colour ebbing and lowing on the leg, given extra impact by sudden contrast colour bursts for a novel and inventive effect, Corgi Heavyweight Cotton Bold Striped Socks are fine examples of this Welsh company's Royal Warrant-bearing output.
Was £16.99
Now £7.99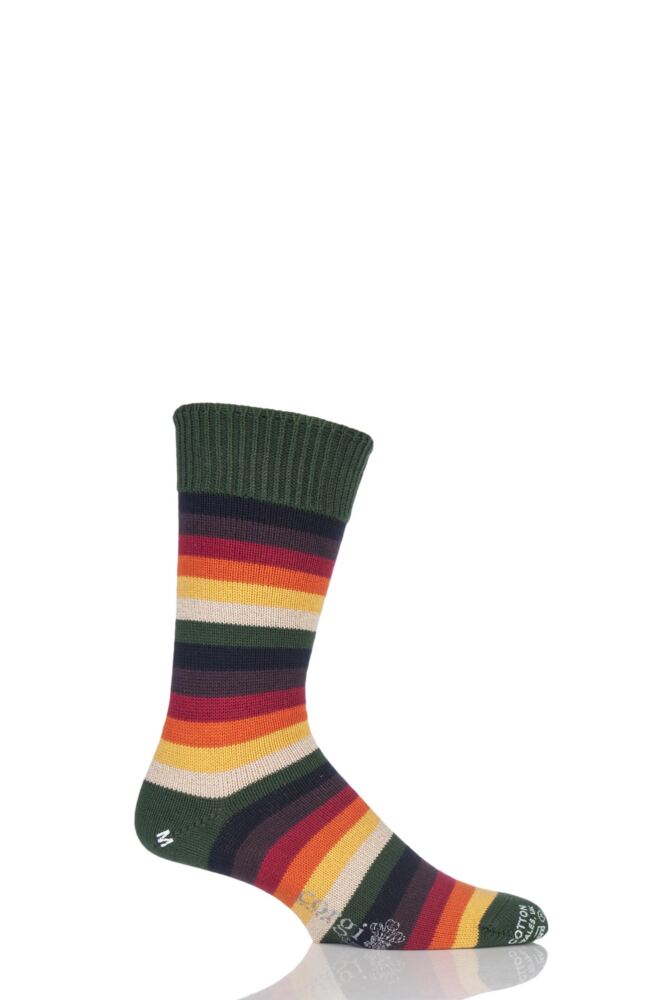 Put a bit of rock n' roll into your sock collection with a pair of these characterful Corgi Lightweight Cotton Skull and Star Patterned Socks – all the quality and colour you'd expect from Corgi, but with added attitude!
Was £14.99
Now £5.99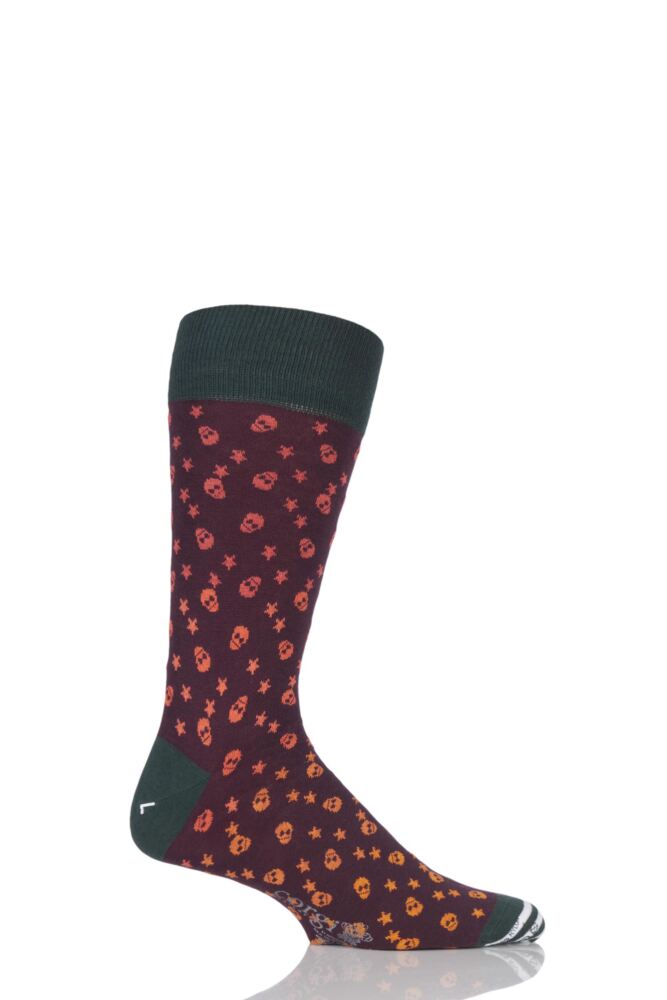 Florals are something we see all too little of in men's socks, so it's a double delight that these Corgi Lightweight Cotton Floral Socks have been produced; a delightfully stylish pattern and on a typically, beautifully constructed sock from these Welsh sock makers.
Was £14.99
Now £5.99