Up To 75% Off Men's Sale at Sock Shop
---
Up To 75% Off Men's Sale at Sock Shop
Save up to 75% off Men's Sale at Sock Shop.
Offer expires - Midnight 19.01.20.
Click here to find out more.
This MUST be our hottest-ever sock design… if only for the fact that SockShop Bamboo Chilli Mad Socks are covered with images spicy, tongue-searing jalapeño peppers, fully woven into the bamboo fibre fabric.
Our Price £3.99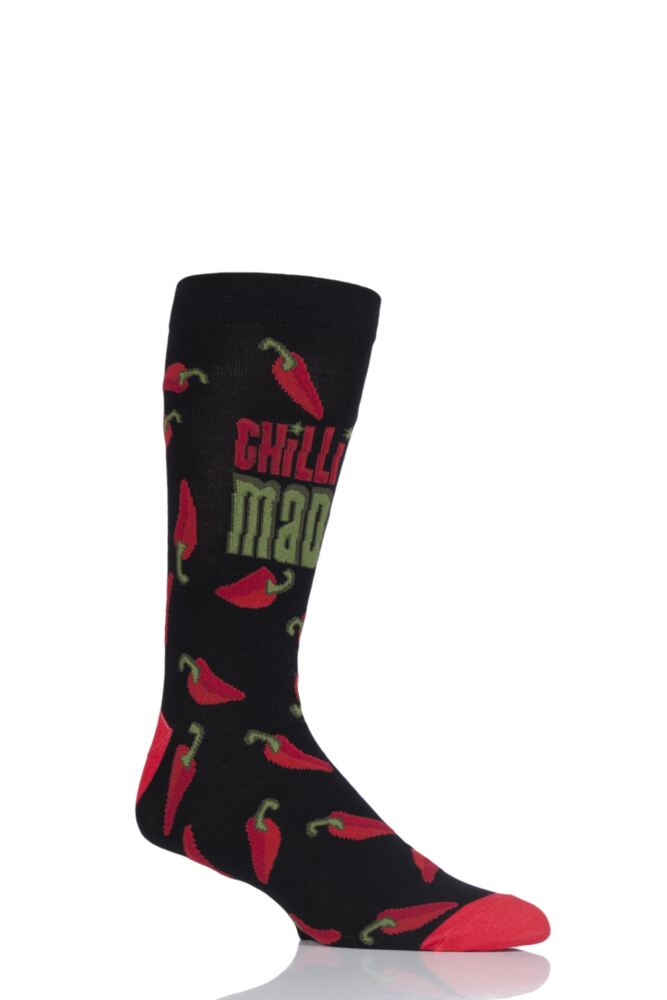 Exactly as their name suggests, these SockShop Dare to Wear Pixel Perfect X-Ray Foot Printed Socks show two highly detailed, bone-by-bone photo prints of left and right x-rayed feet, set against a silky, pure white background of super-stretchy socks.
Was £3.99 Now £1.99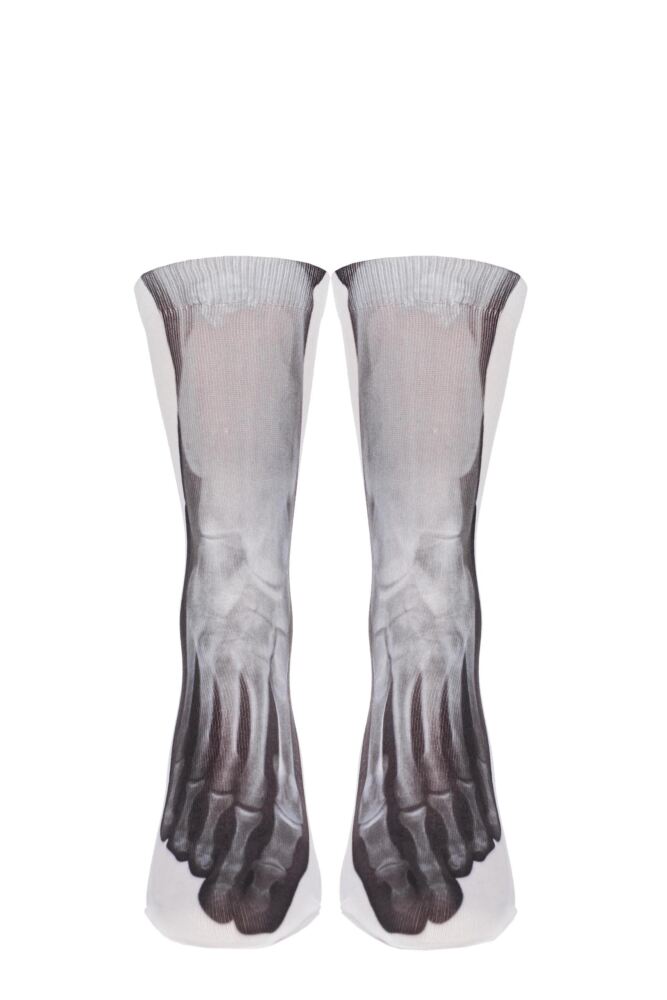 Make sure your feet stay cool, fresh and comfortable all day by putting on a pair of these colour burst cotton-rich socks.
Was £3.99 Now £1.99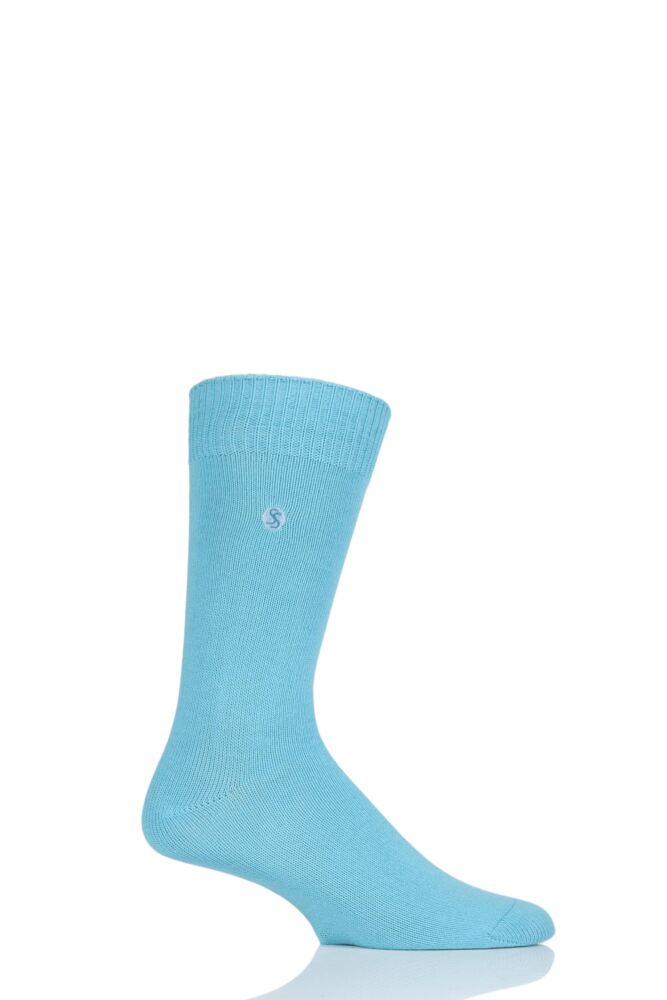 Hungry for a really different pair of socks? Fill your boots (or trainers, or shoes) with our SockShop Dare to Wear Pixel Perfect Full English Breakfast Printed Socks then; silky-feel stretch polyester socks printed with a photo image of a sunny fired egg, glossy baked beans and shiny-skinned crisp sausages that will have everyone doing a double-take.
Was £3.99 Now £1.99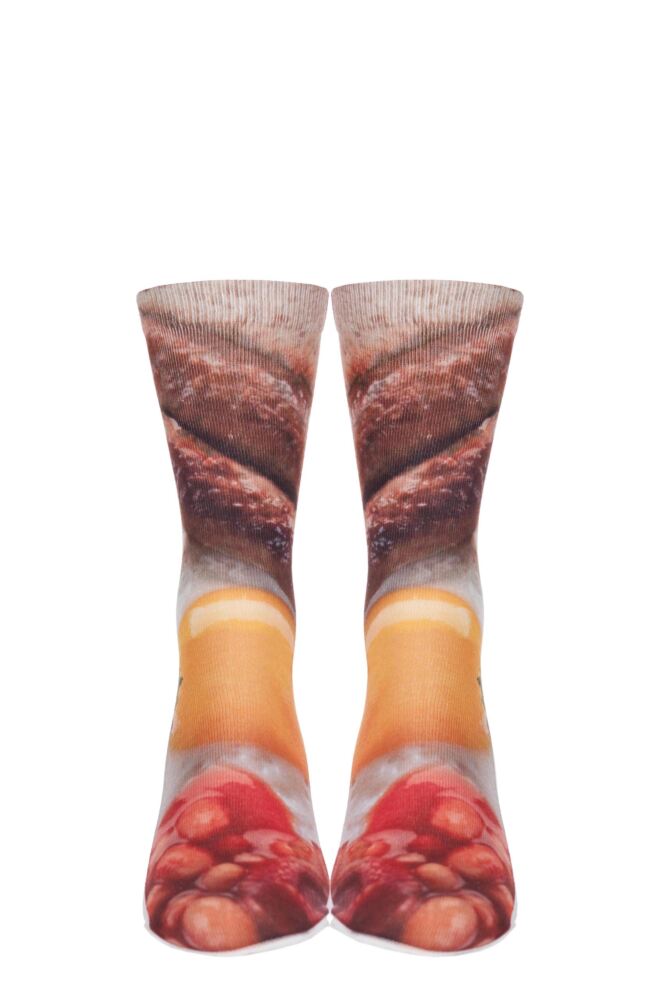 Ideal for everyday wear, they have been designed with all the elements for all over comfort. The full terry towel cushioned foot gives added support, while the Comfort Cuff provides a great fit but won't leave unsightly marks on your skin and the hand linked toes for smooth seams will ensure comfort.
Was £6.99 Now £1.74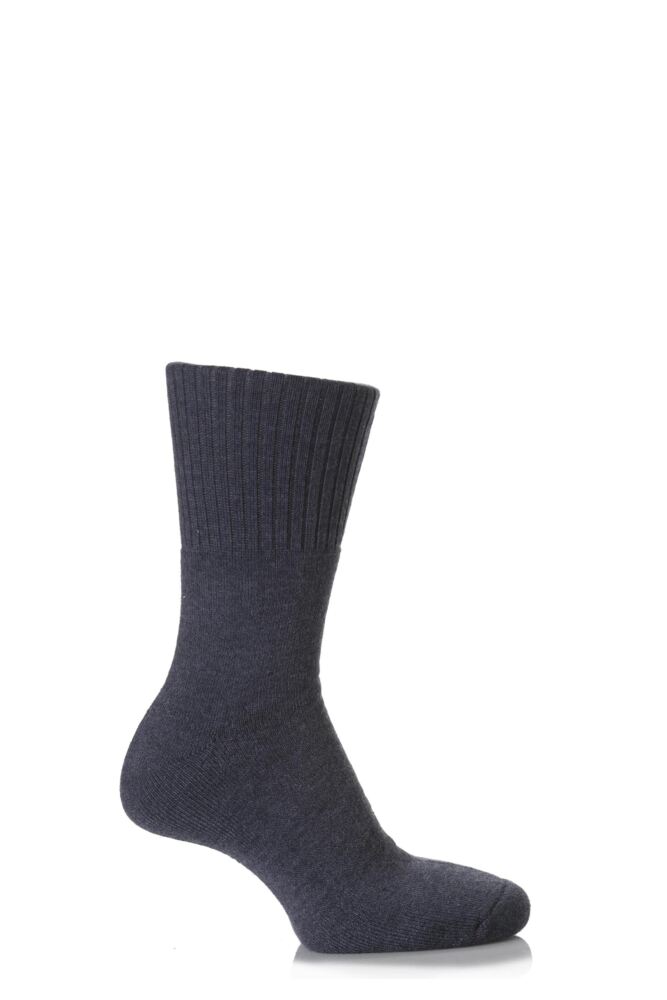 When you just need a bit more comfort from your socks, you need our SockShop Half Cushion Gentle Socks. Cushioned from ankle to toe, and with light, non-binding elasticity at the legs and tops, these triple packed men's socks will help to absorb the impact from normal activities such as walking and running.
Was £8.99 Now £4.49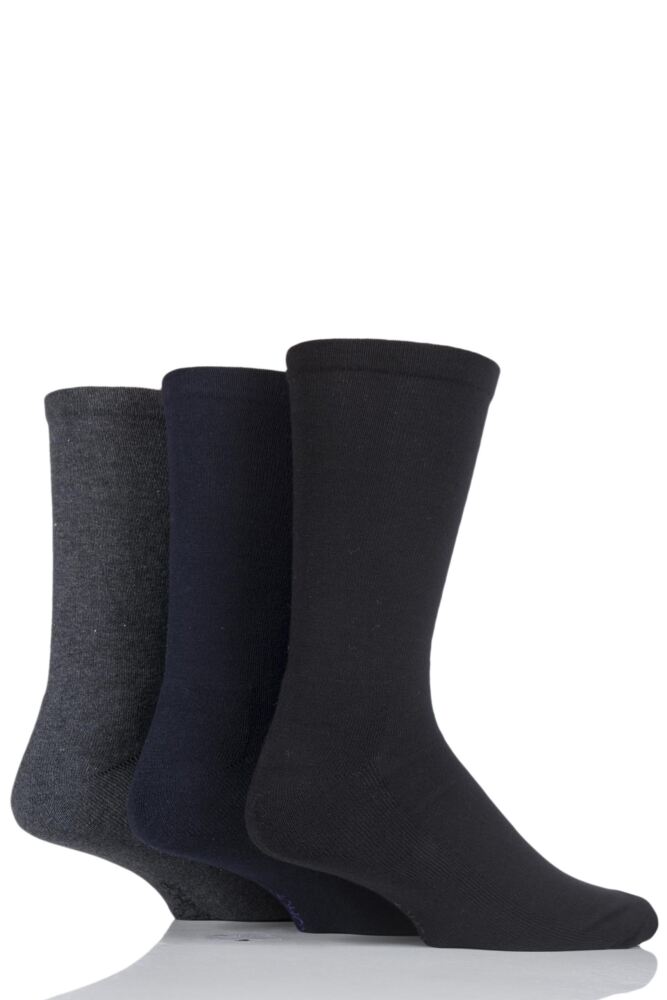 Available in a rainbow range of colours ready to add cheer to your sock collection and let you easily coordinate or contrast with nearly any item in your wardrobe, SockShop Colours Single Cotton Socks are smooth knit and instantly stylish.
Was £3.99 Now £1.99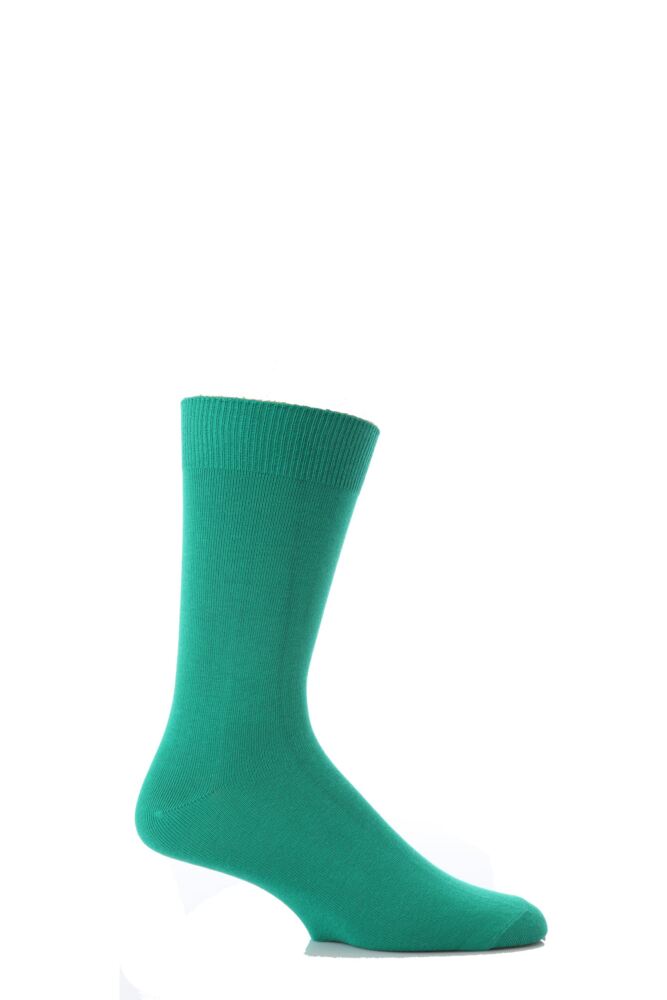 Celebrating one of the world's most famous soft drinks, these men's Coca Cola The Real Thing Printed Socks are fully covered by a pin sharp reproduction of a classic Coca-Cola black and white magazine advert from the brand's long history.
Our Price £4.99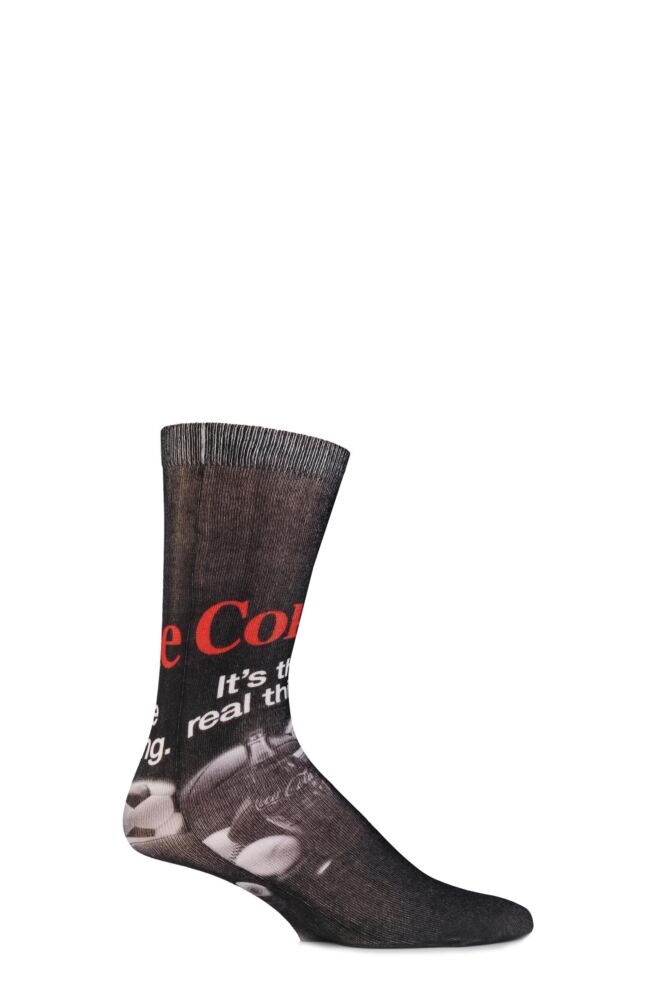 Shoe liners are great for keeping you cool, and for that trendy sockless look too, but step up to bamboo, and you're literally going to feel the benefits. Our men's SockShop Plain Bamboo Shoe Liner Socks are the natural choice to keep your feet dry, fresh and comfortable, creating the ideal environment for healthy skin.
Was £7.99 Now £3.99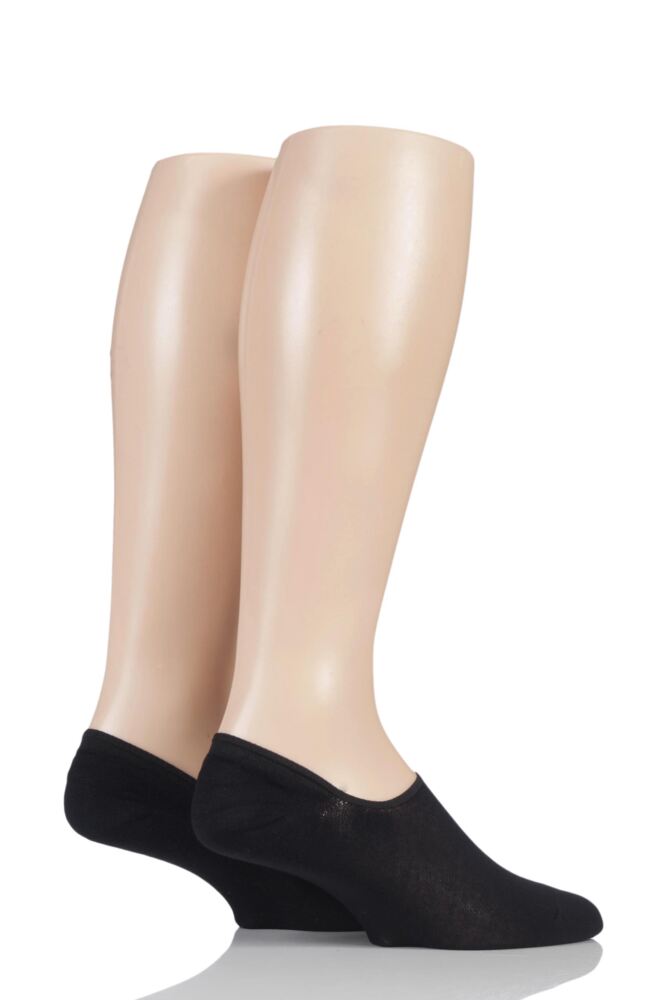 Taken from a classic series of US magazine ads from the 1970s, this pair of men's Coca Cola Cracked Image Printed Socks is amazingly vibrant, due to a photo-quality dye-sublimation print process.
Our Price £4.99