Up To 75% Off - Ladies' Socks Sale at Sock Shop
Sock Shop Affiliate Newsletter
---
Up To 75% Off - Ladies' Socks Sale at Sock Shop
Up To 75% Off - Ladies' Socks Sale at Sock Shop.
Add some style to your feet and benefit from up to 75% off by shopping at our ladies' sock sale today.
Offer expires - Midnight, 31/01/2022.
Click here to find out more.
A mixed pack of styles, and mixed uses too, these so-soft and cosy SOCKSHOP Thermal Home and Bed Socks combine a pair of made for lounging slipper socks, with slip-resisting soles, with a pair of bedtime socks to see you snug right through the night.
Was £9.99 Now £4.99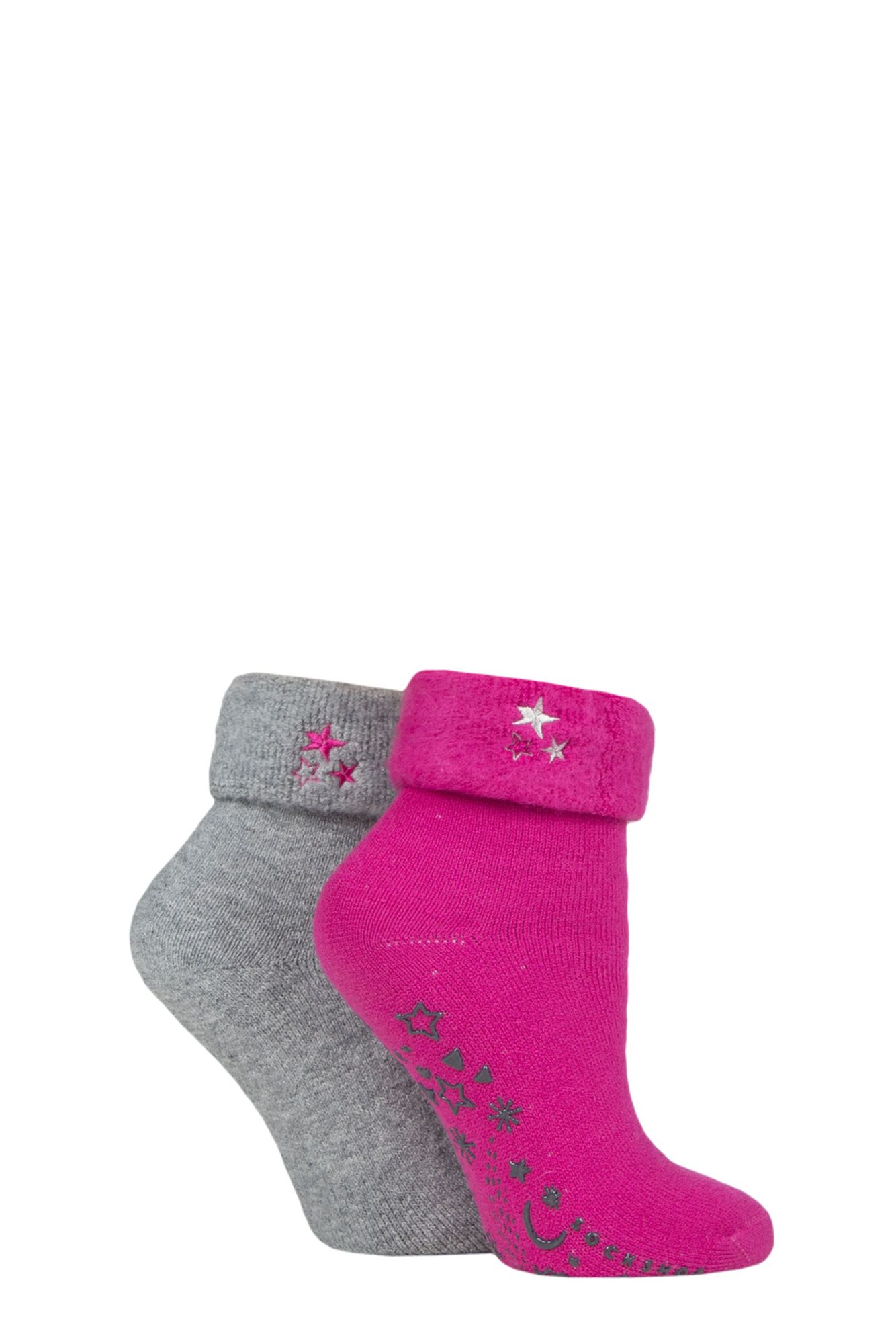 Decorated with a whole choice of styles including fruits, ice lollies, splash prints and tigers, and each in a big six-pair pack of bright, mixed plain colour and motif-covered looks, there's no doubt that these ladies SOCKSHOP Dare to Wear Patterned Trainer Socks are cool for summer!
Was £9.99 Now £2.49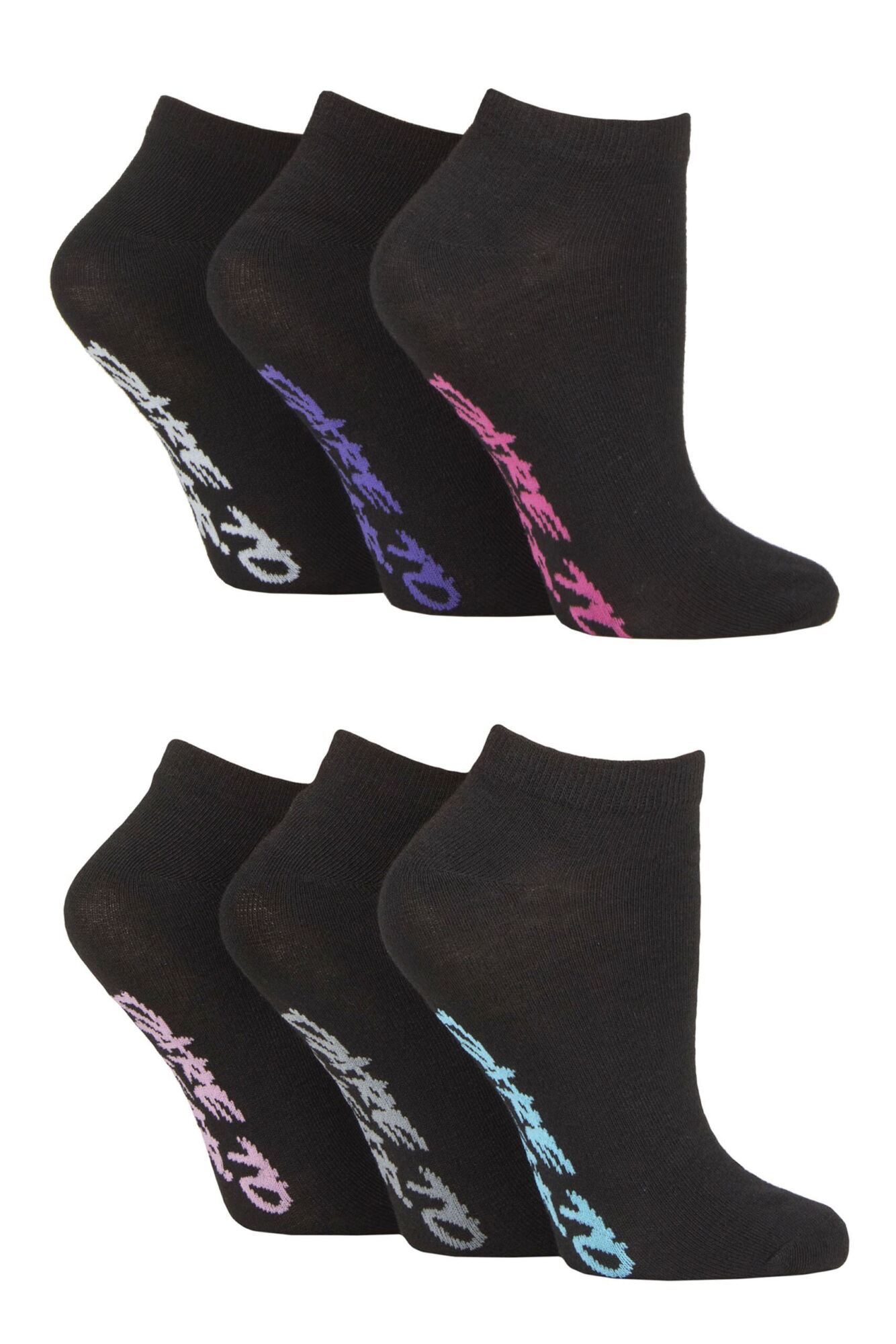 With their layered-look multiple cuff edges, these Elle Frilly Welt Cashmere Blend Ankle Socks have a very distinctive and attractive appearance, in a mix of damson, biscuit and black shades.
Was £11.99 Now £3.99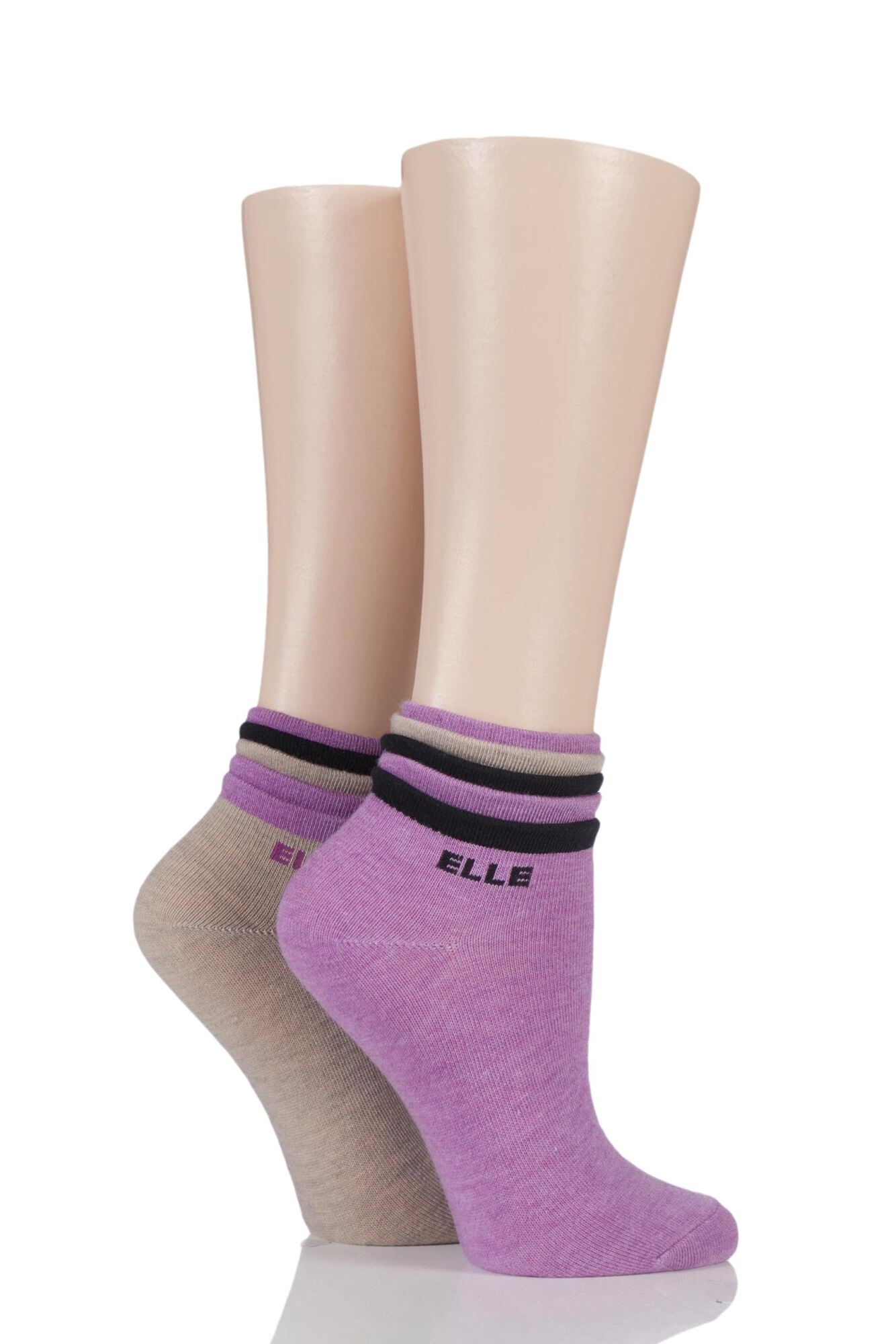 This triple pack of our ladies SOCKSHOP Bamboo Feather Socks comes as a mix of patterns and styles for everyday wear. The mix of socks is both fun and functional, highly wearable in all kinds of situations.
Was £5.99 Now £4.99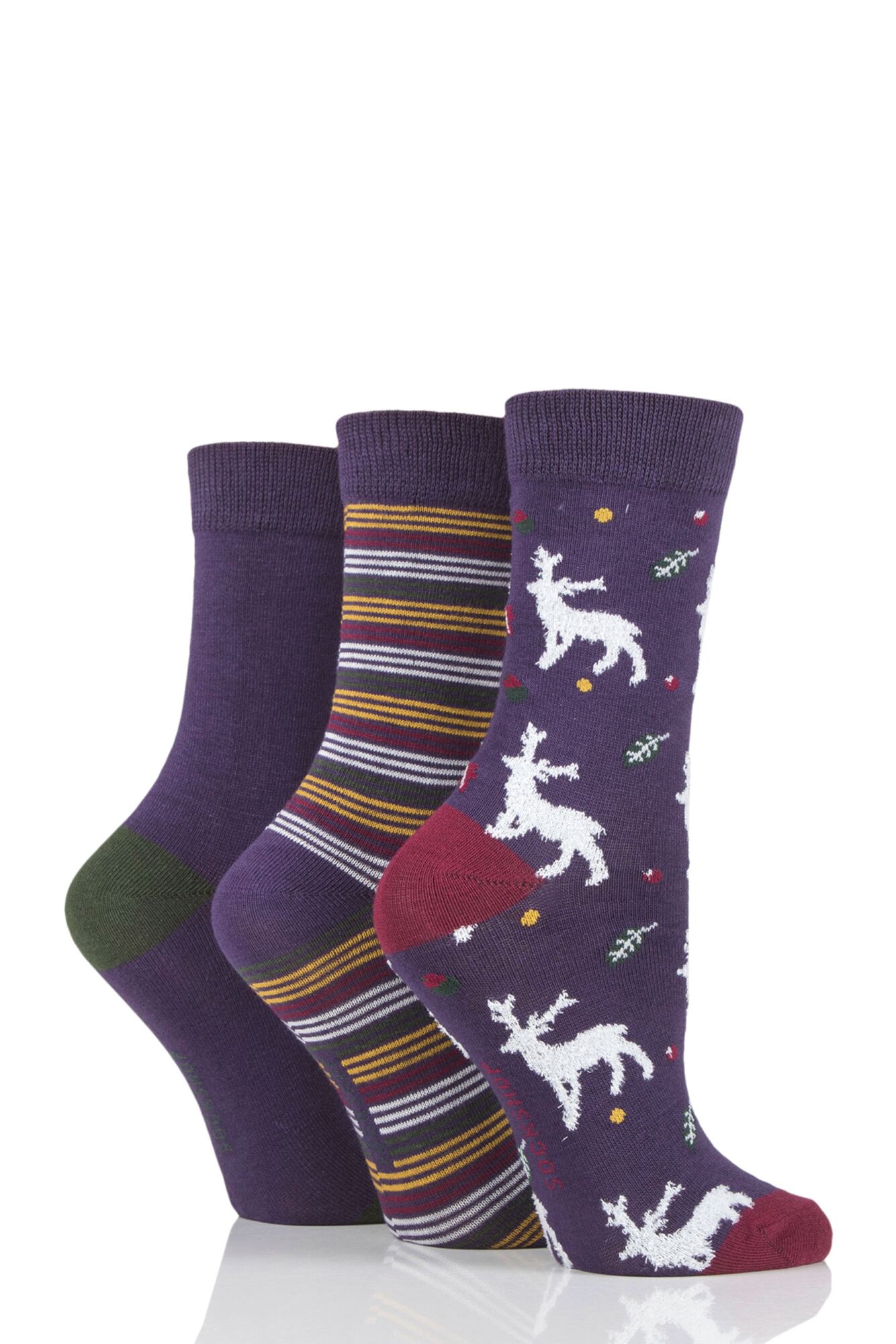 Knitted in a silky-feel 'feathered' yarn with lovely soft bobbles of multi-shade fluff bursting through, these great-looking Elle Popcorn Feather Slipper Socks with Sherpa Lining are cosily-lined with thick fleece for wonderful warmth.
Was £9.99 Now £5.99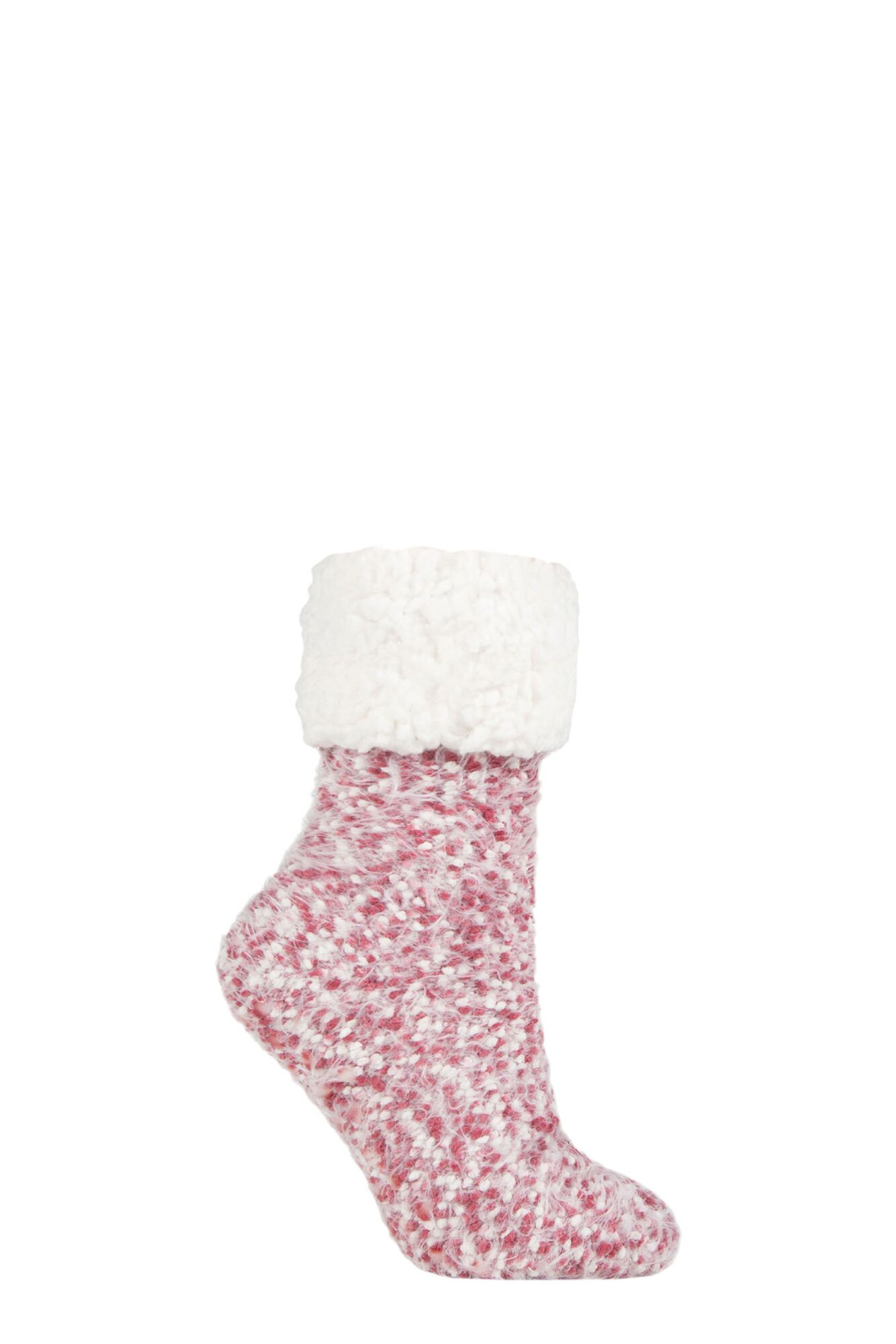 Super-silky and fabulously fluffy at the same time, our SOCKSHOP Popcorn Feather Slipper Socks will knock your socks off with softness!
Was £9.99 Now £4.99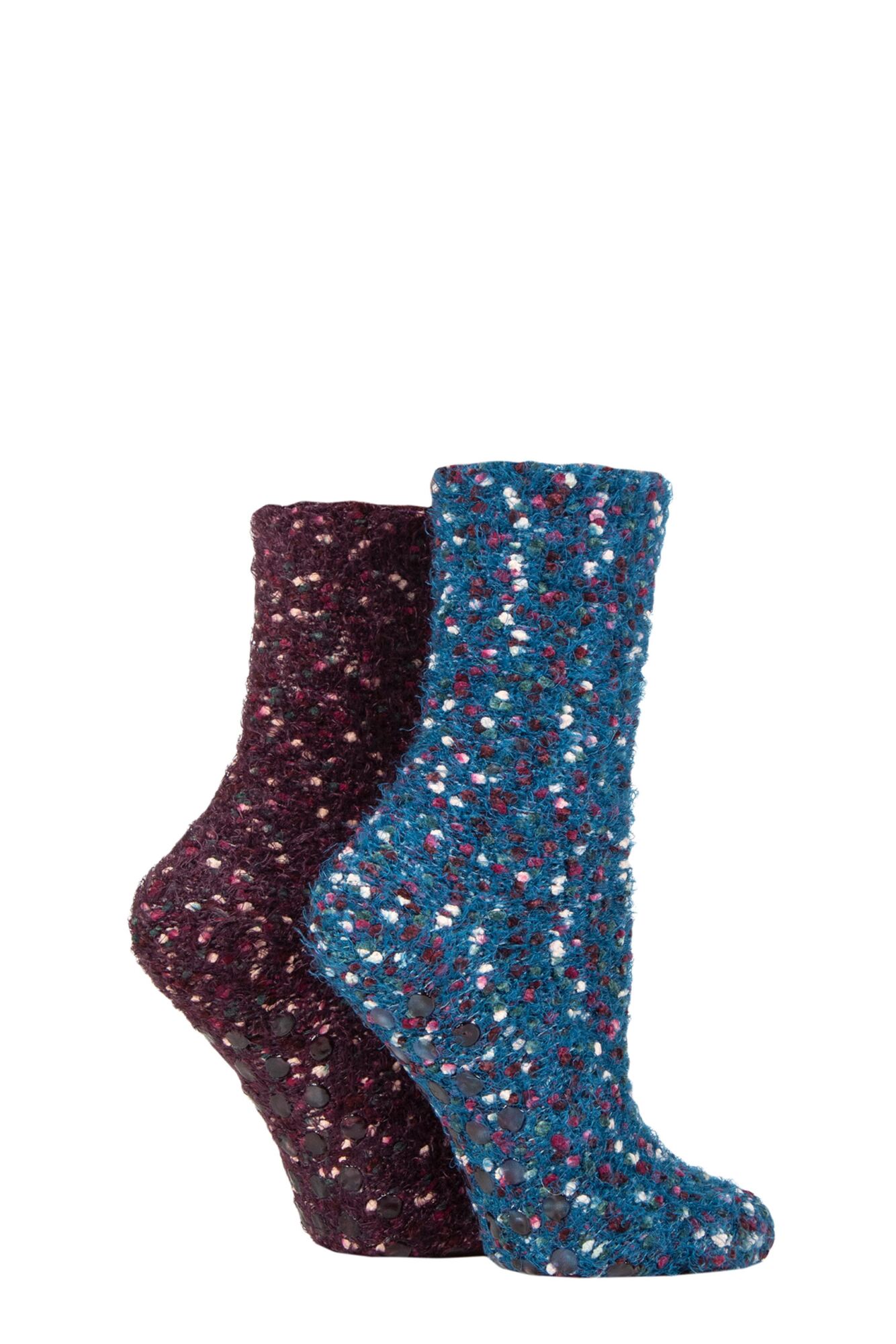 Two pairs of comfy, cosy home socks that are super-soft and fluffy inside and out for snug days and blissful nights, these ladies' Elle Cosy Bed & Slipper Socks are satisfyingly thick and warming, yet lightweight in a tufted, teddy bear-feel plush yarn.
Was £9.99 Now £5.99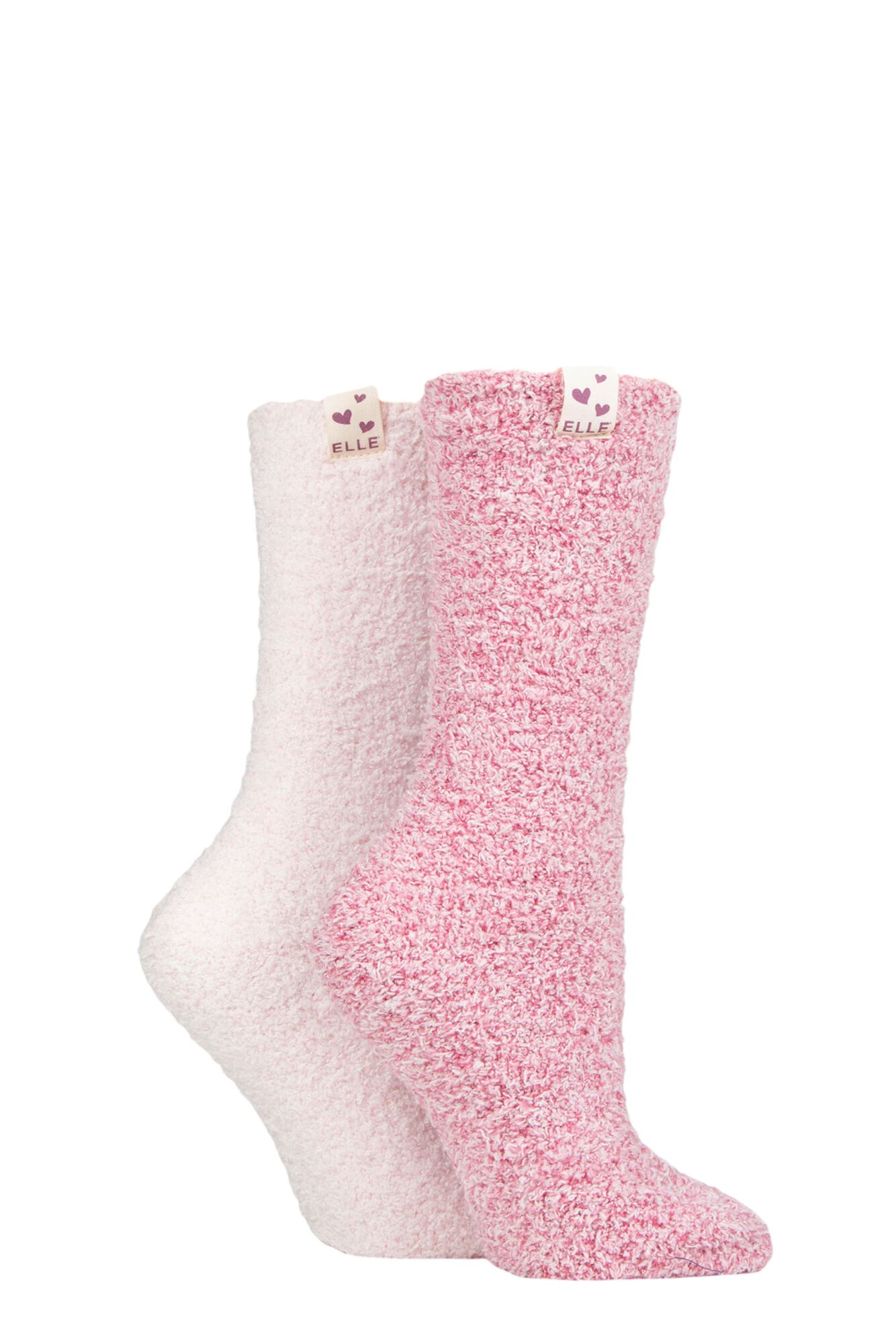 There are few designs more redolent of the late 1960s than big graphic flowers… particularly when it's these designs, drawn directly from the 1968 Yellow Submarine animated feature film for these extremely limited edition unisex fit Happy Socks Beatles 50th Anniversary Yellow Submarine Flower Power Cotton Socks!
Was £11.95 Now £8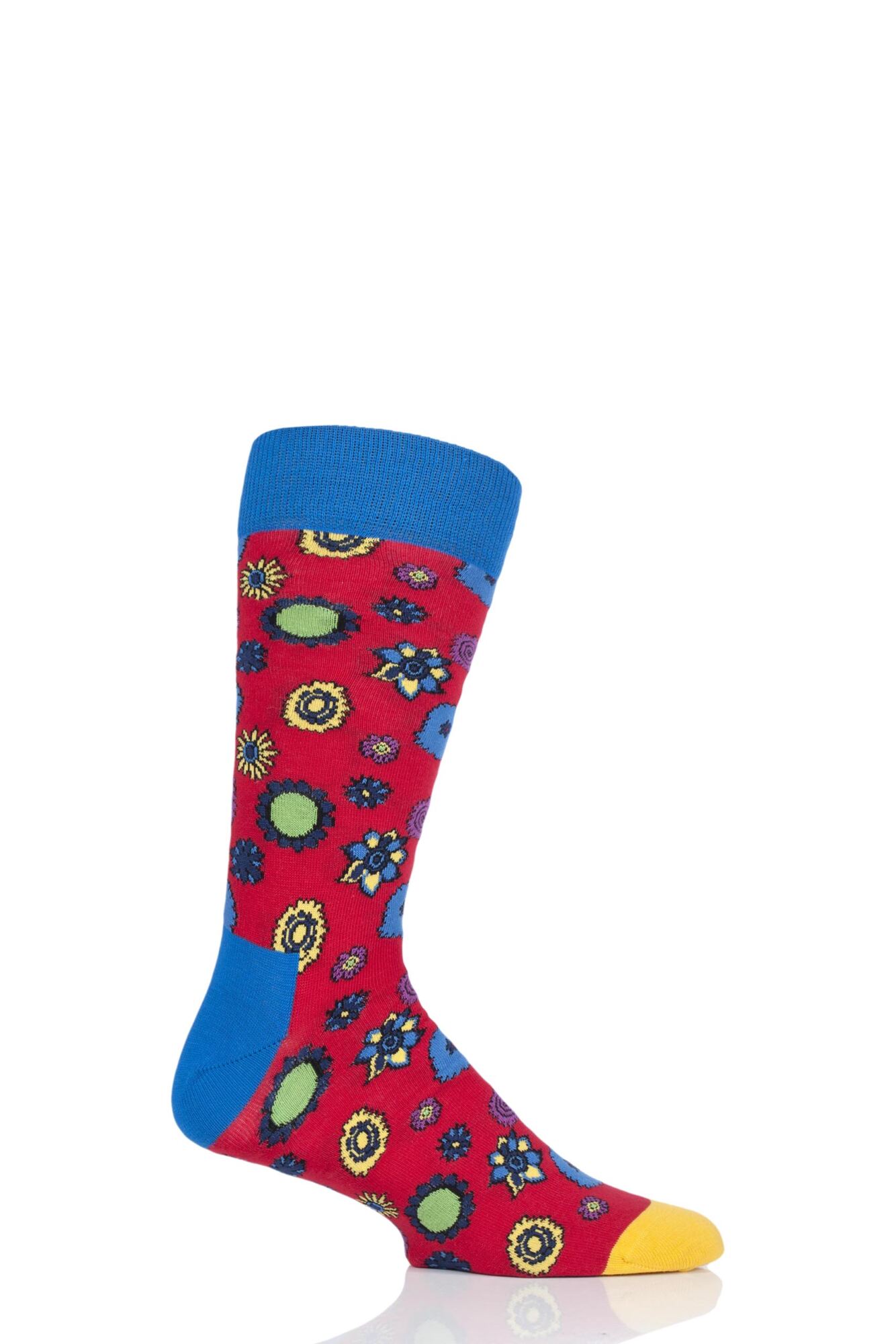 Lovely looks for your summer shoes, slip-ons and sandals, this triple pack of ladies Elle Patterned Fishnet Shoe Liner Socks offer up three dramatically different looks.
Was £7.99 Now £1.99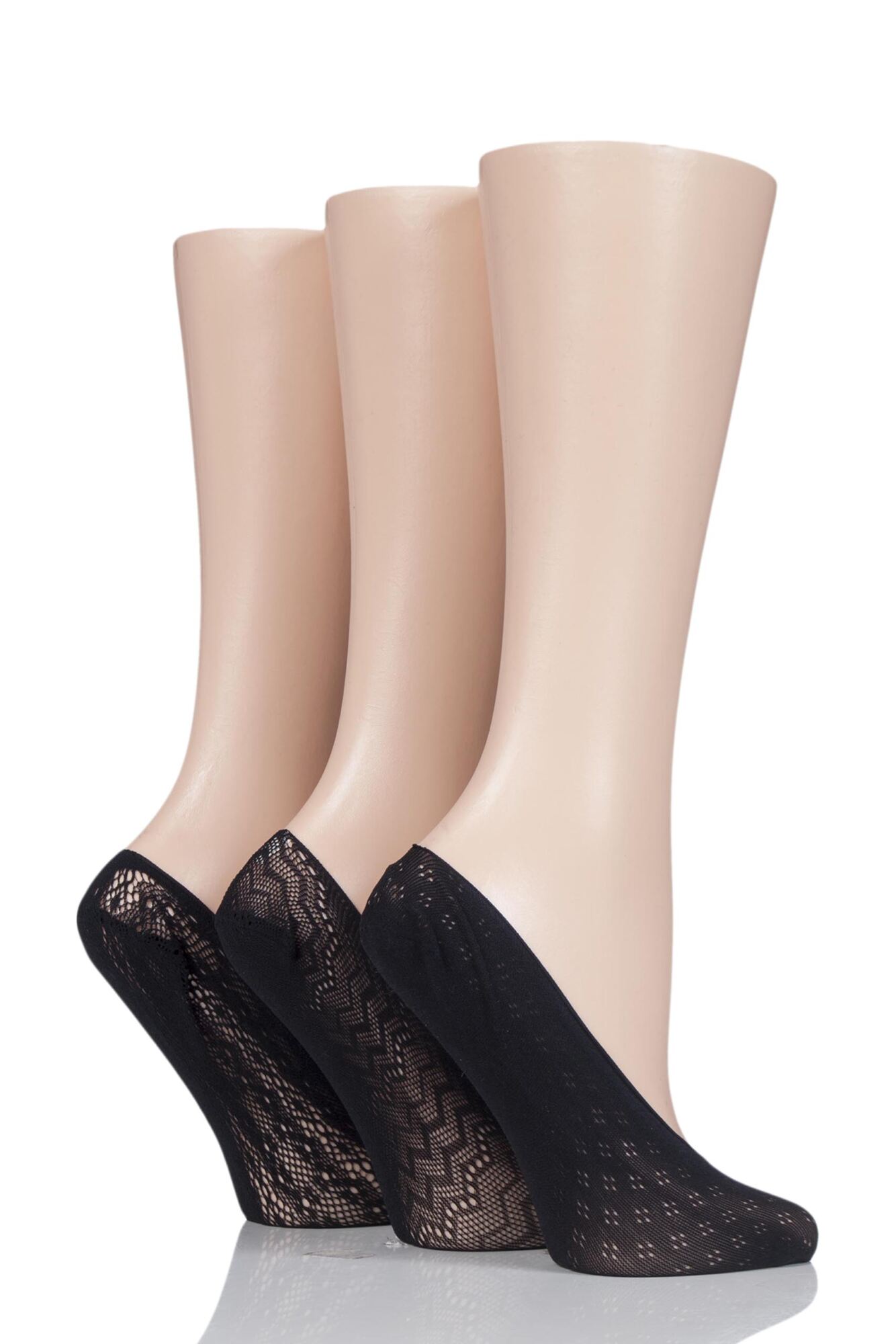 A chunky, cosy and casual style, whether you're out walking, wearing for comfort or relaxing at home, these ladies Elle Bouclé Boot Socks are perfect - not too thick, but softly padded and 'bouncy', due to the velvety bouclé yarn they're knitted with.
Was £9.99 Now £4.99